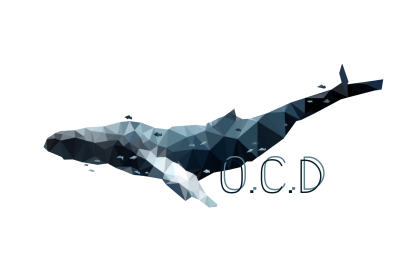 OCD DAILY - Issue #375
Welcome to the 375th issue of @OCD Daily!
Issue #375 highlights content from ten (10) Steem Content Creators! The OCD team continues its search throughout Steem to find you the undervalued gems, as provided by relatively new users.
Today our curators found ten (10) new pieces of original content! We strive to find works that are created by newer Steem users, that may not have the audience with which to share their quality content. @OCD strives to help provide that audience and intends to showcase Steem users who put in the extra effort to create creative, original content.
The @OCD nomination process
A curator will FIND a piece of work (typically from newer users). Within 24 hours that piece has been submitted from the curator to the @OCD team, curator votes are tallied, and the pieces with the most votes are included in the compilation.
We encourage you to visit these blogs and show these great Steemians your support and encouragement.
If you enjoyed their work, give them a Follow or maybe even say Hello!
All of the content chosen by our curators is undervalued, but there is always one piece that rises to the top. That piece is universally appreciated and valued by our curators making it OCD's Top Nomination of the Day.
---


Our top nomination of the day is from @highlandwalker
@highlandwalker takes us to Poland and visits a few different city. First up is Gdynia which is by the beach. Then she goes to Gdansk, a beautiful historical city, and Sopot a seaside resort. Then she spends a few days at her parent's cottage in the countryside and did some cycling around the quaint villages. Seem like a fantastic and relaxing way to spend some time in Poland.
Curated by @livinguktaiwan
Trip to Poland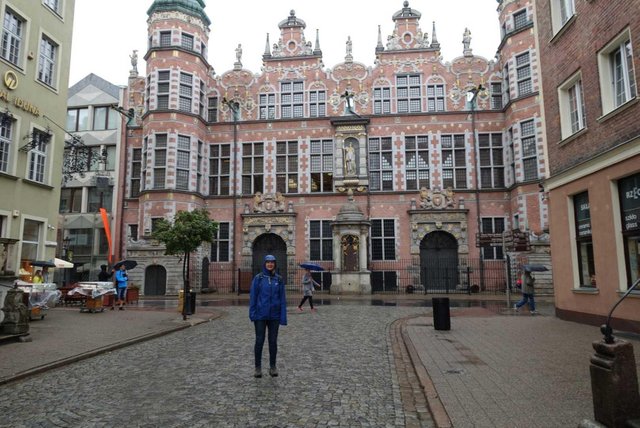 ---


Our next nomination of the day is from @tomatom
I've been to New Zealand for snowboarding but it is rare to see someone go to Mount Ruapehu for the snow as many would just rock up to Cardrona or The Remarkables or even Treble Cone because of the fabulous views there. @tomatom took us to Mount Ruapehu at New Zealand in a hired car to their train carriage accommodation (love it!) which was only 15 minutes to the slopes! Check out his post to see how he enjoyed the snow and the great views from the mountains
Curated by @Travelgirl
Snowboarding on Mount Ruapehu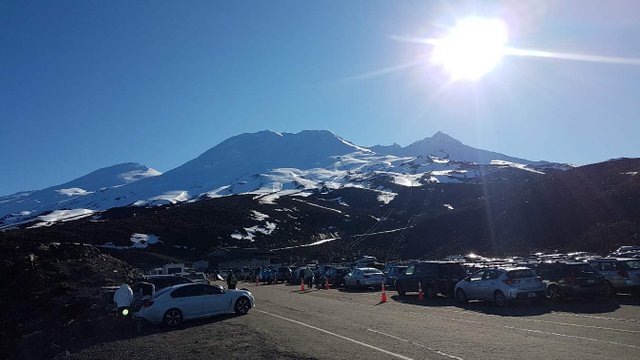 ---


Our next nomination of the day is from @aid.venezuela
Everybody knows that life is not good in Venezuela today. @aid.venezula is a project dedicated to helping to provide basic nutrition. For instance: Out of the 100 they screened in this most current effort, 70 suffered from Malnutrition. There's a spark of humanity here, lets don't let it go out.
Curated by @bigtom13
Food for life | Second Nutritional Screening Support in the Providencia community - Capital District.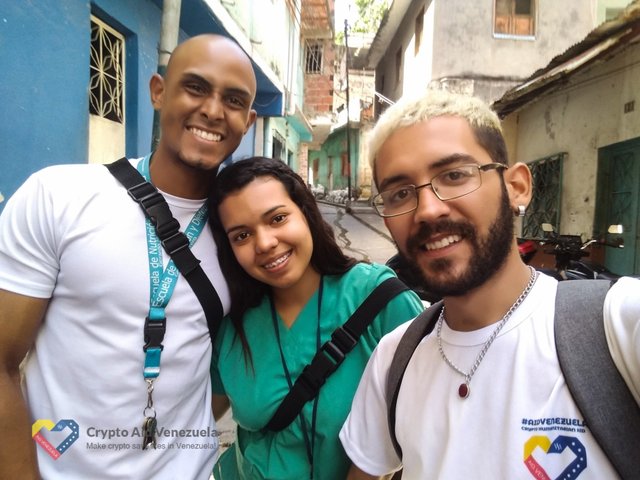 ---


Our next nomination of the day is from @artmedina
In this post @artmedina shares a beautiful illustration in watercolor and poem dedicated to the birth of someone special to you whether it's a cousin, son, or someone else.
Curated by @GnikSivart
AFTER PAIN. ORIGINAL - ILLUSTRATION IN WATERCOLOR AND POEM + PROCEDURE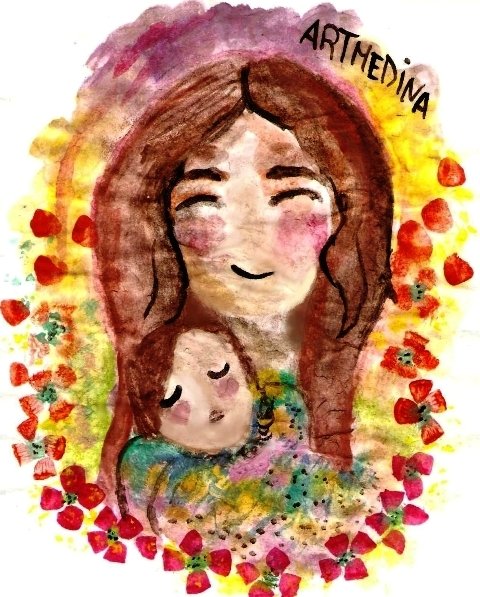 ---


Our next nomination of the day is from @patschwork
Amazing shots from @patschwork, one of talented steemian photographer whose work is vivid and has characters. Check out the works via the author posts and especially this one below
Curated by @macchiata
Mr. Scarecrow [EN/DE]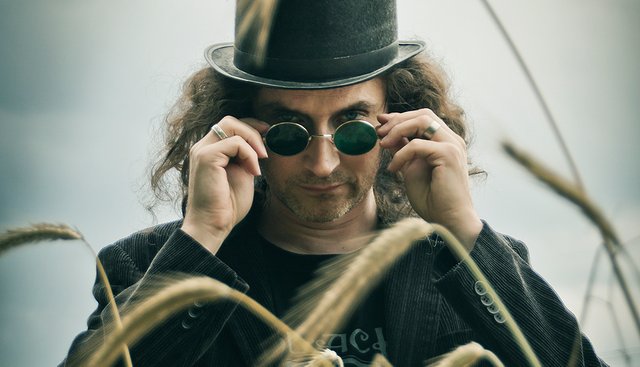 ---


Our next nomination of the day is from @gratefulayn
Dozens of pictures of Angkor Wat, a place that was build without machines - but is incredibly big with lots of different structures and architectural details. @gratefulayn describes her visit to this place as a humbling experience, feeling every inch of effort that went into building it pouring into every inch. With the extensive amount of pictures that come with her story I really feel like I was there!
Curated by @soyrosa
Finally I saw Angkor wat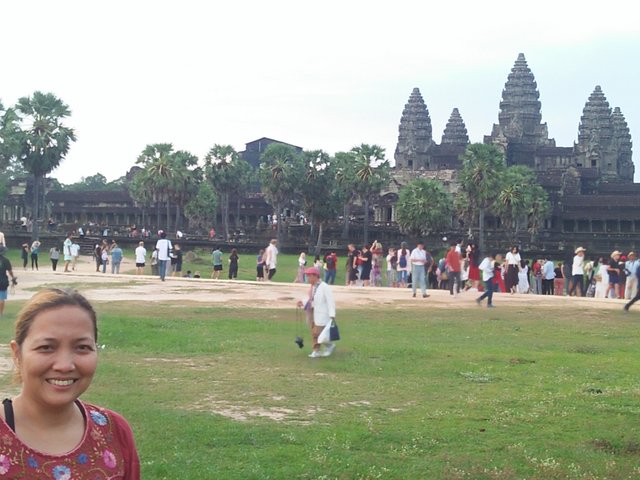 ---


Our next nomination of the day is from @jeremyrfk
This is latest @jeremyrfk's mural. Isn't it brilliant? The surface of the building absolutely blends with the artpiece and almost looks like a reflection in the window. Pretty cool effect, mixed with skilled artistry of a waterfall landscape intended to blend with the environment and the surrounding trees. Absolutely gorgeous result!
Curated by @m31
Waterfall mural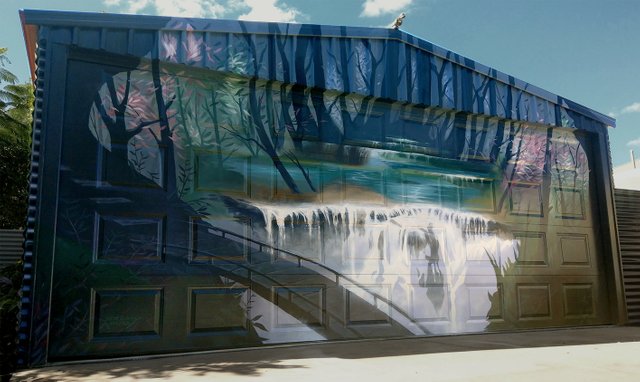 ---


Our next nomination of the day is from @nelinoeva
@nelinoeva spent a great weekend outdoors at a Port where she and her friend got to see and take pictures of several ships that had arrived there from various countries. In this blog, the author shares details of her eventful walk and the things she saw.
Curated by @jznsamuel
Beautiful Sublime Sunday - Port of Varna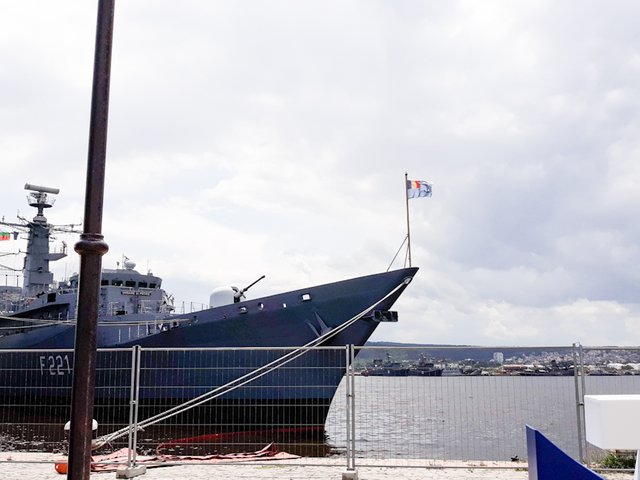 ---


Our next nomination of the day is from @stormlight24
@stormlight24 has been writing this fictional story about Erlitan. It all started with an old man remembering his beginnings, and every part brings us closer to see how our protagonist became a true hero and why did he fake his death.
This is the fifth part of Erlitan's life story -He has just left the training camp, but I strongly encourage you to start reading from the first part. Enjoy.
Curated by @svemirac
Erlitan's life story - Short story ( Part V )
http://www.albanianmanga.com/admin/photo/9343aac7c972b30d86b55fd3bd96ca23
---


Our final nomination of the day is from @naltedtirt
A dystopian story turned a romantic comedy, this is an original fiction with twists and turns that will get you from sobering expression into a happy smile by the end of it. @naltedtirt has a knack of taking us through unexpected pathways and if we surrender to his whims, we are always in for a happy ride. Beautifully written, and wonderfully delivered, though the thought of seeing the moon used as a billboard for advertisement horrified me at the beginning, I was smiling when the story ended :)
Curated by @veryspider
The Moon....a government project and Harvey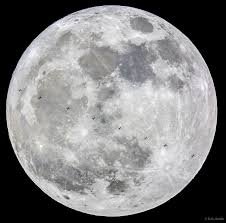 ---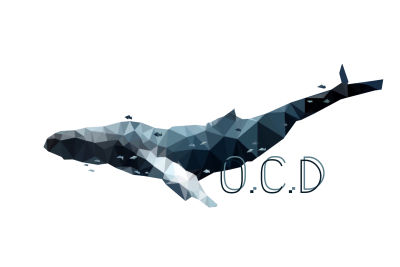 This concludes today's edition of the OCD Daily. We would like to congratulate the featured authors as well as those nominated.
We hope you were able to take away something different, fresh, and new from these posts, provided by the @ocd curators.
The OCD team would also like to thank those that strive to make a difference. As anyone can create a post but only some can create/build value.
Stop by tomorrow for another edition of OCD Daily!
Keep up the great work creating original content.
You never know when @ocd may be around :)
Today's post was authored by @soyrosa
Know that your Resteem supports undervalued authors!



OCD Has a Steem Witness...
@OCD-Witness!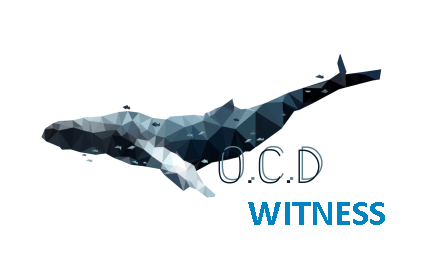 Read all about the new @OCD-Witness on @Acidyo's Announcement Post.
Whitelisted authors may use @ocdb - a non-profit distribution bot for whitelisted Steemians. Check our website for the whitelist, queue and delegation info.