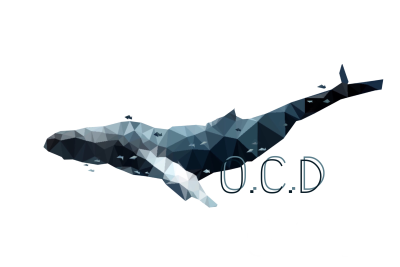 OCD DAILY - Issue #426
Welcome to the 426th issue of @OCD Daily!
Issue #426 highlights content from six (6) Steem Content Creators! The OCD team continues its search throughout Steem to find you the undervalued gems, as provided by relatively new users.
Today our curators found six (6) new pieces of original content! We strive to find works that are created by newer Steem users, that may not have the audience with which to share their quality content. @OCD strives to help provide that audience and intends to showcase Steem users who put in the extra effort to create creative, original content.
The @OCD nomination process
A curator will FIND a piece of work (typically from newer users). Within 24 hours that piece has been submitted from the curator to the @OCD team, curator votes are tallied, and the pieces with the most votes are included in the compilation.
We encourage you to visit these blogs and show these great Steemians your support and encouragement.
If you enjoyed their work, give them a Follow or maybe even say Hello!
All of the content chosen by our curators is undervalued, but there is always one piece that rises to the top. That piece is universally appreciated and valued by our curators making it OCD's Top Nomination of the Day.
---


Our top nomination of the day is from @ryo-6414
Original comic titled "JINGI" by @RYO-6414 continues with yet another chapter ! Comicking is hard work. If you have never tried your hands at it, a page takes about 3-4 days from concept stage, to sketching, to inking, to detailing, to lettering, to editing, to finish. Most comic artists do their indie titles as labour of love, and Ryo is not an exception. If you want to encourage his efforts, check out the link below and start reading! : D
Curated by @veryspider
My original samurai manga -Jingi- chapter34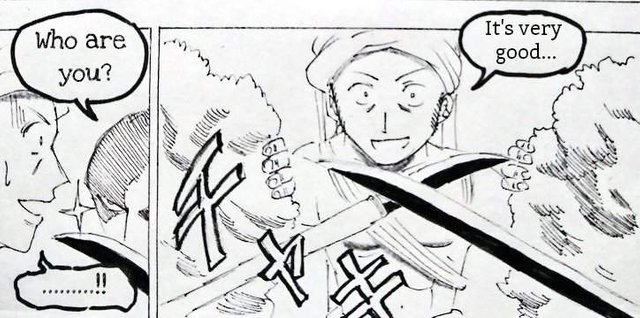 ---


Our next nomination of the day is from @mumma-monza
It's been a long time since I read such a hilarious and entertaining story on Steemit. @mumma-monza is a kindergarten teacher and the post is about one of her lessons which involves kids, food and bugs. What could go wrong I hear you ask? Apparently a lot more than she had expected!
Curated by @livinguktaiwan
Just another day in kindergarten - what could go wrong?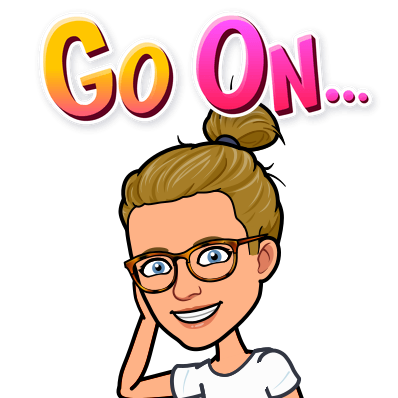 ---

Our next nomination of the day is from @summer2019
Is there a better place to enjoy a good wine than in the south of France? Well, maybe, but still is a great place to go and enjoy the view of the vineyards and taste a great glass of wine.
Curated by @elteamgordo
Bonjour! Some places are too good to be true, Château de Berne pt.1 (Provence, France)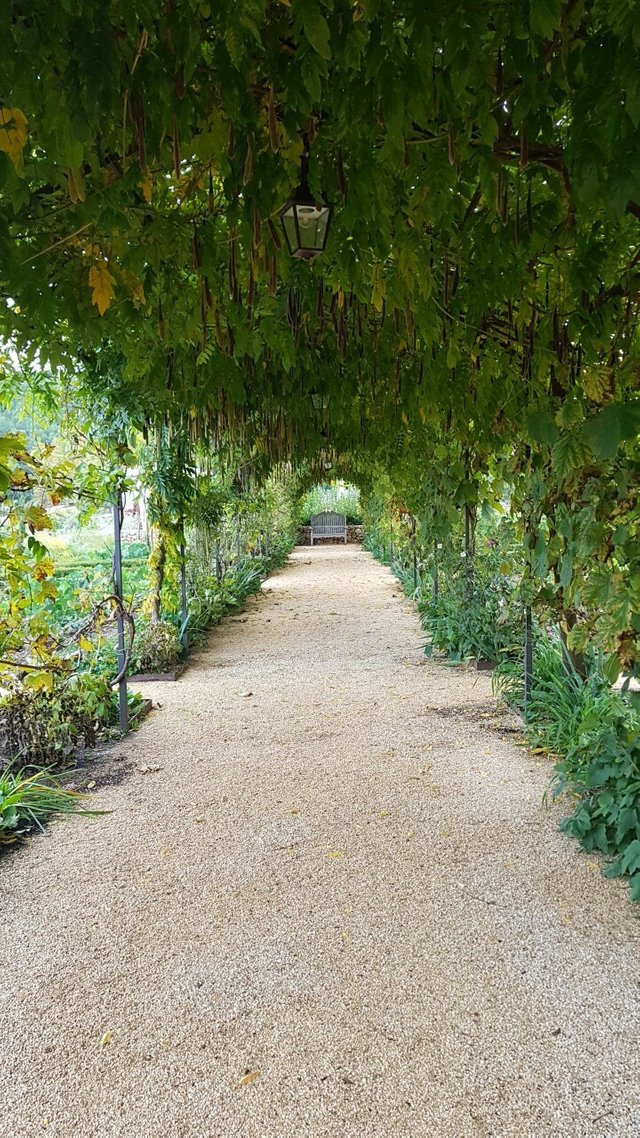 ---


Our next nomination of the day is from @samic
@samic is taking us on a beautiful peaceful area Morelia Colombia. The nature surrounding her allow her to slowly appreciate every bit she saw through her walks. The photos are beautiful in particular the third picture with the clouds.
Curated by @Travelgirl
Wednesday walk- Dream Mirror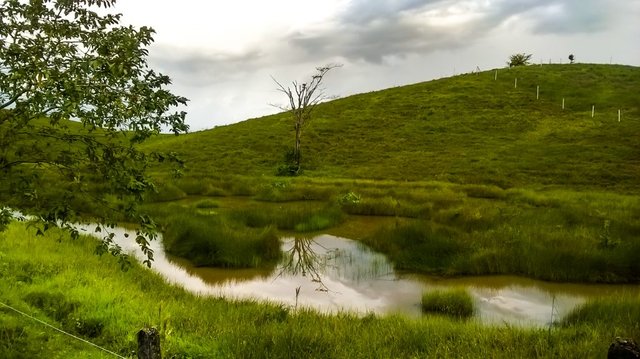 ---


Our next nomination of the day is from @gotlius
In this tasty food blog, @gotlius talks about a new buffet meal being served at one of her favorite restaurants. She shares details of what's on the menu, and it's a delicious array of food.
Curated by @jznsamuel
New Buffet Sevice at Pho A Pho
---


Our final nomination of the day is from @ashikstd
Enjoy the traditional Burmese Market, Cox's Bazar in Bangladesh with our host @ashikstd. Over there you can find a lot of things, including dry and fresh fish. You can ask the fresh catch of the day fried and eat it right there.
Curated by @elteamgordo
My Travel Feed of Burmese Market, Cox's Bazar, Bangladesh.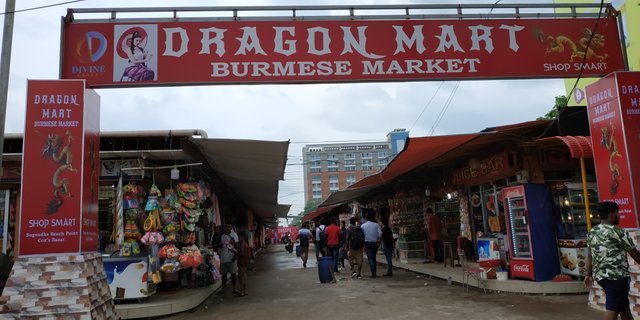 ---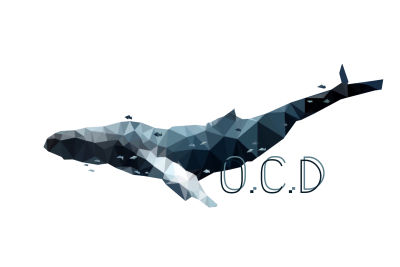 This concludes today's edition of the OCD Daily. We would like to congratulate the featured authors as well as those nominated.
We hope you were able to take away something different, fresh, and new from these posts, provided by the @ocd curators.
The OCD team would also like to thank those that strive to make a difference. As anyone can create a post but only some can create/build value.
Stop by tomorrow for another edition of OCD Daily!
Keep up the great work creating original content.
You never know when @ocd may be around :)
Today's post was authored by @randomwanderings
Know that your Resteem supports undervalued authors!



OCD Now Has a Steem Witness...
@OCD-Witness!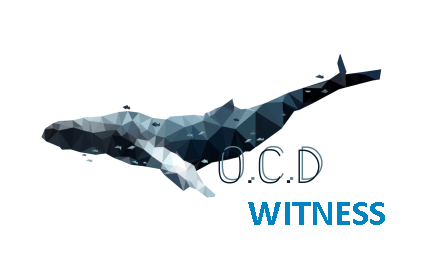 Read all about the new @OCD-Witness on @Acidyo's Announcement Post.