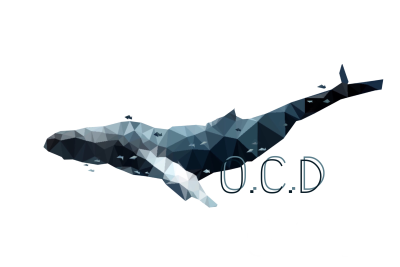 OCD DAILY - Issue #442
Welcome to the 442nd issue of @OCD Daily!
Issue #442 highlights content from six (6) Steem Content Creators! The OCD team continues its search throughout Steem to find you the undervalued gems, as provided by relatively new users.
Today our curators found six (6) new pieces of original content! We strive to find works that are created by newer Steem users, that may not have the audience with which to share their quality content. @OCD strives to help provide that audience and intends to showcase Steem users who put in the extra effort to create creative, original content.
The @OCD nomination process
A curator will FIND a piece of work (typically from newer users). Within 24 hours that piece has been submitted from the curator to the @OCD team, curator votes are tallied, and the pieces with the most votes are included in the compilation.
We encourage you to visit these blogs and show these great Steemians your support and encouragement.
If you enjoyed their work, give them a Follow or maybe even say Hello!
All of the content chosen by our curators is undervalued, but there is always one piece that rises to the top. That piece is universally appreciated and valued by our curators making it OCD's Top Nomination of the Day.
---


Our top nomination of the day is from @khodadadpoor.art
khodadadpoor.art is a new steem artist who does amazing hyper realistic paintings using charcoal and brush technique. In this post we can see a video showing the process and technique
Curated by @juliakponsford
Face painting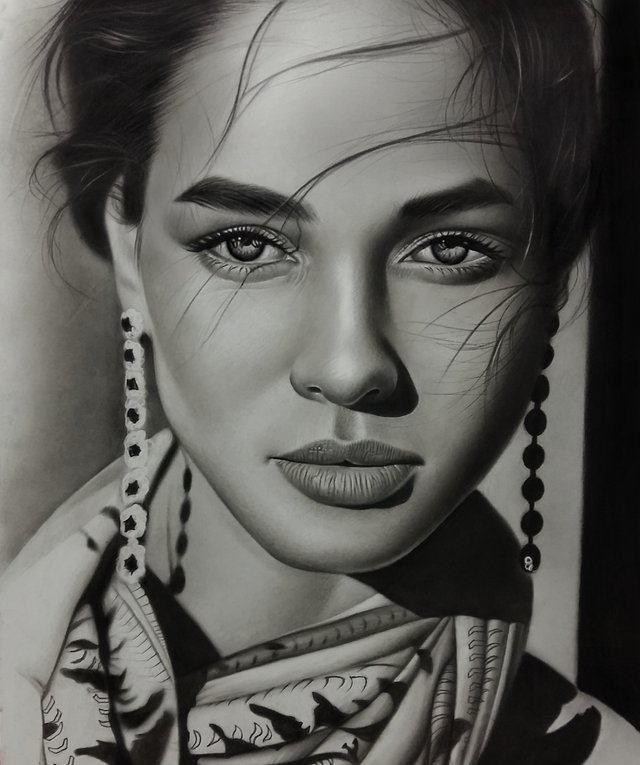 ---


Our next nomination of the day is from @katrin-lux
Katrin takes us to her first surfing experience at Bondi beach and continues exploring Queensland.
Curated by @svemirac
Our first Time Surfing at Bondi Beach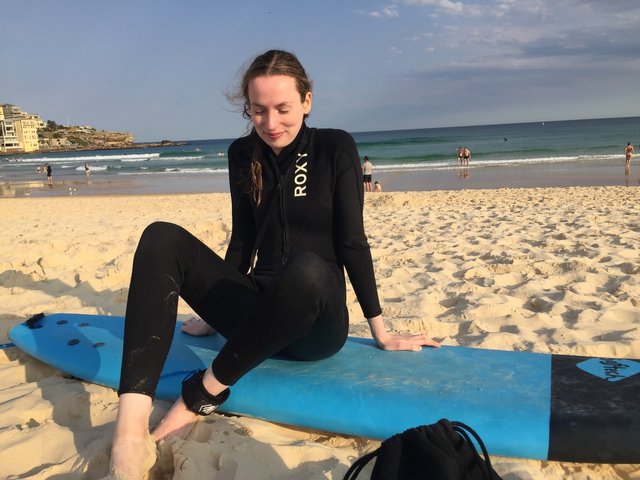 ---


Our next nomination of the day is from @rawadventures
A valuable advice on mucus by @rawadventures. Packed with a lot of good information and links to previous research on mucus, this is a good read if you want cleanse your body system from unhealthy mucus. Read more below if you'd like to know what kind of foods that should be avoided!
Curated by @macchiata
Mucusless Diet for Healing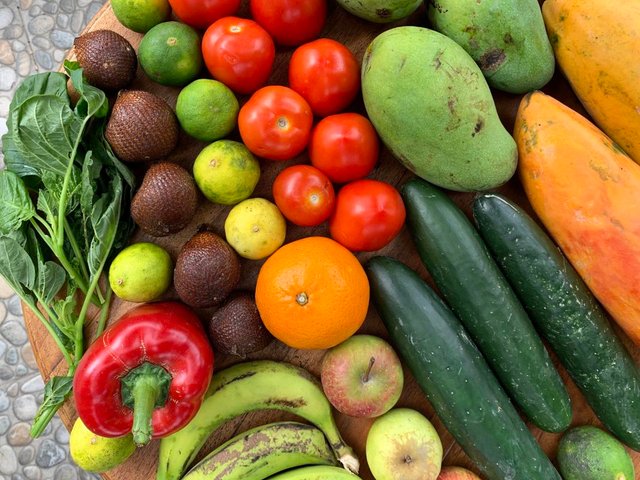 ---


Our next nomination of the day is from @marblely
Ever wondered the difference between continental and english style knitting? @marblely shares and illustrate the difference between both knitting style. For those of you,especially knitters out there, check this post out to add your knowledge on knitting styles.
Curated by @macchiata
Learning Continental vs English style knitting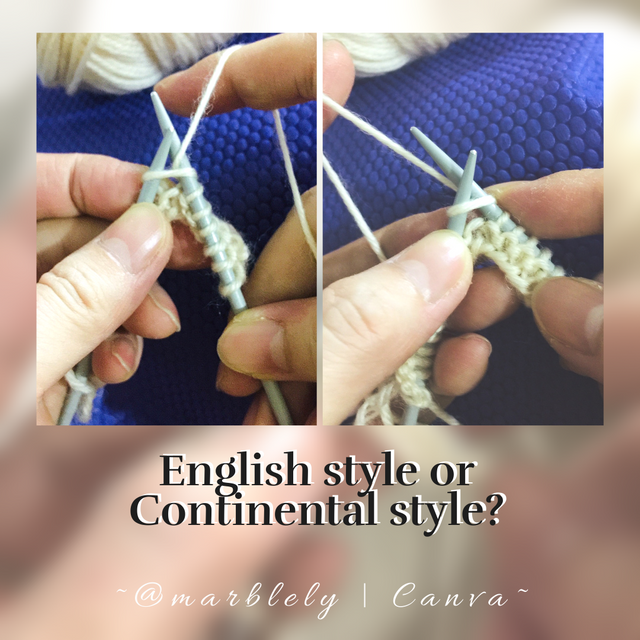 ---


Our next nomination of the day is from @lordvdr
@lordvdr made a pillow for a friend's baby from left over fabrics from a baby shower. I've done sewing before and it's not easy as it looks on picture. In this post, @lordvdr will show us the steps they used to make make this cute pillow. I'm sure the baby will have nice dreams using this cute pillow.
Curated by @travelgirl
Needleworkmonday - baby pillow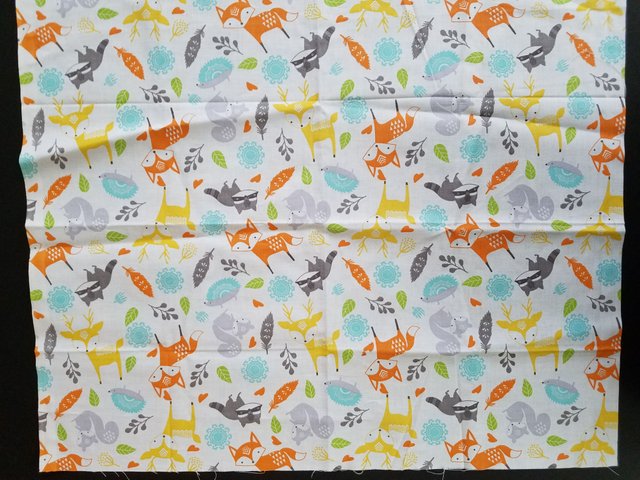 ---


Our final nomination of the day is from @jorlyn-ms
@jorlyn-jm is a young lady who loves dancing. She didn't only make a video for her dancing but also well-edited the video. She danced with the theme of Halloween and create a horrible atmosphere successfully.
Curated by @catwomanteresa
Dancing Concurse -Bury Friends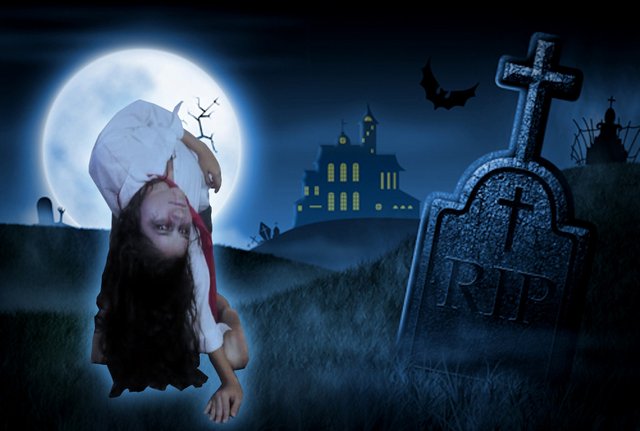 ---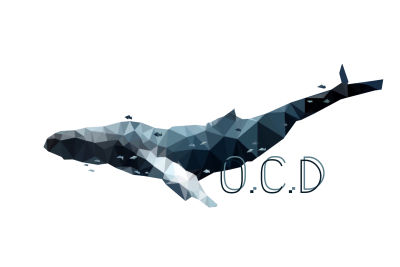 This concludes today's edition of the OCD Daily. We would like to congratulate the featured authors as well as those nominated.
We hope you were able to take away something different, fresh, and new from these posts, provided by the @ocd curators.
The OCD team would also like to thank those that strive to make a difference. As anyone can create a post but only some can create/build value.
Stop by tomorrow for another edition of OCD Daily!
Keep up the great work creating original content.
You never know when @ocd may be around :)
Today's post was authored by @anomadsoul
Know that your Resteem supports undervalued authors!



OCD Now Has a Steem Witness...
@OCD-Witness!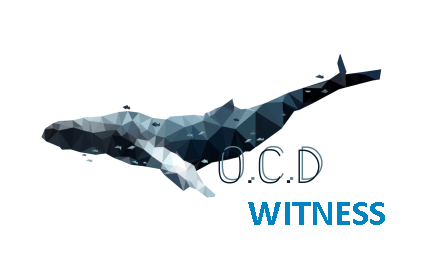 Read all about the new @OCD-Witness on @Acidyo's Announcement Post.