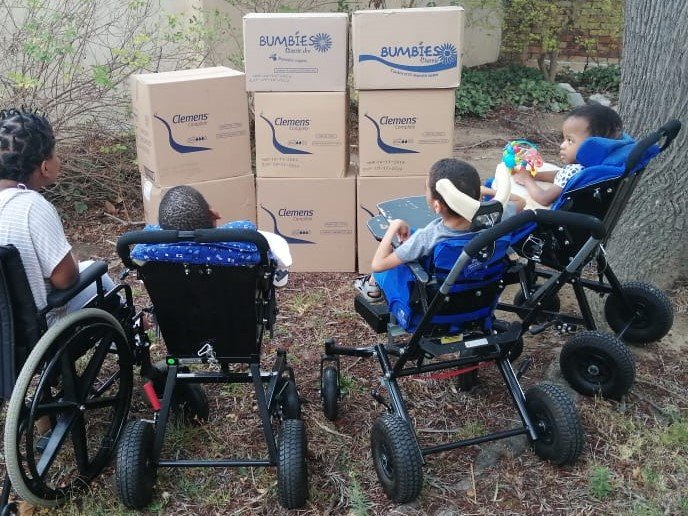 They say that it is always the children that suffer!
But why should they suffer if they have all of us?
Why are our lives different?
I am talking here about you and me. Every adult married or single can be a parent just by helping children with their needs. Most adults prefer to help their own children and that's it.
But what about the poor children, orphans and disabled?
Oh, but the government and the charities must look after them?
The government cannot help all and most of the charities work on limited funds!
This includes us @papilloncharity.
But let me show you a great thing that happened this week during lockdown!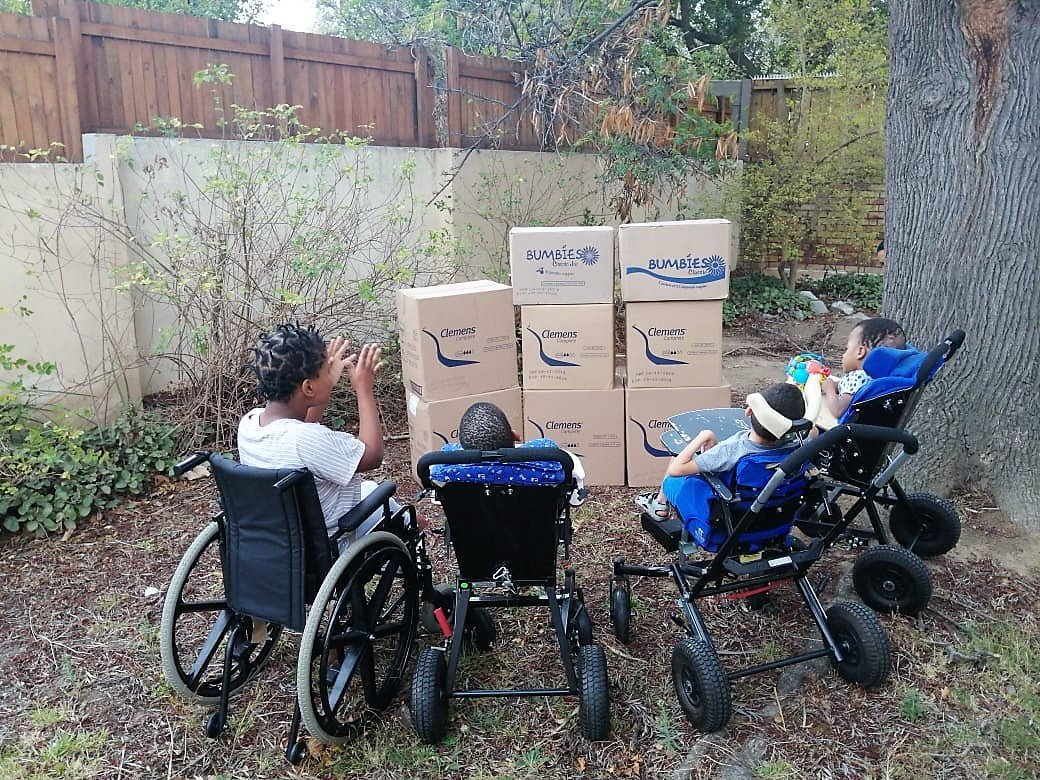 These little ones had a serious problem, as they did not have enough incontinent nappy stocks to last them through the Lockdown period!
A board member of the children's Home desperately approached Papillon for help. She had made applications for nappies at many places, but received no answers from any of them.
Times are tough and Papillon is also struggling with limited funding and no government support.
But we just could not allow these children to suffer and we bought 11 boxes of nappies for them. They have used 3 boxes already, but they now have enough to see them through the lockdown period.
Unfortunately we could not buy the nappies personally, because we are locked down, but we have a PC and a phone to order the nappies and we paid for it online.
I wish we could have bought them many more boxes, but we had to dip into the funds for our other projects and couldn't possibly have bought any more boxes.
So be it, as they were very happy!
Another difference is that we never moan and groan and we have seen many people complaining about the restrictions of the lockdowns.
The essential service crews are out their slaving away, trying to keep things together and they are indeed heroes. Doctors and nurses working long hours to help others.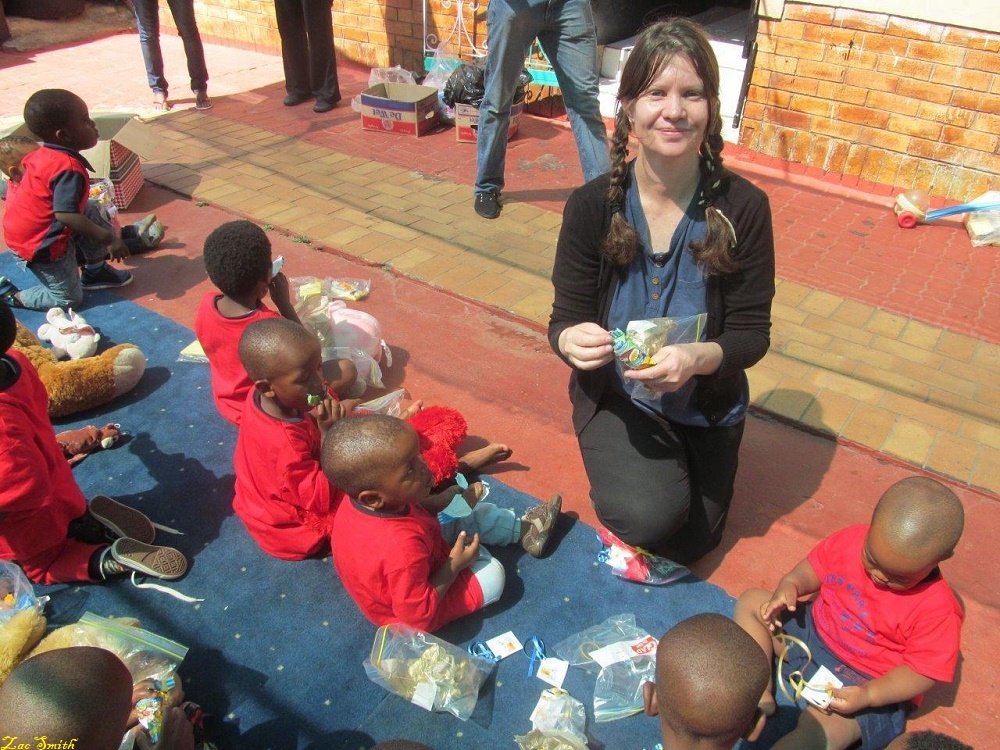 Here my wife was busy at a Home for orphans, before the lockdown!
Now I see you shrug this off and saying; "Oh yes, but what can I do"?
There are thousands of struggling charities all over the world including our own and we can all do so much more if we had the necessary support. I am not saying that you can support all of the charities, but surely you can pick one or two to support???
Even right now during lockdown if you have a PC and a phone, or one of these new phones that can do it all.
There are others that are donating to charities every day on their posts and they are very special people, because they know the pleasure of helping others. Nothing stands in your way for becoming one of them, not even the lockdown.
All that I ask is that you think about it!
We hope that everyone will have a blessed weekend and please continue to take care!
Thank you for visiting a post by @papilloncharity

Team South Africa banner designed by @bearone