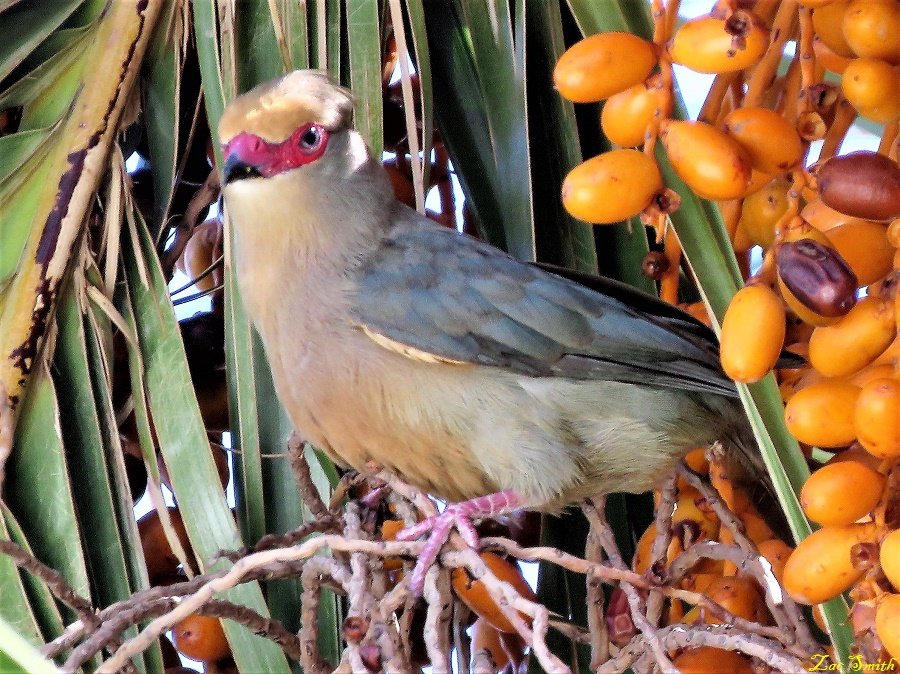 Happy Wednesday Folks! Just a variety show here of some visitors from mother nature's residents to our little garden.
Come and have a look!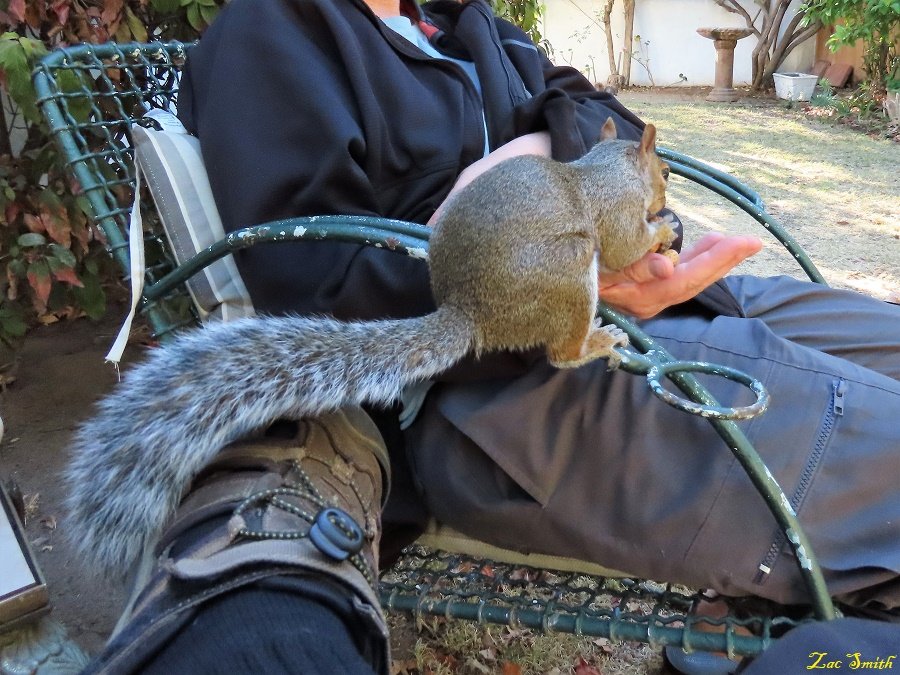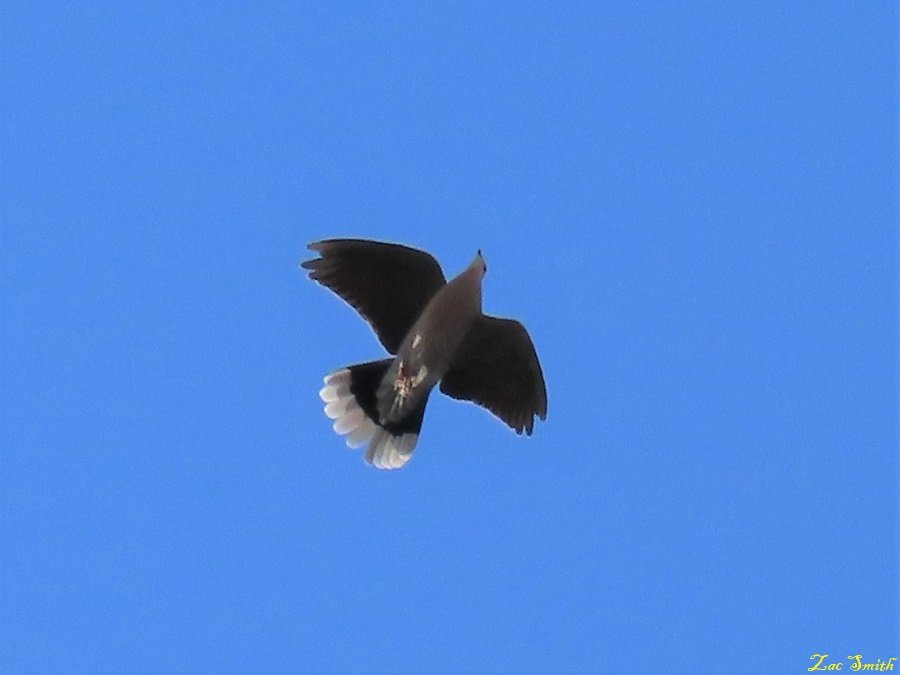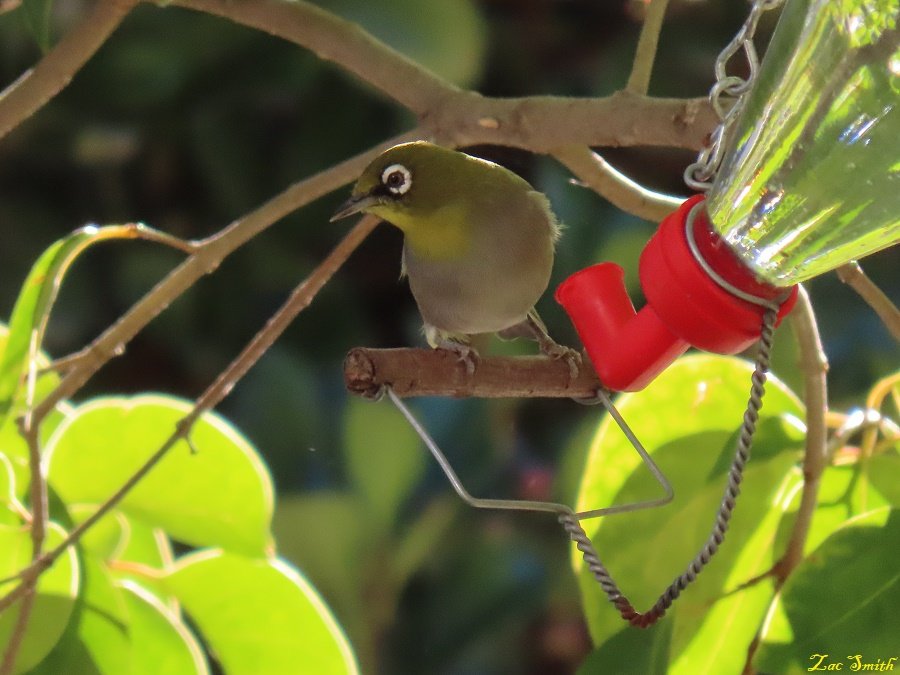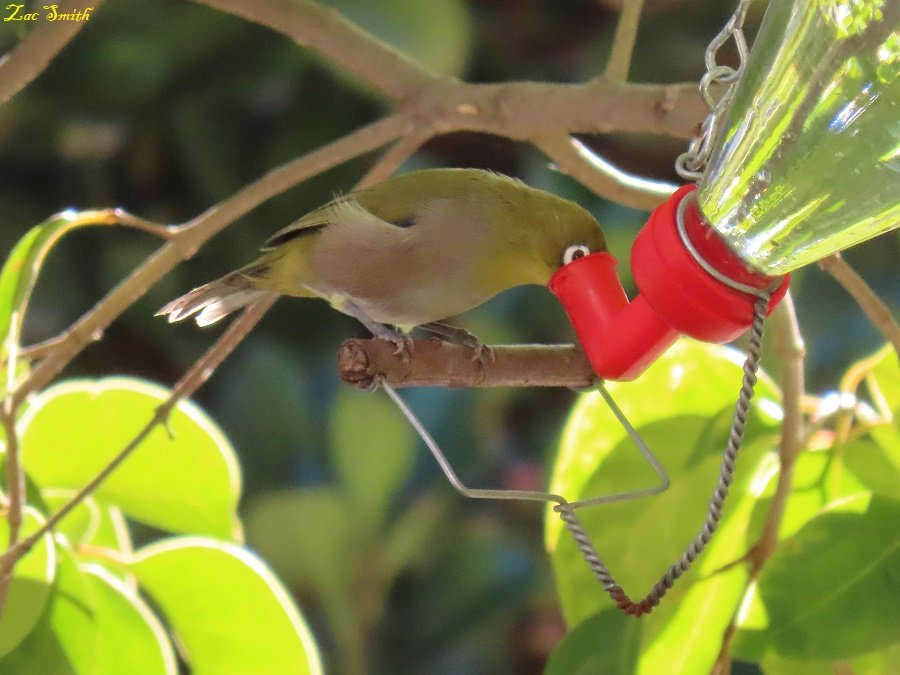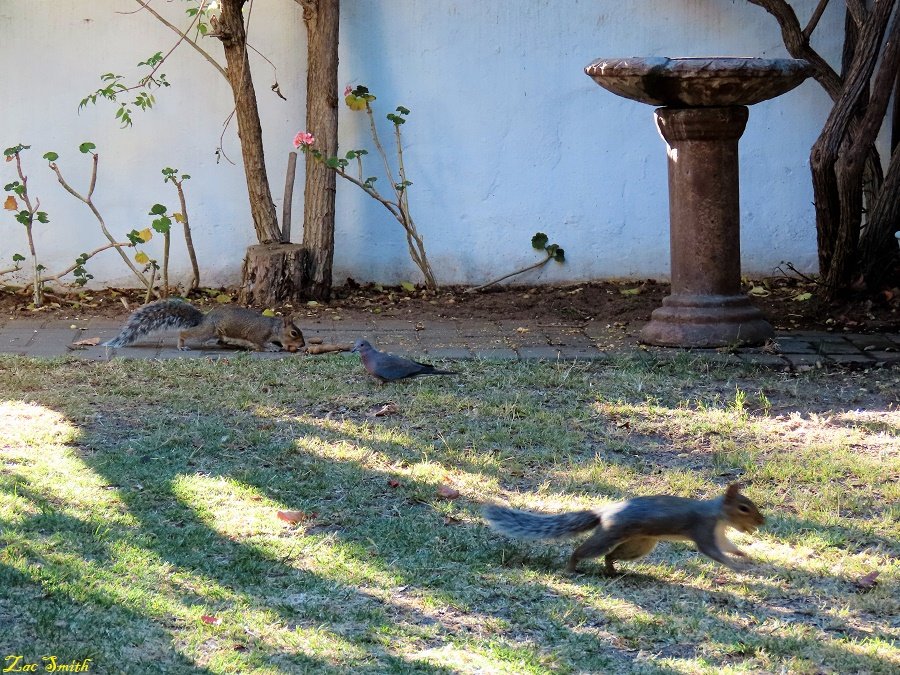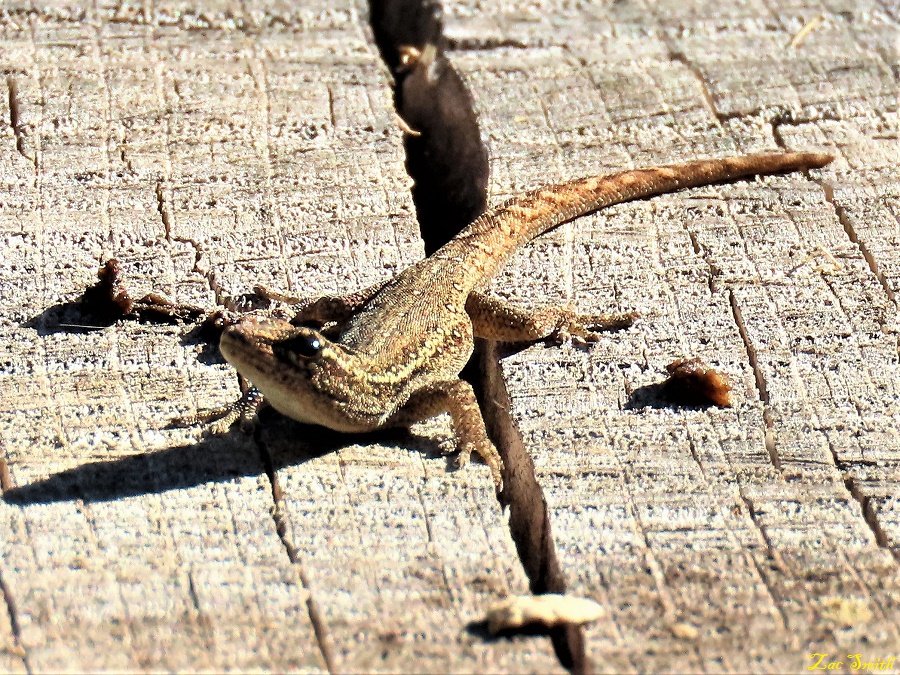 And That's All Folks!
No use to complain about the restrictions and we rather accept it and do our best to stay busy. We have a very small garden, but South Africa has an abundance of wildlife and many visit our little place.
All pictures were taken by me today and this is original content.
Thank you for the visit to @papilloncharity

Team South Africa banner designed by @bearone