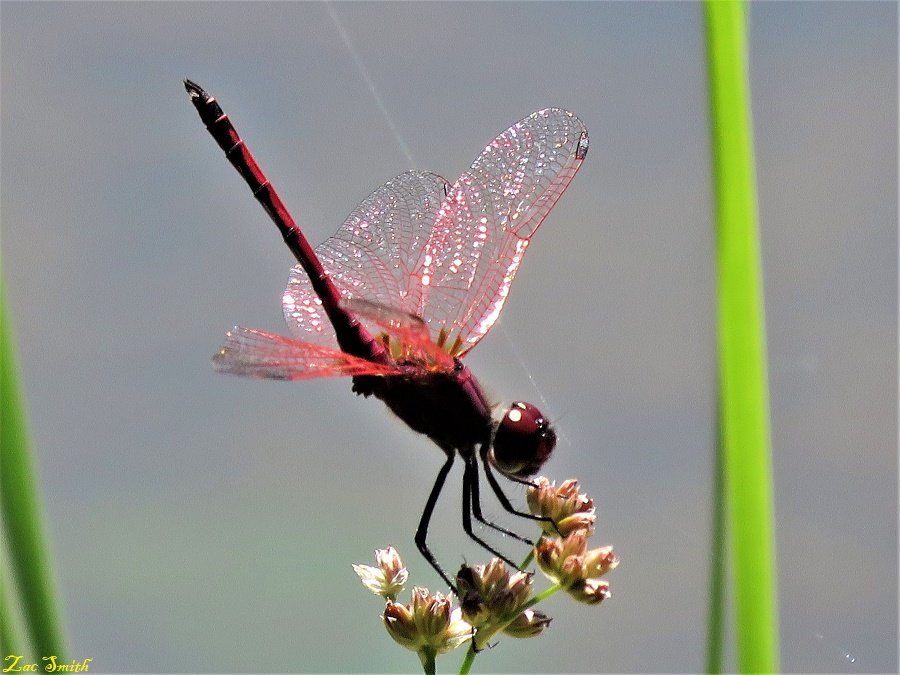 My previous post showed the zoom power, now see some macro with the same fixed lens "Canon Powershot SX60HD" camera!
First photo: This is a "Violet Dropwing" (Trithemis annulate) dragonfly
Still dead slow here in South Africa with the choked IT feed due to the damaged feed cable in the ocean.
But as usual, we do what we can!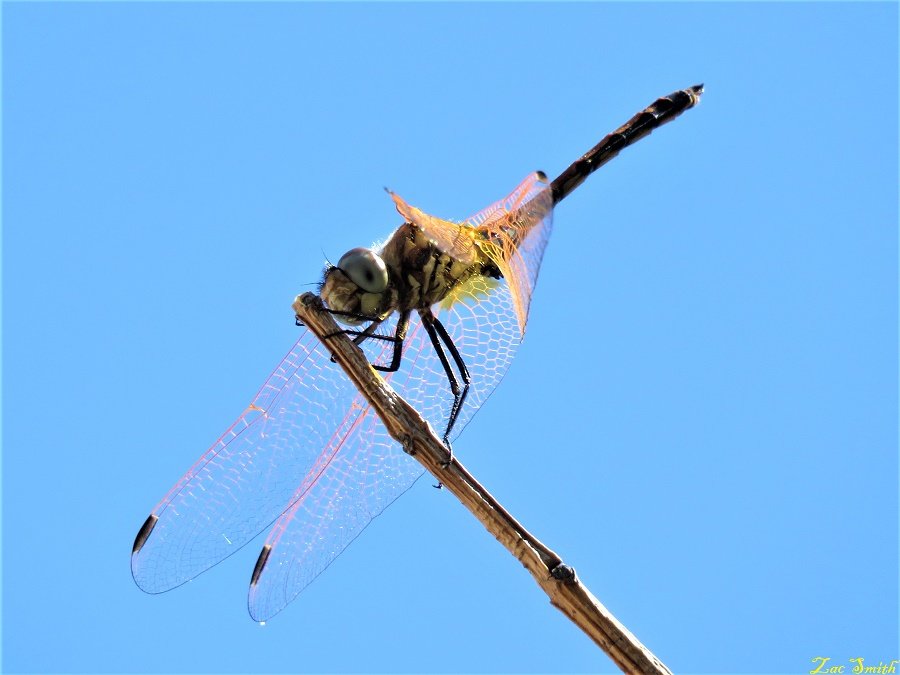 This one looks like a type of "Presba" (Syncordulia gracilis)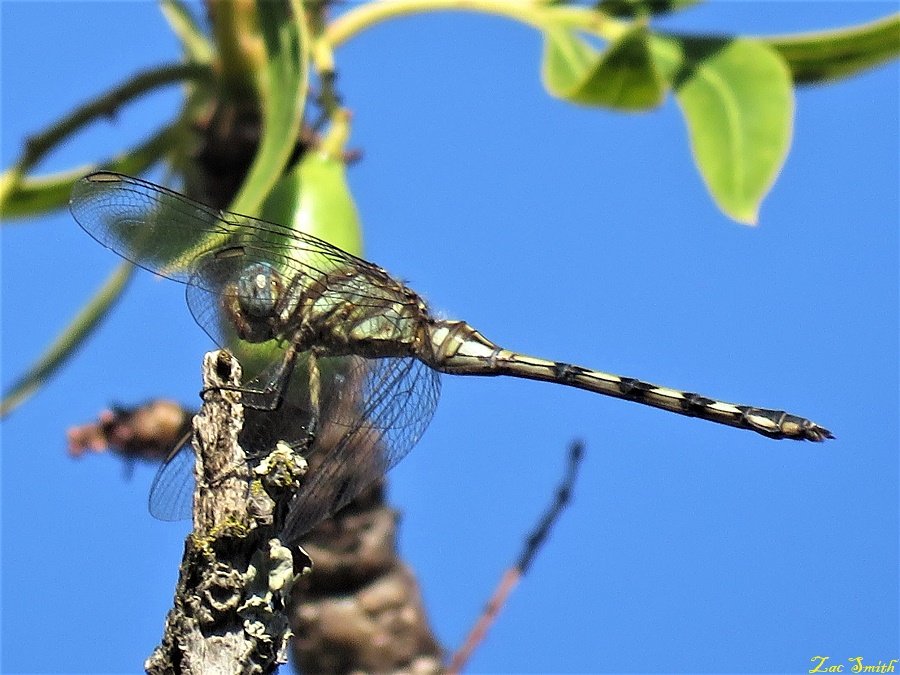 Here we have a "Skimmer" (Orthetrum)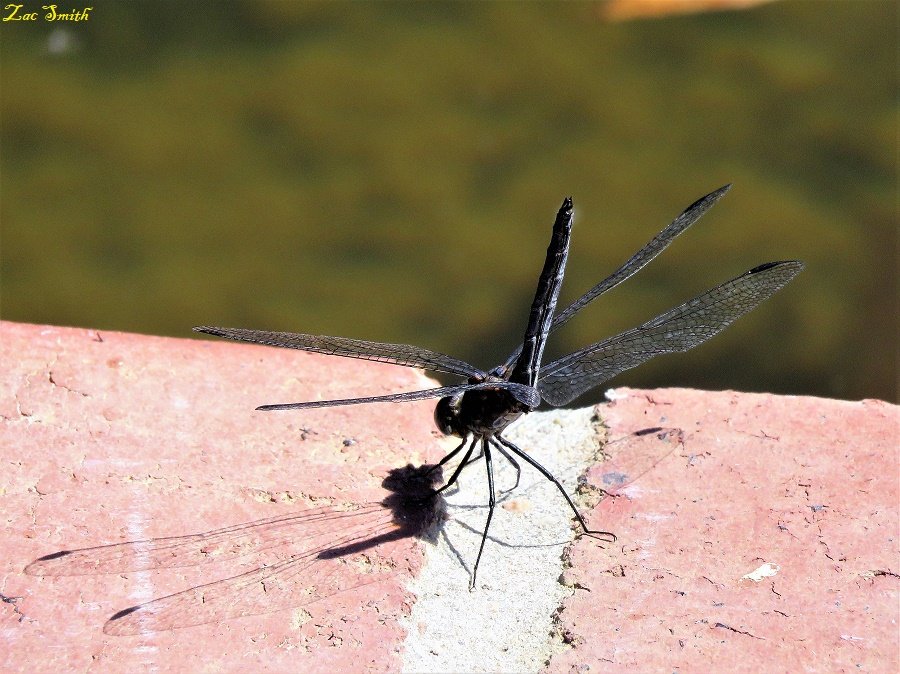 Finally a "Black Percher" (Diplacodes lefebvrii)
And That's All Folks!
I type one sentence and have to wait 3 minutes for the words to appear. The good thing about the slowness is that I do not make any errors Lol.
Note: All photos are my own, unedited and only cropped for uploading!
Thank you for visiting a post by @papilloncharity



Connecting the people of #STEEM across South Africa. #steemsa
JOIN US ON DISCORD (South Africans Only)
JOIN US ON TWITTER
JOIN US ON FACEBOOK

Team South Africa banner designed by @bearone