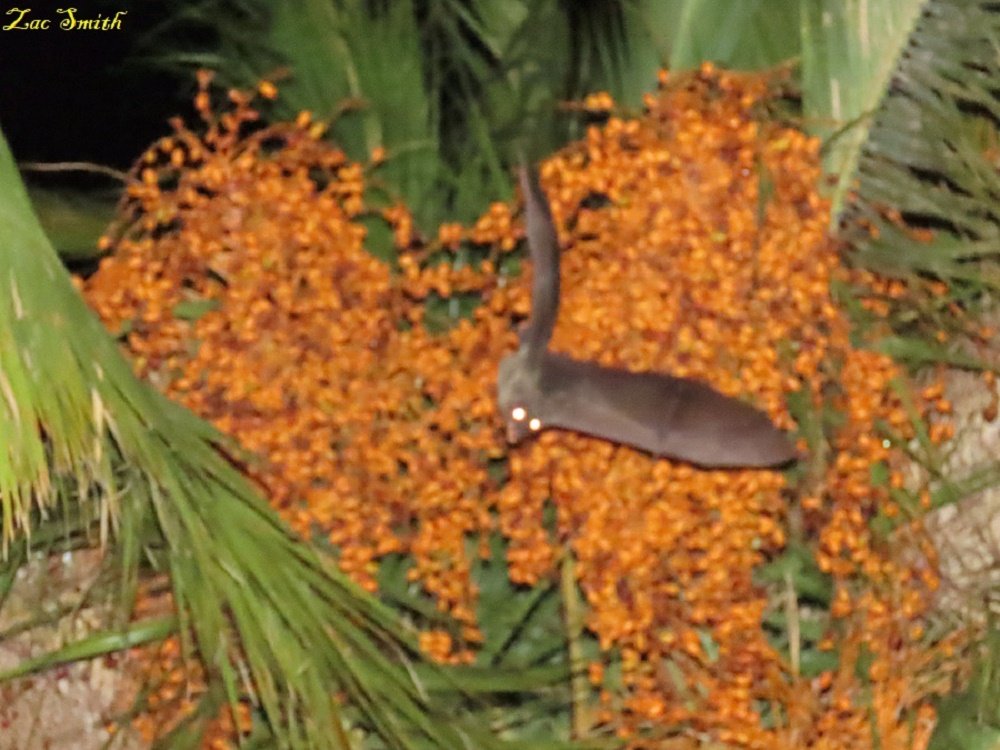 A new discovery last night! Giant Fruit Bats!
Every morning we find a big mess under the palm tree at the front of our house. I thought that it was the squirrels and other night animals that feasted on the tree's fruit.
But last night we discovered something quite different!
Have a look!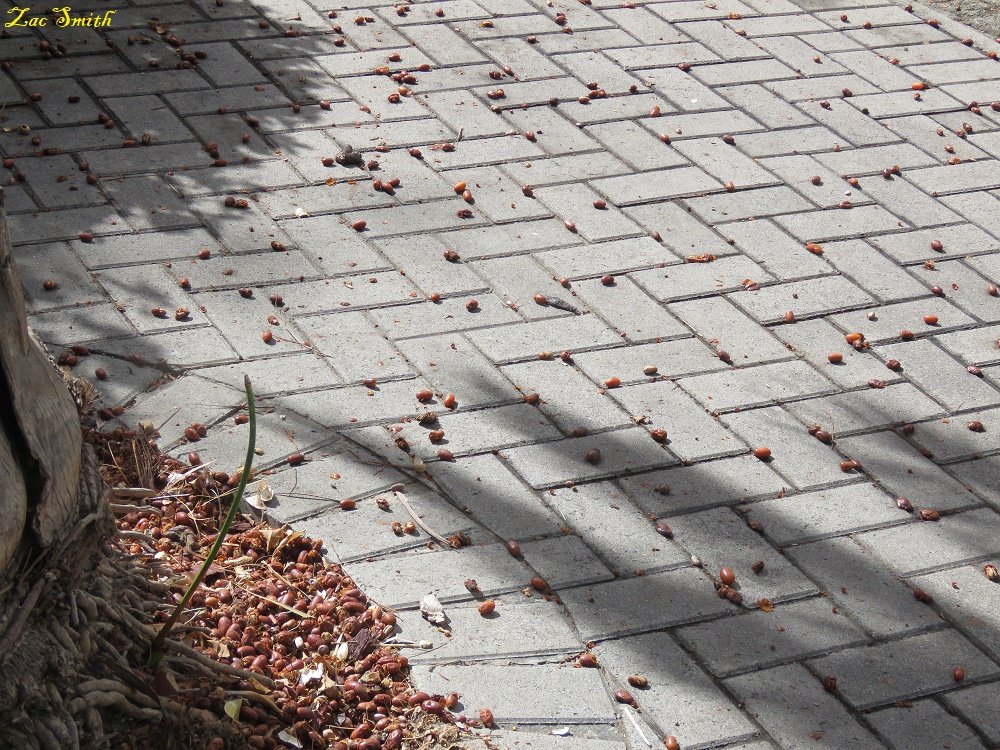 Look at the mess under the tree that we see every morning.
Of course I sweep it all up!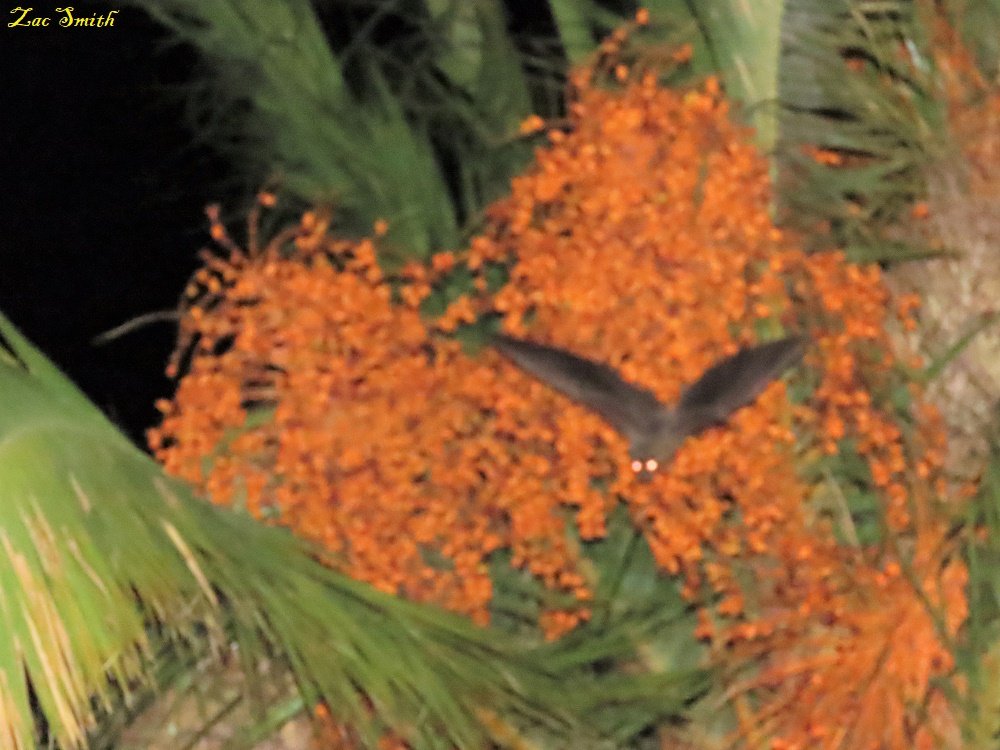 Big bats and they sound like pigeons flying past my head in the darkness!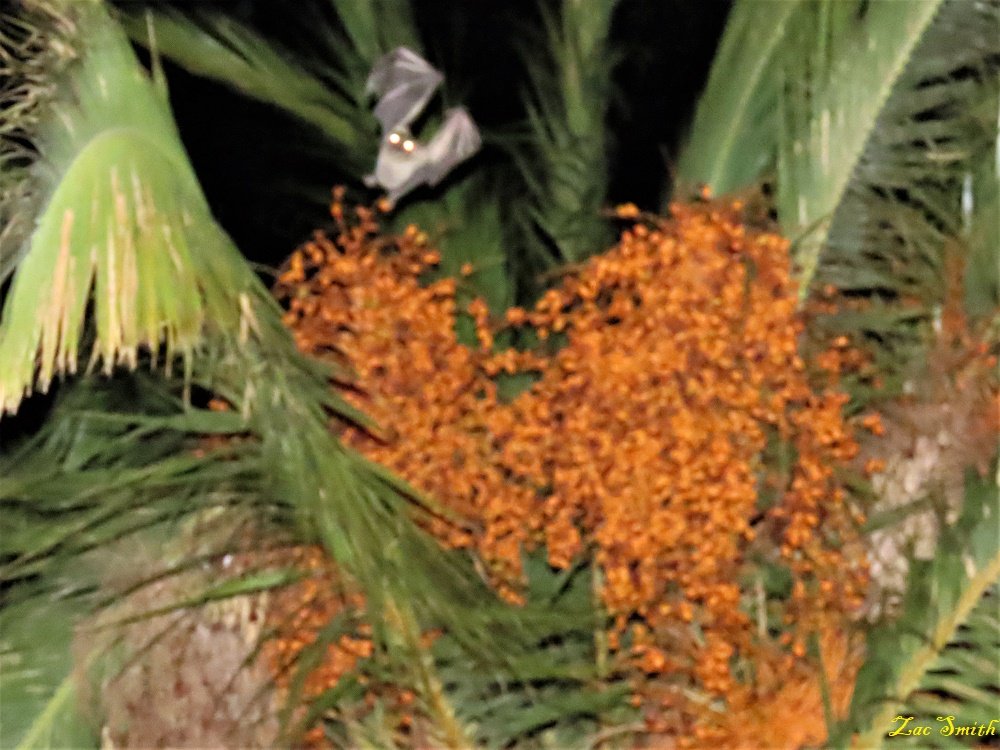 Now the idea is to get clearer shots of these flying foxes and I have to make a plan!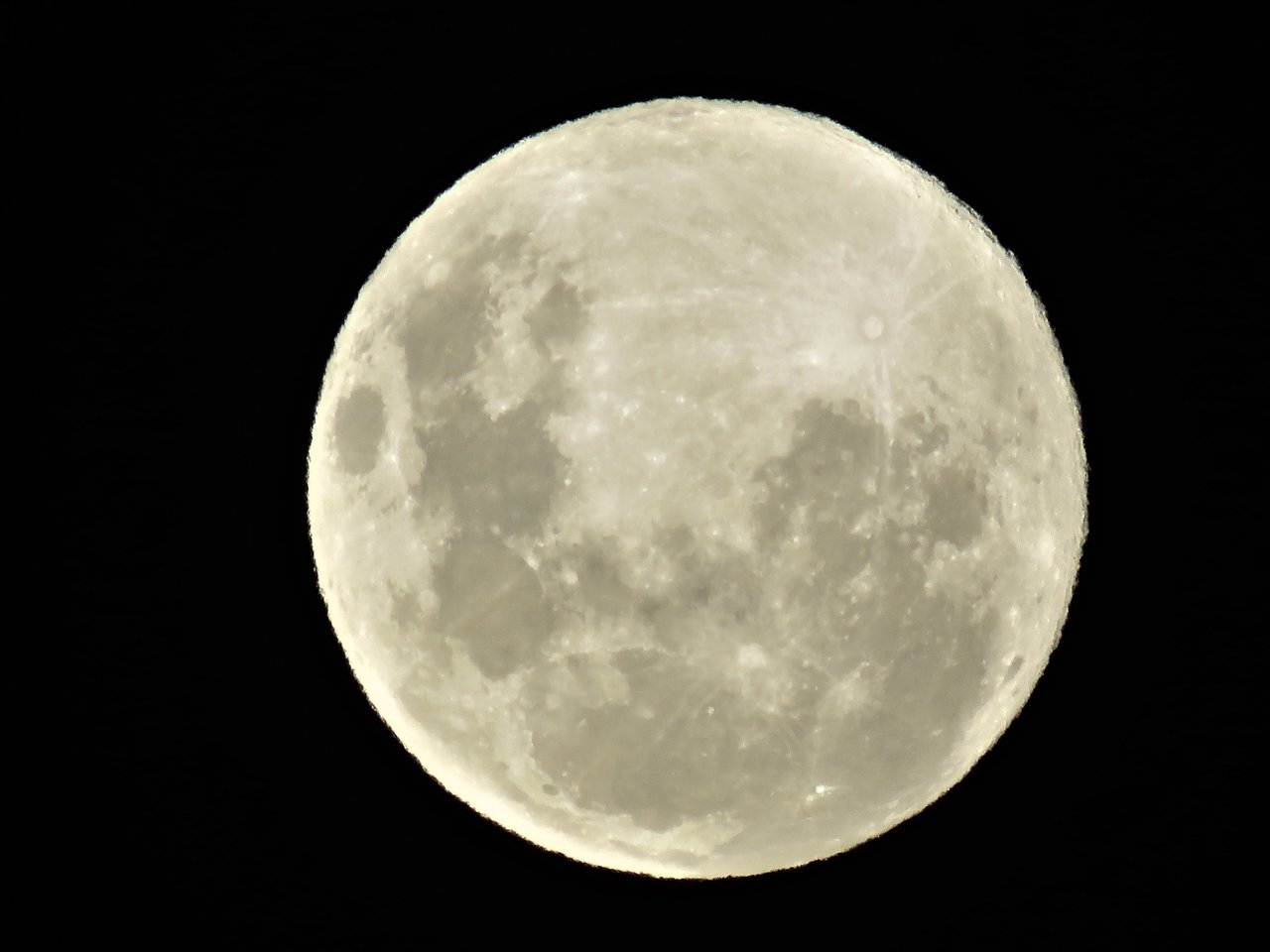 The light was good, as the moon was entering it's full Easter period, but I have to get a proper night camera.
These guys are very big and they have teeth, so I cannot try to grab one when they swoop past close to my head. But I don't like to catch anything in nature unless they are damaged and then we fix and release them.
Hopefully I will bring you clear pictures of the flying foxes soon.
Thank you for visiting @papilloncharity

Team South Africa banner designed by @bearone