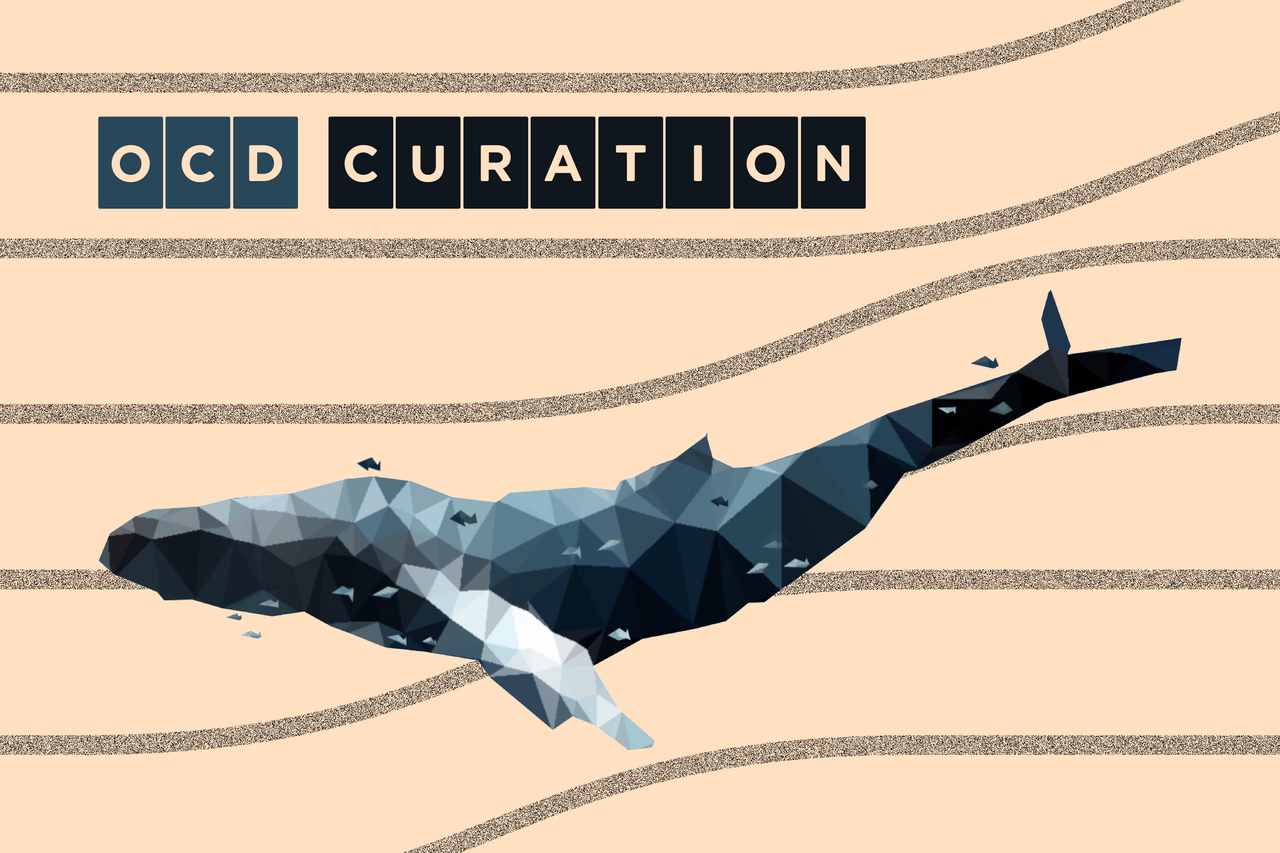 A pretty good week at @ocd for me: 5 posts curated out of 6 curation days! :-) There were some really lovely ones, like the post where you can learn some yoga poses from a chair, but I have to say, this week I have a true favourite: the post where @its.parth.hey shares his story about preparing for climbing the Mount Everest. I've seen some pretty horrible footage of underprepared climbers, so I admire how serious he takes his journey - as everyone should, but almost no-one seems to do.
Kuddos to you! And for all of you who'd like to support newbies: take a look at the curated posts below and share some love!
Curated posts from 15-21th of July
---
Dozens of pictures of Angkor Wat, a place that was build without machines - but is incredibly big with lots of different structures and architectural details. @gratefulayn describes her visit to this place as a humbling experience, feeling every inch of effort that went into building it pouring into every inch. With the extensive amount of pictures that come with her story I really feel like I was there!
Read more: Finally I saw Angkor wat
---
Ever wondered how to stay healthy while working an office job? Don't fancy starting some extensive yoga practice? @freddio shows us how we can do some simple yoga exercises with an office chair as our only 'prop'. 11 exercises that are suitable for beginners and advanced yoga practicioners, all illustrated with pictures in which she makes it look super easy to do.
Read more: 11 yoga exercises for the office
---
@yellowmode is sharing his experience with Caribana, a Toronto Based Caribbean Culture Festival. Thousands of people are dancing, and sharing tons of positive energy. Check out the spectacular pictures!
Read more: I Survived Caribana
---
@mitchel55 went to the 'Darjeeling of Bangladesh', a gorgeous place I've personally never heard of. From here you can see the Bay of Bengal and a vast amount of green surroundings - love by foreign and local tourists alike.
Read more: My photography#37
---
An extensive and intense read about how @its.parth.hey prepared for climbing the Mount Everest! Strength training, yoga, meditation, healthy diet are part of it, but also a resistance mask and overall smart hiking gear/light packing seems to be part of the recipe. After a lot of negative news reports about under-prepared Mountain Everest Climbers it seems like this smart Steemian actually did a lot of preparation. Congratulations!
Read more: #2 Mount Everest Expedition - How did I train for the Everest Expedition?
---