I lost my job in January and now is November. This is the first time for me to be without a job for so long, and being without a job is a little bit hard in those times.
So, I took this opportunity to find some other ways to make some extra money.
One of them - Steemit.
Writing means a lot to me, and I was really happy when my husband and I discovered this site. Of course, it took me a while to get used to it because I never shared my stories and thoughts with other people, but the acceptance of my articles got me thinking and so I've realized that I had found something that means a lot to me.
Then we started with Steem Monsters and after a while, and I was in. But just playing. Trading and buying is not my thing, my husband is in charge of this. I just need to say, that this doesn't look so bad. My black monsters are crushing other monsters :))
And for some time it was looking good. We had some spare money so I decided I'm going back to school. It wasn't that cheap, but we didn't mind, because I really wanted to go back to school and finally start doing something that I really like.
Of course, our plan worked for a while. For some time now, we have been working hard to make some extra money and we've explored all the possible sites to make some money online. We found one where are various surveys and tasks to earn money, and if you have the time and will, is this site not so bad. We are doing pretty good.
We also started selling our photos and videos on Pond5 but I'm still not a master with color grading so this will take some time. But with learning and persisting, we will slowly be able to sell some pictures and videos. My husband is really amazing and I love his way of photographing. I'm very proud of him for taking this hobby so seriously. Maybe with time, this can be a lot more.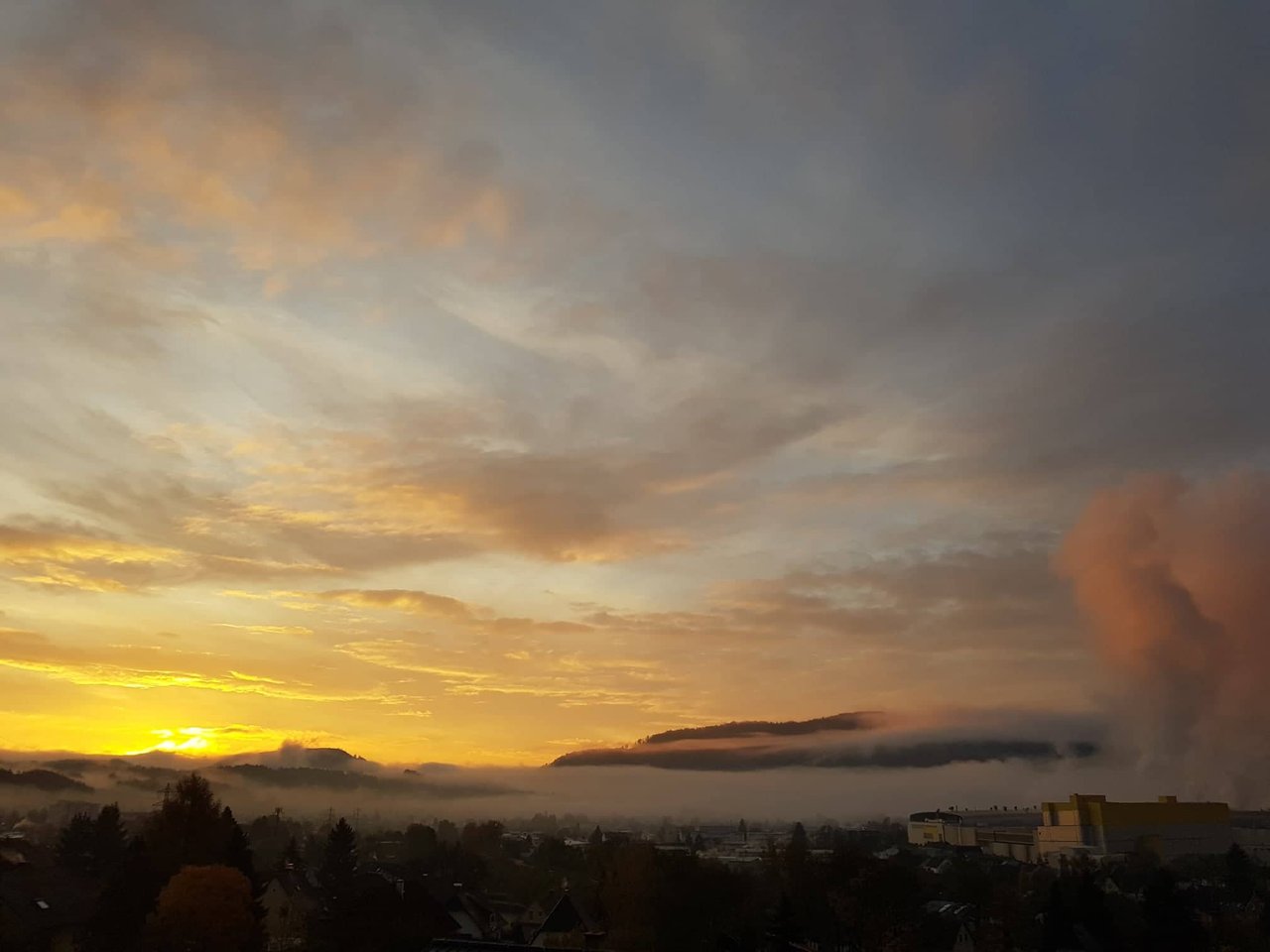 Cryptocurrencies are also one way to make money, but given the current market, it's better to keep everything in a safe place. But we found a page where you can earn some satoshi by clicking on the button every hour. And you don't need to pay.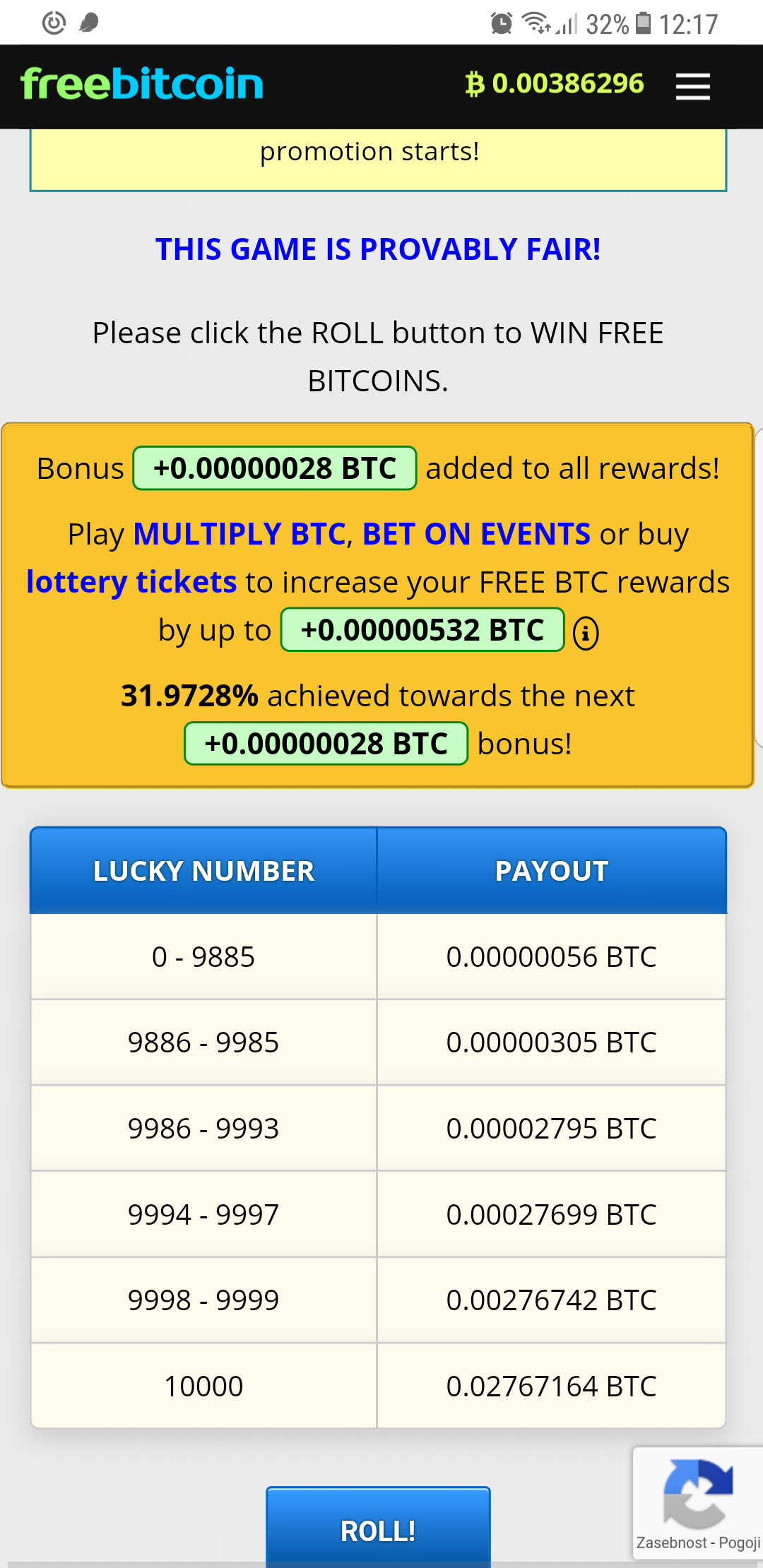 I was also playing poker because I really love to play but you know how it is. One time you win and next time you lose. So this is maybe only for my fun free time. I can't say this is a game for calming my nerves because you can easily lose even if you have perfect cards :)) This is a game to rush adrenalin over you vain :)) also you have a site where you can play with Tron.
Of course, this is not a way to earn a lot of money quickly, but with insistence, you can save quite a bit.
Everything was looking great, so we decided to move to a bigger apartment. We were talking for some time now about this, and we also want another dog, but even that is our current apartment so awsome and with such a great view, it is unfortunately too small for two dogs. We were looking for some time now, and last month we finally found a perfect one. This is some kind of townhouse (terrace house) with two floors and a garden. This is a really small town and is not so far away from our work. I'm really happy that we took this step and decided to move. It's almost 6 years now that we're living in Austria and I think this is an apartment that I've been looking for this whole time.
And then...then reality happened. Nothing serious, I just broke my teeth right before starting a new job :)) Everything was calm, sort out and planned, and then all of a sudden something came up again that was not expected or planned. But nothing new to us.
So now, we're selling everything possible. This is not such a bad thing because with moving and all this can be pretty helpful. There are so many different things to do, so I need to stop upsetting myself for things that don't matter.
I just want to say that we can all achieve a goal that we have, but that doesn't mean that we need to leave our life and working just for our goal. Many people say that if we work hard enough, suffer and focus only on achieving our goals, we will be able to secure a peaceful and happy life sometime in the future. " True. But what if the future never comes? What then? So I do things for fun, I enjoy it in, I don't force myself too much, I work to the best of my ability, I enjoy the process, and at the same time I make some money, so work becomes a game.
Guys, did you ever heard about the law of attraction? I've been reading about this for some time now, but so far this was just for fun. But lately, I've started to focus on that, and I'm planning to write about that. However, what was already clear to me at the beginning, is that we can attract positive things but also negative ones. So how do you understand the law of attraction?
Everyday is a bank account, and time is our currency. No one is rich, no one is poor, we've got 24 hours each. -Christopher Rice
But money is one thing, and love is another. And I love you guys all so much, and I'm so grateful for your support, every little comment means so much.
Love and kisses from Austria ;)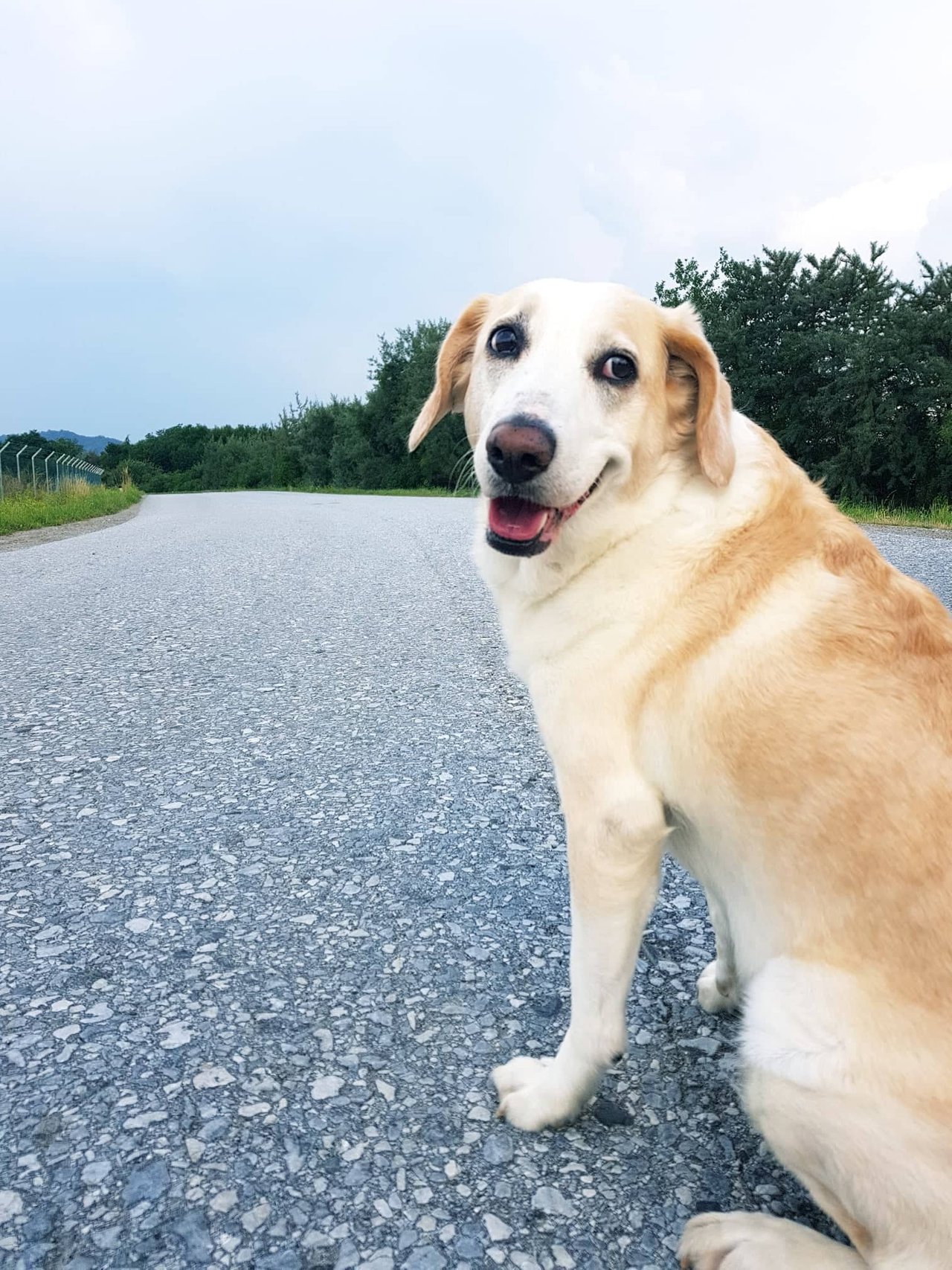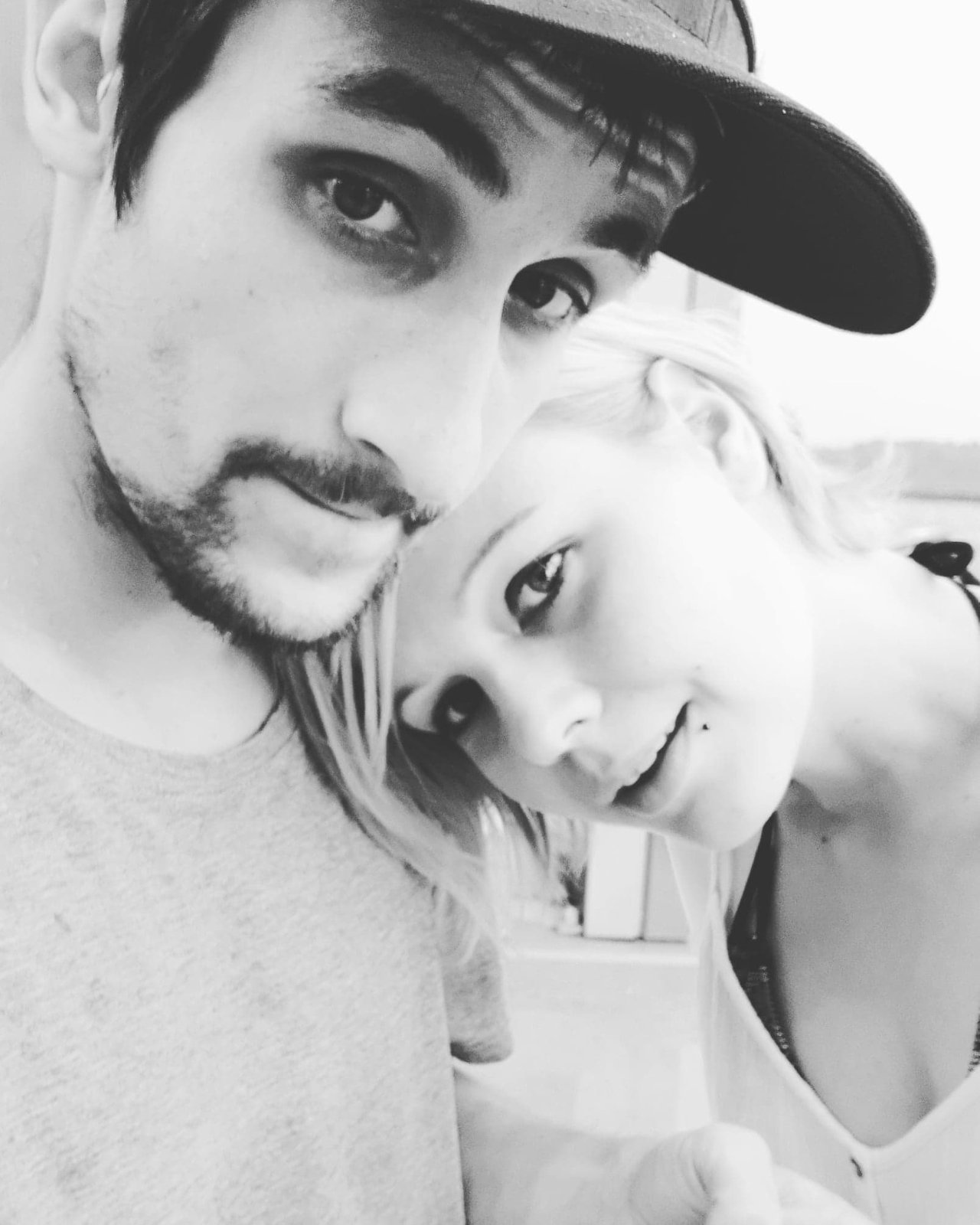 Thanks guys for reading, and till next time 🐾❤
With love, @tinabrezpike ❤