A Saturday night time for some poker play followed by cooling off with chilled beer.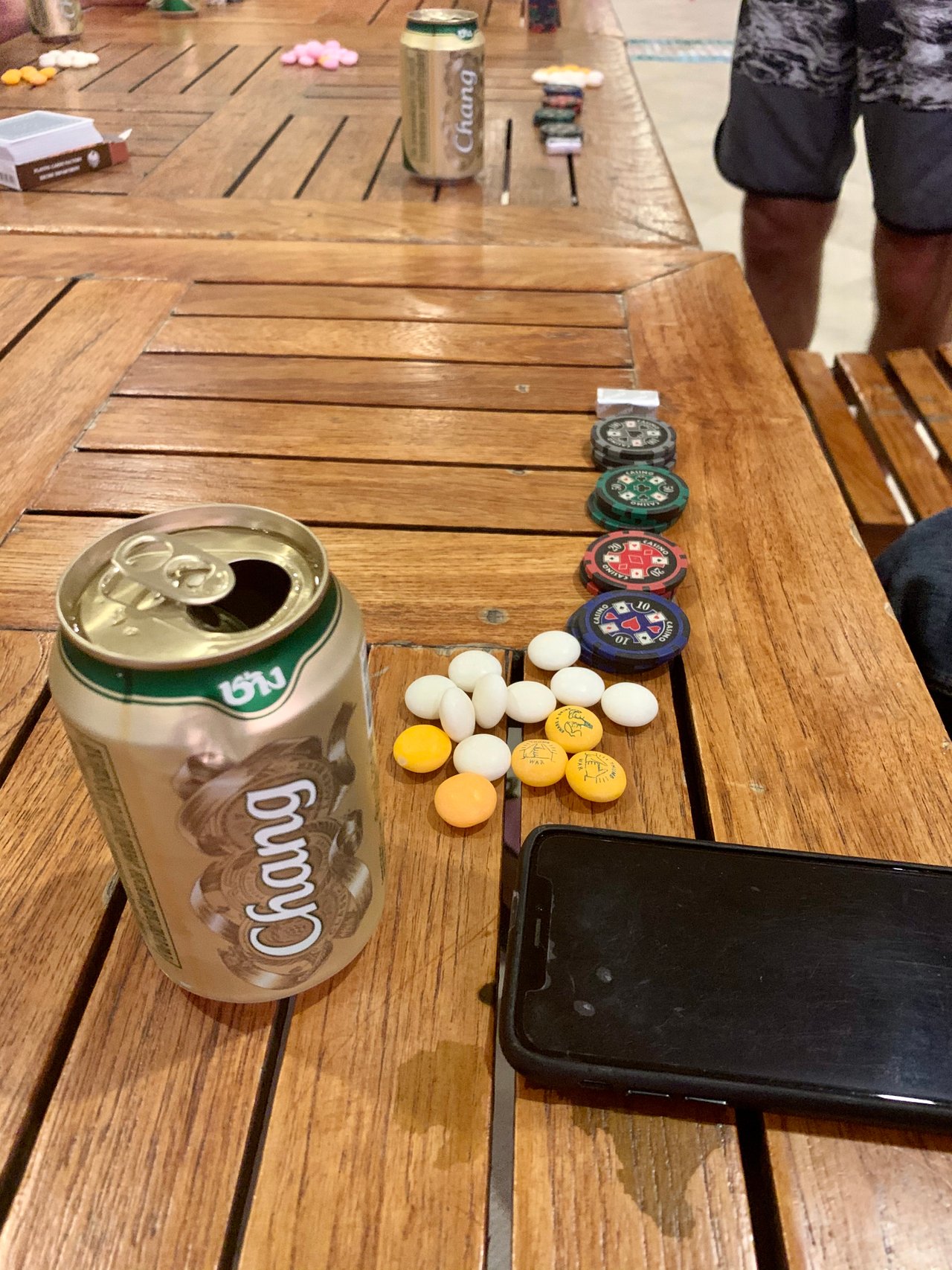 With a perfect setup by the pool, it was no kids game. Stakes were high.
We were all pumped up to make good winning. The spirits were high and tensed too. But come on, it is more important to enjoy the game of poker.
So it was Saturday so how can I miss out on beer saturday (not that I need a reason to drink.. haha).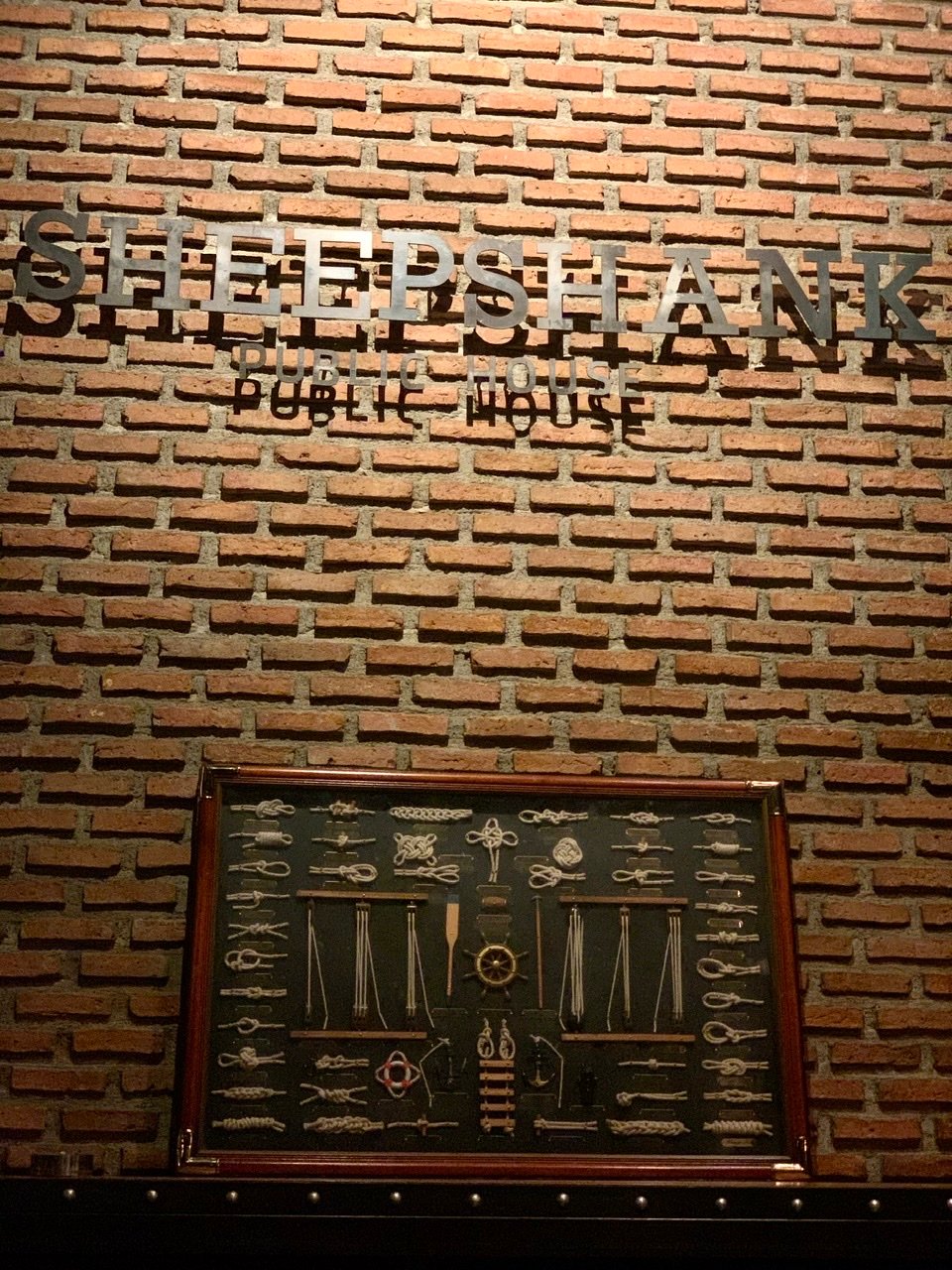 The ambience of the place made me feel soo relaxed and comfy. Couldn't have been a better place to loosen off and enjoy some heavenly beer. Charged me up from head to toe.. for real ..!!!!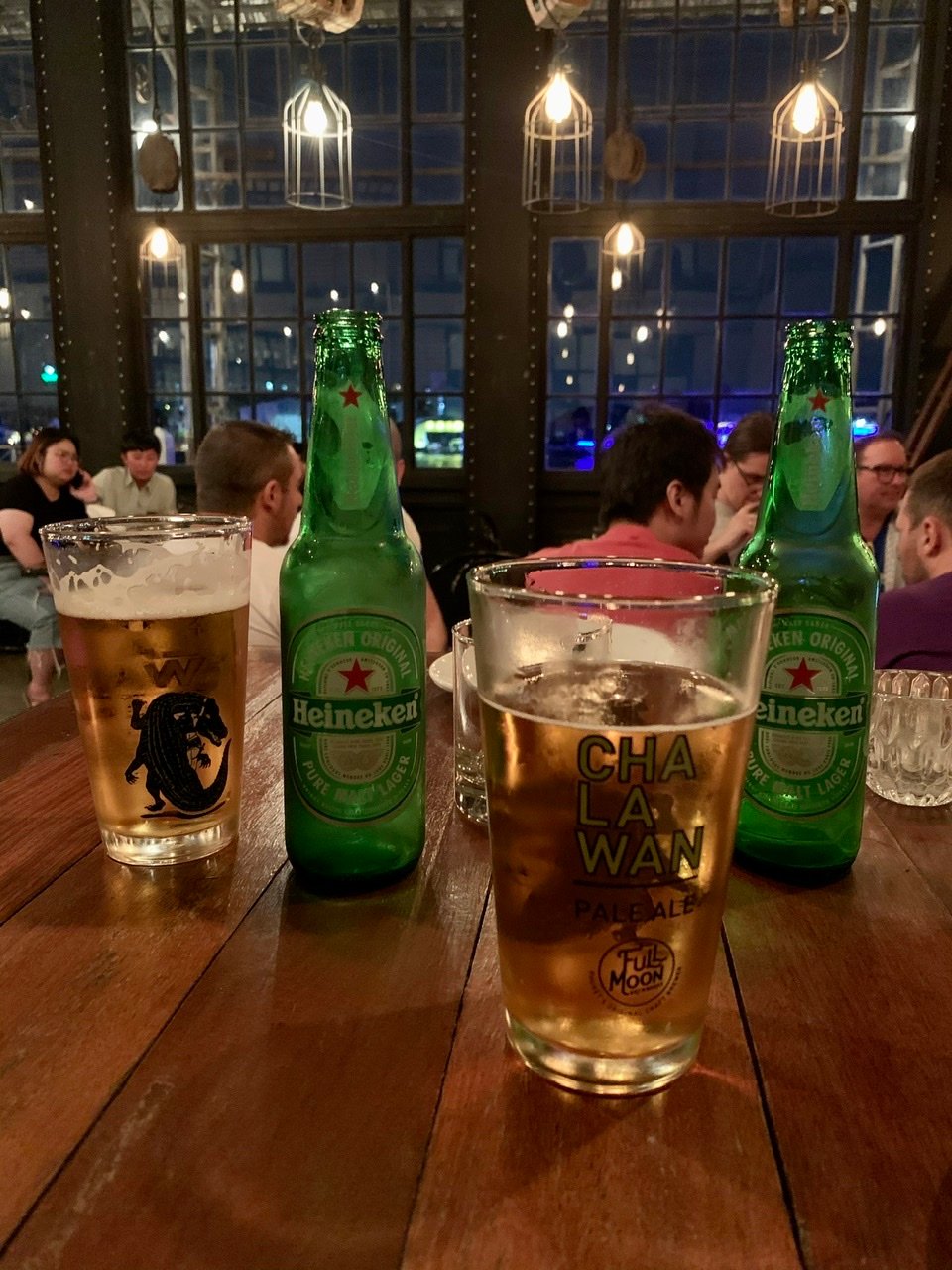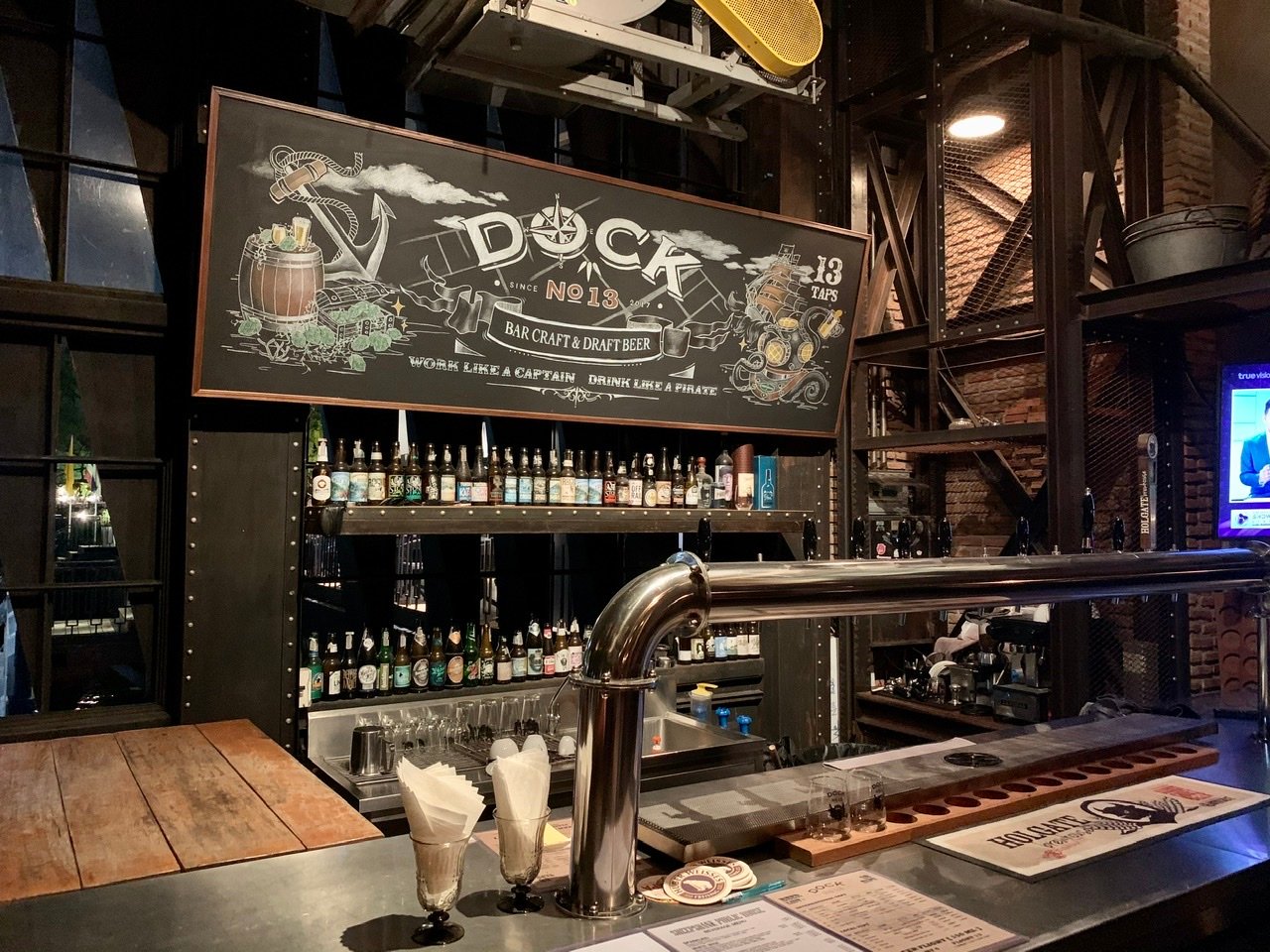 It was an amazing Saturday spent with some amazing friends of mine.