MuK Survey Choice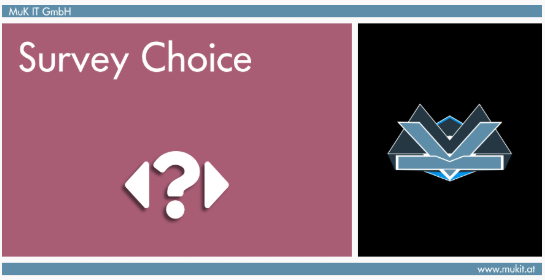 Overview
Adds a new type for single choice questions. Lets you choose between one or more images. You can set a flag to automatically submit the form after choosing an element.
http://www.odoo.com/apps/modules/12.0/muk_survey_choice/
---
MuK Survey Stars Rating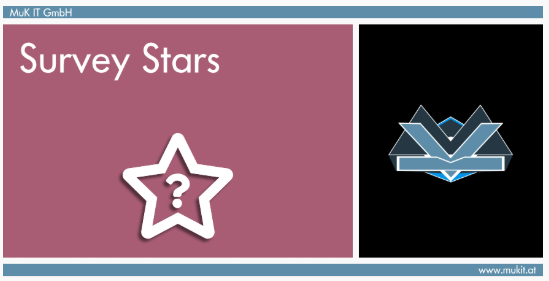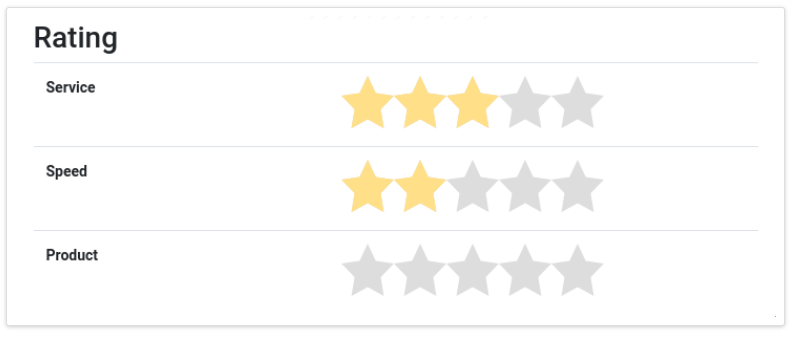 Overview
This module enables a new type of matrix question. With the new subtype "Stars" you can ask for a rating in your survey.
MuK Survey Page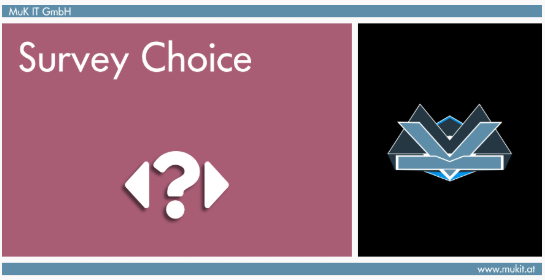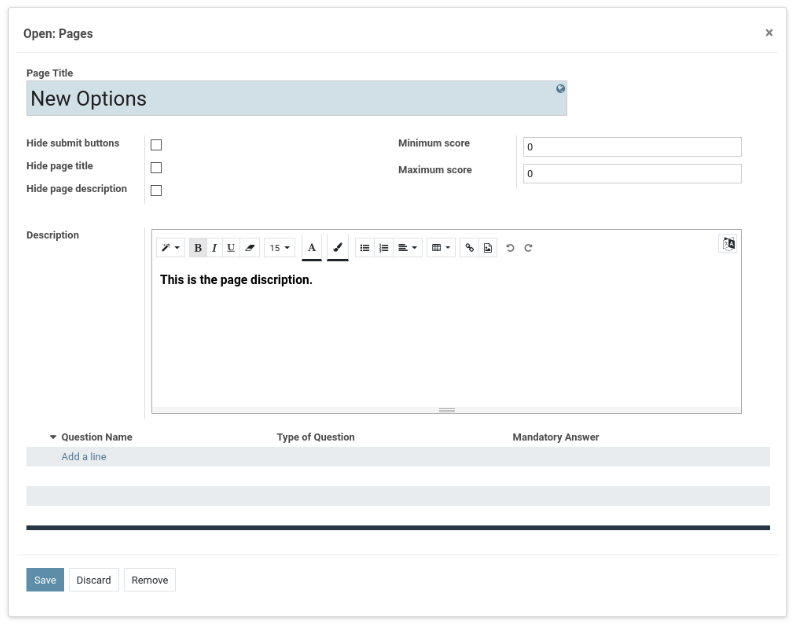 Overview
Adds some features and view options to survey pages. You can choose if you want to show or hide the title or description of a survey or one of its pages. You can also set a minimum or maximum score as condition to display a survey page.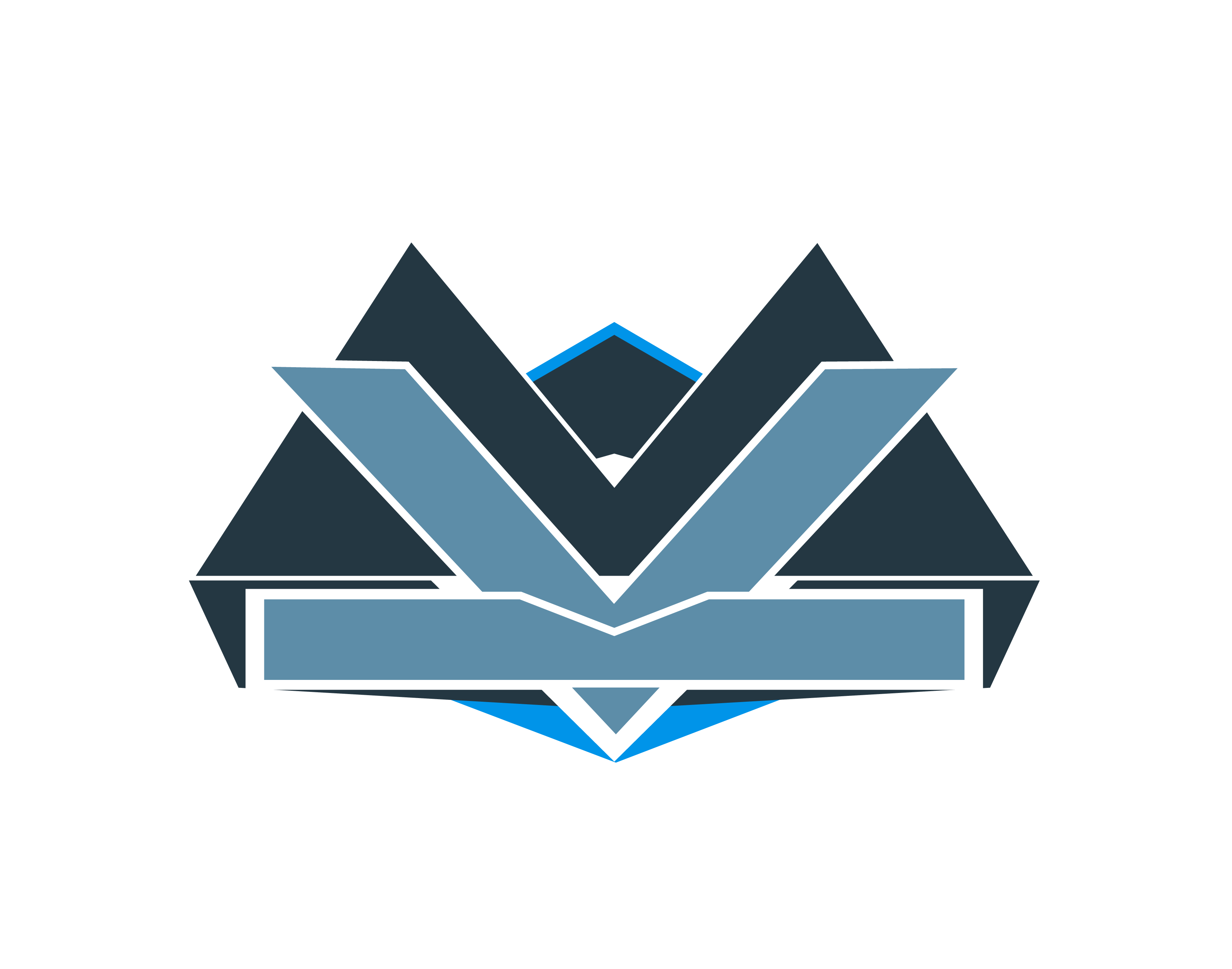 ---
You want to test our ERP-System?
Demo.mukit.at
acc: demo
pw: demo
---
If you have any questions contact me or visit our website:
manuel@mukit.at www.mukit.at

---
Subscribe to our youtube channel, so you dont miss any new videos: