if you really care about it then there is a task from @oracle-d that you need to complete and this is one way to promote and show everything about Steem.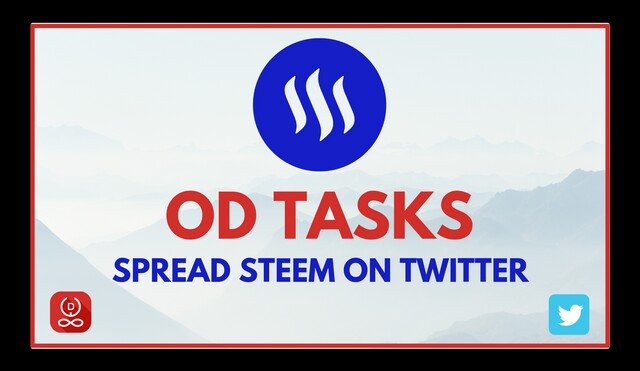 Dan juga setiap kali melakukan voting jangan lupa untuk melakukan screenshot agar anda bisa memberikan komentar dengan gambar screenshot tersebut pada postingan terbaru dari pada akun @oracle-d , yang nantinya anda akan mendapatkan hadiah bonus Upvote gratis dari @oracle.
Terakhir jika anda membuat postingan seperti saya ini maka jangan lupa menuliskan hashtag #exchange-blast #oracle-d agar postingan anda mendapatkan Upvote gratis dari tim kurasi @oracle-d.
It is a request of our support as a big community in the world, yes steemit is a big community in the world. We all are counted to support STEEM to make it the best on cryptocurrency exchange. In very short time it will have Bahasa Indonesia version as I helped to translate it a few moment ago. What are you waiting for guys?, don't you want to see STEEM getting better in it price?, if you do, please support this by upvote STEEM every single day for the next 6 days. I will do it right away, how about you??.
Baru saja saya membaca postingan @oracle-d yang diposting beberapa jam yang lalu tentang steem dan netcoin untuk selengkapnya anda bisa membukan pada post mereka berikut tautannya