118 steem for third place in the recent @oracle-d.tasks competition: review Cryptovouchers.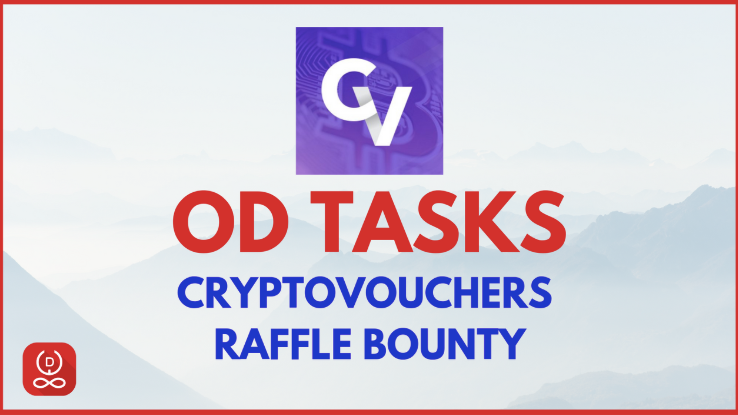 The prize came in the form of a cryptovoucher which I promptly cashed in! Now I've got a Cryptovouchers account, thanks to the process of doing the review, it was dead easy to redeem it to my steem wallet, simply a matter of entering in the voucher code I received from an OD rep.
I could have chosen any one of the cryptocurrencies Cryptovouchers support (BTC, LTC etc), but it seemed rude not to choose steem!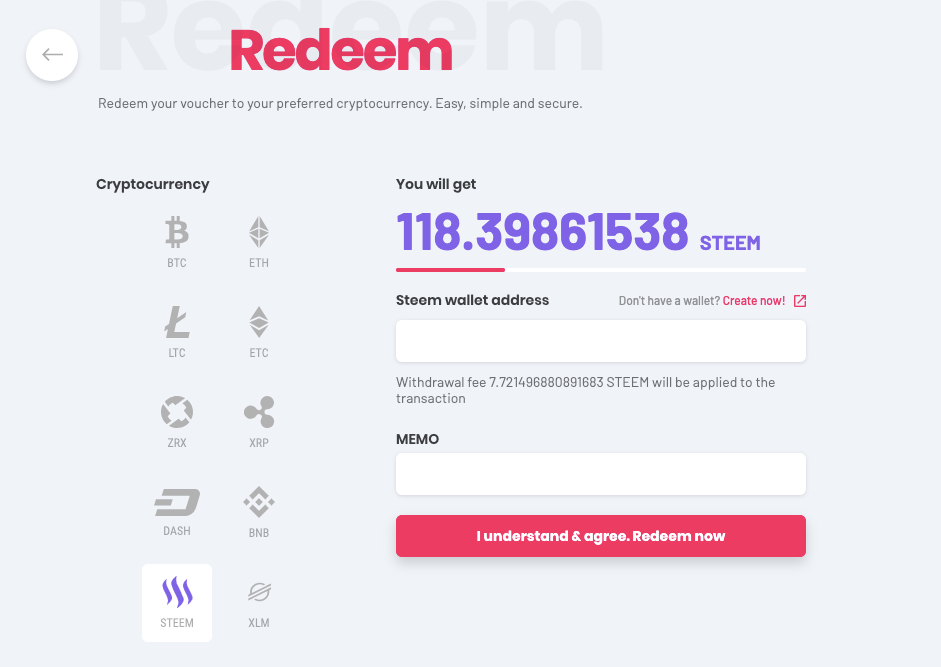 You can find my review here: A Review of Cryptovouchers for buying steem, which outlines how you can open up an account, the process of buying vouchers, what I like and what I think needs to be improved.
NB - no idea if this is because I wrote the 'third best post' or whether my name was just picked third out of a hat from all entries meeting the competition criteria, either way I'll take it!
My method
In short, it took about half a day, and I earned around $50.
It took me a good couple of hours to explore and analyse the ins and outs of how Cryptovouchers work, including testing the site out by signing up for an account, buying and redeeming two vouchers myself, and messaging support with a couple of questions for clarification regarding fees.
It took me a further couple of hours to write the review, and to make sure I'd met all of the various @oracle-d.task criteria (see below), so all in all we're talking about half a day's work.
In return I received a nice 70% upvote from @oracle-d, worth $29 STU and 118 steem in the form of a voucher, so worth it for doing something interesting and pleasant even at current steem prices. If steem ever 10*, that's effectively $500 for half a day's work!
A few tips for taking part in OD tasks
Final thoughts
I'm still figuring out how to write a 'killer' OD post – I only got a 70% upvote for the CV post and I didn't even make the top five in the recent Finance Dapp post, (I'm sure because I misread one of the sharing criteria, or maybe the word limit was breached too far, otherwise that review was otherwise on a par with the winners ;)), but even if I don't win everything in the future, these tasks are still worth doing to enhance my knowledge of the crypto-space, and if I do win, this is one of the most lucrative writing tasks on the steem blockchain!
I'm certainly game for the next task.