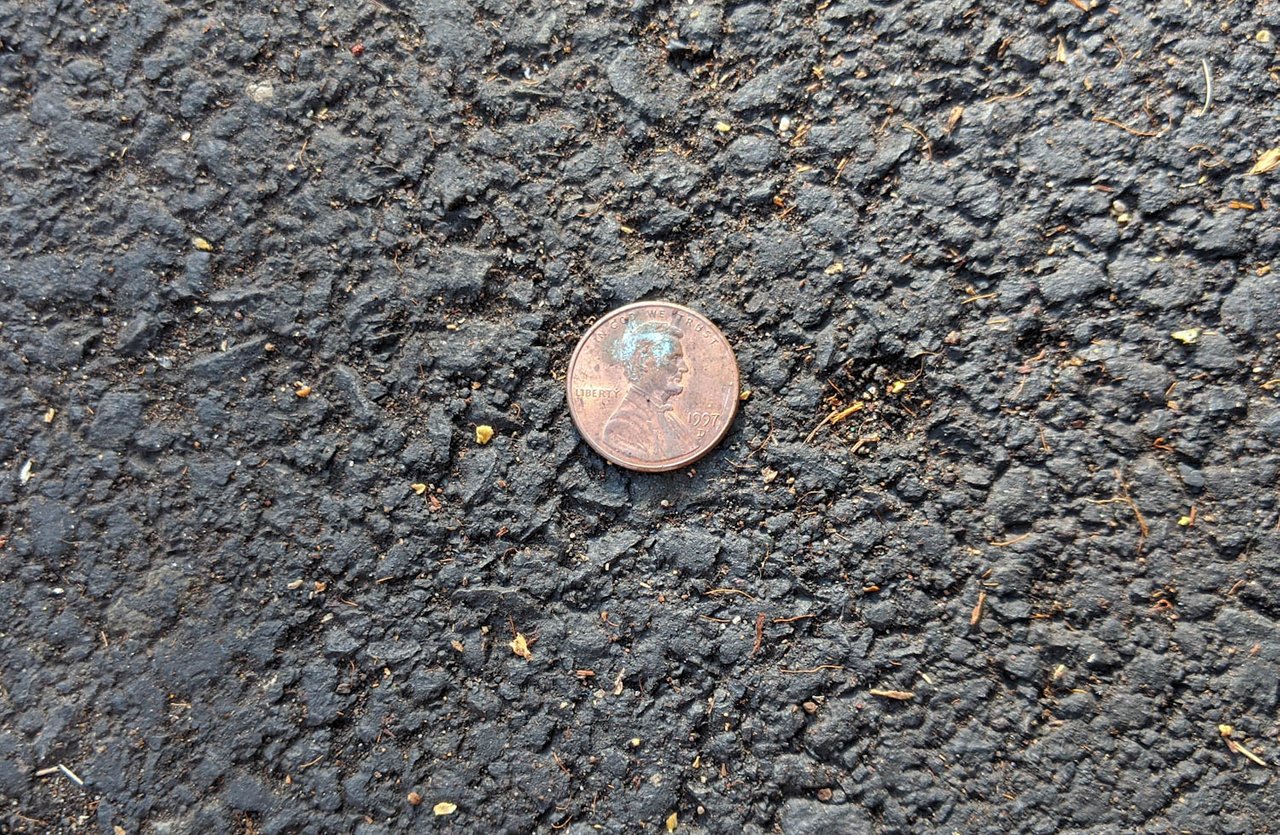 I found a penny as I was leaving McDonalds yesterday. As I was driving away I thought about our financial situation. We are late in our lives and careers and decided to put a good portion of our savings into buy the two plots on the Big Island and build two Tiny Houses. This was a big risk because what we would need to do to make it work is be able to live off the land and with minimal expenses.
We are getting close and all we need now is to buy an SUV or Truck that we can leave on the Big Island. We figure our biggest expenses will be Medical, Gas, and random food items that we cannot grow or catch.
I think we are about two years away from this as we need to build up our bank account and get our "Side Hustle" going well.
If you are interest in living off grid and sustainably let me know in the comments.