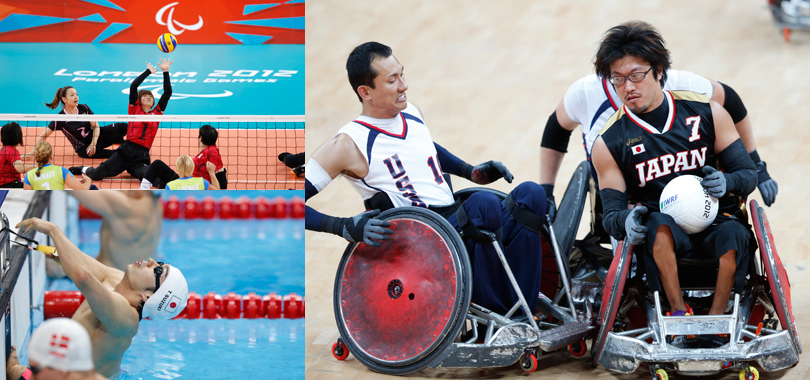 Source
For our students, please note that there will be 22 paralympic games next year at Tokyo.
This will be particularly of interest for those who are into badminton. You will be surprised at how skillful they are in their swings.
Try to schedule a few of these competitions so that you can see them in action.
If you have questions, ask away.
Rosa
@rosatravels