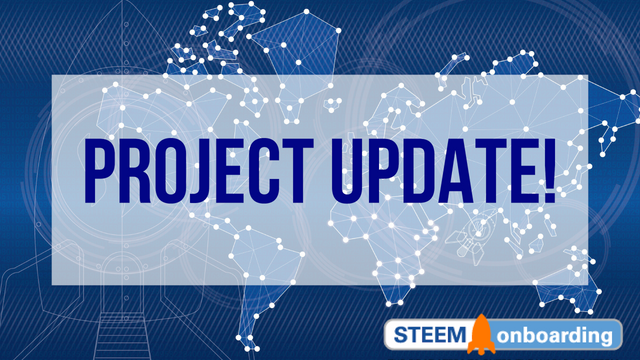 Hello Steem Family, we hope that you are having a great beginning of the last week of January!
First of all, we want to thank each and everyone of you who gave us a vote of trust in our SPS proposal, it means a lot to have so any people and so much stake approving our budget, we promise we won't let you down and will try to fulfill the expectations we set and you have for us.
As we mentioned in an earlier post, we will be making weekly updates to keep everyone in the loop and anyone who wants to see the progress of the project. All of the project updates we publish will have the @steem.dao set as beneficiary and we'll strive to be as clear, brief and direct with the posts in order to make them easy and simple to read and grasp where we are at in our project timeline.
The Proposal got approved a few days ago and after some stumbling in and out, we are finally in a safe position where we can be confident we won't get defunded in the near future. Obviously, after the proposal began to be in the funding area we as a team restarted to work on the project.
This post is mainly to thank you guys for the support and to let you know that every Friday before 22:00 PST we will publish our weekly update on our blog.
Let's reach Mass Adoption Together!

Steem Onboarding is a Steem Project that works side by side with @ocd-witness. One of the best ways yo show us your support is by voting for our witness!