Just a quick update for the community, we now have a upvote bot for the promo channels in discord for use by @overseer and above using the check mark emoji. Please remember to keep your posts in the according promo channels!
This bot has a bunch of neat features including crypto pricing and simplified delegation please check pinned message in #bot-zone for commands or type $help in the same channel.
This service is currently being hosted by @gray00 and any donations would be greatly appreciated. We will be working towards creating a more in-depth discord upvote service so all curators promoted in discord will be able to participate not just discord administrators. We may be required to purchase our own server for hosting this service but for now we will make due with what is available to us.
Let me know your thoughts in the comments below!?!?
Follow @d00k13 if you wish to join my journey!
If you wish to help, Power please! Anything else will be converted.
Wallet of a Minnow, Heart of a Whale
Join The #OneLoveDTube Curation Trail, Earn Rewards!
*** Thats it @d00k13 OUT ***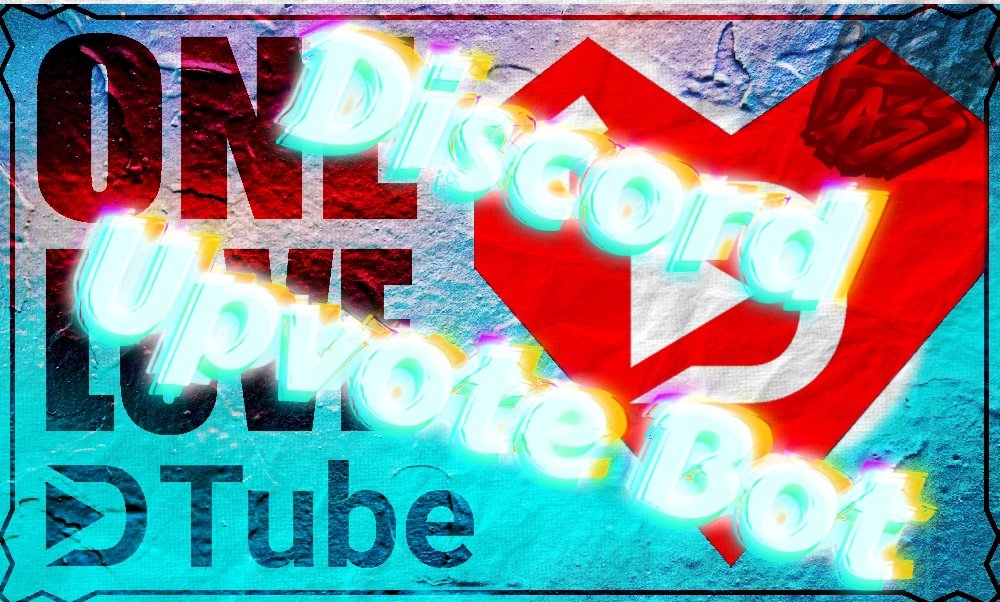 Posted using Partiko iOS, join the beta testing program here