What Is OnePageX?
Introducing OnePageX, a cryptocurrency exchange unlike any other. A simple platform with one goal in mind—make exchanging cryptocurrencies as easy, and as simple as possible. A cryptocurrency exchange that focuses on the traders convenience. With a whooping 150+ cryptocurrencies available for trade, OnePageX is one of the biggest exchange there is.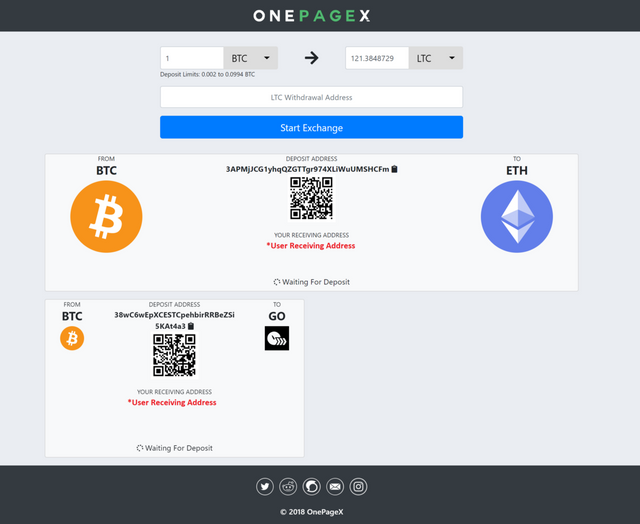 How Does OnePageX Works?
The way OnePageX worked is quite unique. Not only does it not force the traders to register, it also doesn't require the trader to look for a trading partner! Yes, you read that right, traders that uses OnePageX does not need to look for trading partner. Instead, OnePageX will do the searching, and scour all major exchanges on the blockchain. And once it found the best price, it'll automatically execute the trading process.
Such a method is truly ingenous, and very useful as it saves the traders time, and headaches unlike if they do it themselves. OnePageX's advance system will make sure that everything is done correctly, as such traders need not worry that they won't get the best price for their cryptos.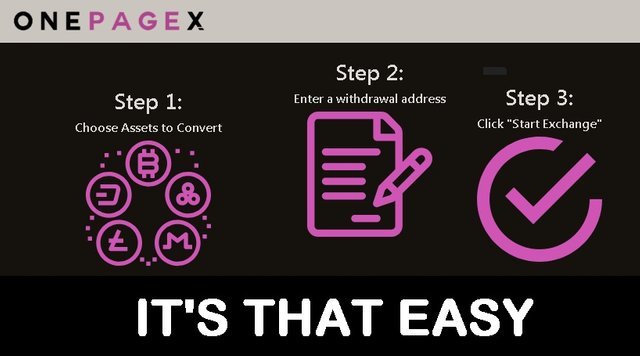 The world of finance is becoming more and more integrated with technology.These technological developments in the world of finance have brought almost the entire world to investors. The most important development in recent years is crypto market. This market has reached very large audiences in a short period of time and has opened many exchanges. Recently, many investors have faced significant difficulties in these exchanges.
No Registration and No Verification, just URL
One of the things when we're working on cryptocurrencies is, how can we exchanges? Nowadays, there are so many many exchanges for us do to the transaction, Binance and Bitfinex are famous among others.
MY DESIGN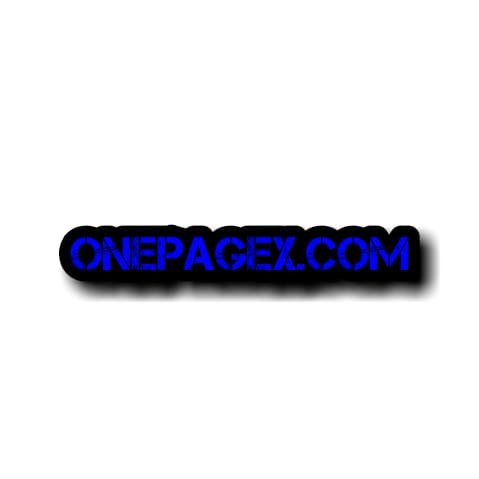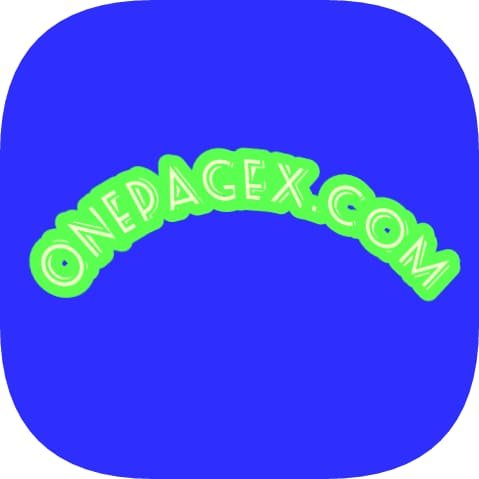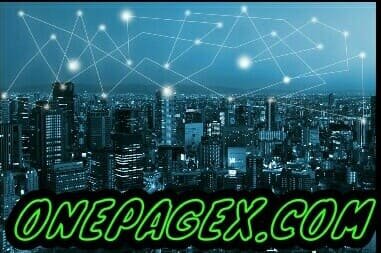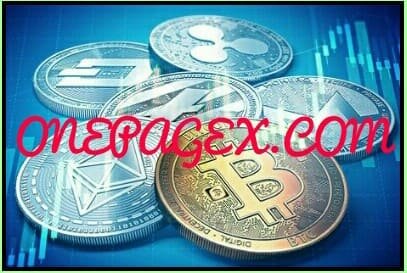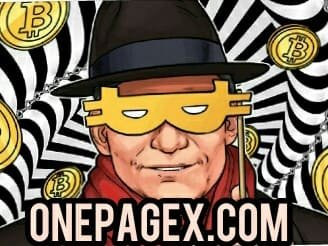 More Information & Resources:
"opx2019"