@onerace is a community account that empowers the culture and tradition published on the Steem blockchain. Our mission is to encourage and support blogs pertaining to Cultures and Tradition of nations. We wish to use this post to highlight the 5 best blogs within the two-day period (Jule 02 - July 03, 2018).
This community curation project is created and intentionally dedicated add support to Filipinos who blogs about Culture and Tradition of the Philippines. There might have been major communal accounts aiming to support Filipino posts, our aim is direct focus enrichment and uplifting these hidden treasures.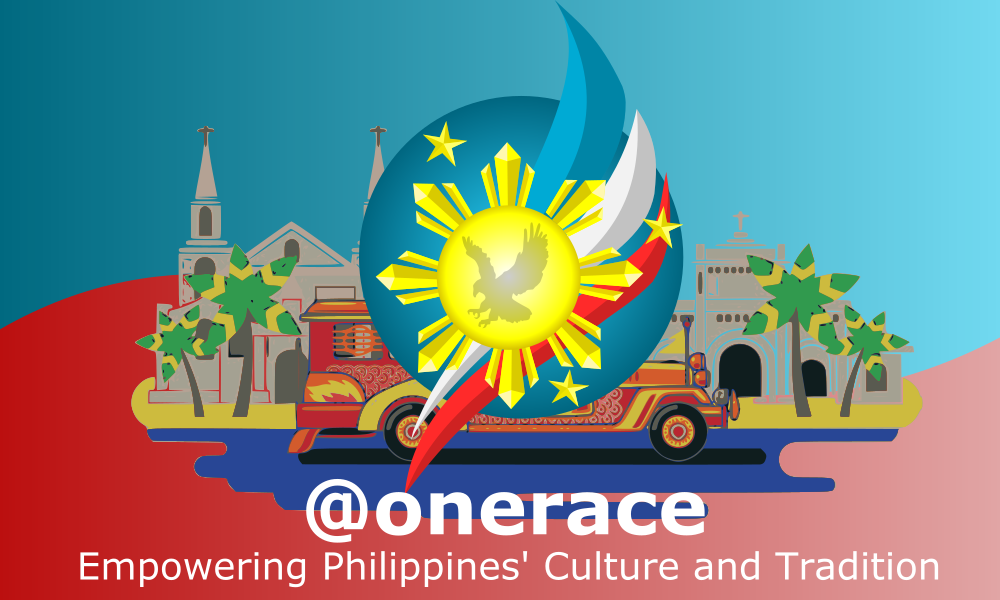 Since our focus is to empower "Filipino Culture and Tradition", blogs that pertain to Philippines identity, history, artifacts, traditions, superstitions, and many more that has been part of Filipino Culture. To maintain @onerace's focus on empowering Filipino Cultures and Traditions, the following topics of blogs will be excluded :
Poetries
Religion-based articles (Writing / Religion / Bible Verses / Quotes)
Politics
Into which we stand firm of excluding these types of article to maintain and prosper blogs that are ethnically Culture and Tradition focused
Here are the Featured @onerace Blogs on dates (July 02 - July 03)
The blogs featured on this posts are our way to showcase to the public the best Philippine Culture and Tradition not intended to take advantage of it to make it as a blog. Here are the five featured blogs in July 02 - July 03, 2018.

Today, I am featuring "Bulong Pari", one of the Traditional Games in the Philippines, my beloved country. I am highlighting one game for each post. Let's try to review the games we played when we were kids, when we all have the strength and time on this world. Am I right? ...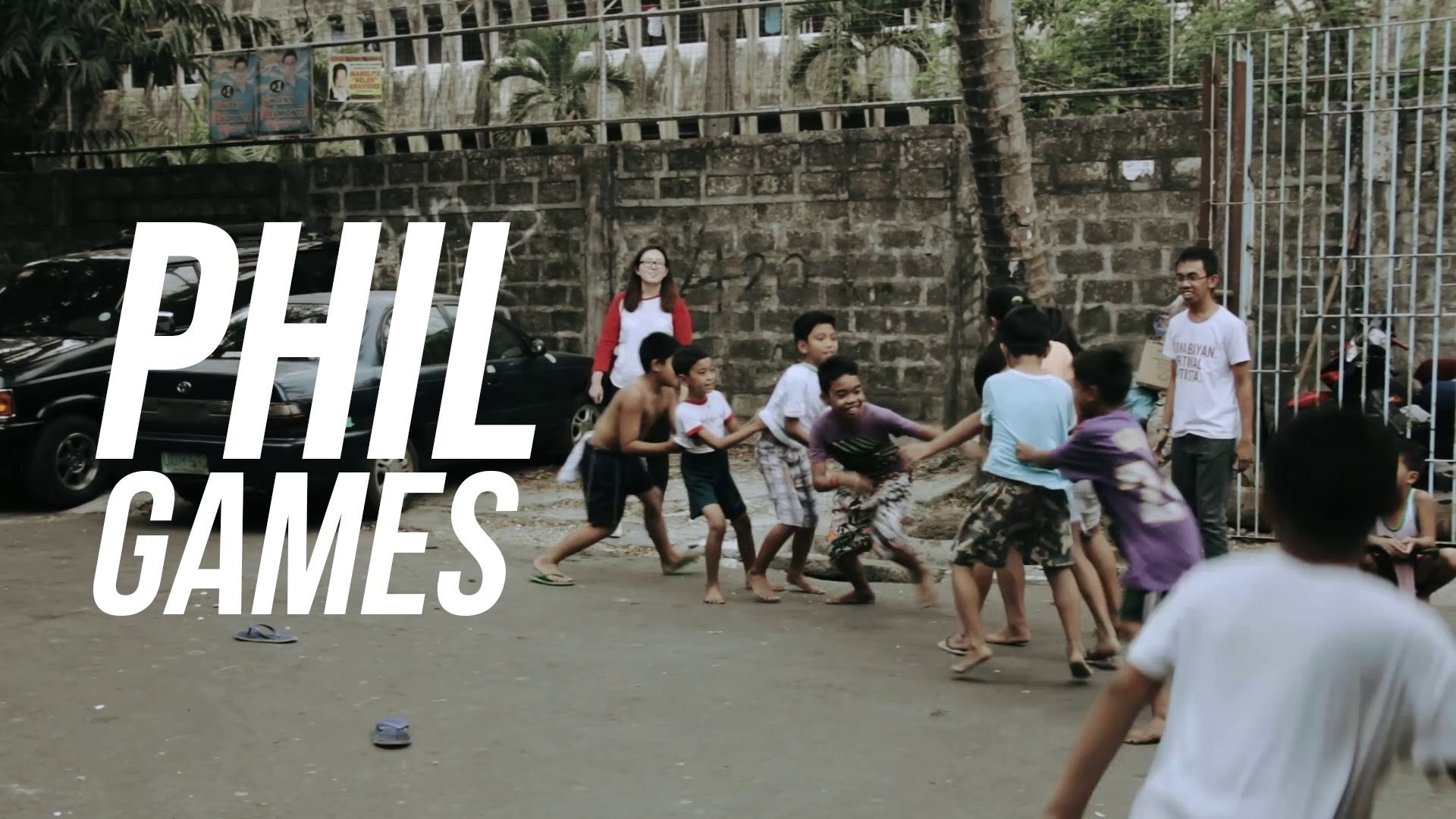 ---
During martial law when government proposes to widen the roads of Silay. Most of the residents opposes to that initiation coming from the decision of Malacanang. They considered Silay as their treasure because of its very rich culture and big contribution to the history of Silay...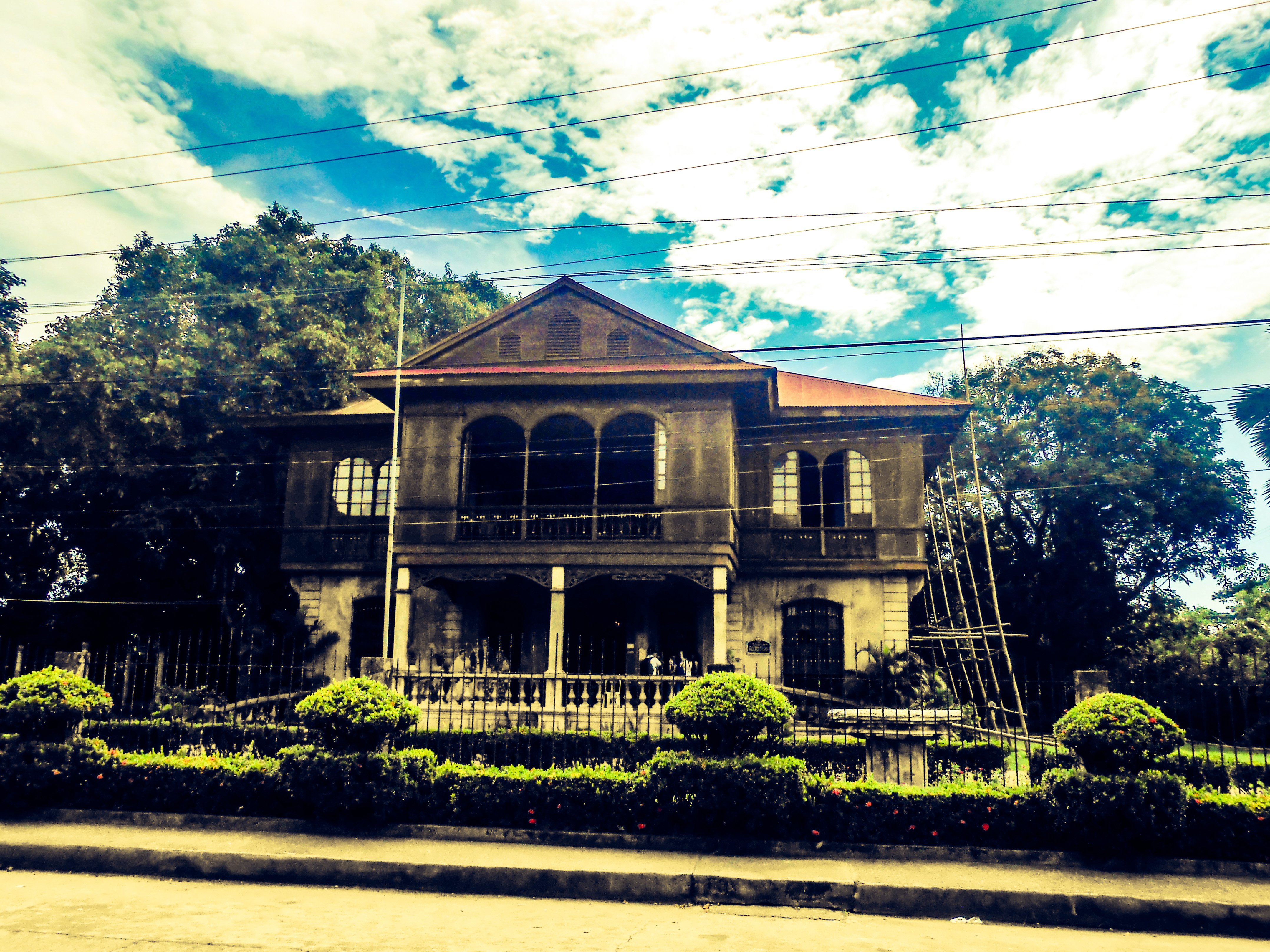 ---
A spontaneous trip is really fun and memorable when the person your travel buddies on that trip is your crazy high school friends. Indeed, high school craziness never ends. Planned trip is not the OHMians cup of tea. (Ohm is our batch name.) Why? Well, if we plan a trip there's an 80% possibility that it will be canceled or moved until it is good as, "Maybe next time guys!". And then, that next time means next few months or next year...
---
Every time I saw a hanging in the market, i turn back the time when i was a child between 5 or 6 years old. This is what we called "PUSO" because there's no rice yet inside. My mother taught me how to make it. The first place where my family live first, a lot of my neighbors loves to eat hanging rice. One of my neighbor thought to make and sell. They paid me for helping them making a "PUSO"...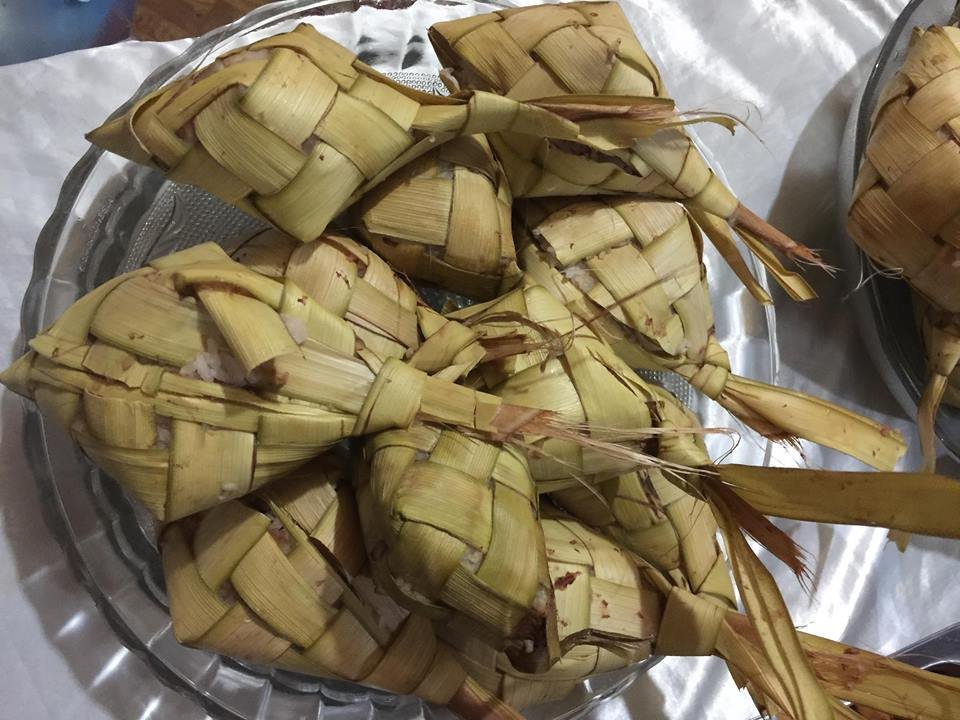 ---
Narito rin ang kinagigiliwang at pamosong Streetfoods na Fishball at Kikiam. Ilan lamang ito sa pagkaing swak na swak sa panlasang pinoy. Huwag nating kalimutan ang mala epikong exotic foods na Balut, na nag papalakas ng tuhod...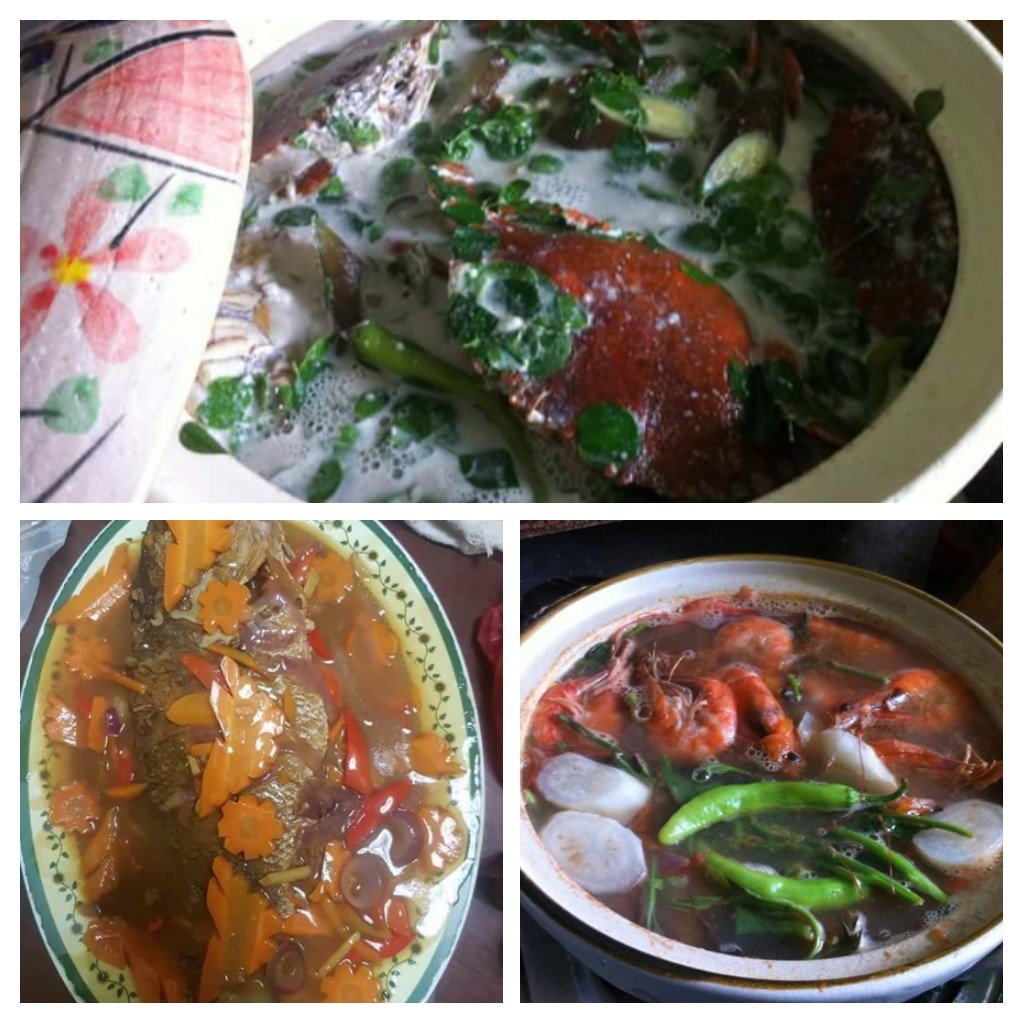 Vinegar is a condiment, an ingredient for cooking, food preservation and has natural medicinal uses. Every country or region has their own version and is used by everyone. Here in the Philippines there are a lot of varieties and ingredients to match a specific type of food. I happen to stumble on some few samples of a popular vinegar brand in our country. I never realized they have made their own version adapting the local concoctions...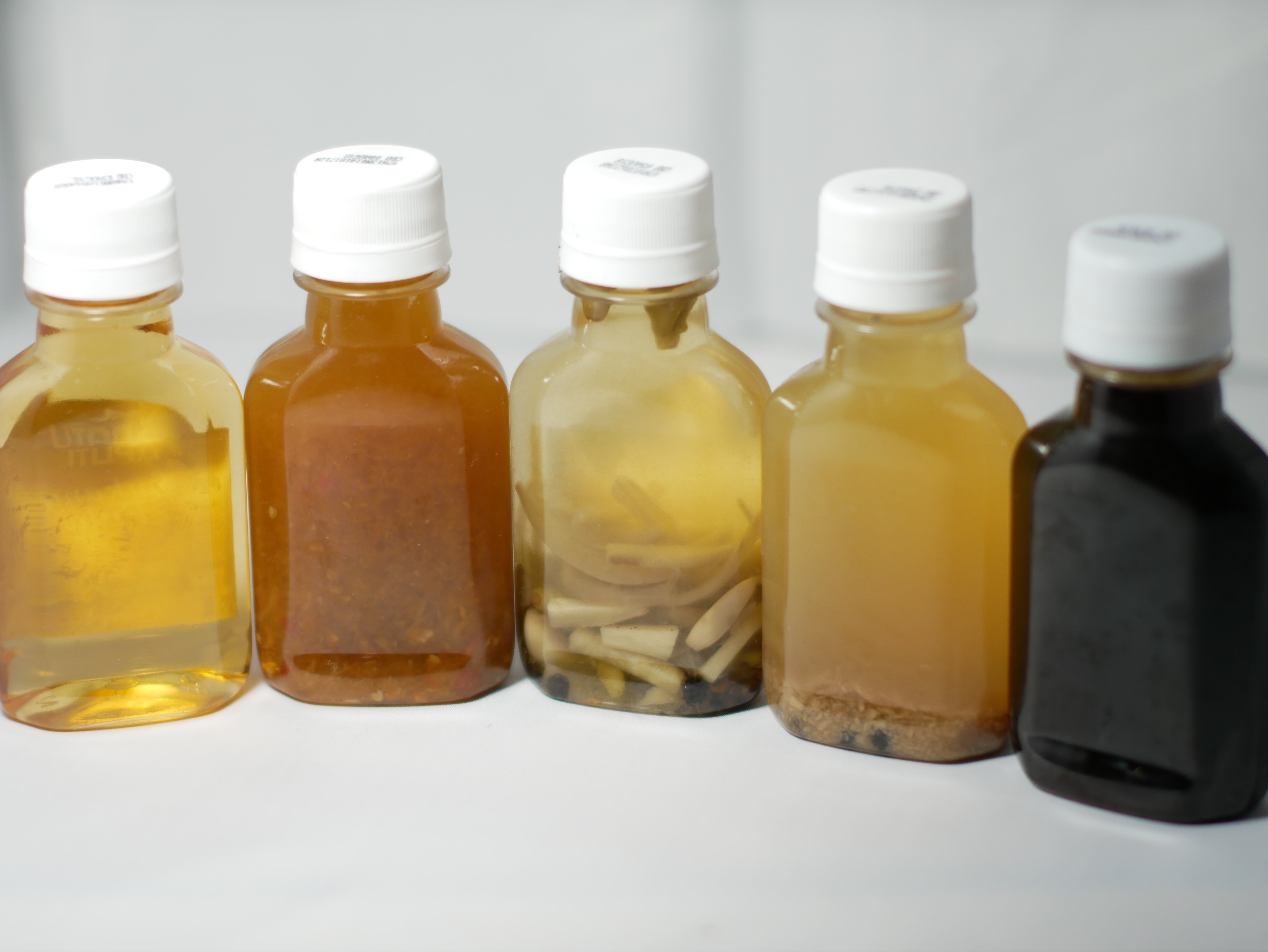 How do we maximize our Influence (Steem Power)?
We technically be reviewing blogs that covered by @onerace's focus and distribute the "Voting Power" that we had among the chosen posts. So here's how we maximize the vote of @onerace,
5 posts will be voted at Full Power (100%)
Tier 2 posts (posts that we're good but were not featured) allocating 800% VP (to be divided by # of posts)
Tier 3 posts *(posts that we're not that quality made but are still covered by @onerace's allocating 400% VP (to be divided by # of posts)
Photos posted on featured authors are from the authors itself, all of the photos above took the credits to the featured authors except the highest picture above (we're currently designing our own cover photo and logo).
Join @onerace movement empowering Filipino Culture and Tradition