@onerace is a community account that empowers the culture and tradition published on the Steem blockchain. Our mission is to encourage and support blogs pertaining to Cultures and Tradition of nations. We wish to use this post to highlight the 5 best blogs within the two-day period (July 06 - July 07, 2018).
This community curation project is created and intentionally dedicated add support to Filipinos who blogs about Culture and Tradition of the Philippines. There might have been major communal accounts aiming to support Filipino posts, our aim is direct focus enrichment and uplifting these hidden treasures.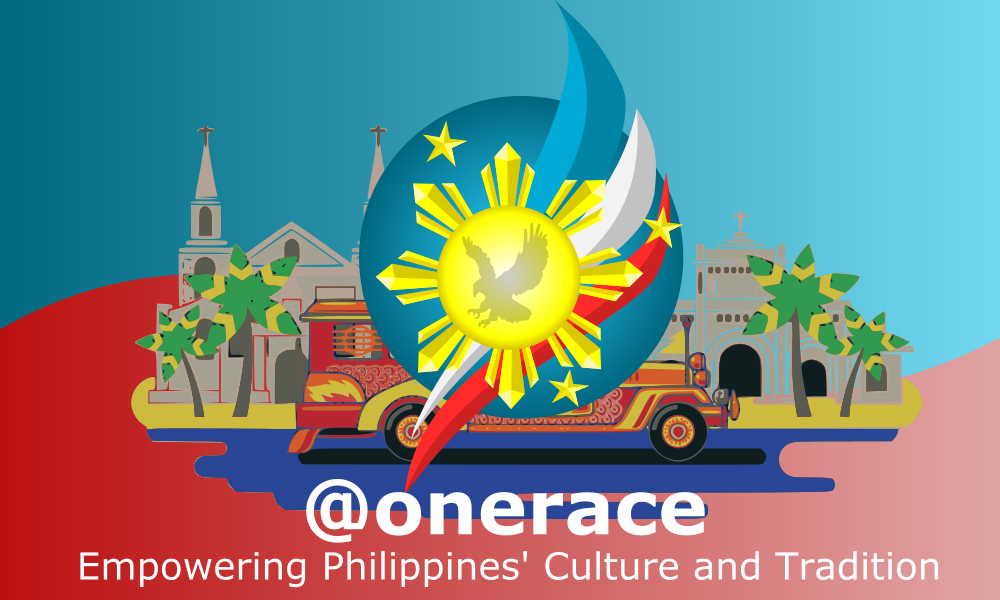 Since our focus is to empower "Filipino Culture and Tradition", blogs that pertain to Philippines identity, history, artifacts, traditions, superstitions, and many more that has been part of Filipino Culture. To maintain @onerace's focus on empowering Filipino Cultures and Traditions, the following topics of blogs will be excluded :
Poetries
Religion-based articles (Writing / Religion / Bible Verses / Quotes)
Politics
Into which we stand firm of excluding these types of article to maintain and prosper blogs that are ethnically Culture and Tradition focused
Here are the Featured @onerace Blogs on dates (July 06 - July 07)
The blogs featured on this posts are our way to showcase to the public the best Philippine Culture and Tradition not intended to take advantage of it to make it as a blog. Here are the five featured blogs in July 06 - July 07, 2018.

If you are to ask Dan Brown what he thinks about Manila, his novel "Inferno" has an excerpt that would easily give away his answer. The best-selling author depicted the Philippine capital as "the gates of hell," mentioning the city's worst attributes: six-hour traffic jams, suffocating pollution, horrifying sex trade. ...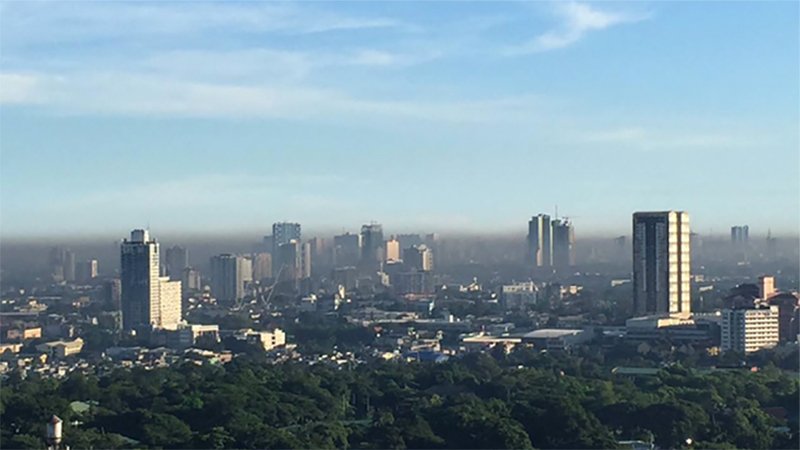 ---
The separation of church and state in the Philippines has been a subject of discussion and debate for as long as I can remember. For 300 years under the Spanish rule, the separation of the church and state in the Philippines much like in Spain at the time wasn't clearly defined. The fact that our very first governments were revolutionary in nature did not help in making the two institutions less antagonistic in nature in the early history of the republic...
---
A rainy afternoon here in Manila⛈ hello my fellow steemians, today i want to share to all of you the photos i took when i was exploring the National Museum of the Philippines. Hope you'll like it, enjoy!..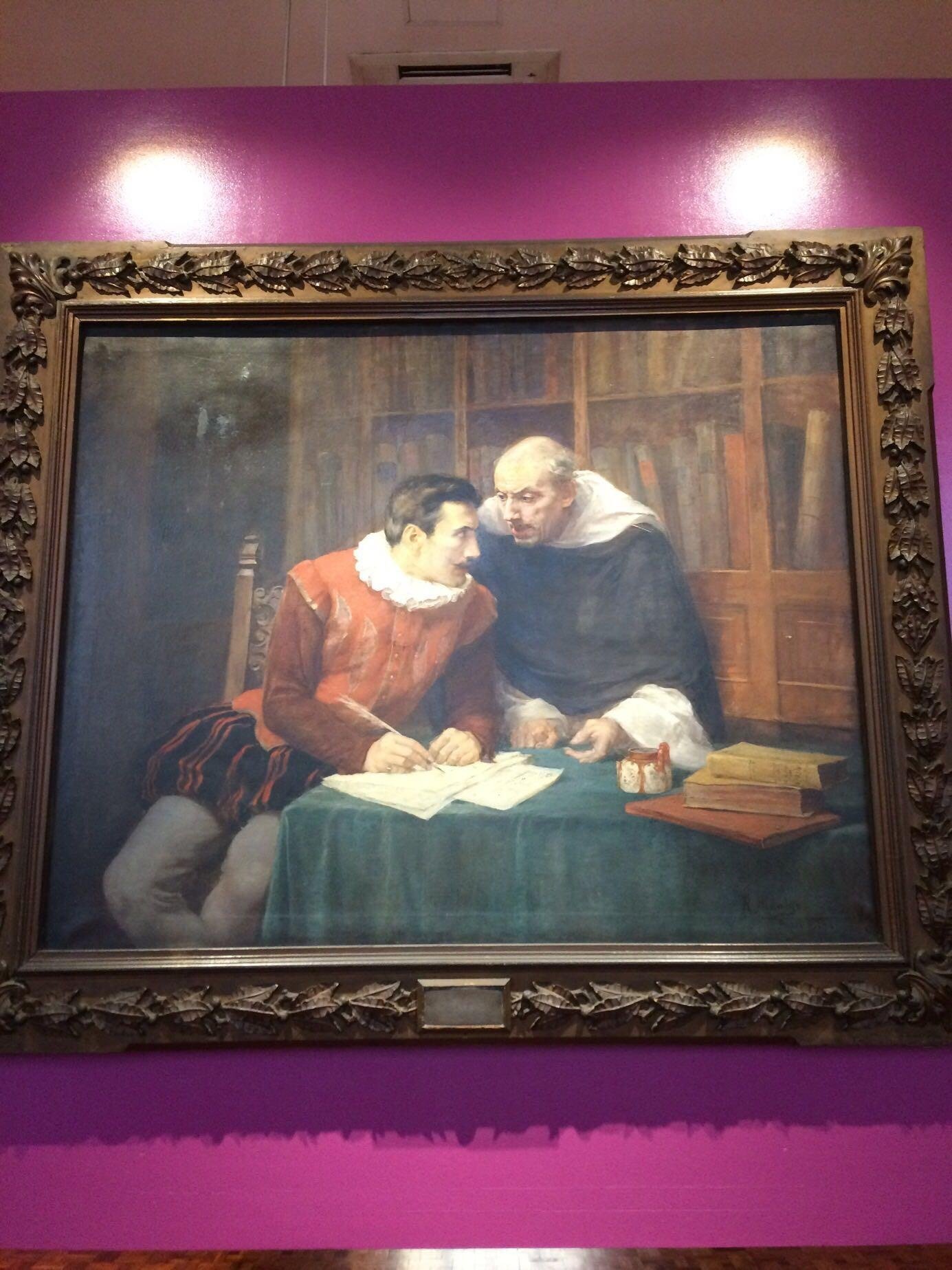 ---
Recently this afternoon we took our lunch as I visited a closed friend of mine here in Silay urban area or we called " Uma ". Then we buy some vegetables and needed ingredients to cook ilonggo Dishes for our lunch. My friend just arrived last week from Saudi Arabia, as he really wanted to eat local dishes to refresh from 2 years meaty experienced. We all know that it is very rare to have vegetable meal in some other countries specially in Arab country...
---

How do we maximize our Influence (Steem Power)?
We technically be reviewing blogs that covered by @onerace's focus and distribute the "Voting Power" that we had among the chosen posts. So here's how we maximize the vote of @onerace,
5 posts will be voted at Full Power (100%)
Tier 2 posts (posts that we're good but were not featured) allocating 800% VP (to be divided by # of posts)
Tier 3 posts *(posts that we're not that quality made but are still covered by @onerace's allocating 400% VP (to be divided by # of posts)
Photos posted on featured authors are from the authors itself, all of the photos above took the credits to the featured authors except the highest picture above (we're currently designing our own cover photo and logo).
Join @onerace movement empowering Filipino Culture and Tradition