@onerace is a community account that empowers the culture and tradition published on the Steem blockchain. Our mission is to encourage and support blogs pertaining to Cultures and Tradition of nations. We wish to use this post to highlight the 5 best blogs within the two-day period (July 08 - July 09, 2018).
Ideally, this community project is created to add support to Filipinos who blogs about Culture and Tradition of the Philippines. There might have been major communal accounts aiming to support Filipino posts, our aim is direct focus enrichment and uplifting these hidden treasures.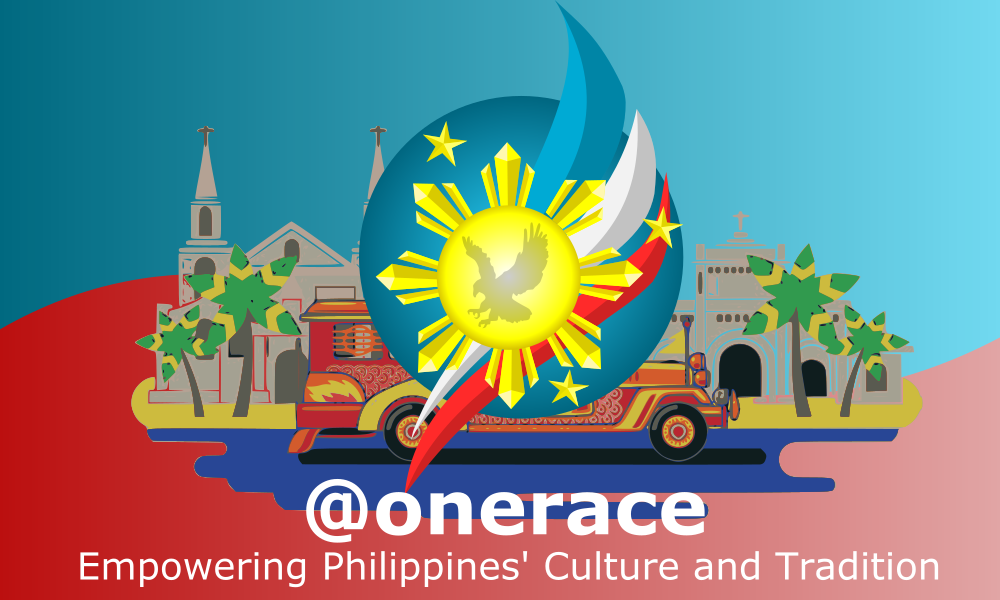 Our main focus is to empower "Filipino Culture and Tradition", blogs that pertain to Philippines identity, history, artifacts, traditions, superstitions, and many more that has been part of Filipino Culture. To maintain @onerace's focus on empowering Filipino Cultures and Traditions, the following topics of blogs will be excluded:
Poetries
Religion-based articles (Writing / Religion / Bible Verses / Quotes)
Politics
Into which we stand firm of excluding these types of article to maintain and prosper blogs that are ethnically Culture and Tradition focused
Here are the Featured @onerace Blogs on dates (July 08 - 09)
The blogs featured on this post are our way to showcase to the public the best Philippine Culture and Tradition not intended to take advantage of it to make it as a blog. Here are the five featured blogs in July 08 - July 09, 2018.

In 1668, the Spaniards were surprised to see many heavily tattooed men and women as they reach the island of Leyte. They were then labeled as the "Pintados". The Spaniards brought an image named "El Capitan" also known as Señor Santo Niño to the island on 1888. The image has a rich and colourful background that draws out the devotion and worship of the Leyteños to the saint. The name "Pintados" is derived from the native warriors whose bodies were filled with tattoos. The Pintados Foundation Incorporated began to organise the religious-cultural activities in 1986. The Leyteño's celebrated their first Pintados Festival in the 29th of June year 1987...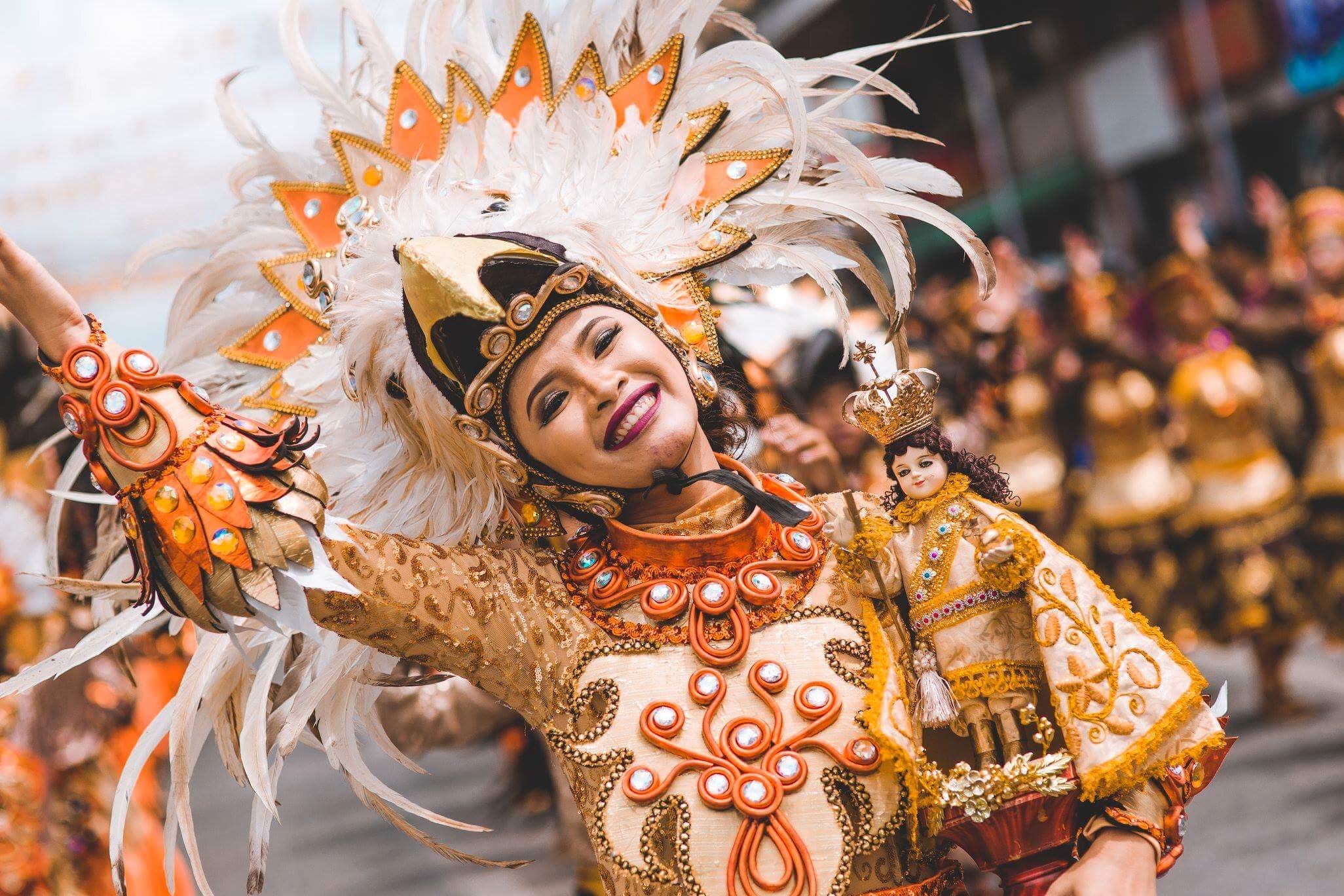 ---
Being the site of the Constitutional Convention of the First Philippine Republic, Barasoain Church is considered as a national shrine. It is dubbed as the Cradle of Democracy in the East, as it is where the first Constitution in the whole of Asia was made public by the Philippine Government...
---
A chicken or duck egg of 16 to 21 days old, this is half-boiled then eaten as it is or more often, dipped with vinegar or sprinkled with salt. Known by Filipinos to be very nutritious, it is also being encouraged to be eaten after giving birth...
---
In my childhood years I still remember how my grandmother prepared the Tinola for lunch. Sitting on a long old dinner table I patiently wait for the soup to be served. The aroma of the sauteing ingredients fills the kitchen and is an invitation for the family members that lunch is almost ready. Various types of meat can be used in this dish. The most popular meat to use is chicken but other options are pork, fish, sea mussels and the one that we would be preparing today is clams...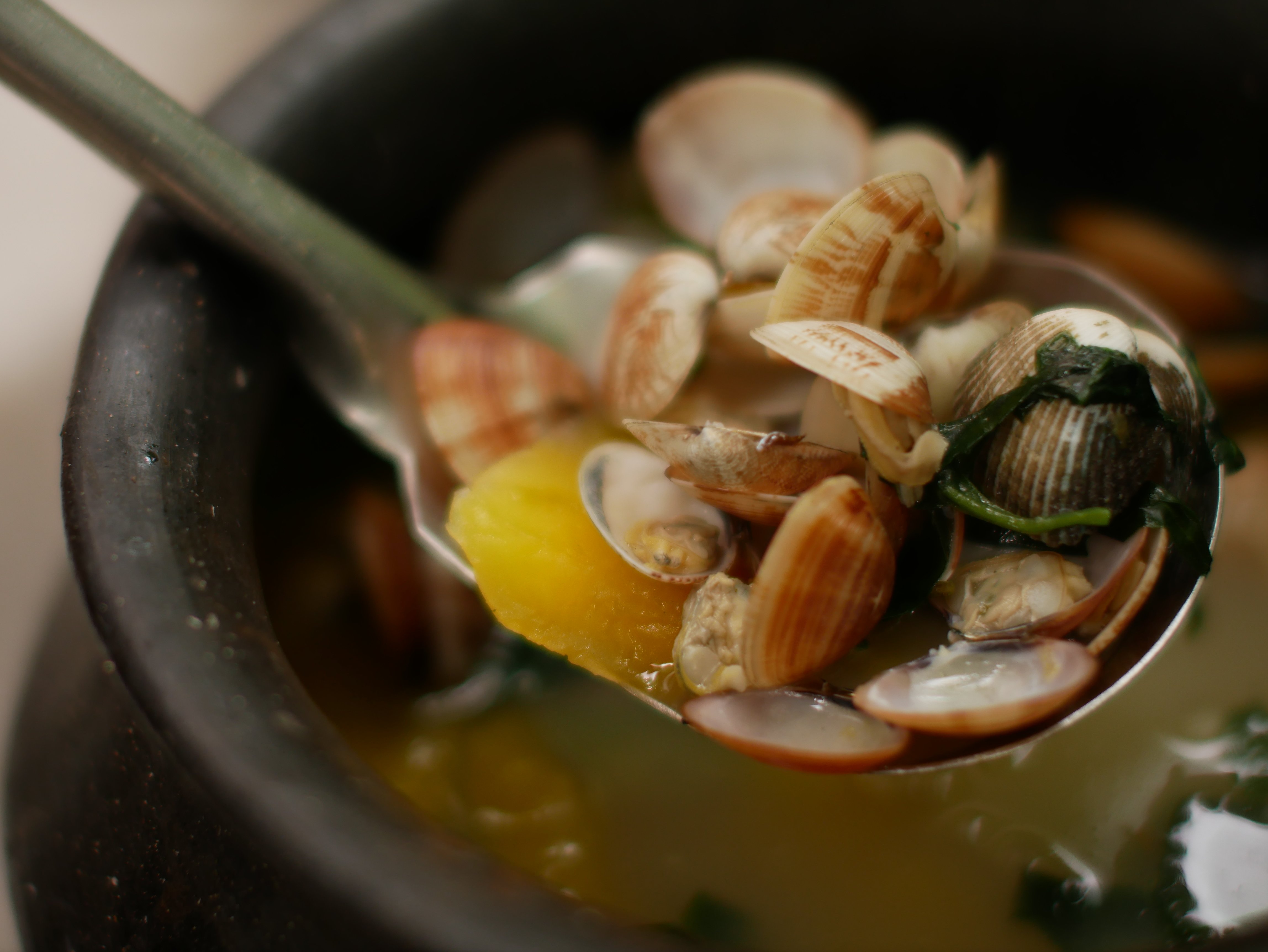 ---
The movement and hand gestures during their performance reminds me of the Canla-on Theater group stage performer in Negros Occidental. To be honest I am not a fan of modern dance, I better love folk dancing, cultural and interpretative dance. Because here in Negros we have almost a hundred of festivals from different towns, municipalities and cities . Where most of them portrays and preserve the early cultures of Negrosanon in facing adversities, hardships and difficulties, as well as abundance prosperity and sufficiency...
---
This time, l'll be sharing to you how Fiesta is being celebrated in our barangay and its other traditional activities. But first, to make it clear to everyone let us first define What is a Fiesta? FIESTA is a religious celebration by the Roman Catholic people in honor of a saint. That, festivities mostly coincide with the day of the patron saint of a particular place. And each barangay has a fiesta which holds through for municipalities and cities depending on the political subdivision in the Philippines...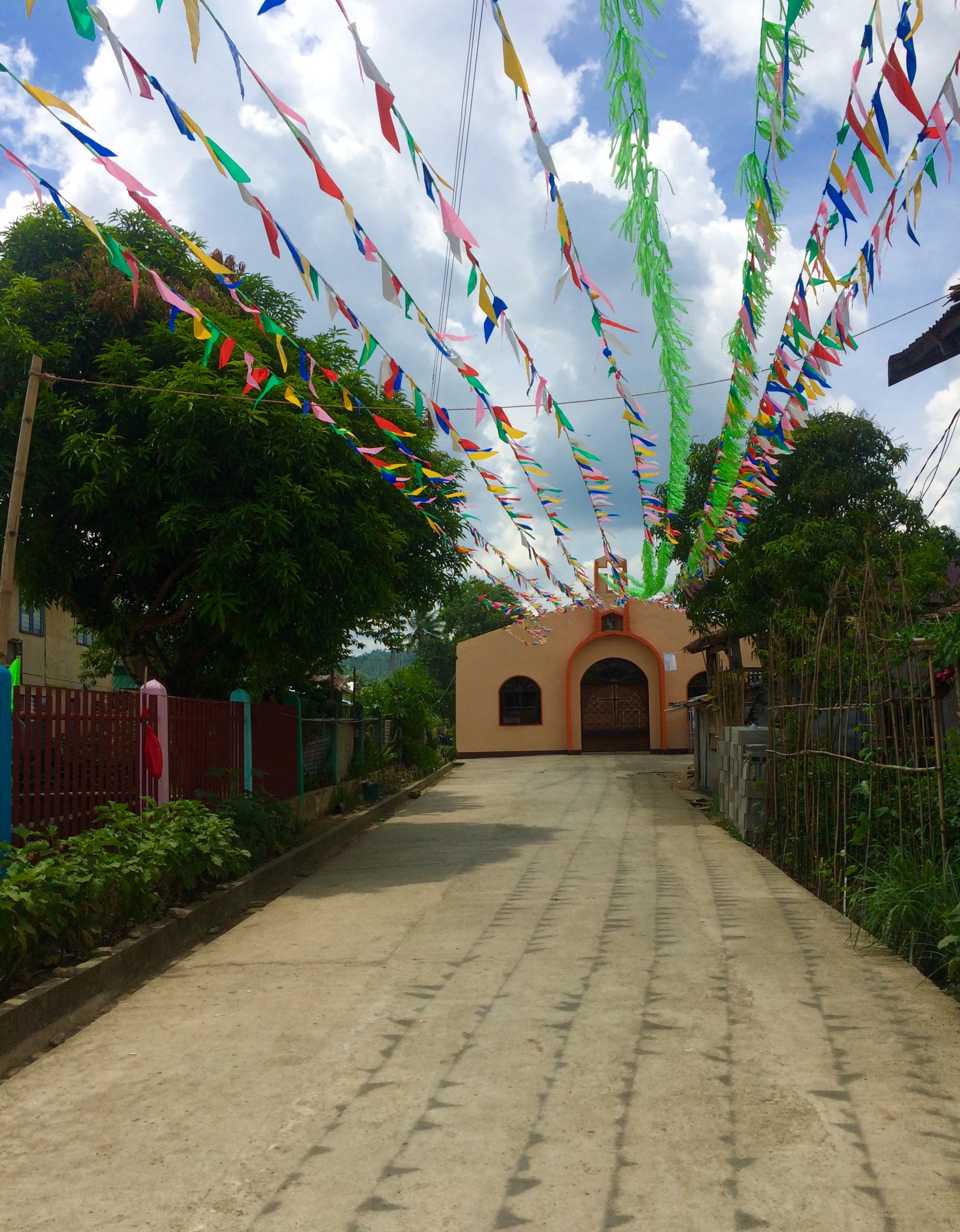 ---

How do we maximize our Influence (Steem Power)?
We technically be reviewing blogs that covered by @onerace's focus and distribute the "Voting Power" that we had among the chosen posts. So here's how we maximize the vote of @onerace,
Featured posts will be voted at Full Power (100%)
Tier 2 posts (posts that we're good but were not featured) allocating 800% VP (to be divided by # of posts)
Tier 3 posts *(posts that we're not that quality made but are still covered by @onerace's allocating 400% VP (to be divided by # of posts)
Photos posted on featured authors are from the authors itself, all of the photos above took the credits to the featured authors except the highest picture above (we're currently designing our own cover photo and logo).
Join @onerace movement empowering Filipino Culture and Tradition