@onerace is a community account that empowers the culture and tradition published on the Steem blockchain. Our mission is to encourage and support blogs pertaining to Cultures and Tradition of nations. We wish to use this post to highlight the 5 best blogs within the two-day period (July 12 - July 13, 2018).
Ideally, this community project is created to add support to Filipinos who blogs about Culture and Tradition of the Philippines. There might have been major communal accounts aiming to support Filipino posts, our aim is direct focus enrichment and uplifting these hidden treasures.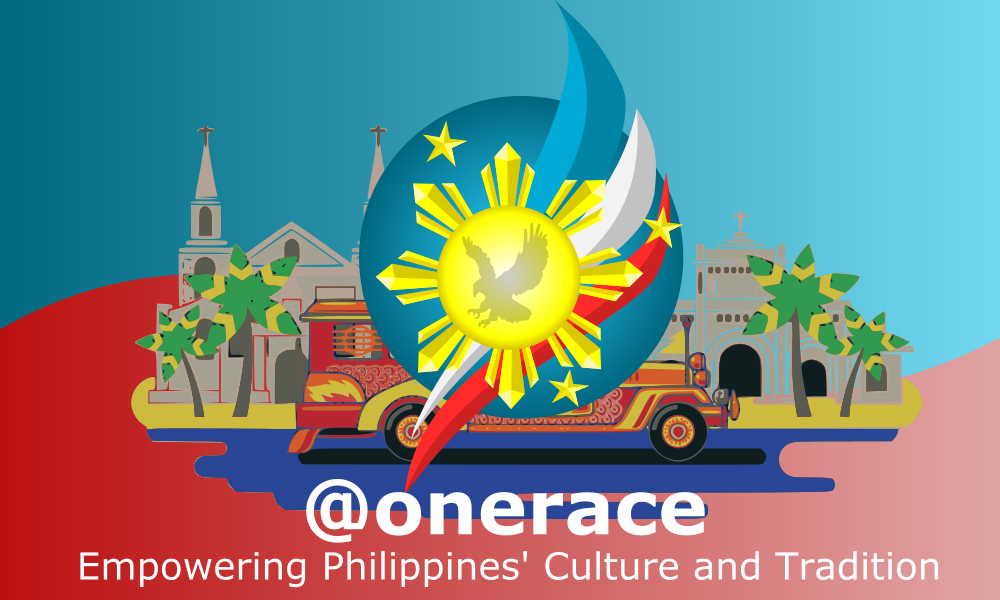 Our main focus is to empower "Filipino Culture and Tradition", blogs that pertain to Philippines identity, history, artifacts, traditions, superstitions, and many more that has been part of Filipino Culture. To maintain @onerace's focus on empowering Filipino Cultures and Traditions, the following topics of blogs will be excluded:
Poetries
Religion-based articles (Writing / Religion / Bible Verses / Quotes)
Politics
Into which we stand firm of excluding these types of article to maintain and prosper blogs that are ethnically Culture and Tradition focused
Here are the Featured @onerace Blogs on dates (July 12 - 13)
The blogs featured on this post are our way to showcase to the public the best Philippine Culture and Tradition not intended to take advantage of it to make it as a blog. Here are the five featured blogs in July 12 - July 13, 2018.

It's been how many years since Spaniards came to Philippines and Lapu-Lapu was one of the leaders who fought back to the Spaniards but there is no proclamation of him as a national hero. Well, it's about time to reminisce what happened in the past and give thanks to those brave people who really defended our land. It's about time to give credits and proclaim those people as what they have to be or what they should be called. In July 9, 2018, according to the Freeman Newspaper, Lapu-Lapu will now be officially known as our own national hero after Pres. Duterte signed the Republic Act (RA) 11040 or an act declaring April 27 as Lapu-Lapu Day or in bisaya as "Adlaw ni Lapu-Lapu"...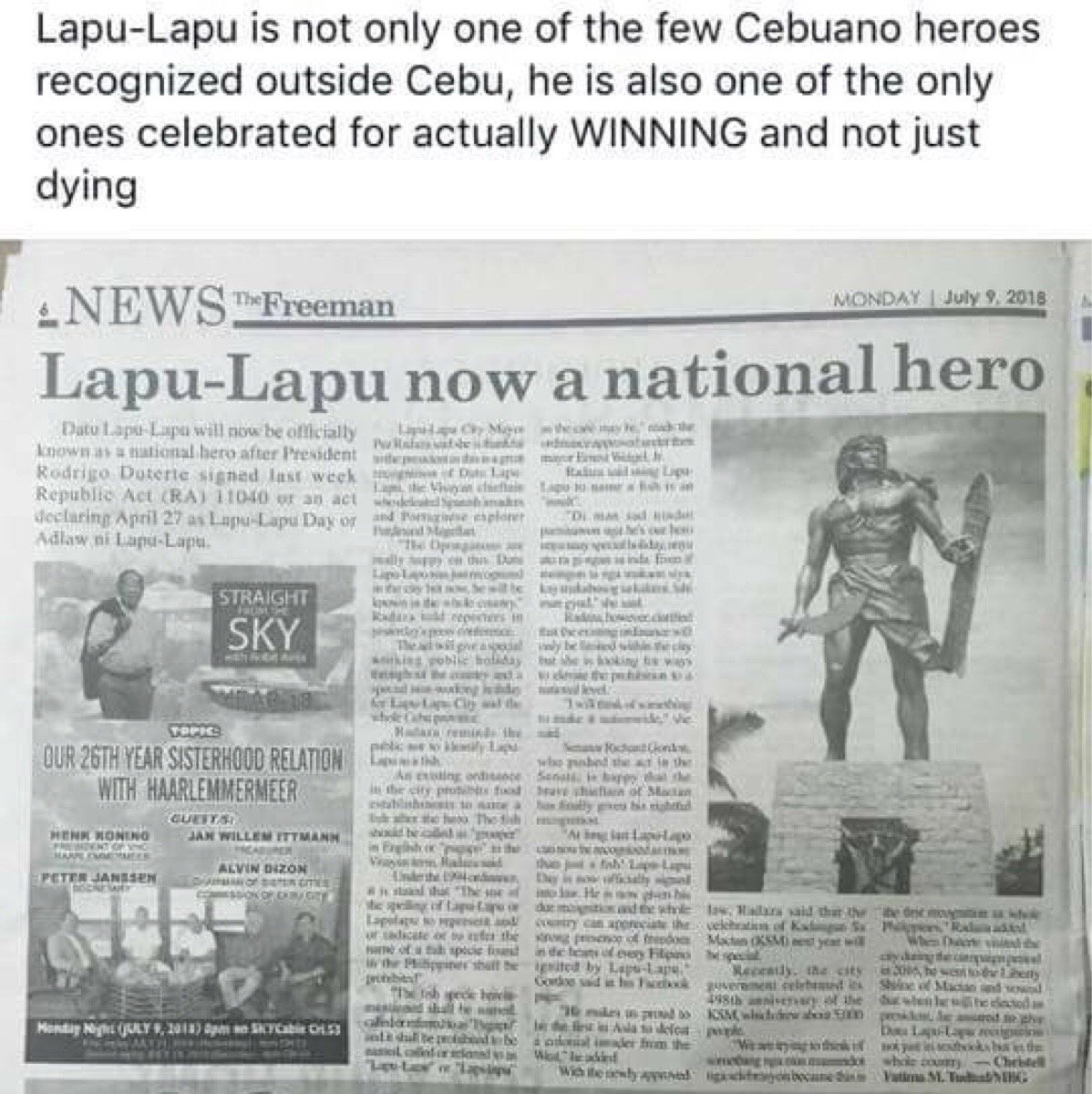 ---
Tricycle are very common for a short trip here in the Philippines. It is very accessible but not for a long distance travel. Oh, and yes, it is usual in the Low-lands like Manila, Pampanga, Laguna and some other parts of the country but not here in Baguio due to the slope roads...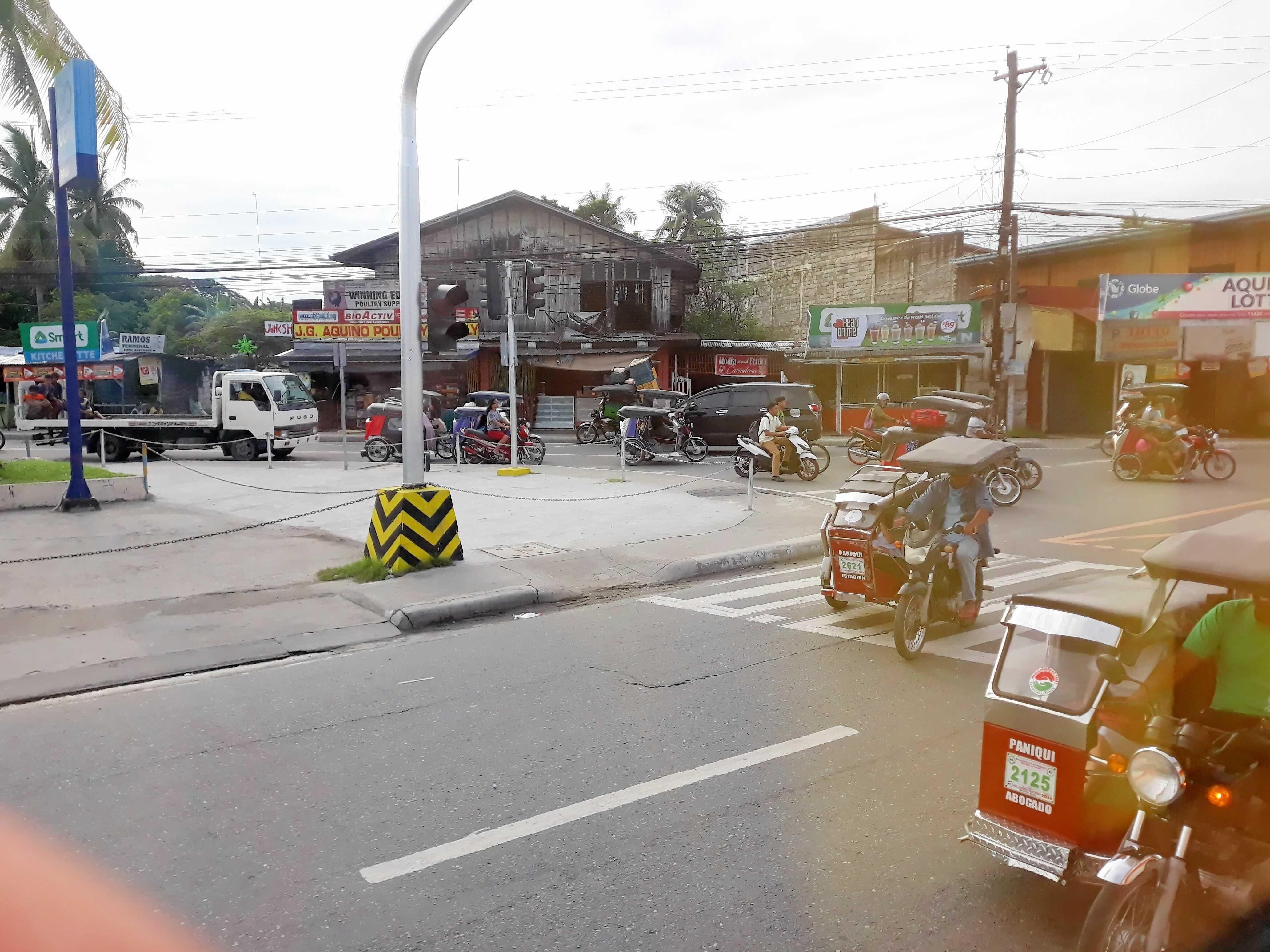 ---
Our Brothers and Sisters in Faith Volunteered to helped us in building a Nipa Hut for free! Each of them young, old, man or woman sacrificed so that they can help us, some of them traveled 1 hour from their home just to help. We really thank Jehovah God for helping us by using our Brothers and Sisters...
---
Immaculate Conception Parish & Shrine is located at San Lorenzo Ruiz Street, Brgy. Villamonte Bacolod City, Negros Occidental. The said baranggay is one of the largest constituent in the city composed of 35 purok. To give you a little idea about brgy. Villamonte let me share to you a brief history, it is not my own written composition. It was copied and pasted here just for reference purposes only. At same time to provide concrete information for further understanding. I will provide the source link of the following context written below...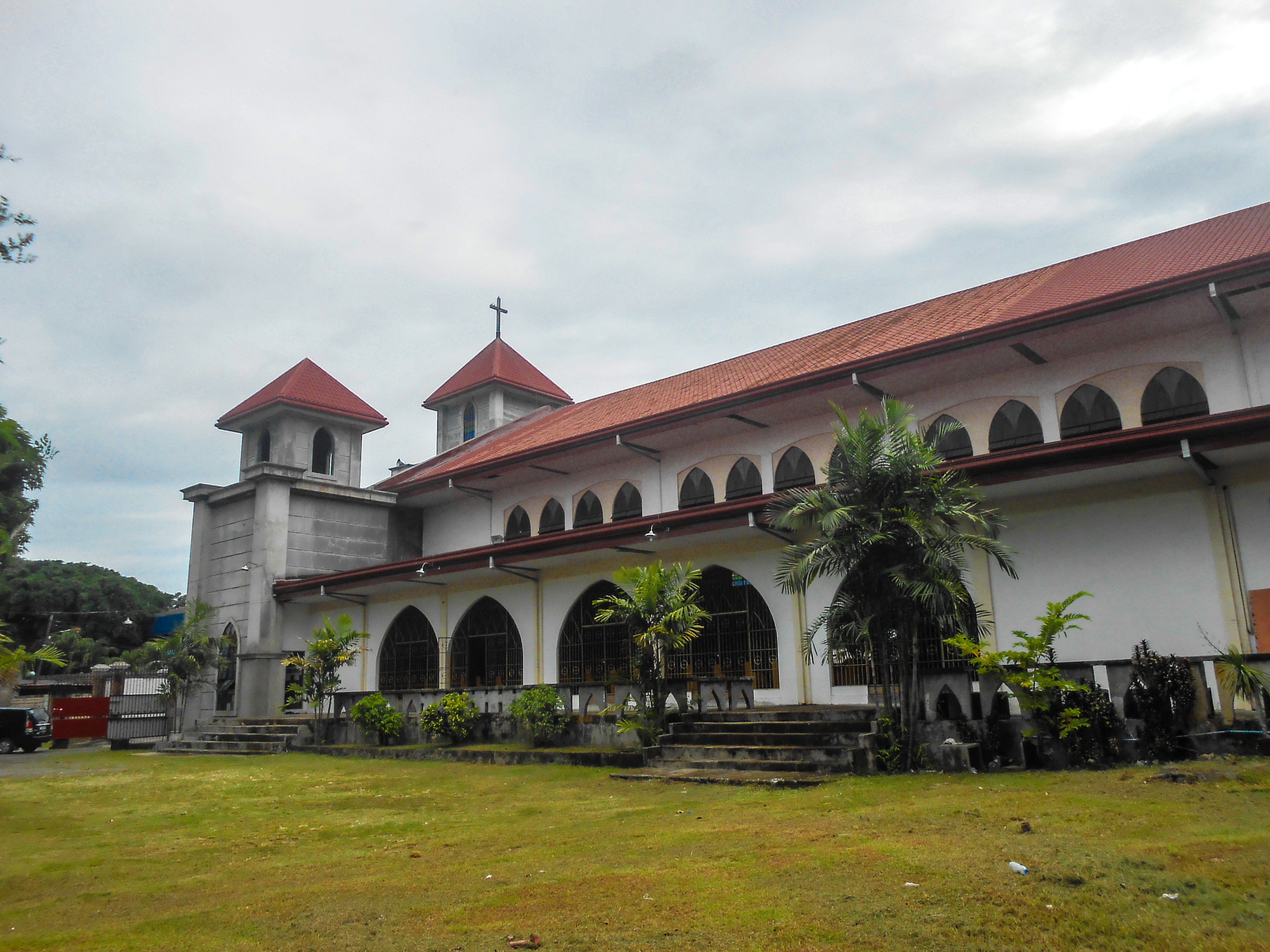 ---
It took us 4 hours travel from our hometown to reach the church. Eastern Samar is locally known in our place splendid with beautiful beaches. In Barangay Calico-an Barangay Baras and Barangay Sulangan in Guiuan you will find white sand beaches with crystal clear sea water. A perfect site for surfing 🏄♂️. Foreign Tourist are now even started to notice its potential for such water activity...

---

How do we maximize our Influence (Steem Power)?
We technically be reviewing blogs that covered by @onerace's focus and distribute the "Voting Power" that we had among the chosen posts. So here's how we maximize the vote of @onerace,
5 posts will be voted at Full Power (100%)
Tier 2 posts (posts that we're good but were not featured) allocating 800% VP (to be divided by # of posts)
Tier 3 posts *(posts that we're not that quality made but are still covered by @onerace's allocating 400% VP (to be divided by # of posts)
Photos posted on featured authors are from the authors itself, all of the photos above took the credits to the featured authors except the highest picture above (we're currently designing our own cover photo and logo).
Join @onerace movement empowering Filipino Culture and Tradition