@onerace is a community account that empowers the culture and tradition published on the Steem blockchain. Our mission is to encourage and support blogs pertaining to Cultures and Tradition of nations. We wish to use this post to highlight the 5 best blogs within the two-day period (July 14 - July 15, 2018).
This community curation project is created and intentionally dedicated add support to Filipinos who blogs about Culture and Tradition of the Philippines. There might have been major communal accounts aiming to support Filipino posts, our aim is direct focus enrichment and uplifting these hidden treasures.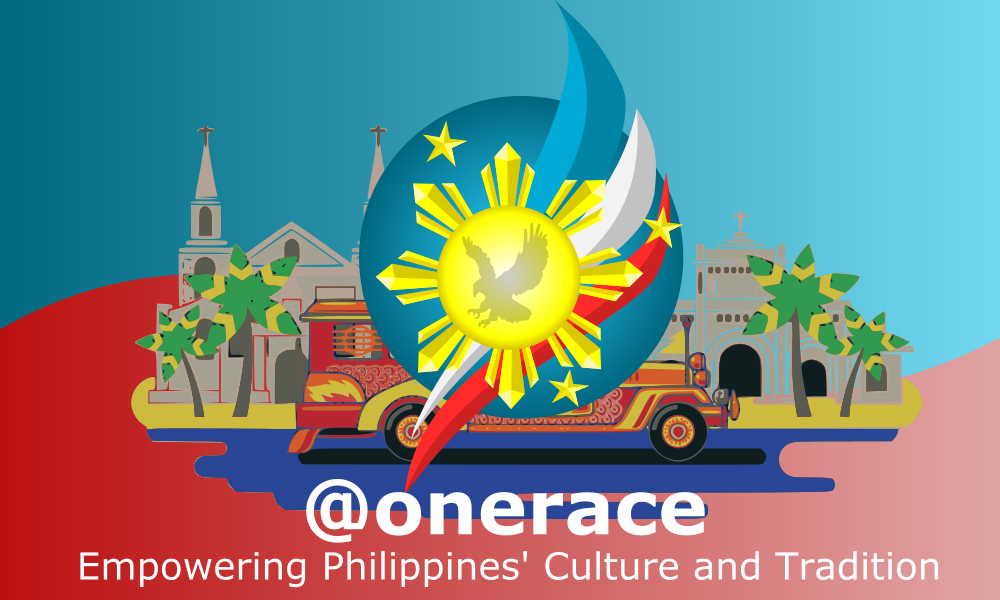 Since our focus is to empower "Filipino Culture and Tradition", blogs that pertain to Philippines identity, history, artifacts, traditions, superstitions, and many more that has been part of Filipino Culture. To maintain @onerace's focus on empowering Filipino Cultures and Traditions, the following topics of blogs will be excluded :
Poetries
Religion-based articles (Writing / Religion / Bible Verses / Quotes)
Politics
Into which we stand firm of excluding these types of article to maintain and prosper blogs that are ethnically Culture and Tradition focused
Here are the Featured @onerace Blogs on dates (July 14 - July 15)
The blogs featured on this posts are our way to showcase to the public the best Philippine Culture and Tradition not intended to take advantage of it to make it as a blog. Here are the five featured blogs in July 14 - July 15, 2018.

How many of you like a chess game? This game was one of the most popular indoor game or past time game here in the Philippines and maybe in other part of world too. ...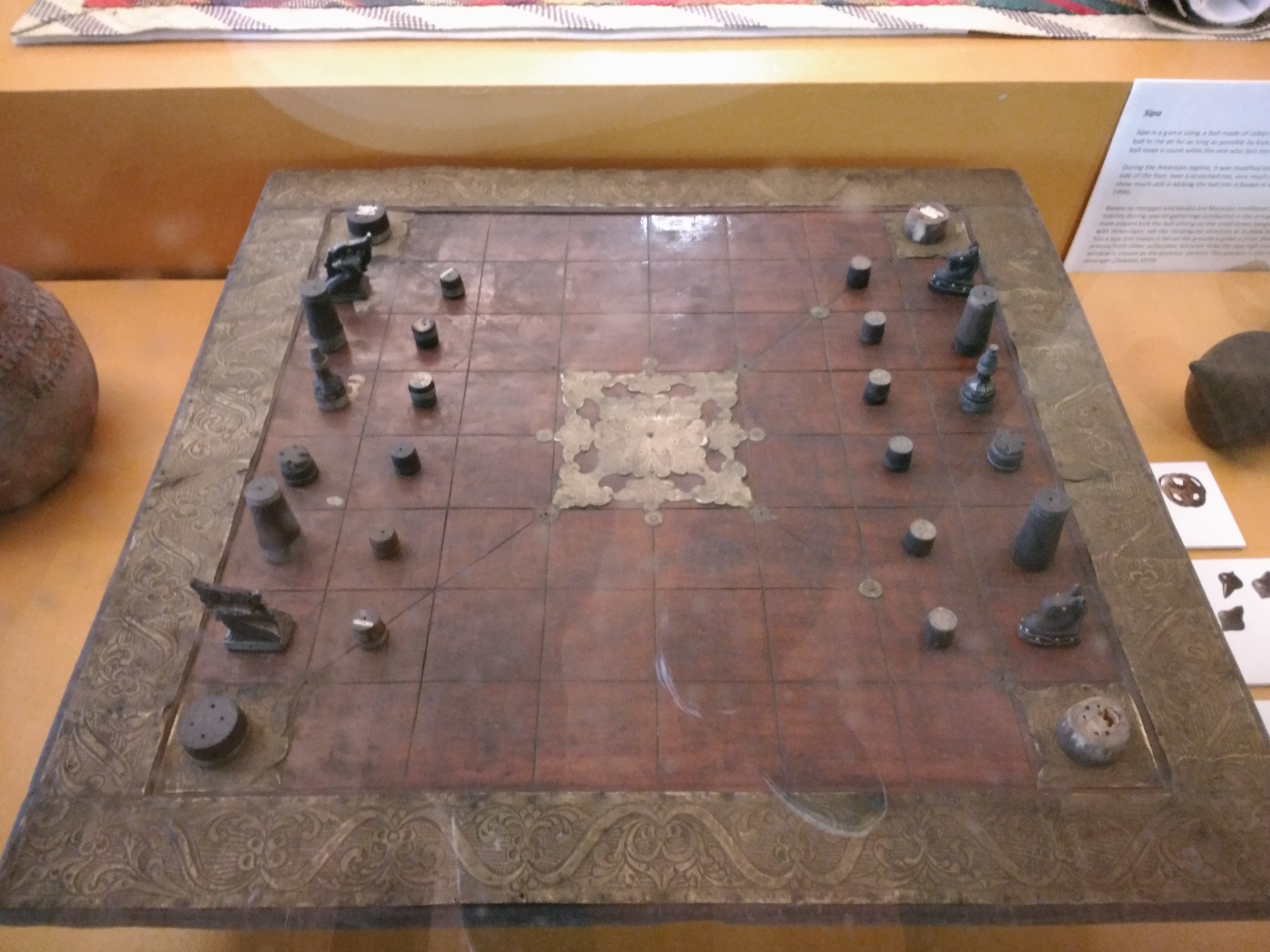 ---
It just so happened that my girlfriend and her family were planning to visit their province and which is their grandma's place in Negros Oriental to chill out and i was invited to come wt them too - it was my chance to escape from the cyber realm and eventually feel some fresh air so I grabbed the opportunity!..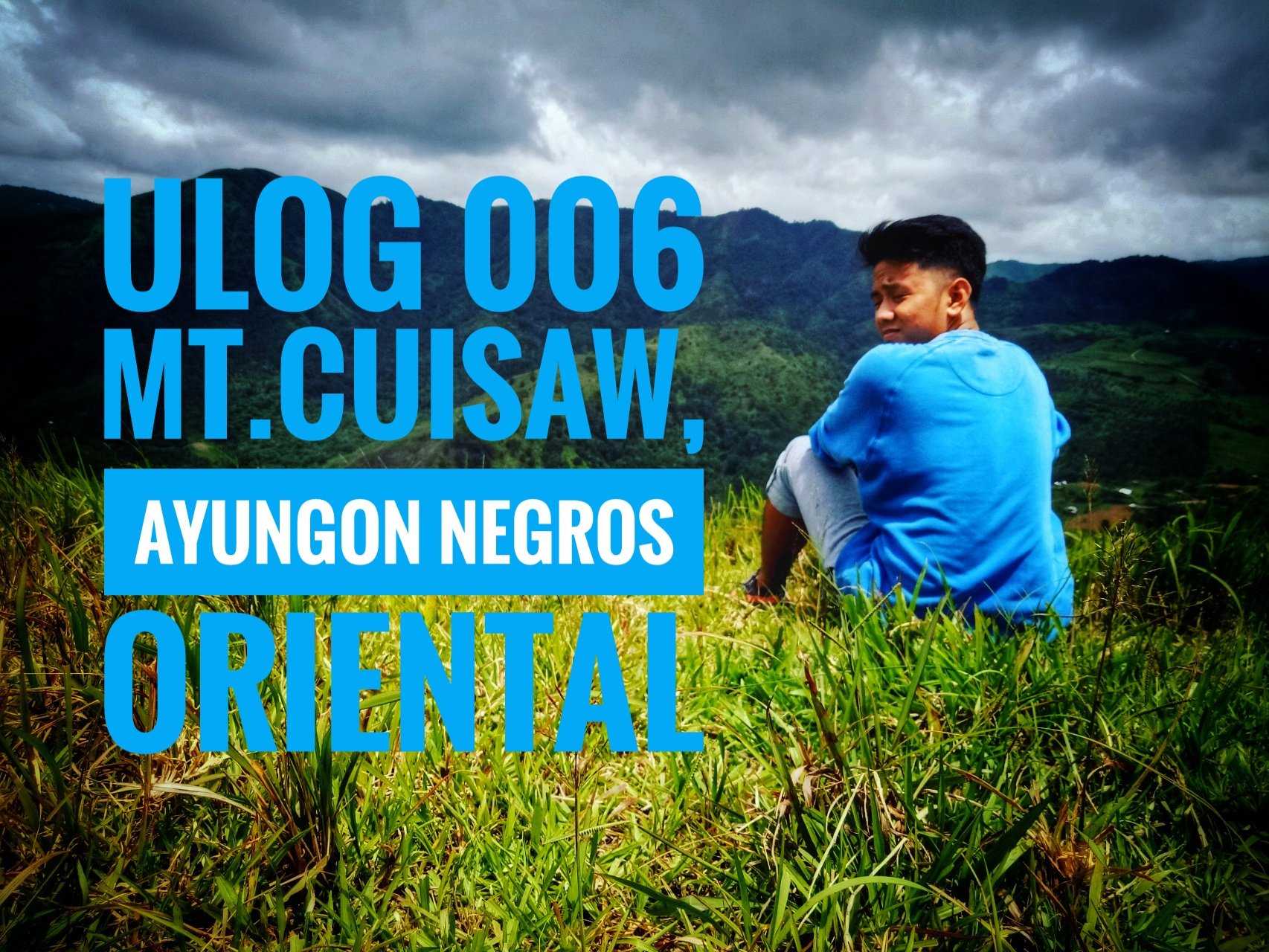 ---
Well, I really do not drink coffee until 2 years ago. You can call me ignorant, but I never knew that there are also iced-coffee and frapuccino available until my friends brought me to Starbucks. Funny but true...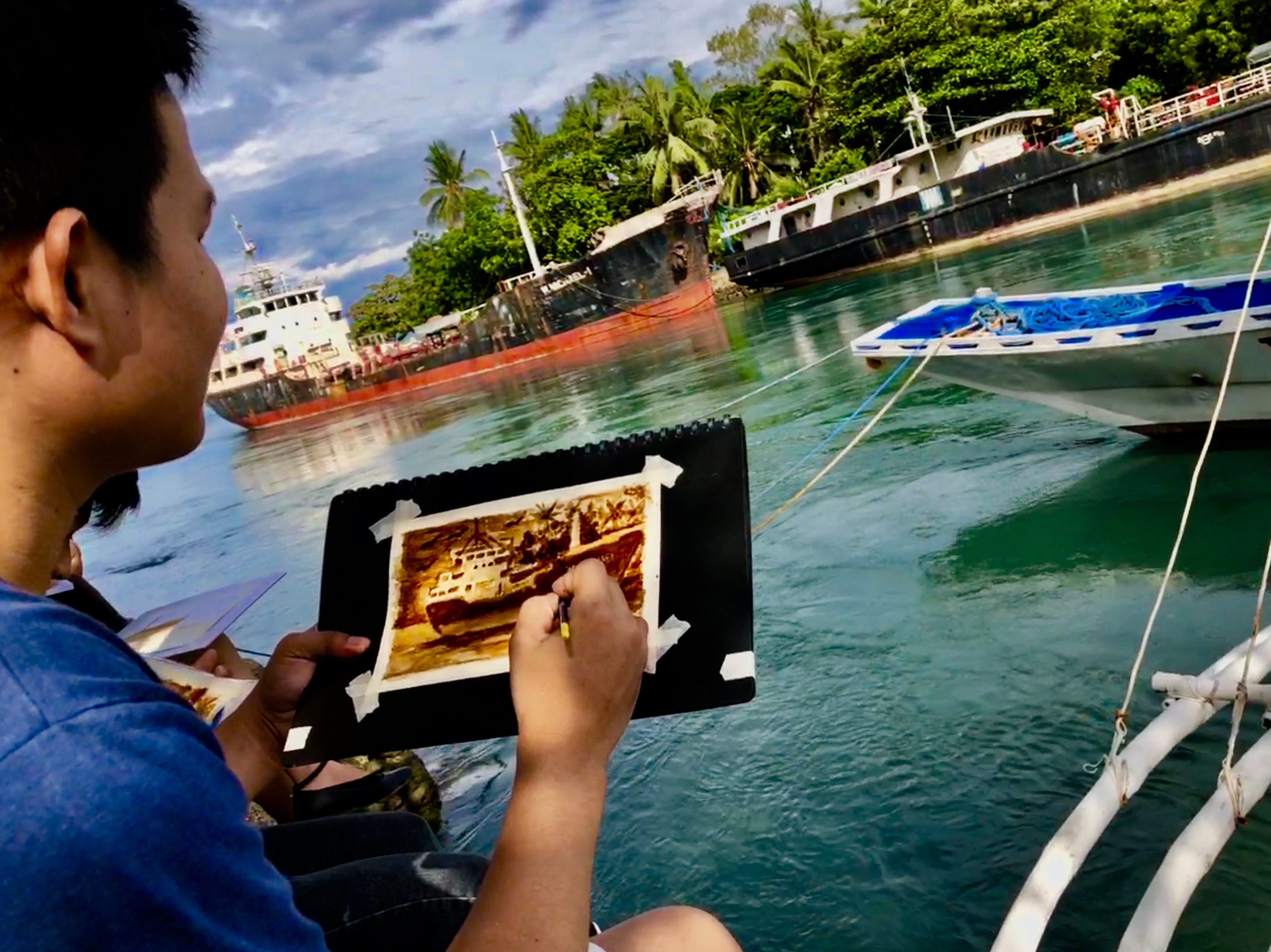 ---
Hi Steemit so I'm sure some of you are looking to travel the Philippines and this is a fairly common route that people will take once they have arrived in Cebu either by Air or by boat. In my opinion the best and cheapest way to travel throughout Cebu is by catching one of the busses that tours round the island...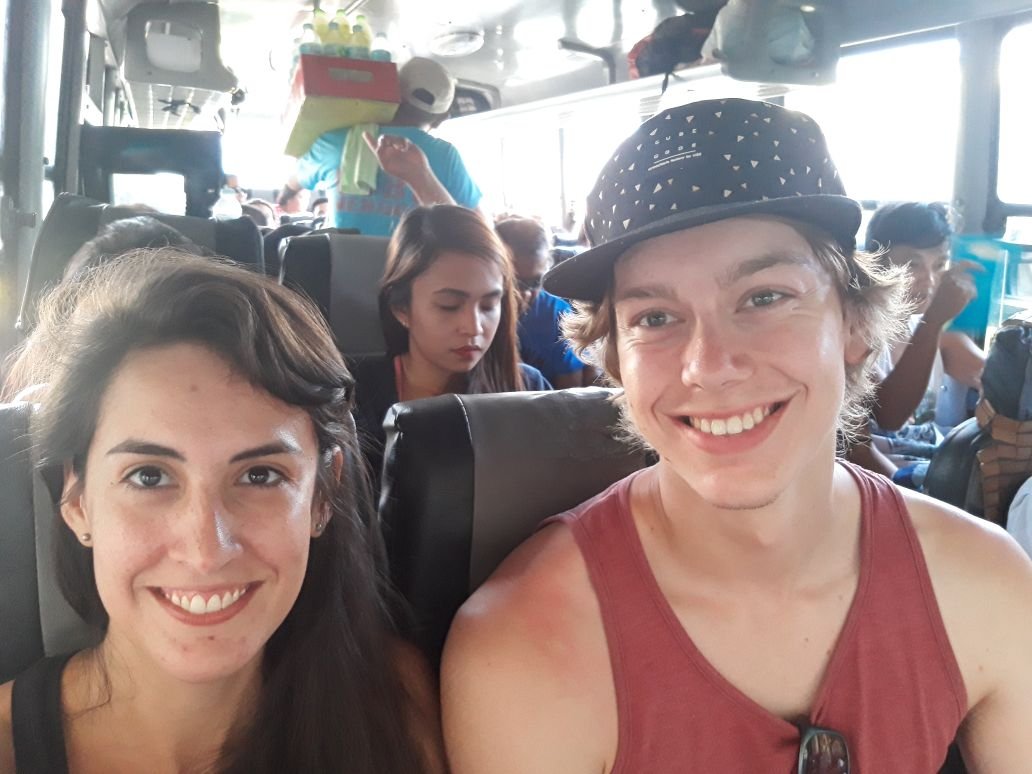 ---
Tinago Falls is one of the waterfalls on the Agus River that is located in between of the town of Linamon and Iligan City, Lanao del Norte in the Southern Philippine island of Mindanao. It is also one of the main tourist attractions of Iligan which is a city known as the City of Majestic Waterfalls...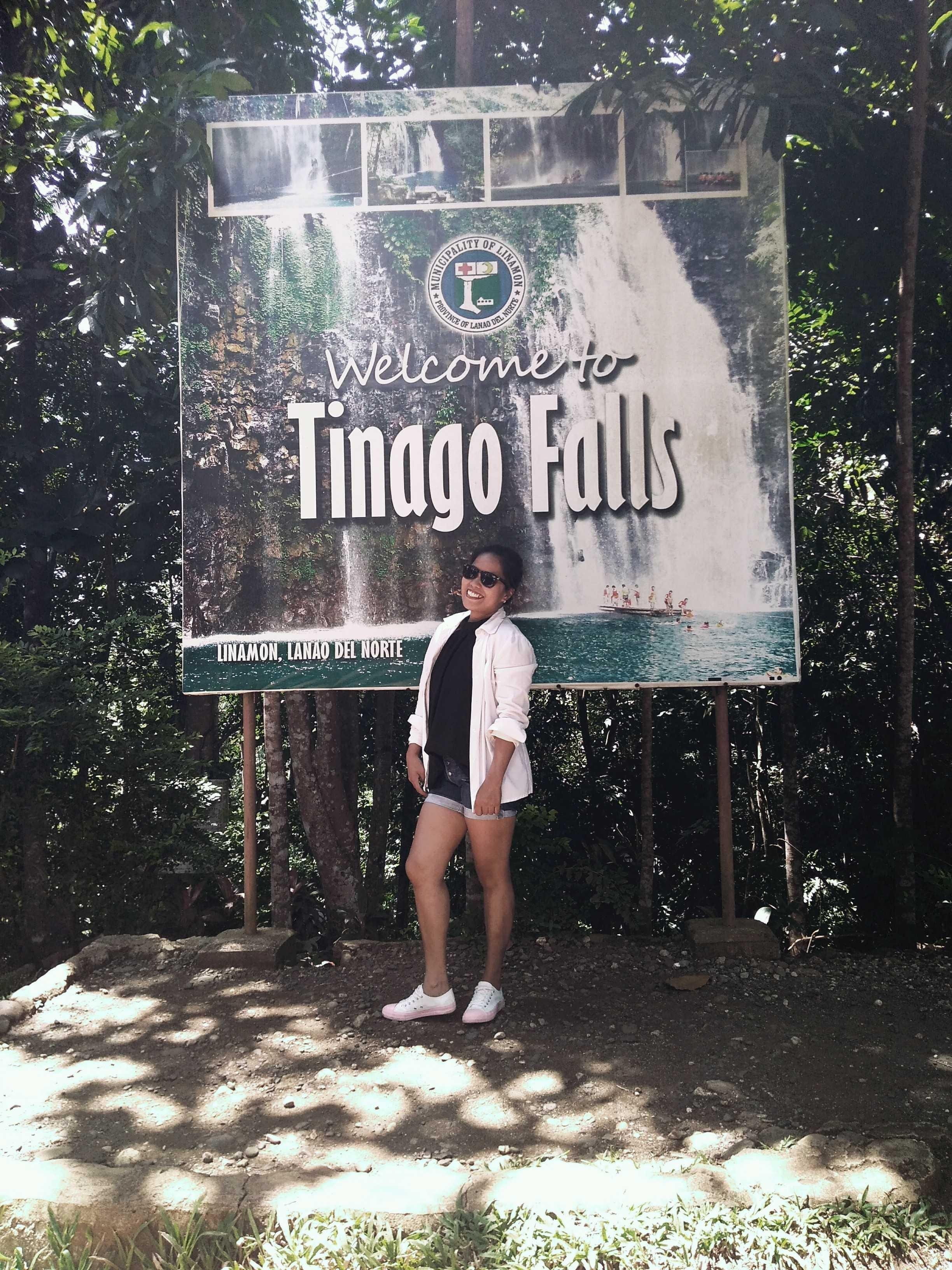 How do we maximize our Influence (Steem Power)?
We technically be reviewing blogs that covered by @onerace's focus and distribute the "Voting Power" that we had among the chosen posts. So here's how we maximize the vote of @onerace,
5 posts will be voted at Full Power (100%)
Tier 2 posts (posts that we're good but were not featured) allocating 800% VP (to be divided by # of posts)
Tier 3 posts *(posts that we're not that quality made but are still covered by @onerace's allocating 400% VP (to be divided by # of posts)
Photos posted on featured authors are from the authors itself, all of the photos above took the credits to the featured authors except the highest picture above (we're currently designing our own cover photo and logo).
Join @onerace movement empowering Filipino Culture and Tradition