@onerace is a community account that empowers the culture and tradition published on the Steem blockchain. Our mission is to encourage and support blogs pertaining to Cultures and Tradition of nations. We wish to use this post to highlight the 5 best blogs within the two-day period (June 12 - June 13, 2018).
This community curation project is created and intentionally dedicated add support to Filipinos who blogs about Culture and Tradition of the Philippines. There might have been major communal accounts aiming to support Filipino posts, our aim is direct focus enrichment and uplifting these hidden treasures.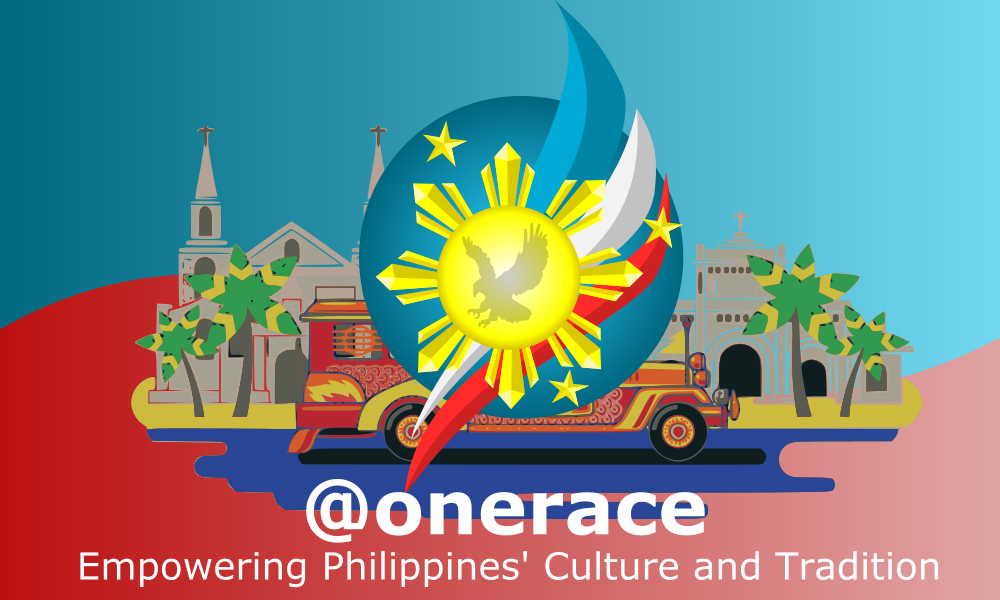 Since our focus is to empower "Filipino Culture and Tradition", blogs that pertain to Philippines identity, history, artifacts, traditions, superstitions, and many more that has been part of Filipino Culture. To maintain @onerace's focus on empowering Filipino Cultures and Traditions, the following topics of blogs will be excluded :
Poetries
Religion-based articles (Writing / Religion / Bible Verses / Quotes)
Politics
Into which we stand firm of excluding these types of article to maintain and prosper blogs that are ethnically Culture and Tradition focused
Here are the Featured @onerace Blogs on dates (June 12 - June 13)
The blogs featured on this posts are our way to showcase to the public the best Philippine Culture and Tradition not intended to take advantage of it to make it as a blog. Here are the five featured blogs in May 31 - June 01, 2018.

It has been days now since the end of Flores De Mayo a festival which is held every month of May. The last day of the Month ends with a grand parade. During the mid month and onwards small parades are being held from different areas around the city...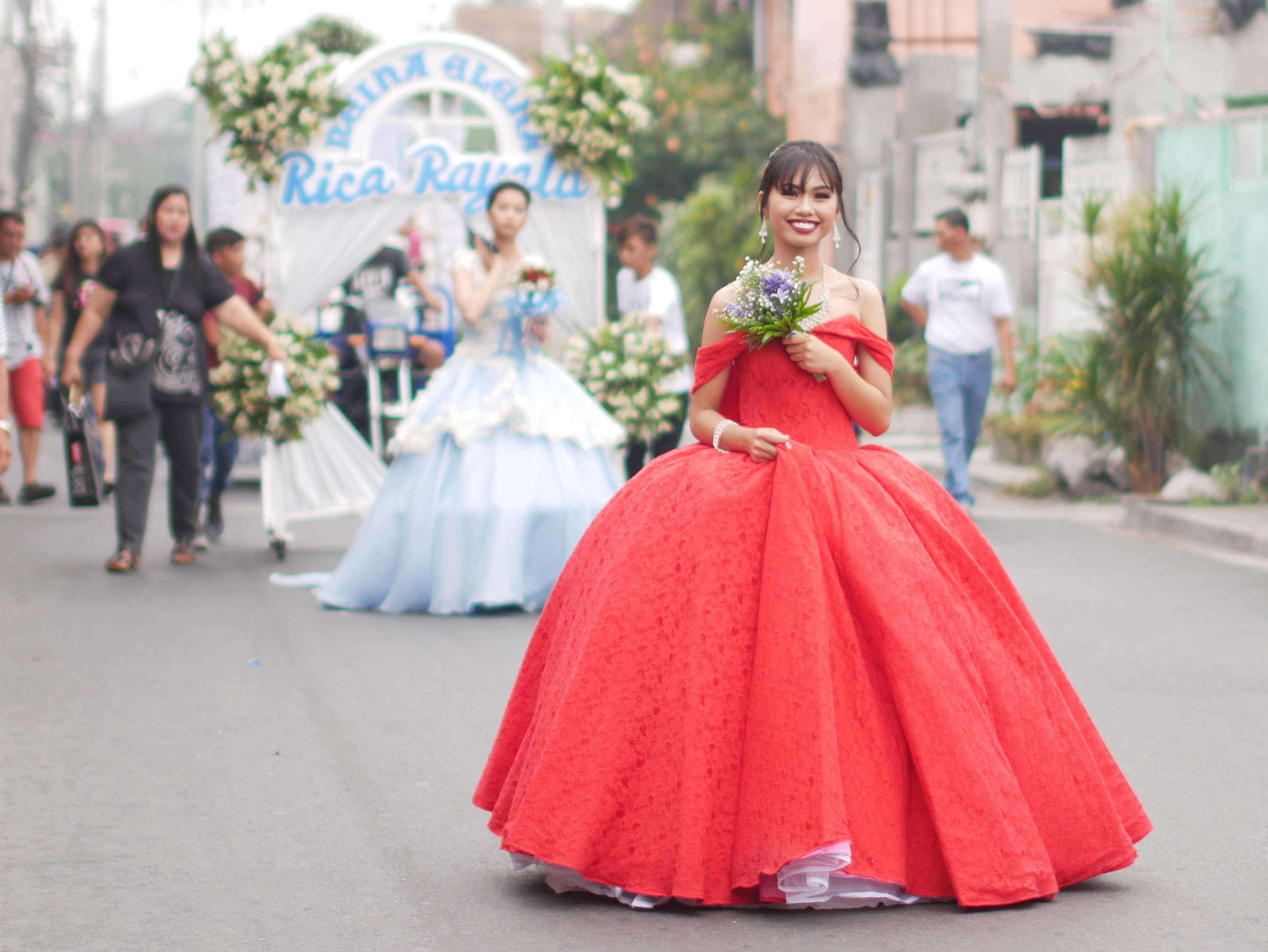 ---
Here in Mactan Shrine We are celebrating our independence day . The program starts by raising our National Flag and the singing of ou National Anthem . Students presented something to give honor to our brave ancestors, they prepared a dance number , song presentations and a short throwback of our past...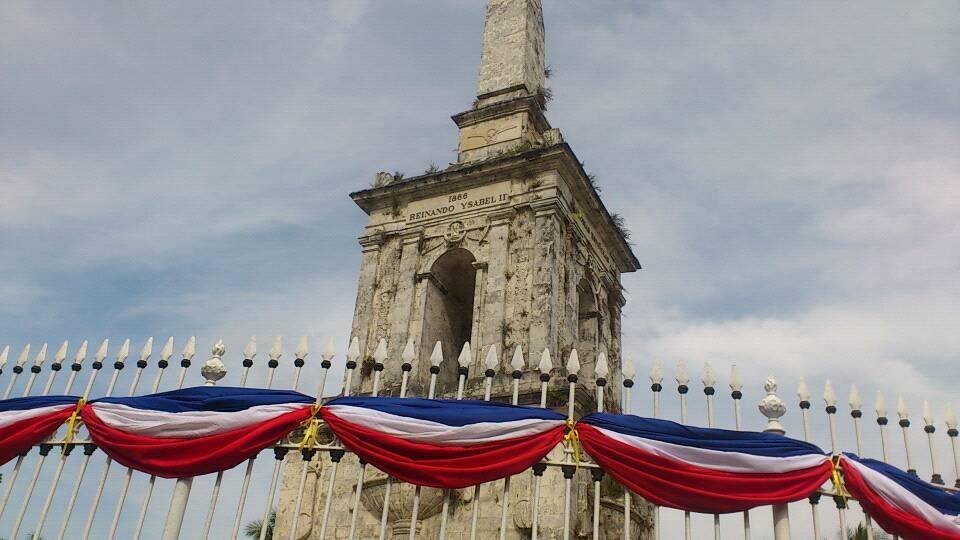 ---
Your time to travel wouldn't be complete without taking the chance to visit one of the favorite tourist spots in Cebu(Taoist Temple). Since it is my first glimpse to this place, I cannot deny my appreciation, as well as to the person I am with. Me and friend were rush to go up the stairs when we first saw it, even grabbing the only camera whe brought on that time...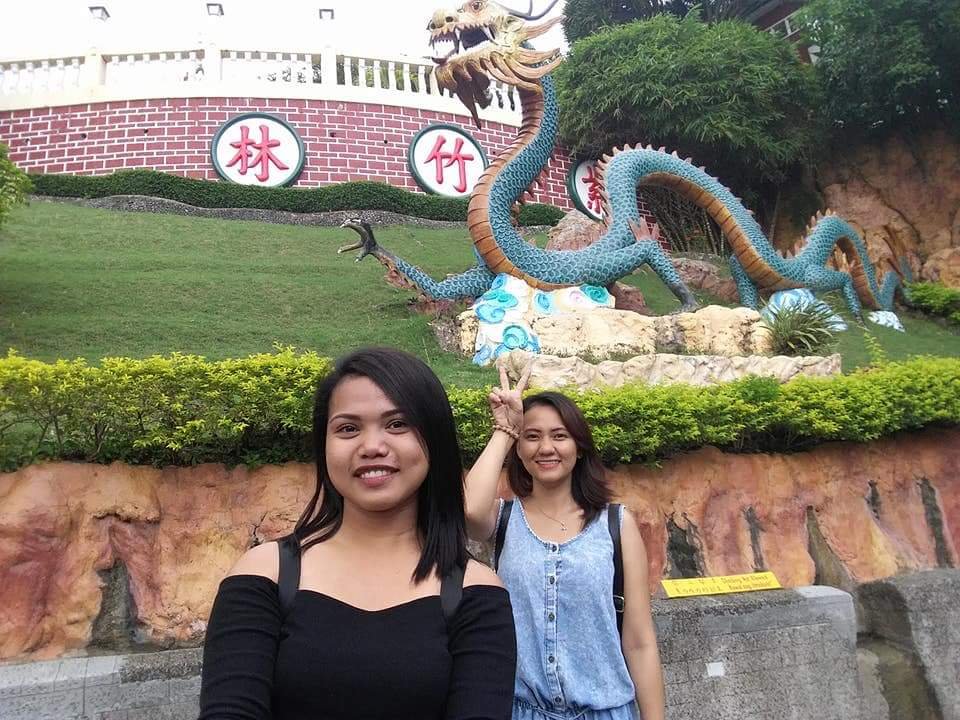 ---
When the flag was raised and everybody sang the national anthem Lupang Hinirang patriotism filled the venue especially that we were near to the statue of our Philippine National Hero, Lapu-lapu...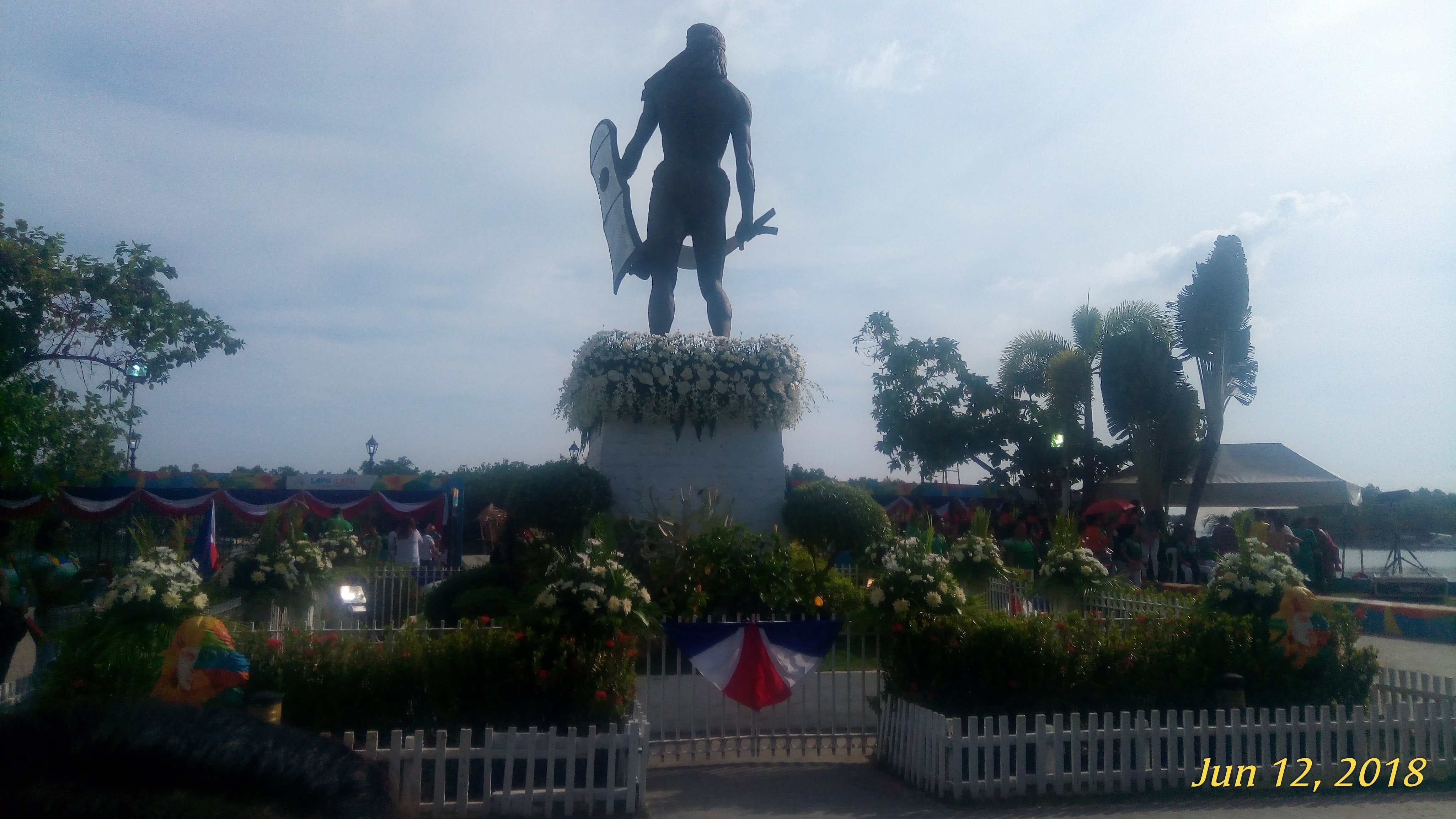 ---
This photo here is just one of Batanes' durable stone houses that protects the native Ivatans from strong winds especially during typhoons, as this province is susceptible to natural disasters that is very common to my home country Philippines...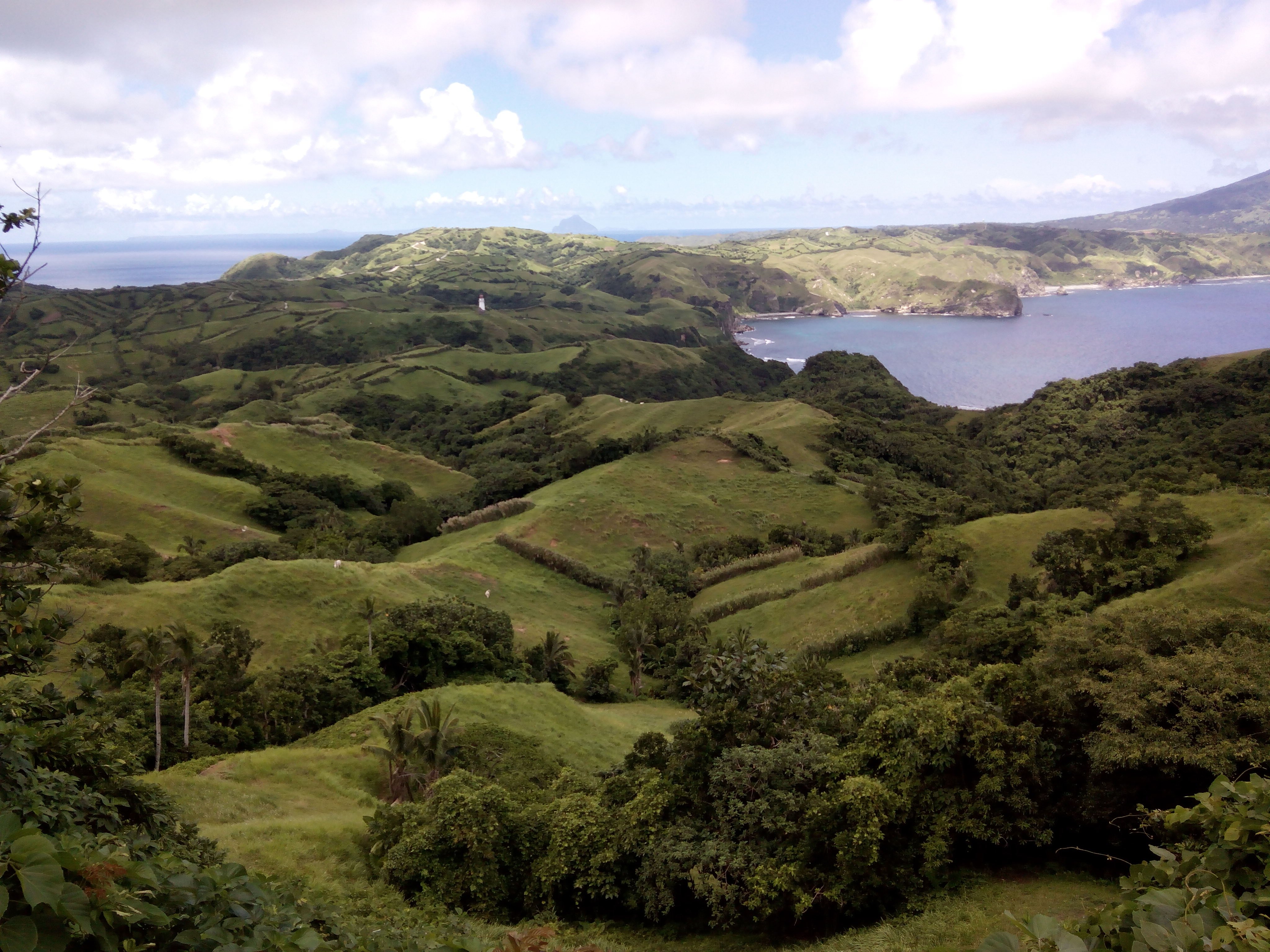 How do we maximize our Influence (Steem Power)?
We technically be reviewing blogs that covered by @onerace's focus and distribute the "Voting Power" that we had among the chosen posts. So here's how we maximize the vote of @onerace,
5 posts will be voted at Full Power (100%)
Tier 2 posts (posts that we're good but were not featured) allocating 800% VP (to be divided by # of posts)
Tier 3 posts *(posts that we're not that quality made but are still covered by @onerace's allocating 400% VP (to be divided by # of posts)
Photos posted on featured authors are from the authors itself, all of the photos above took the credits to the featured authors except the highest picture above (we're currently designing our own cover photo and logo).
Join @onerace movement empowering Filipino Culture and Tradition