@onerace is a community account that empowers the culture and tradition published on the Steem blockchain. Our mission is to encourage and support blogs pertaining to Cultures and Tradition of nations. We wish to use this post to highlight the 5 best blogs within the two-day period (June 14 - June 15, 2018).
Ideally, this community project is created to add support to Filipinos who blogs about Culture and Tradition of the Philippines. There might have been major communal accounts aiming to support Filipino posts, our aim is direct focus enrichment and uplifting these hidden treasures.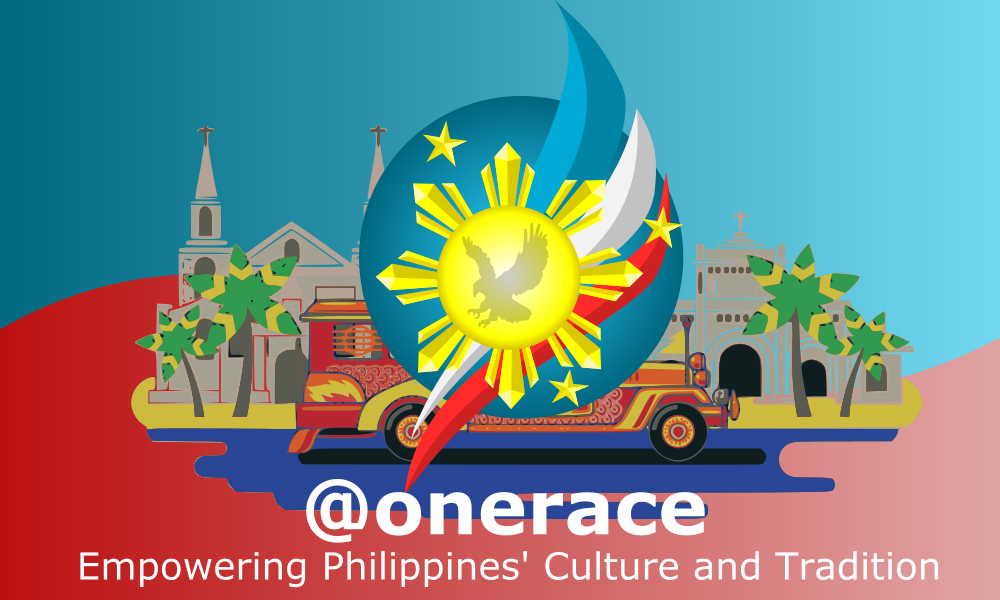 Our main focus is to empower "Filipino Culture and Tradition", blogs that pertain to Philippines identity, history, artifacts, traditions, superstitions, and many more that has been part of Filipino Culture. To maintain @onerace's focus on empowering Filipino Cultures and Traditions, the following topics of blogs will be excluded:
Poetries
Religion-based articles (Writing / Religion / Bible Verses / Quotes)
Politics
Into which we stand firm of excluding these types of article to maintain and prosper blogs that are ethnically Culture and Tradition focused
Here are the Featured @onerace Blogs on dates (June 14 - 15)
The blogs featured on this post are our way to showcase to the public the best Philippine Culture and Tradition not intended to take advantage of it to make it as a blog. Here are the five featured blogs in June 14 - June 15, 2018.

This excellent tree house was opened in 2014, Ili-Likha Artist Village's concept came from the owner, film director and writer, Eric de Guia, commonly known as Kidlat Tahimik. An establishment that was built around the tree located at assumption road, Baguio City....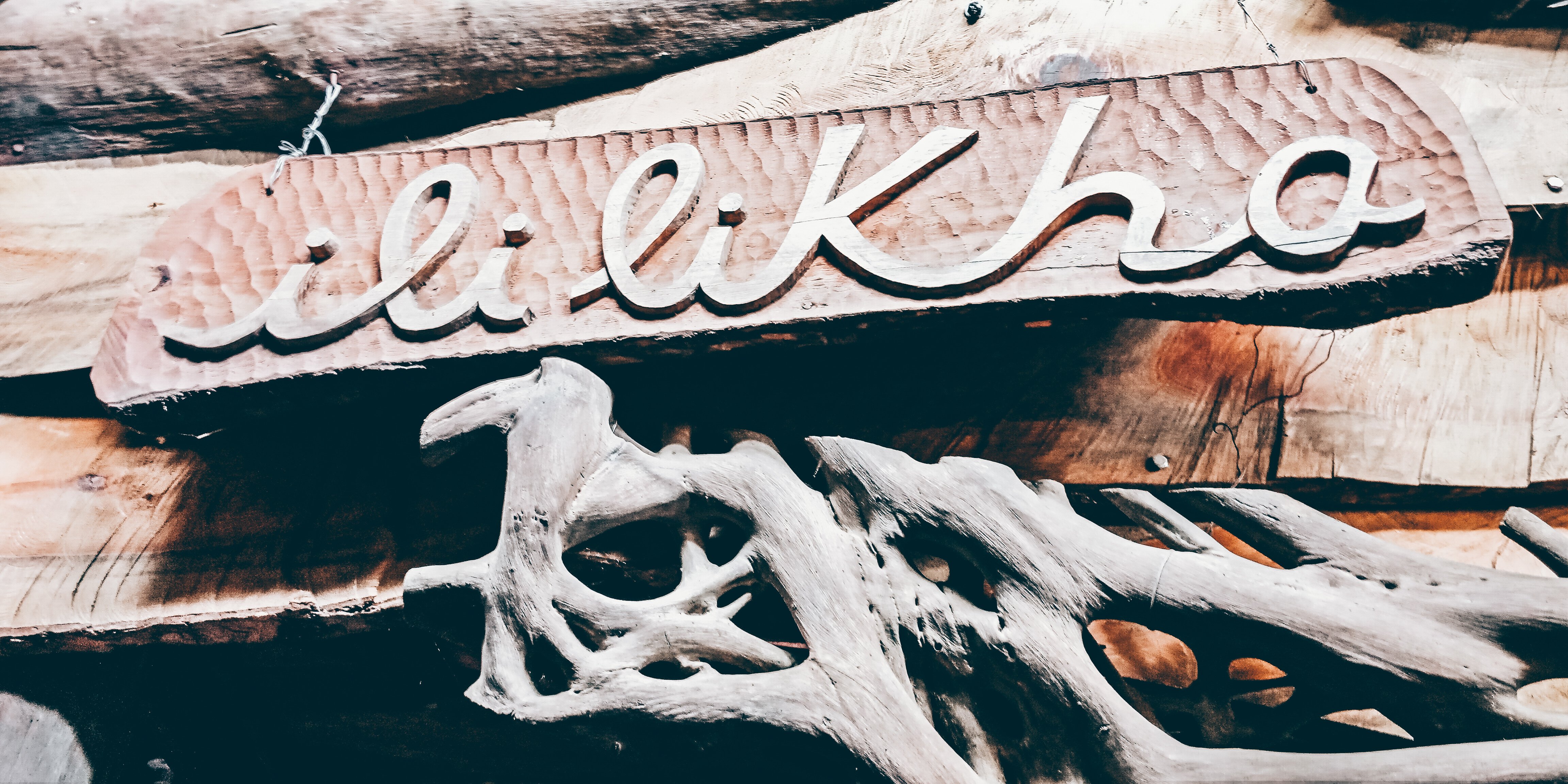 ---
As we enter the museum, we logged-in at this table. (Oh, thank God it's holiday so it's a free visit.)The table that is one of those that usually used by Emilio Aguinaldo before. Isn't it a surprise? Until now it is still in a good condition. On the table are the mini Flags used before by our Heroes, The KKK flag until the Flag that we have now and other flags. On the wall are the photos of Aguinaldo, his youngest daughter and his comrades.....
---
"The MMHC is a community museum that exhibits Mangaldan's history and cultural identity. It creates a venue where knowledge and practices that have meaningful connections to people are formed."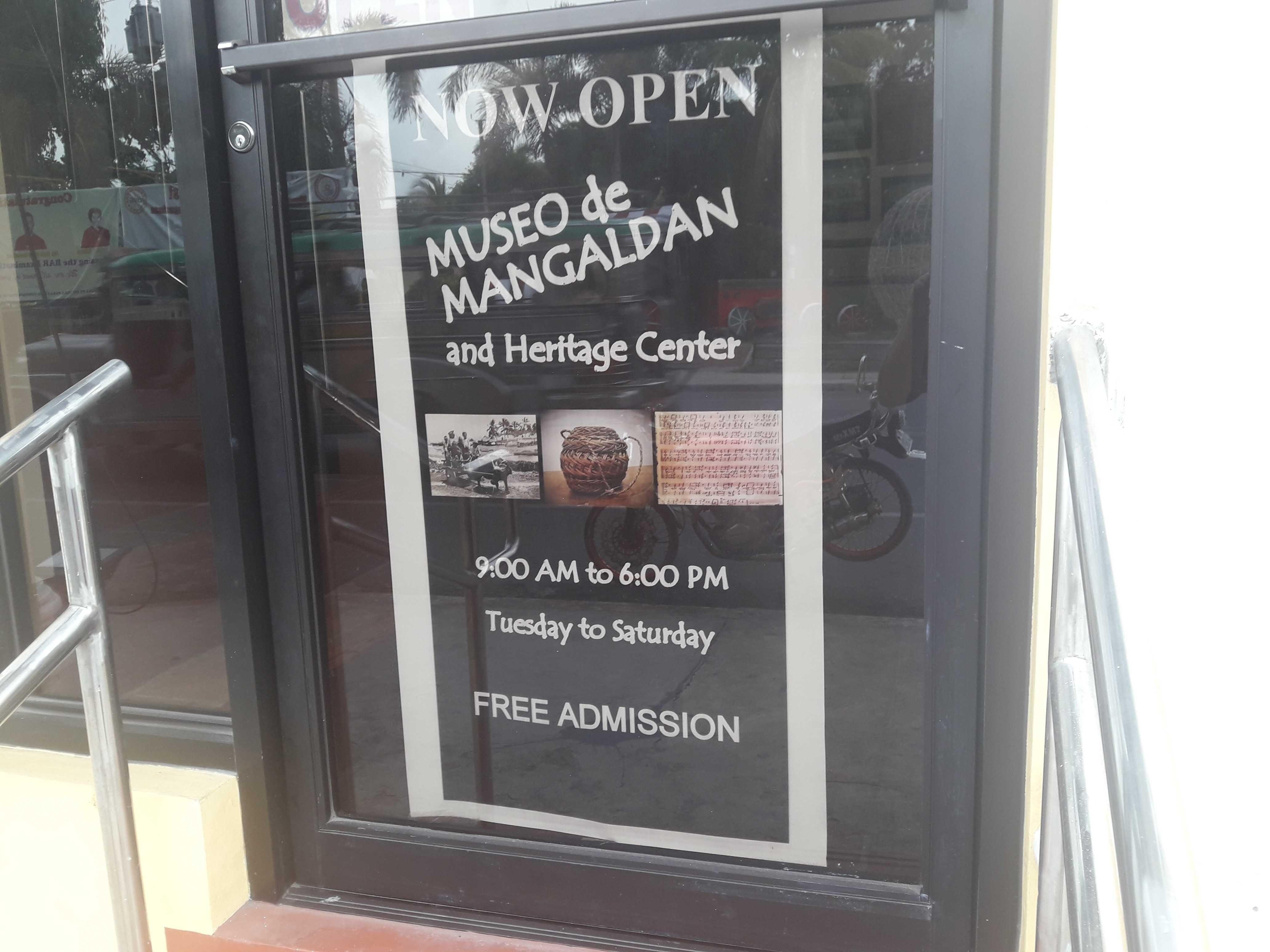 ---
Opening day, let us view the ethnic dance performance and music as the program starts

These are the Artworks, performances and activities of Bai Hinang Art Exhibit, June 9, 2018.
This is an all womens art exhibit showcasing the artworks with Mindanao life and culture as the theme.
The location of the venue is Felcris Centrale, Quimpo Boulevard, Davao City, Philippines at the Art Centrale area....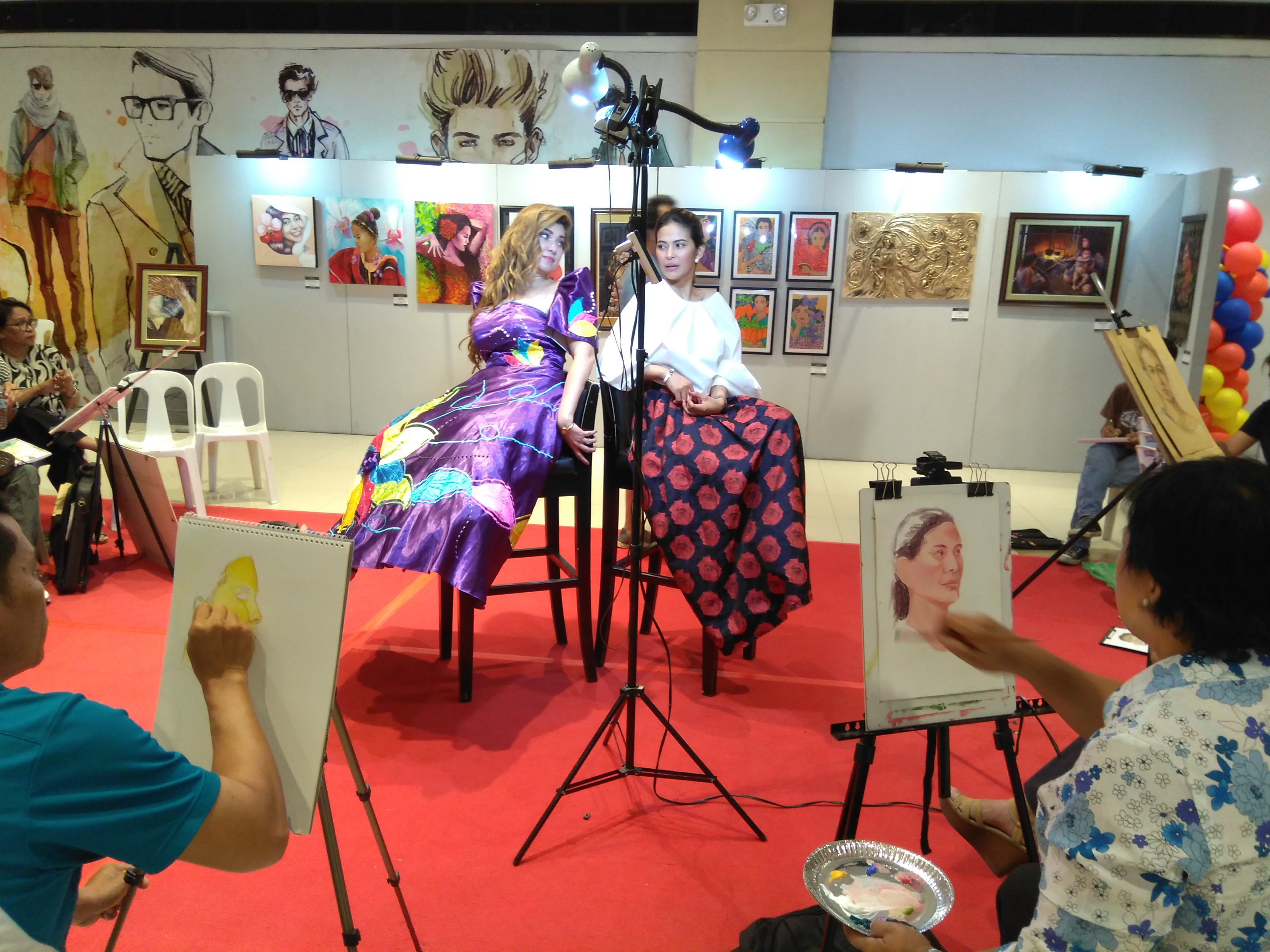 ---
Coming originally from Ilocos up North of the Philippines, Dumaguete is not a favorite holiday destinations of Filipinos compared to Iloilo for Boracay, Palawan for El Nido, Coron and now Cebu is getting prominent for their pristine beaches, coupled that with their canyoneering, swimming with sharks in Oslob and more.
Perhaps, Dumaguete have its' own treasures to compete against these known islands in Central Visayas?....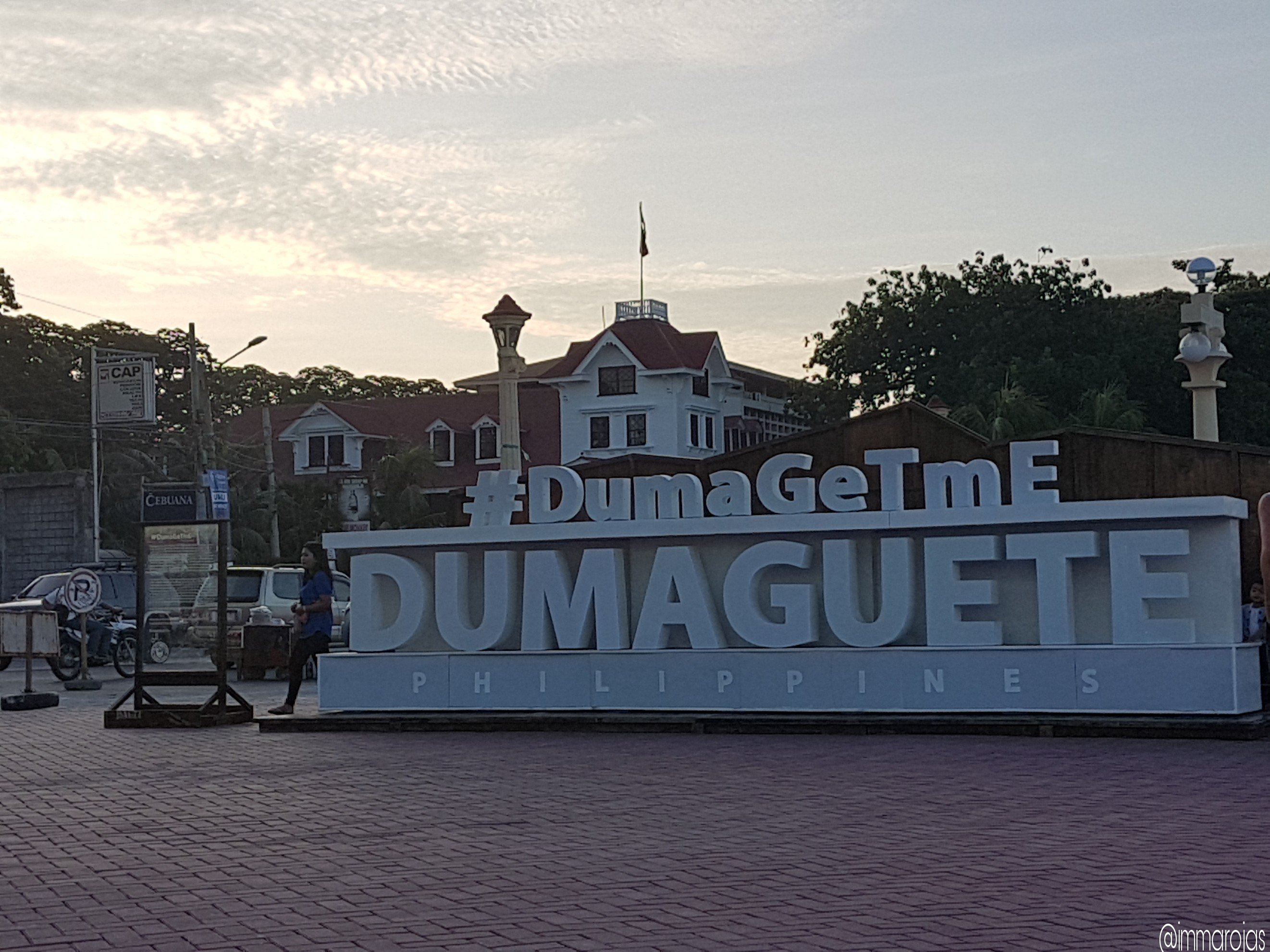 How do we maximize our Influence (Steem Power)?
We technically be reviewing blogs that covered by @onerace's focus and distribute the "Voting Power" that we had among the chosen posts. So here's how we maximize the vote of @onerace,
5 posts will be voted at Full Power (100%)
Tier 2 posts (posts that we're good but were not featured) allocating 800% VP (to be divided by # of posts)
Tier 3 posts *(posts that we're not that quality made but are still covered by @onerace's allocating 400% VP (to be divided by # of posts)
Photos posted on featured authors are from the authors itself, all of the photos above took the credits to the featured authors.*.
Join @onerace movement empowering Filipino Culture and Tradition