@onerace is a community account that empowers the culture and tradition published on the Steem blockchain. Our mission is to encourage and support blogs pertaining to Cultures and Tradition of nations. We wish to use this post to highlight the 5 best blogs within the two-day period (June 18 - June 19, 2018).
Ideally, this community project is created to add support to Filipinos who blogs about Culture and Tradition of the Philippines. There might have been major communal accounts aiming to support Filipino posts, our aim is direct focus enrichment and uplifting these hidden treasures.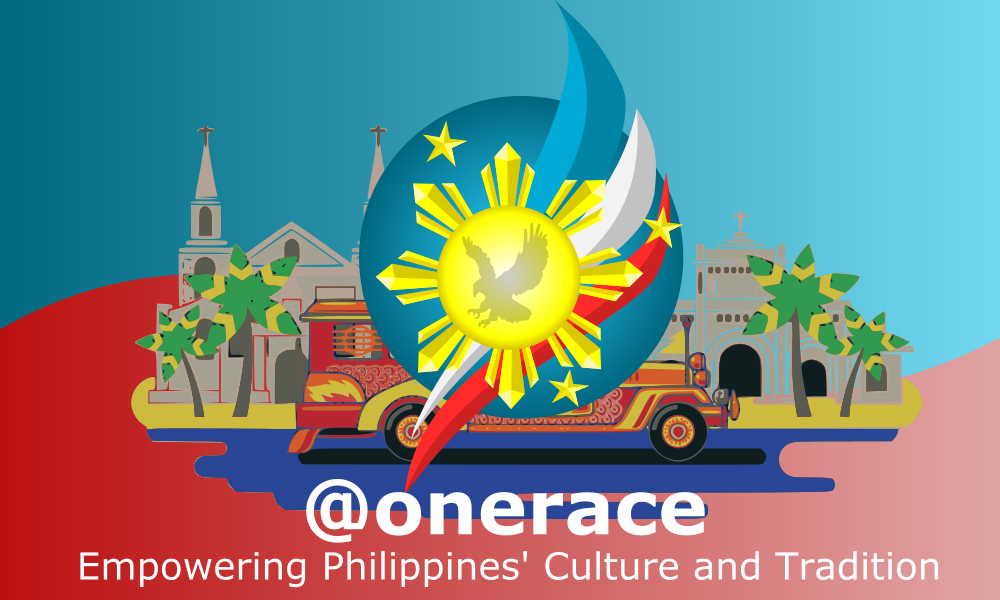 Our main focus is to empower "Filipino Culture and Tradition", blogs that pertain to Philippines identity, history, artifacts, traditions, superstitions, and many more that has been part of Filipino Culture. To maintain @onerace's focus on empowering Filipino Cultures and Traditions, the following topics of blogs will be excluded:
Poetries
Religion-based articles (Writing / Religion / Bible Verses / Quotes)
Politics
Into which we stand firm of excluding these types of article to maintain and prosper blogs that are ethnically Culture and Tradition focused
Here are the Featured @onerace Blogs on dates (June 18 - 19)
The blogs featured on this post are our way to showcase to the public the best Philippine Culture and Tradition not intended to take advantage of it to make it as a blog. Here are the five featured blogs in June 18 - June 19, 2018.

Today is Laguna Day, and a lot of folks here in our place are celebrating the holiday. No classes and even work and to commemorate it I decided to share some animation.
If you will notice on my post, I do love history and anything that is connected to our country. So this time since I am a happy kiddo kindly watch this short skit about the hero Jose Rizal….

---
"Buko Lamaw" is a term we use to refer a dessert which contains buko juice, buko flesh, condensed milk, some locally made biscuits called "patatas" and Royal Tru Soda, ice cubes will be added too to make it cold. There's no proper measurement in how many should be added into the mixture, we just do a taste test and we should be good to go....
https://dlive.io/video/junebride/f75de780-7240-11e8-97f4-27fc95e09096
---
Here is a trivia. Durian has always been my favorite fruit despite its scarcity here in Ilocos Sur. I only get to try and taste it when a relative brings it home as pasalubong....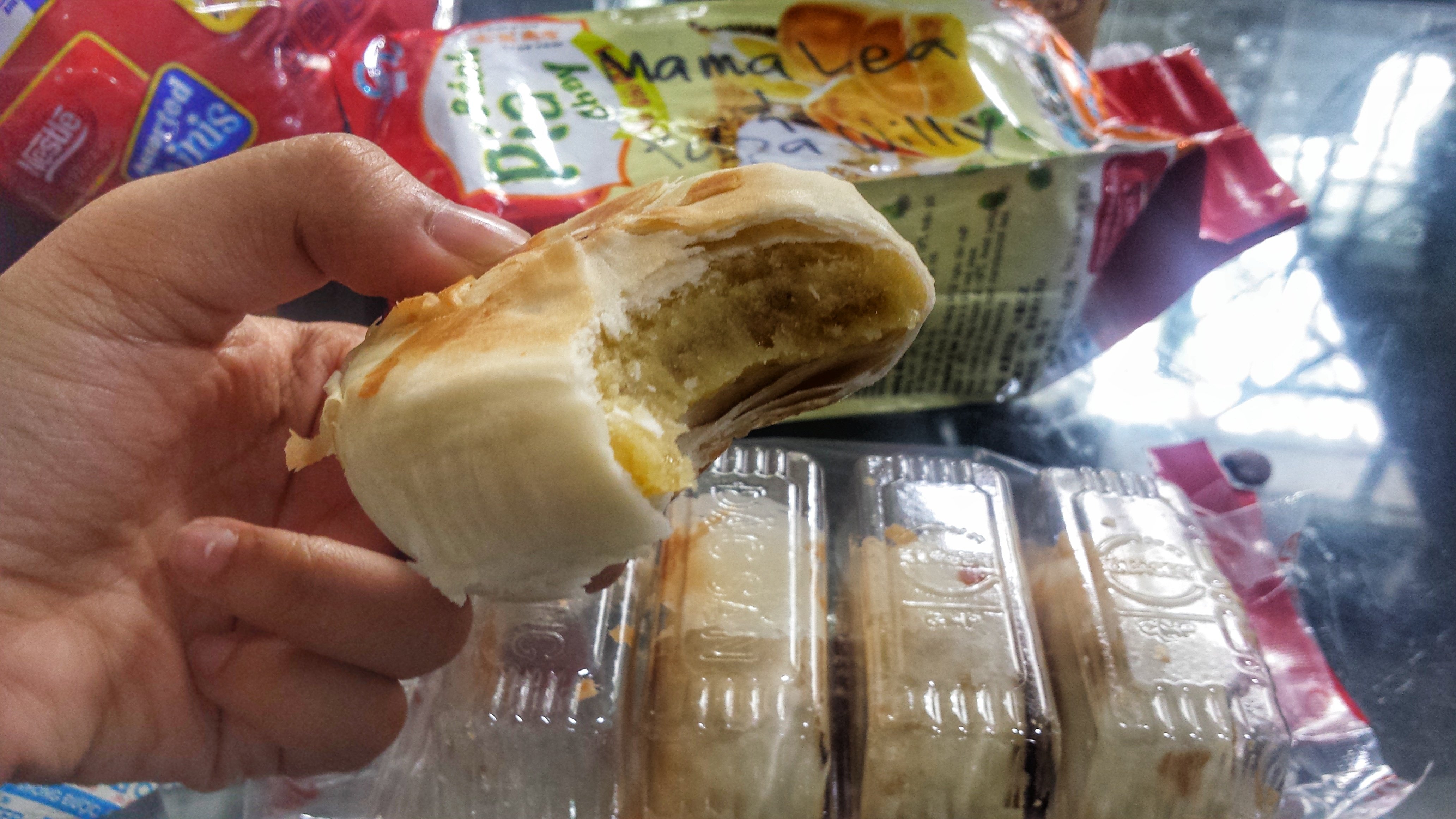 ---
Palapa is staple condiment in Maranao cuisine, in the predominantly Muslim southern Philippines (Mindanao). There are various forms of palapa: 1) fresh or raw palapa (like we used in the palapa salad) and 2) cooked palapa, which is often used to marinate or finish cooked meat....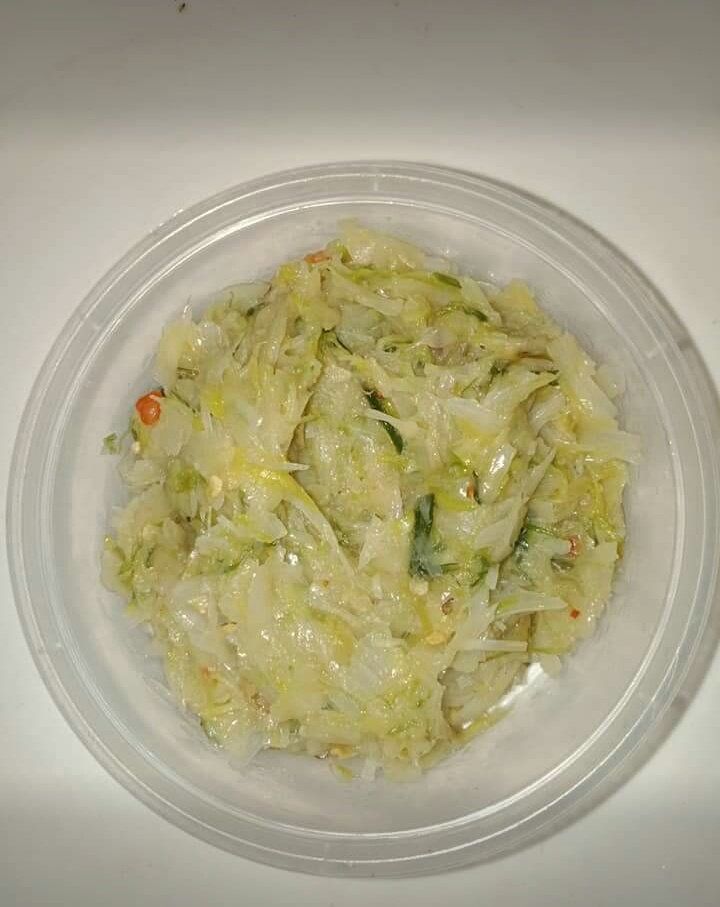 How do we maximize our Influence (Steem Power)?
We technically be reviewing blogs that covered by @onerace's focus and distribute the "Voting Power" that we had among the chosen posts. So here's how we maximize the vote of @onerace,
Featured posts will be voted at Full Power (100%)
Tier 2 posts (posts that we're good but were not featured) allocating 800% VP (to be divided by # of posts)
Tier 3 posts *(posts that we're not that quality made but are still covered by @onerace's allocating 400% VP (to be divided by # of posts)
Photos posted on featured authors are from the authors itself, all of the photos above took the credits to the featured authors except the highest picture above (we're currently designing our own cover photo and logo).
Join @onerace movement empowering Filipino Culture and Tradition