@onerace is a community account that empowers the culture and tradition published on the Steem blockchain. Our mission is to encourage and support blogs pertaining to Cultures and Tradition of nations. We wish to use this post to highlight the 5 best blogs within the two-day period (June 20 - June 21, 2018).
This community curation project is created and intentionally dedicated to add support to Filipinos who blogs about Culture and Tradition of the Philippines. There might have been major communal accounts aiming to support Filipino posts, our aim is direct focus enrichment and uplifting these hidden treasures.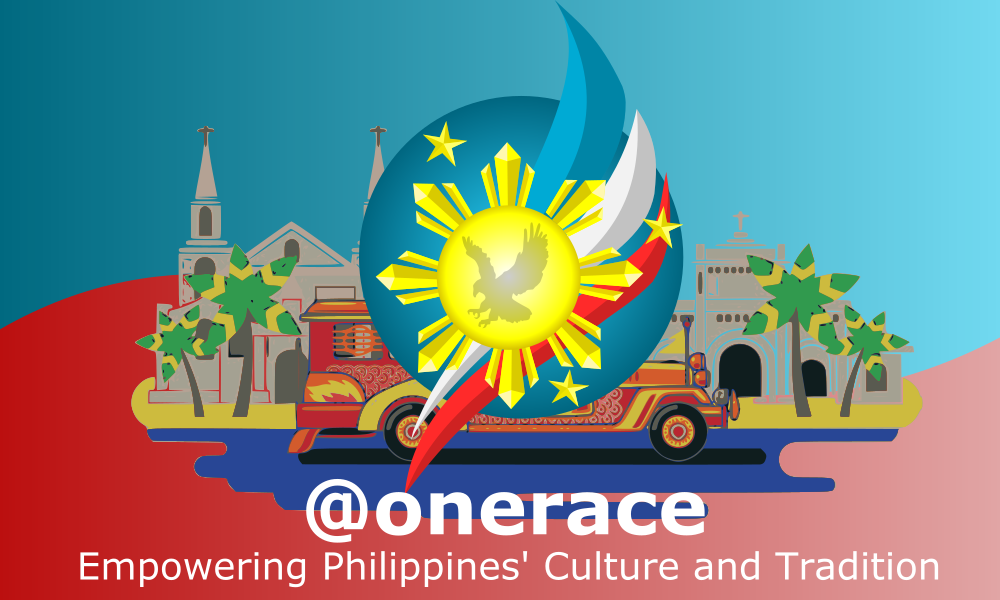 Since our focus is to empower "Filipino Culture and Tradition", blogs that pertain to Philippines identity, history, artifacts, traditions, superstitions, and many more that has been part of Filipino Culture. To maintain @onerace's focus on empowering Filipino Cultures and Traditions, the following topics of blogs will be excluded :
Poetries
Religion-based articles (Writing / Religion / Bible Verses / Quotes)
Politics
Into which we stand firm of excluding these types of article to maintain and prosper blogs that are ethnically Culture and Tradition focused
Here are the Featured @onerace Blogs on dates (June 20 - June 2018)
The blogs featured on this posts are our way to showcase to the public the best Philippine Culture and Tradition not intended to take advantage of it to make it as a blog. Here are the five featured blogs in June 20 - June 21, 2018.

Would you believe it or not that one of the top weirdest cemetery in the world can be only found here in the Philippines. Specifically in the city where I live and the capital city of Negros Occidental " The Bacolod City " ...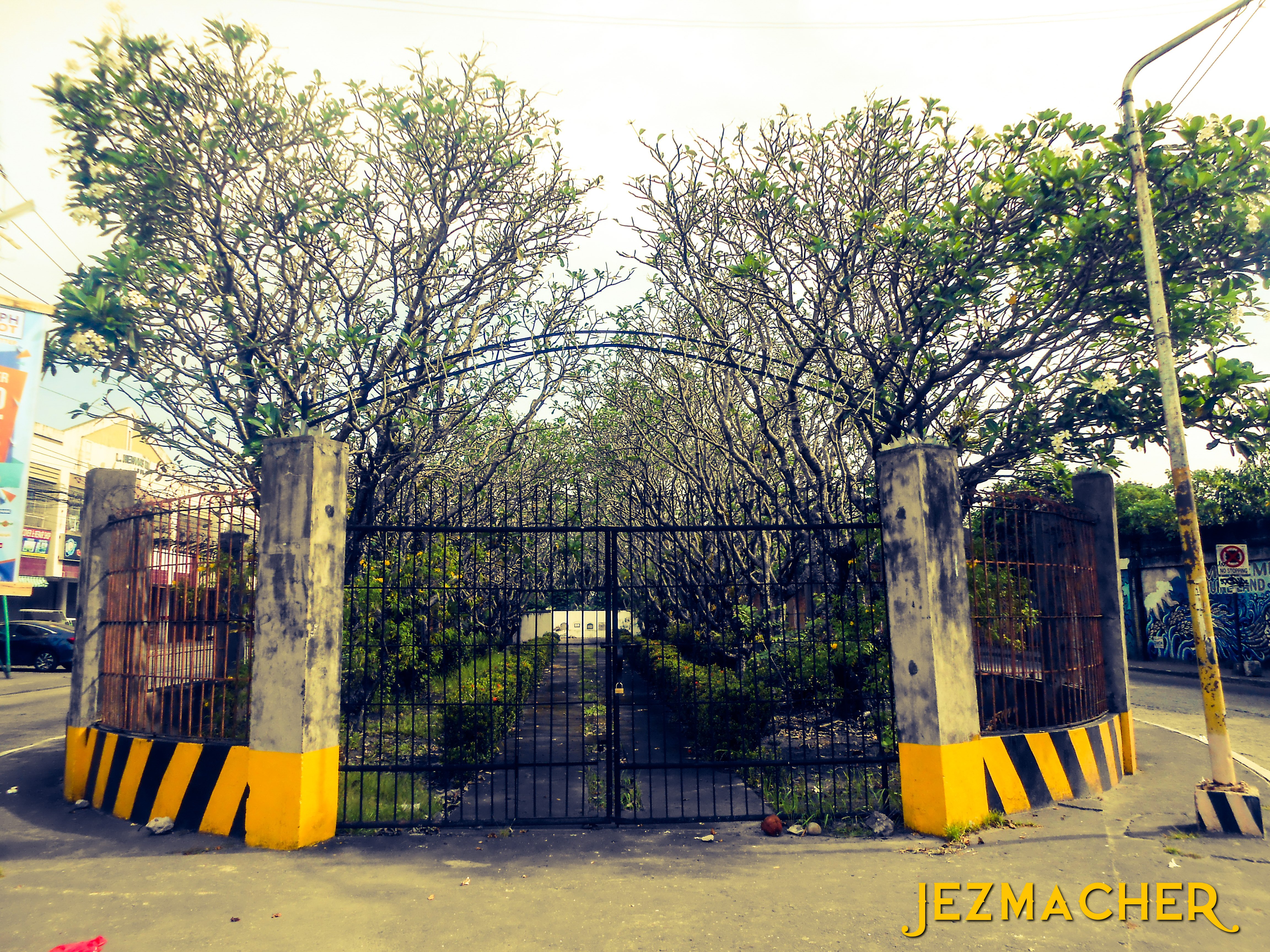 ---
So as part of the celebration, ( last June 12 ) we teachers attended the flag raising at Mactan Shrine. Assembly time was as early as 6:00 - 6:30 o'clock a.m. Now if you love your self, I beg you please do not ever be late! Even for a minute. I tell you, the timekeeper is braver than Datu Lapu-Lapu!..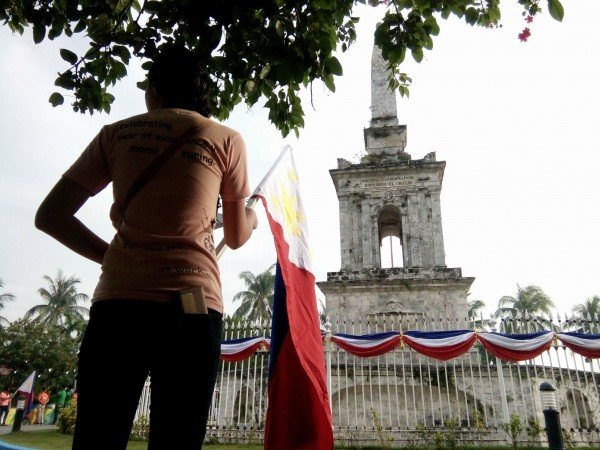 ---
Filipinos in terms of culinary are almost known everywhere. From the great food discoveries, the unique cooking styles and presentations, and ofcourse the best chefs ever produced...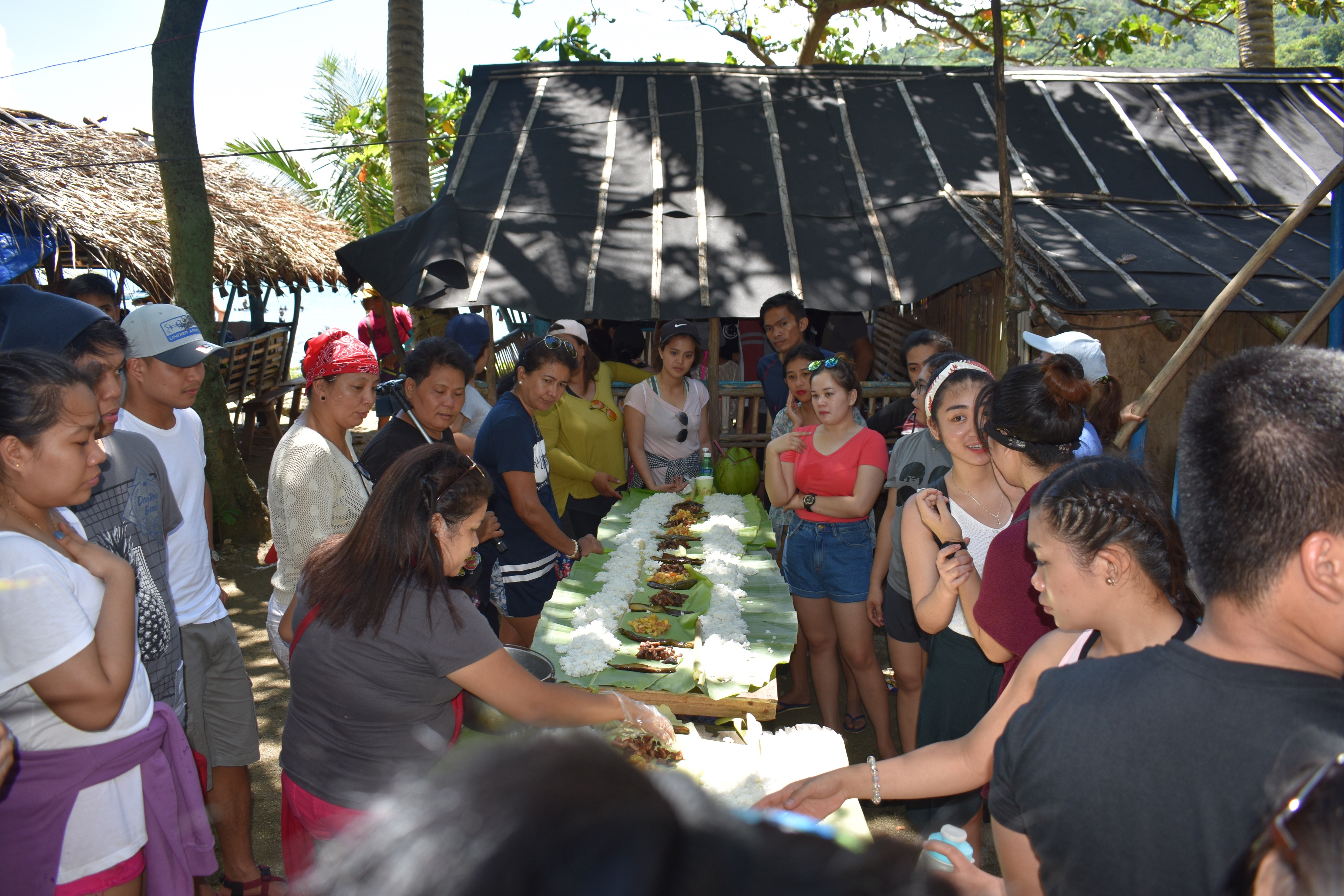 ---
I've never heard of this sport before but seeing @flabbergast-art taking this 4-wooden wheel cart out from the workshop to let me ride it was sort of a novelty! But as it's a downhill sport, we needed a high point to start from. Tatay Dagsa's cafe is along a flat road but a narrow alley between the cafe and the workshop towards the bamboo classroom is slightly inclining down, producing a few seconds worth of LIGIRON ride...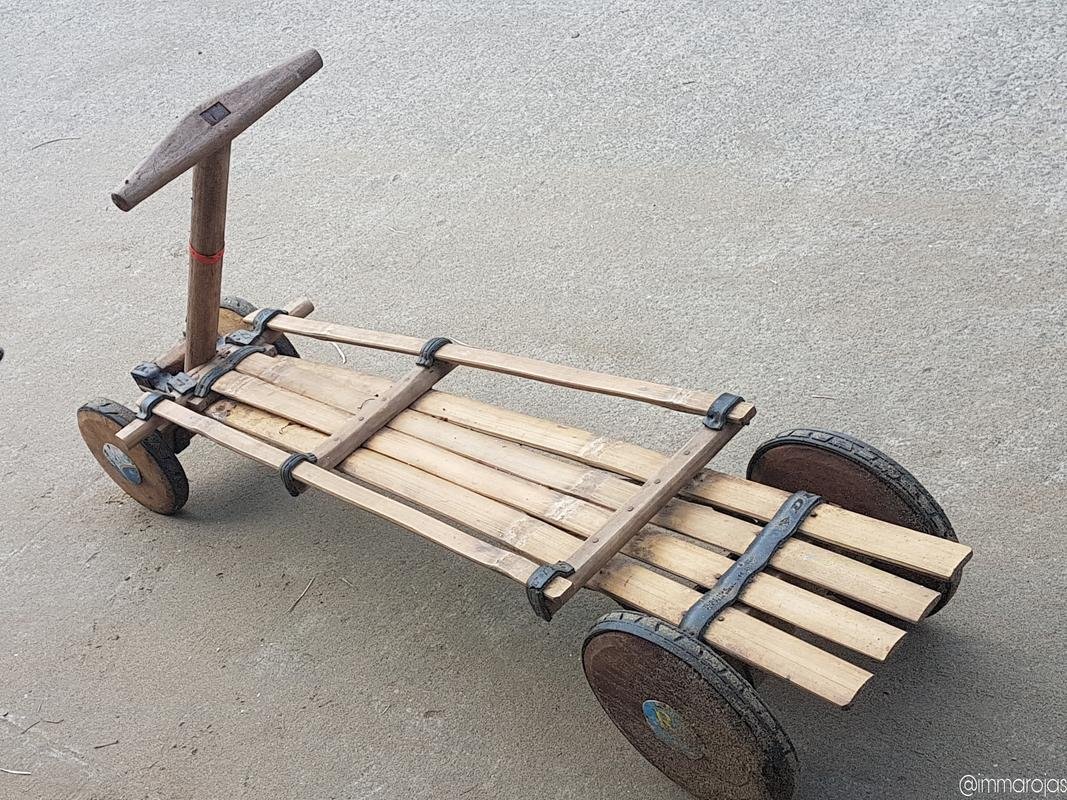 ---
It's countless times that I've been roaming around the city of Baguio. I have shared you a lot of exciting things and places here and I assure you there are many more to share. The BELL CHURCH is just one it. It is one of the must-visit places here in the Philippines, I suppose. Why is that so? Well, let me show you my photography of the place yesterday...
---
Dumaguete is a small but busy city. There's not much to do there apart from visiting old colonial buildings or enjoying the sparkling nightlife, but Dumaguete is a good base to visit its enchanting surroundings. From swimming with turtles to trekking to impressive waterfalls, with some farniente in paradise-like beaches in between, Dumaguete's tourist spots are enough to keep you busy for a couple of days...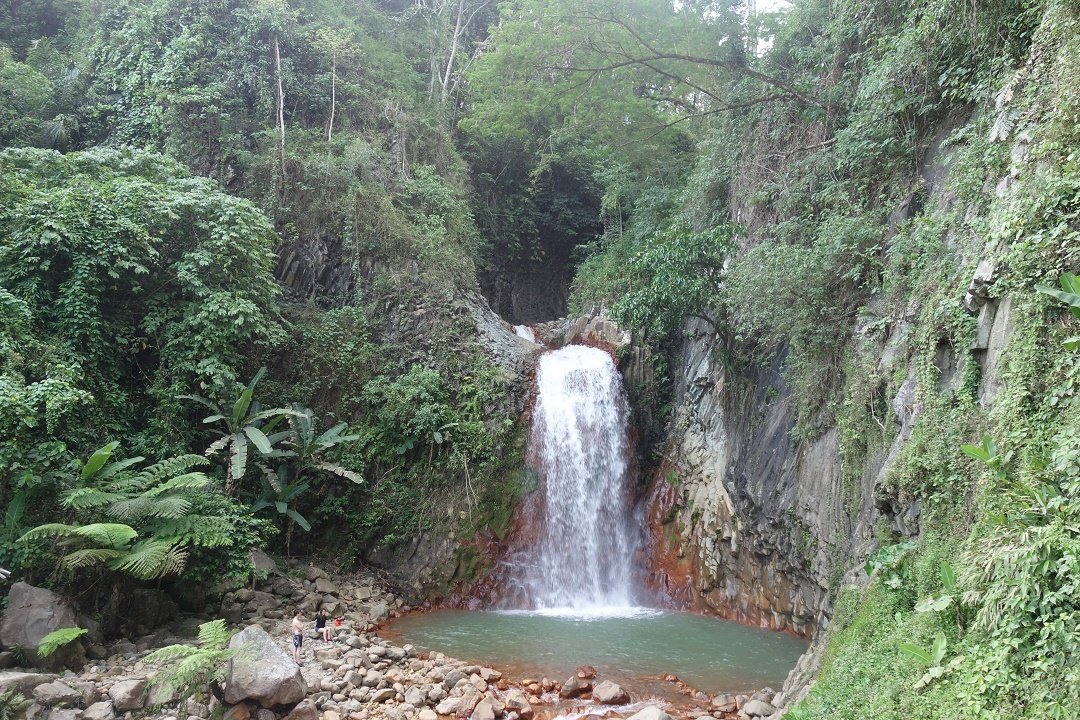 How do we maximize our Influence (Steem Power)?
We technically be reviewing blogs that covered by @onerace's focus and distribute the "Voting Power" that we had among the chosen posts. So here's how we maximize the vote of @onerace,
5 posts will be voted at Full Power (100%) - 6 posts this time because these were all exceptional
Tier 2 posts (posts that we're good but were not featured) allocating 800% VP (to be divided by # of posts)
Tier 3 posts *(posts that we're not that quality made but are still covered by @onerace's allocating 400% VP (to be divided by # of posts)
Photos posted on featured authors are from the authors itself, all of the photos above took the credits to the featured authors except the highest picture above (we're currently designing our own cover photo and logo).
Join @onerace movement empowering Filipino Culture and Tradition