@onerace is a community account that empowers the culture and tradition published on the Steem blockchain. Our mission is to encourage and support blogs pertaining to Cultures and Tradition of nations. We wish to use this post to highlight the 5 best blogs within the two-day period (June 24 - June 25, 2018).
Ideally, this community project is created to add support to Filipinos who blogs about Culture and Tradition of the Philippines. There might have been major communal accounts aiming to support Filipino posts, our aim is direct focus enrichment and uplifting these hidden treasures.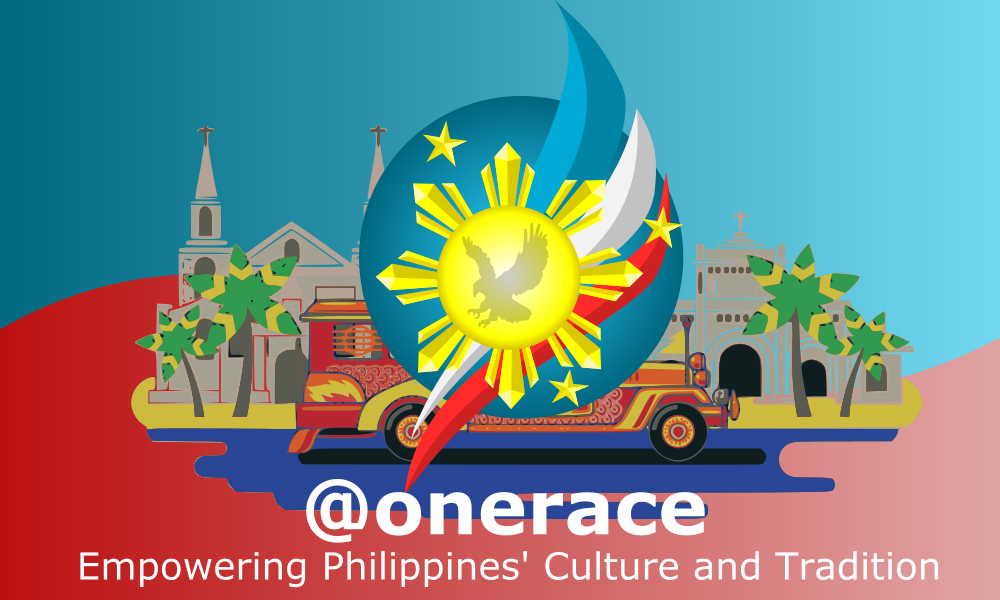 Our main focus is to empower "Filipino Culture and Tradition", blogs that pertain to Philippines identity, history, artifacts, traditions, superstitions, and many more that has been part of Filipino Culture. To maintain @onerace's focus on empowering Filipino Cultures and Traditions, the following topics of blogs will be excluded:
Poetries
Religion-based articles (Writing / Religion / Bible Verses / Quotes)
Politics
Into which we stand firm of excluding these types of article to maintain and prosper blogs that are ethnically Culture and Tradition focused
Here are the Featured @onerace Blogs on dates (June 24 - 25)
The blogs featured on this post are our way to showcase to the public the best Philippine Culture and Tradition not intended to take advantage of it to make it as a blog. Here are the five featured blogs in June 24 - June 25, 2018.

Today, The Ruins is one of the sought-after destinations of Negros Occidental. It captured the hearts of tourists as much it captured my heart. It became an invaluable piece of history and a source of stories worth to be told to the next generation. The structure stood grander than ever. It's like a phoenix that reemerged from the ashes of its previous body...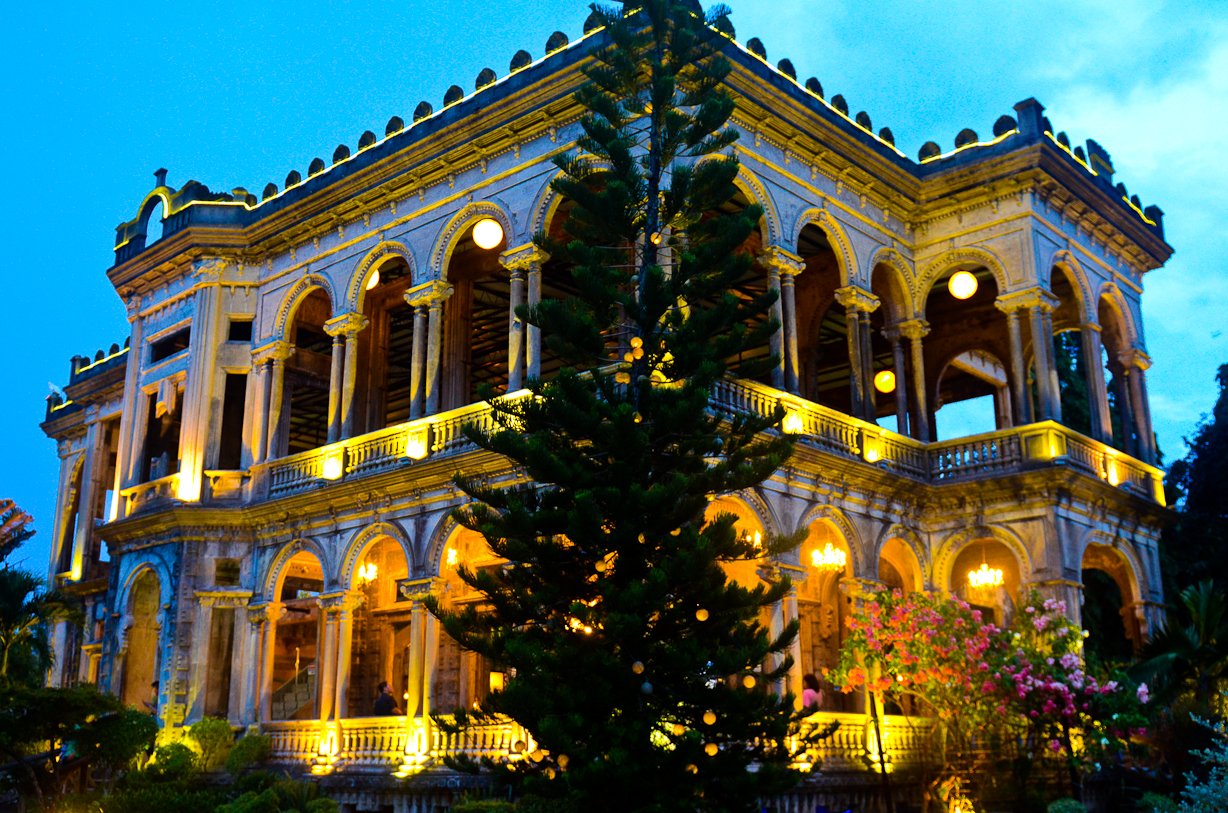 ---
In some point in our lives, we've been guilty of some of those undesirable character associated to Filipinos. Let's admit it, this is something that we should look into in order for us to advance into a better society or country as a whole...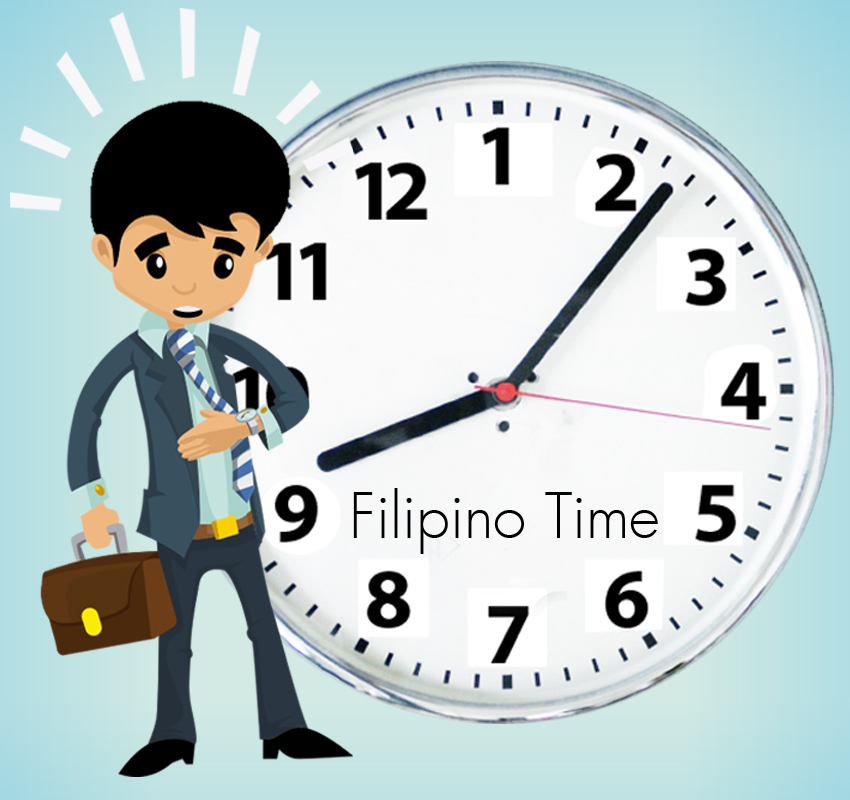 Image Source
Since the title of the article of @long888 is a bit negative, we @onerace, suggests reading this blog of @long888 to see how well-crafted his article for which he started stating our world-class good traits.
---
Hi Steemians, today I will show what is Balut or Duck Egg. It is a famous snack here in the Philippines. You can buy the Balut or Duck Egg along the sidewalk. The street vendor sells it in the afternoon or evening. I know there are stores that cook Balut or Duck Egg coated with flour and food colour in orange...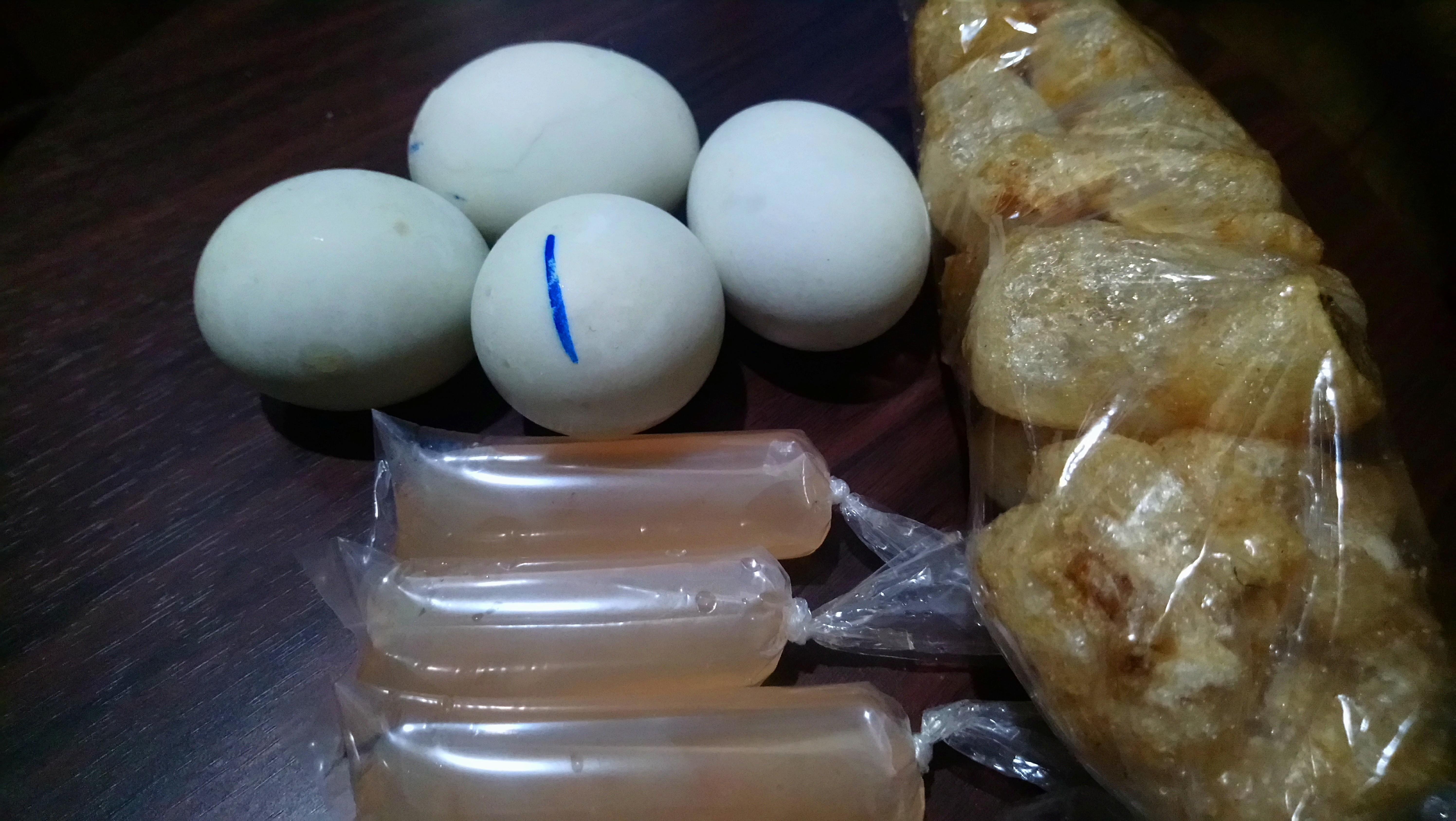 ---
Tinolang Manok is one of those famous soup dishes during the rainy season as the broth extracted from the chicken is felt to the soup. I have to admit it Boiled Chicken or Fried Chicken, there is always that thought when eating a Tinolang Manok that gives it a state of Rawness. I know I am not the only one who feels that way but as soon as you eat and taste it you won't even mind...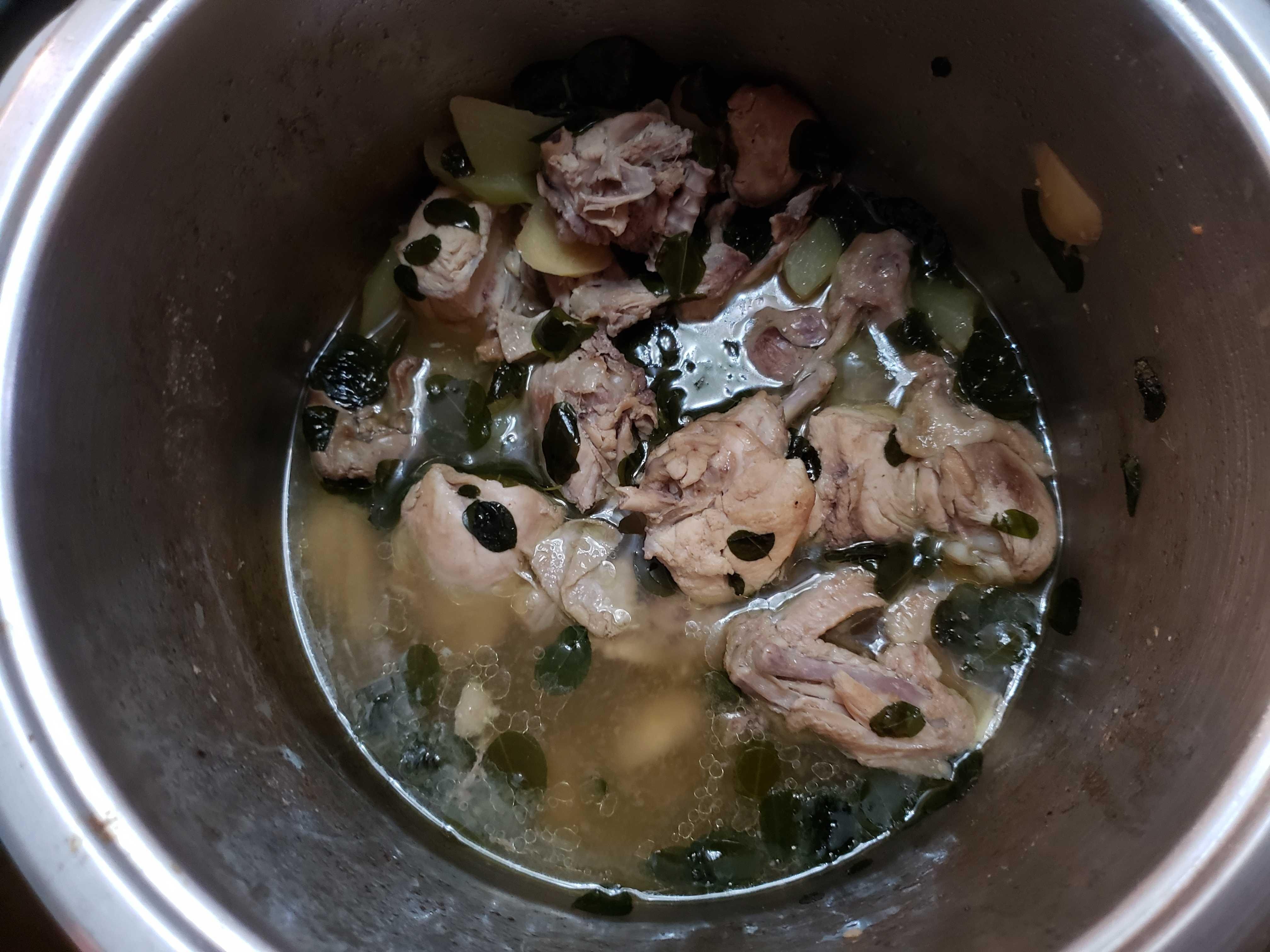 ---
My artwork here is Mindanao Culture. The ethnic attire of the woman here is Mandaya tribal costume.
Is my representation correct?
Identity is very important to everyone. Before I drew my subject, I did research and asked people who knew a lot more than I did in terms of artistic presentations.
My reference for the attire I got from my friend who is a native of the Mandaya Tribe.
I am confident of the precision of the designs of the outfit....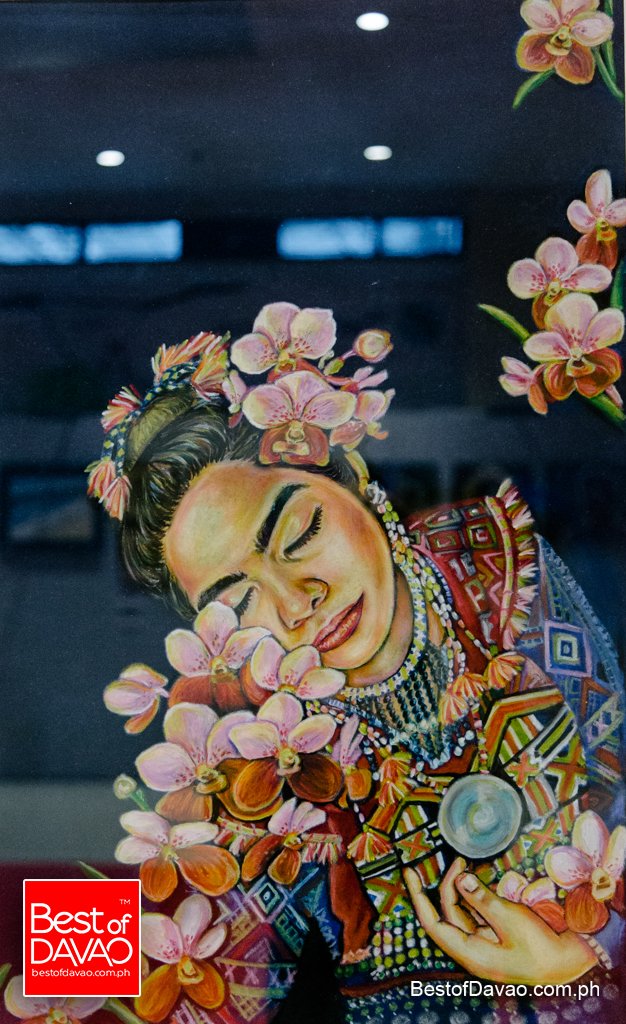 How do we maximize our Influence (Steem Power)?
We technically be reviewing blogs that covered by @onerace's focus and distribute the "Voting Power" that we had among the chosen posts. So here's how we maximize the vote of @onerace,
5 posts will be voted at Full Power (100%)
Tier 2 posts (posts that we're good but were not featured) allocating 800% VP (to be divided by # of posts)
Tier 3 posts *(posts that we're not that quality made but are still covered by @onerace's allocating 400% VP (to be divided by # of posts)
Photos posted on featured authors are from the authors itself, all of the photos above took the credits to the featured authors except the highest picture above (we're currently designing our own cover photo and logo).
Join @onerace movement empowering Filipino Culture and Tradition