@onerace is a community account that empowers the culture and tradition published on the Steem blockchain. Our mission is to encourage and support blogs pertaining to Cultures and Tradition of nations. We wish to use this post to highlight the 5 best blogs within the two-day period (June 28 - June 29, 2018).
Ideally, this community project is created to add support to Filipinos who blogs about Culture and Tradition of the Philippines. There might have been major communal accounts aiming to support Filipino posts, our aim is direct focus enrichment and uplifting these hidden treasures.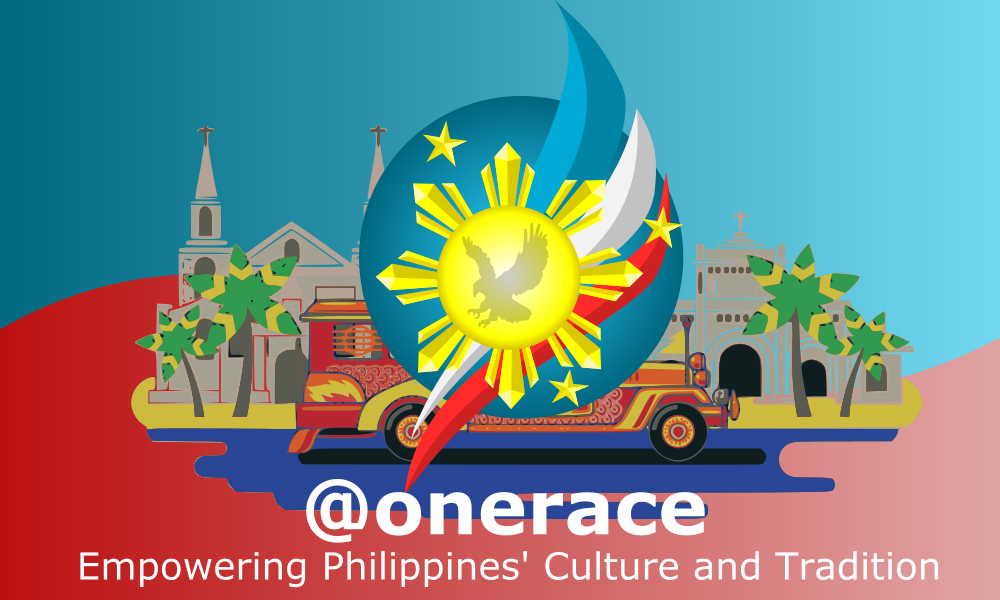 Our main focus is to empower "Filipino Culture and Tradition", blogs that pertain to Philippines identity, history, artifacts, traditions, superstitions, and many more that has been part of Filipino Culture. To maintain @onerace's focus on empowering Filipino Cultures and Traditions, the following topics of blogs will be excluded:
Poetries
Religion-based articles (Writing / Religion / Bible Verses / Quotes)
Politics
Into which we stand firm of excluding these types of article to maintain and prosper blogs that are ethnically Culture and Tradition focused
Here are the Featured @onerace Blogs on dates (June 28 - 29)
The blogs featured on this post are our way to showcase to the public the best Philippine Culture and Tradition not intended to take advantage of it to make it as a blog. Here are the five featured blogs in June 28 - June 29, 2018.

It was built and completed in 1933. This old port is Designed by Lucio Bernasconi an Italian architect who is also responsible of the San Diego De Alcala chruch of Silay City. Consider to be the 1st operational seaport in Negros, Occidental and was one of the longest wharf in Asia at that time with approximate length of 1.7 km. This abandoned wharf was used by the province of Negros for transport and commodities trading. During the Japanese invasion in World War II the port was destroyed by bomb. There are some portions which is removed from its original spot...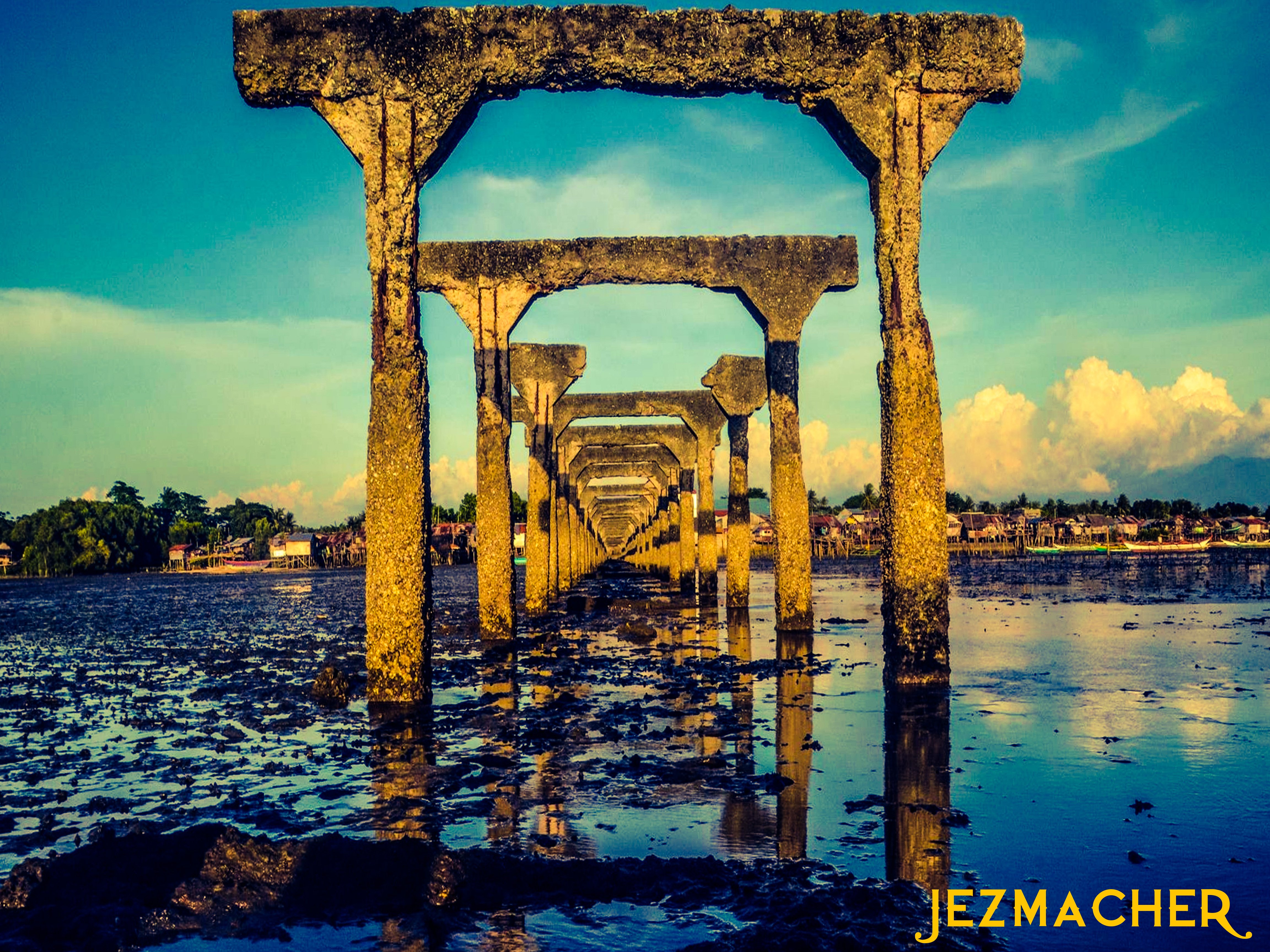 ---
That ship symbolizes the Filipino Language. The filipino languange is gradually missing. That is because of the influence of social media and of course because of the filipino people who do not know how to give significance in it. Because of social media, many people especially the youths has been influenced by some slang and gay languanges such as "charot" "werpa", etc., because they want to be part on new trends...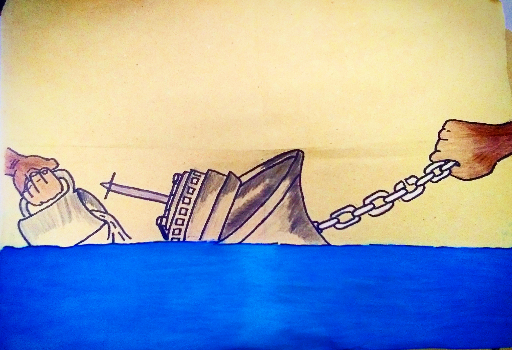 ---
The church of San Diego De Alcala was built in 1925 through the generosity of Don Jose Ledesma, a knight of St. Gregory the Great and the " Silaynons " addressed to the people living in Silay City. Architectural design done by Italian architect Lucio Bernasconi...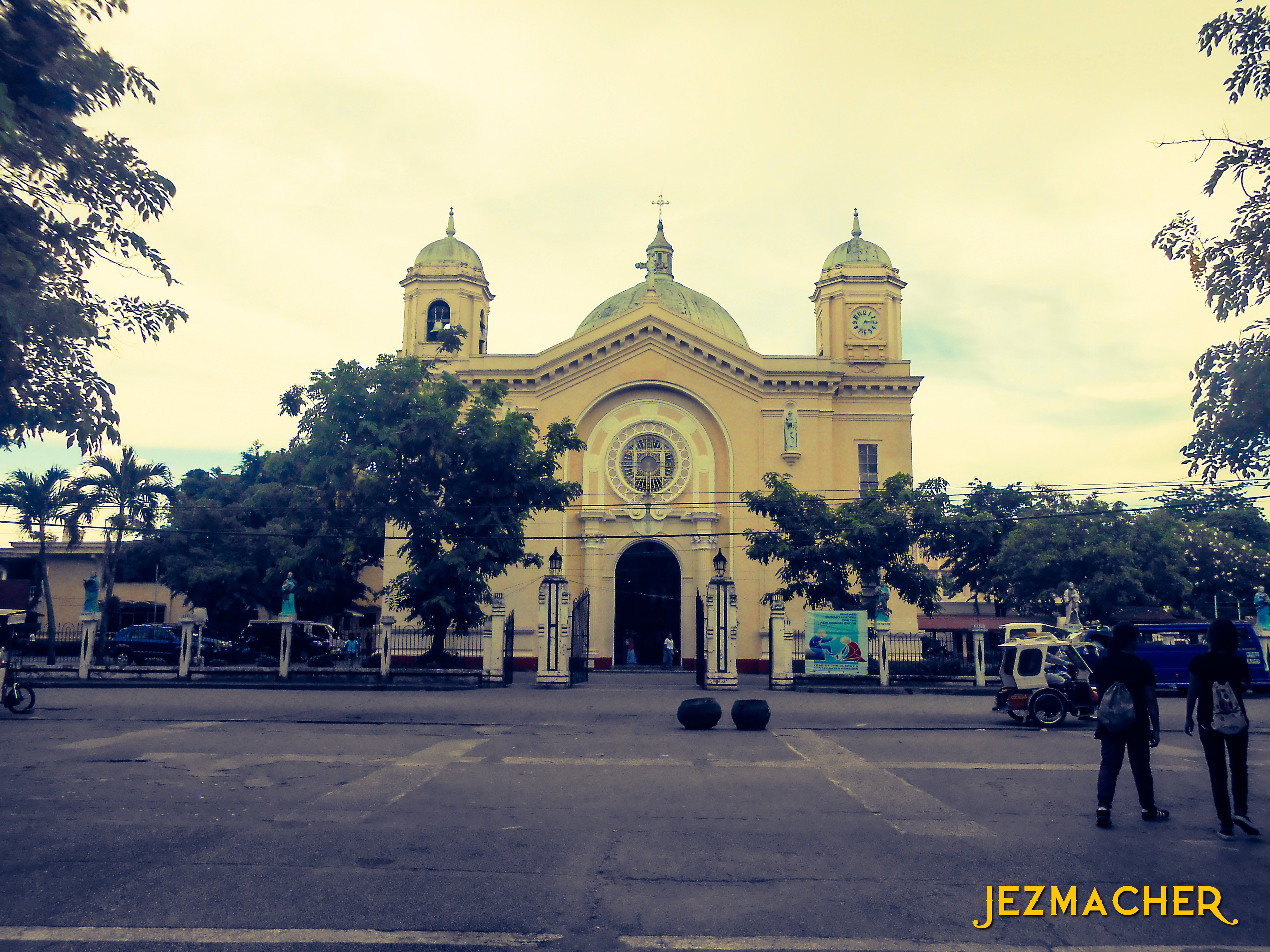 ---

How do we maximize our Influence (Steem Power)?
We technically be reviewing blogs that covered by @onerace's focus and distribute the "Voting Power" that we had among the chosen posts. So here's how we maximize the vote of @onerace,
Featured posts will be voted at Full Power (100%)
Tier 2 posts (posts that we're good but were not featured) allocating 800% VP (to be divided by # of posts)
Tier 3 posts *(posts that we're not that quality made but are still covered by @onerace's allocating 400% VP (to be divided by # of posts)
Photos posted on featured authors are from the authors itself, all of the photos above took the credits to the featured authors except the highest picture above (we're currently designing our own cover photo and logo).
Join @onerace movement empowering Filipino Culture and Tradition