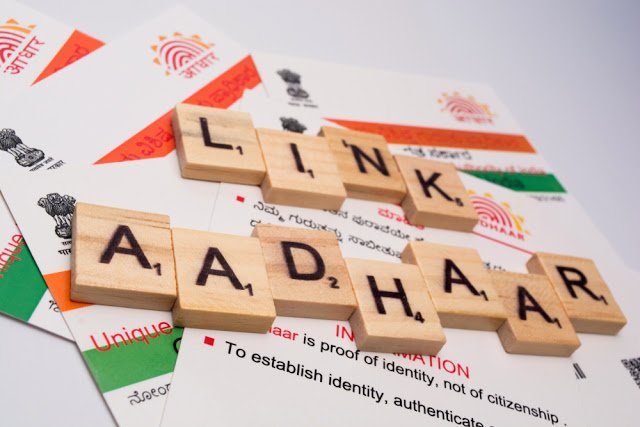 How can I update my mobile number in Aadhar Card 2019?: UIDAI (Unique Identification Authority of India), the organization that issues it with Aadhaar card, frequently issues new rules. UIDAI has now found another easy way to update the mobile number on the Aadhaar card. With which the cardholders will now be able to update the mobile number without any documents. Digital India and UIDAI have also given information about this on their official Twitter handle.
The tweet reads, "Biometric authentication is mandatory for the Aadhaar cardholder. To update the customer mobile number, visit your nearest Aadhaar center. This process will be completed without any document."
Recently, a rule has come in connection with the Aadhaar card that can increase their problems for the people. In the past, UIDAI has issued new rules to update the Aadhaar card. Under this, now Aadhar cardholders will not be able to update their card again and again.
What are the new rules
Under the new rules, it will no longer be possible to change the name, date of birth and gender repeatedly. You will get only twice to change the name on the Aadhaar card. Apart from this, there will also be a chance to change the date of birth. There is also a condition that the date of birth cannot be changed in the range of more than 3 years.

For example, if the date of birth of 1970 was given in the first Aadhar card, then you can change the year up to 1973 and at least 1967. However, an advantage has been given to the cardholders that if they have to change the date of birth for more than 3 years, then they can go to the regional base center and change it by showing the necessary documents.
You will get only one chance to change the gender in Aadhaar

If you have to change the gender in Aadhaar, then you will get only one chance for it. The facility of changing the gender in Aadhaar will be available only once.

Phone number, address, and email ID can be changed frequently

However, UIDAI has given people the facility to change the phone number, address, and email ID repeatedly. For this, they can also apply online. Cardholders can improve their address, phone number, and e-mail ID as often as they like.

Which documents will be needed to improve Aadhaar

With the help of PAN card, voter ID, passport, driving license, letterhead of educational institute, identity card issued by government companies, caste and residence certificate and some other documents for correcting Aadhaar card, you can go to Aadhaar center and improve the name Can. Read More