KUNR 88.7 is known to be a campus radio network working under the name of the University of Nevada, Reno. The radio covers the entire region of Northern Nevada by providing a quality service at the FM channel on 88.7 MHz frequency. The network has several repeaters installed at different locations; it expands the total local coverage area of the radio. KUNR FM is a non-profit media service mostly funded by its valued-customers. The channel consumes an Effective Radiated Power of 20,000 watts to operate day and night for seven days a week.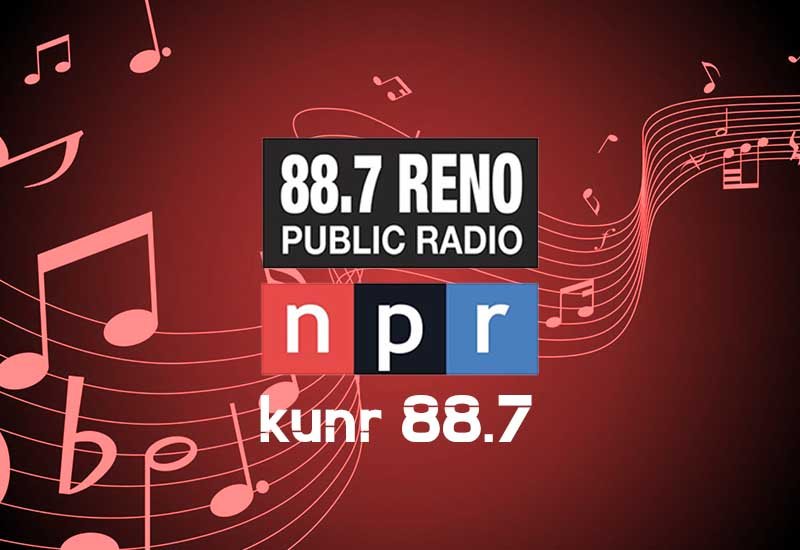 The affiliates of the network are Public Radio International and National Public Radio. The radio offers many in-house produced programs, plus it also takes some of them from the affiliates; although the audience loves its shows weather, those are locally produced or borrowed from the affiliates. The radio hosts programming of several formats, including jazz music, classical, news updates, and talk shows. KUNR was established in October 1963 and got NPR's affiliation 18 years later in 1981. The hard work and struggle of the team management raised it into the ranks of the Class-C1 radio network in the market.
The channel also hosts different contests and events to amuse its listeners and distribute various prizes among them. It also offers job opportunities that you can see over the web portal of the network. Moreover, you can search the social media networks of KUNR 88.7 and provide your positive or negative feedback on the channel, and you can receive all the latest updates as well. KUNR 88.7 Nevada Online Stream here.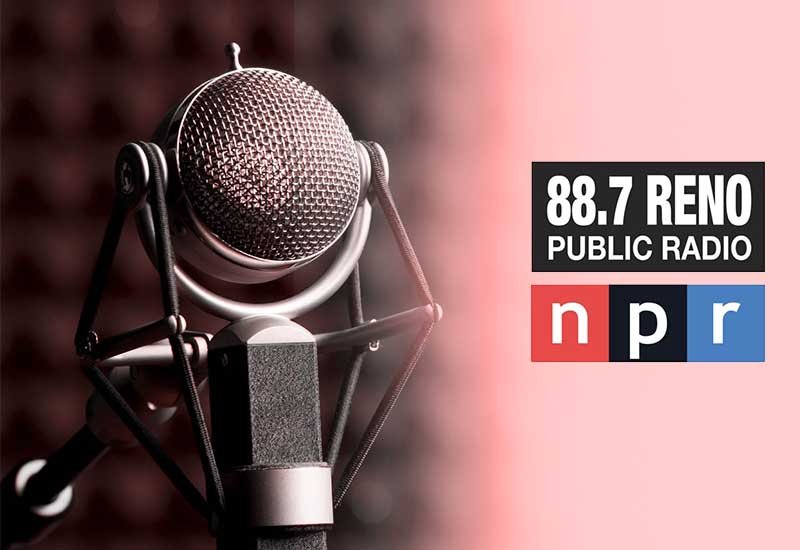 Here are the shows of KUNR 88.7: 1A Plus, 1A, A way with Words, BBC World Service, Ask Me Another, BBC News Hour, As It Happens, All Things Considered, Classical Music, Fresh Air, Freakonomics Radio and From the Top.
Browse through the official web here: kunr.org