KONA 610 is a radio channel providing quality services to the public of Washington and licensed to Tri-Cities, Washington. The local audiences may listen to this channel over the transmitter at 610 AM frequency. However, international people can listen to the live streaming of KONA over the web telecast. The channel airs news and talk format to keep people updated about the latest news around the globe. The network uses 5000 watts power to air its non-stop programming 24/7. It is popular with a branding 'News Radio 610 KONA'.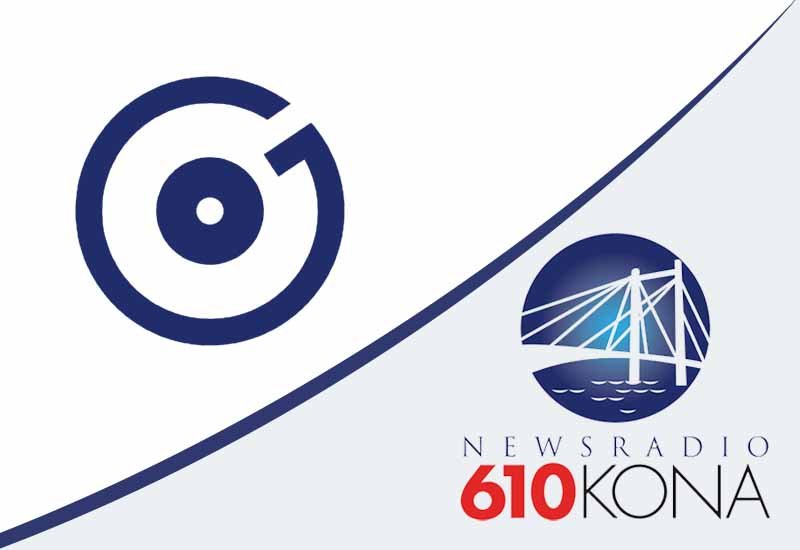 The radio started its first transmission in Jan 1948 by using calls KWIE, which is kept for the next nine whole years. After that, in 1957, its calls were changed to KEPR that remained functional till 1969. Presently, the radio operates under the ownership of Cherry Creek Radio. Few of the radio shows are simulcasted from Westwood One, Premiere Networks, and ABC News Radio, although others are produced locally in the studios. KONA-AM has two sister networks i.e., KZHR and KONA-FM, and it's home studio lies in Kennewick-Richland-Pasco, Washington.
KONA 610 is a Class B radio service in the market because of its high-quality transmission and customer satisfaction. Submit your complaints and give your feedback on the official web portal of the channel. Search the Facebook page of the station on social media and follow its every little detail. Stream KONA 610 Tri-Cities Live here.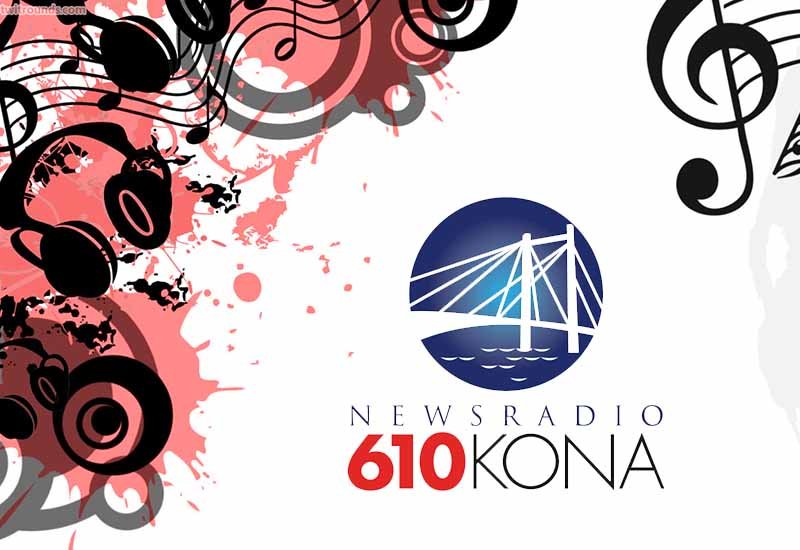 The number of shows that KONA 610 AM offers are Lars Larson NW Show, The Dana Show, News at Noon, The Bottom-Line Rewind, The Afternoon Reports, Ben Shapiro, Northwest Ag Today W Glenn Vaagen, Coast to Coast AM and America in the Morning.
Find the official web transmission of the radio here: 610kona.com
This website offers a lot to its satisfied customers. People can read blogs, stories, RJ's biography, and several other exciting news.