Hello Folks,
Hope you all doing good.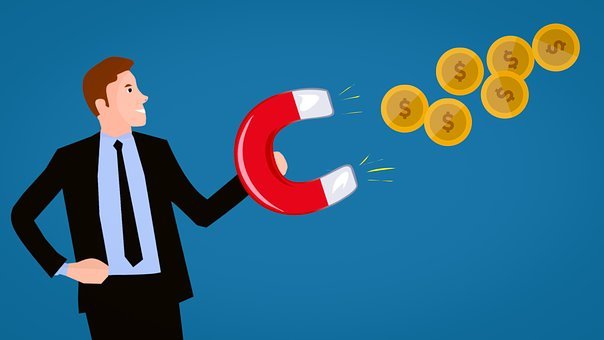 https://pixabay.com
Hope you all doing good.
Today i am writing blog on the topic , which is of everyone's interest. i.e. ONLINE MONEY MAKING with almost ZERO INVESTMENT.
These jobs pays yo instantly as soon as they are online.
1. Chatbot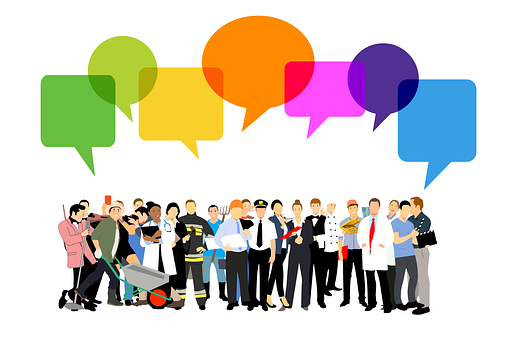 image courtesy https://pixabay.com
Chatbot is a software that can chat with your customer on your behalf like a real human do.
Most of the industry in the world are using chatbot in communicating with their clients & customers.
Demand of Chatbot are increasing day by day in market. so, Its golden time to enter in this market and dominate it, before its get crowded.
How To earn money from this online part time job:
Learn how to build Chatbot without coding ( you can learn it from coursera )
find the client. ( You can use fiverr)
charge fees for helping businesses in building the chatbot.
chatBot developer charges around $500 to $600 for single Chatbot
You can easily learn making chatbot within a week.
2. Join Q & A site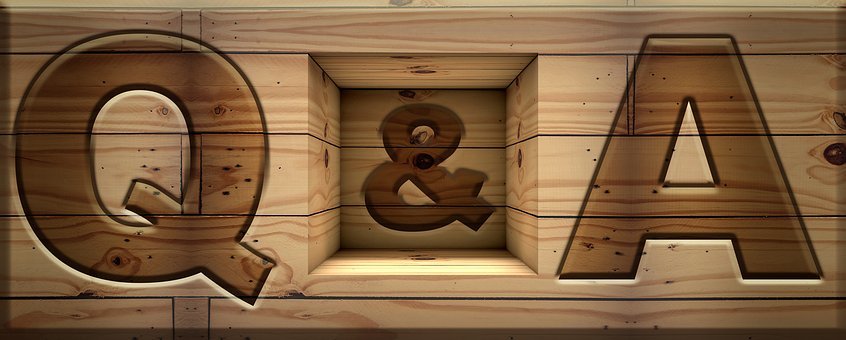 image courtesy https://pixabay.com
Sometime you may have experienced this, when you are searching on google and you didn't get the Right answer.
That's where the Q & A site helps you.
When someone need a personalized answer instantly, they visit the Q & A sites to get their answer.
If you have an expert knowledge in any specific topic, then it's a great opportunity for you to make money by sitting at home.
On Q & A websites question are priced from $5 to $20, or even more depending upon the difficulty of the questions.
All you have to do is to provide appropriate answer, if the person like your answer he will pay you the agreed amount.
Best Q & A site you can join for :
https://www.justanswer.com/
http://www.ether.com/HowItWorks/
https://www.prestoexperts.com/
EARNING:
$5 to $30 per question.
3. Article writing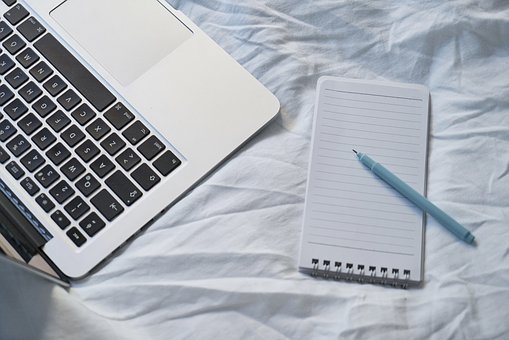 image courtesy https://pixabay.com
There are plenty of job in this field. Almost 1.5 billion websites are on web. Every websites need a content writer.
If you have good writing skills, then you can earn money online easily and quickly by spending 2 hour daily on writing for websites.
These websites pays writer for writing content for them.
If you want to be a good content writer, then write daily and read as much novel you can. It provide you good insights for writing persuasive and interesting content. and make the users engage in your content.
5 website for getting content writer Job online:
http://listverse.com/
https://www.thepennyhoarder.com/
https://afineparent.com/
http://www.uxbooth.com/
http://www.cracked.com/
EARNING:
$50 to $ 200 per articles.
4. Proofreader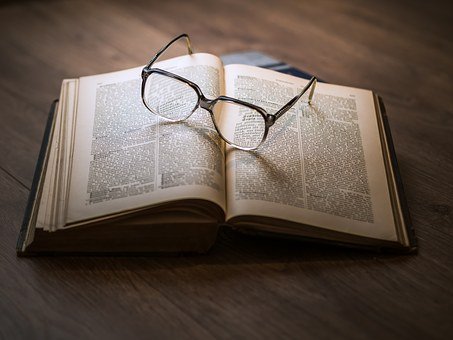 image courtesy https://pixabay.com
Proofreading means examining your text carefully to find and correct typing errors and mistakes in grammar, style, and spelling.
This online job required zero investment. You can do this online job as part time also from sitting at home.
As i mentioned earlier about article writing, after article writing proofreader job comes in play.
I can say It's one of the easiest job if you have good knowledge of grammar. If you don't have knowledge of grammar then don't worry. it hardly took 2 week to learn grammar properly.
You can use Youtube to Learn grammar.
website for getting Proofreader Job online:
https://www.proofreadingservices.com/
https://www.scribendi.com/
EARNING:
$15 to $ 20 per article in beginning.
That's All Folks for now.
Hope you will like and support.
Have a great day.
Thank you very much.
Information courtesy : Free internet and micro blogging sites.
Regards,
xoxoxoxo