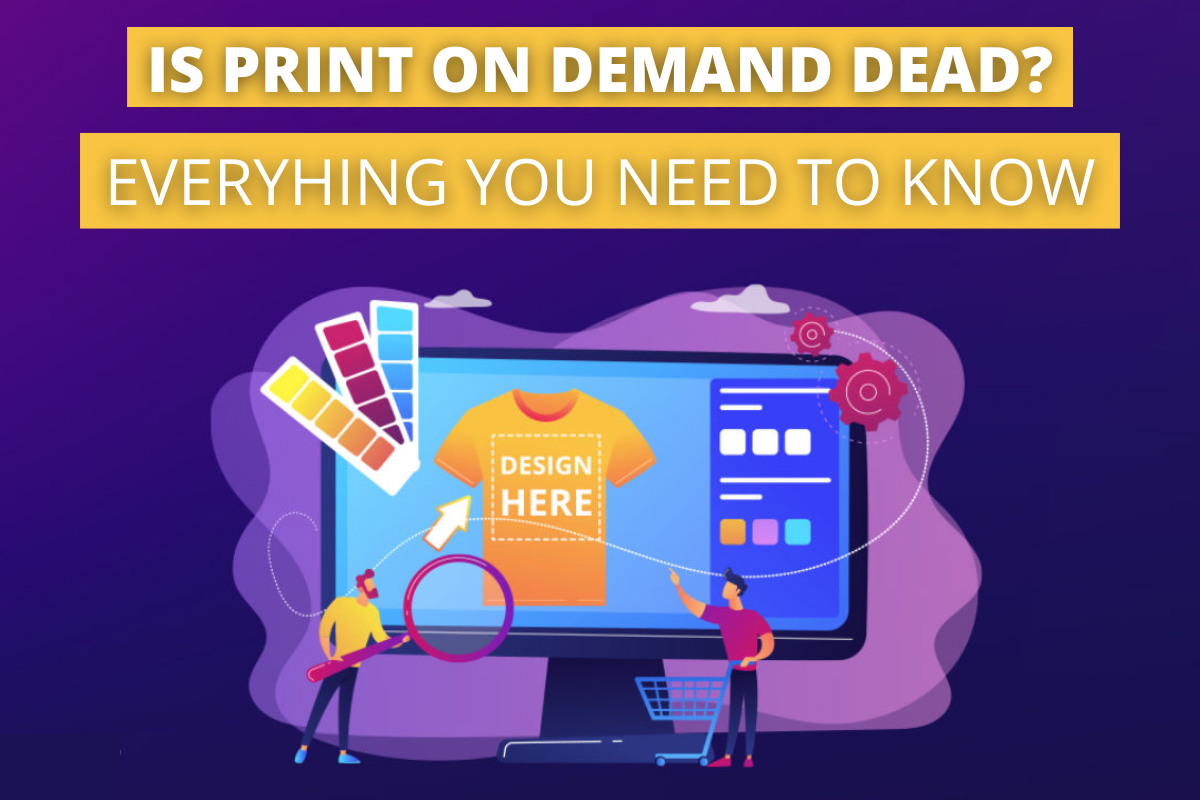 [Originally published at https://ecomdimes.com/is-print-on-demand-dead/ on June 16, 2022.]
If you're looking forward o dipping your toe into eCommerce personalization but are wondering whether the print-on-demand industry is dead or not, this quick guide will help you figure out the facts about this business model!
If you're a bit intimidated about starting your very own print-on-demand business, now might be the time to get motivated and see the full part of the glass!
In this article, I'm going to be talking about why the print-on-demand industry can't be dead, share with you some inspiring stats about the business model, and also my personal print-on-demand case study website that makes $4843 a month!
If you find this post inspiring and useful, upvote it and share it with your friends, please! (Virtual high fives and hugs to all my sharers out there)
Read the full article here: https://ecomdimes.com/is-print-on-demand-dead/