Today, Nome Group announced that ONO Capital has reached deep strategic cooperation with Zhongguancun Blockchain Investment Alliance and has become a member of it.
During the cooperation, both parties will help the blockchain innovation enterprises to achieve long-term success in terms of project investment, marketing, and token commercialization services through the top investment incubation resources.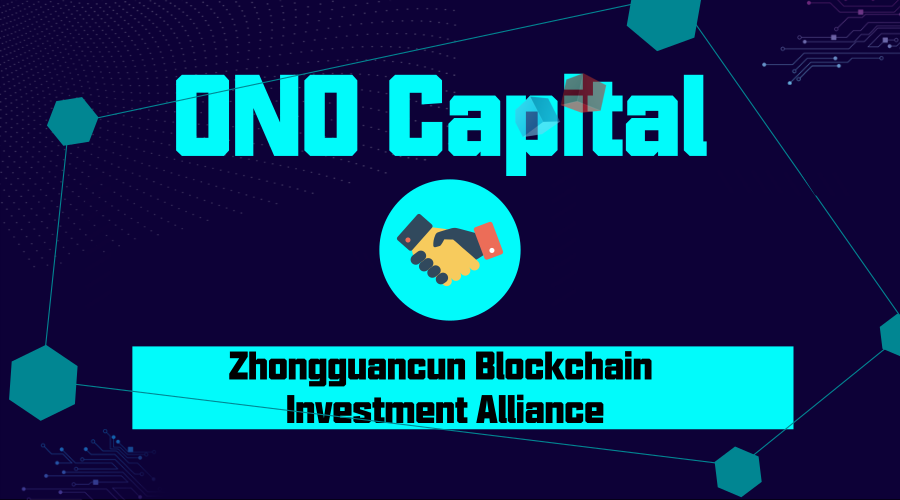 After joining the Zhongguancun Blockchain Investment Alliance, ONO Capital will continue to pay attention to the investment and incubation of business project related to the ONO Token ecosystem. It will also further develop and improve the ONO Token economic cycle system within the ONO Ecology.