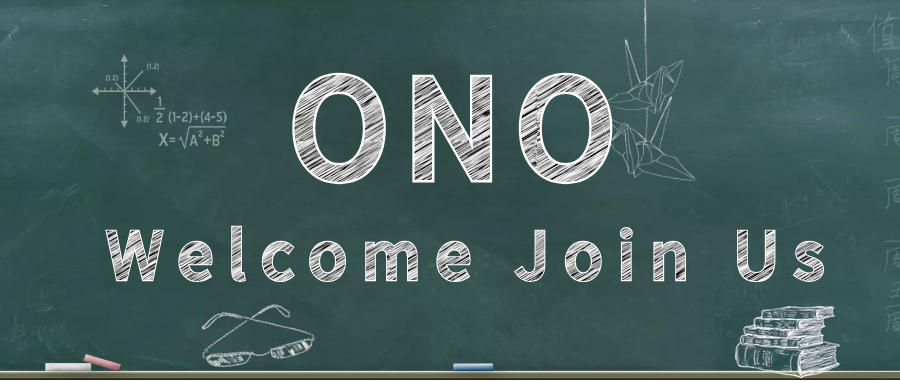 ONO, the world's largest decentralized social network built on the blockchain, is now recruiting local volunteer representatives from various countries and regions around the world. The volunteers will be helping in the growth of global users, improving product experience, and promoting the contribution of blockchain technology to the social field.
We welcome every ONOer to take part.
Volunteer Representative Mission
Help ONO gain more users in their local market.
Maintain local ONO community, organize and lead online and offline activities.
Give guidance and advice to ONO marketing in their local market.

What will ONO bring to you
To Increase your personal experience and exercise your leadership.
Make friends with global ONO volunteers.
Learn about blockchain technology.

Volunteer selection criteria
Have the spare time to dedicate to the project: 2-3 hours a day.
Have enthusiasm in blockchain field.
Interest in social activities.
Additional skills are welcome.

The number of volunteers
The United States 2
The United Kingdom 1
Germany 1
France 1
Spain 1
Portugal 1
Australia 1
South Korea 1
Japan 1
Southeast Asia 1
Taiwan 1
Hong Kong 1
India 1
Middle East 1
Africa 1

Incentive rules
Issuing a certificate
ONO gifts
ONOT reward
Dedicated volunteers will have the opportunity to become part of the ONO's worldwide employee network as remote ONO employees.
If you are interested, please send your resume to cirunbin@ono.chat