I first heard this song on the film Vanilla Sky. It's from Dylan's 1966 album Blonde on Blonde and it's a really beautiful melodic, arpeggiated song on the original recording if you want to check it out, but on the Vanilla Sky soundtrack they use a recording of one of Dylan's live performances to provide the dreamy atmosphere when the two main characters are rolling around in bed together.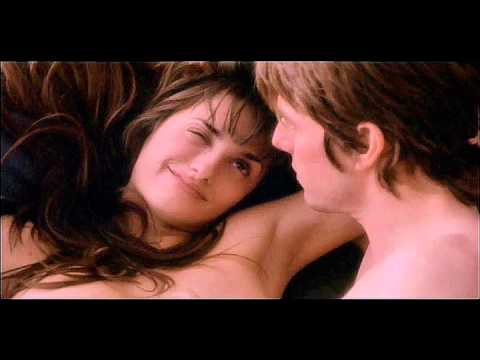 It's a beautiful moment, portraying the best that life has to offer.. (Even if it is all just a dream!) If you haven't seen this film, I suggest you watch it. Maybe even watch the original Spanish film, Abre Los Ojos. But I have to be honest I fell in love with the Hollywood remake, mostly for the way the music is used in such clever ways.
Well here's my cover of the live version you'll hear on the movie!