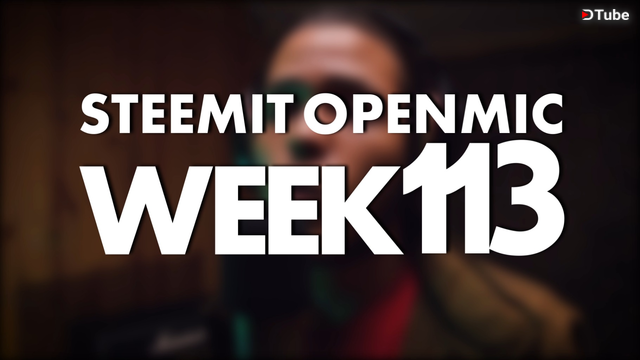 ---
Hola Openmic // Hi Openmic
Llevo tres semanas sin subir un video, y a partir de ahora cada tres semanas es que me conseguirán acá, es una estrategia que hablé con los muchachos de @smollrecord para así no perder material.
I have not been uploading a video for three weeks, and from now on every three weeks it is that you will get me here, it is a strategy that I spoke with the guys from @smollrecord so as not to lose material.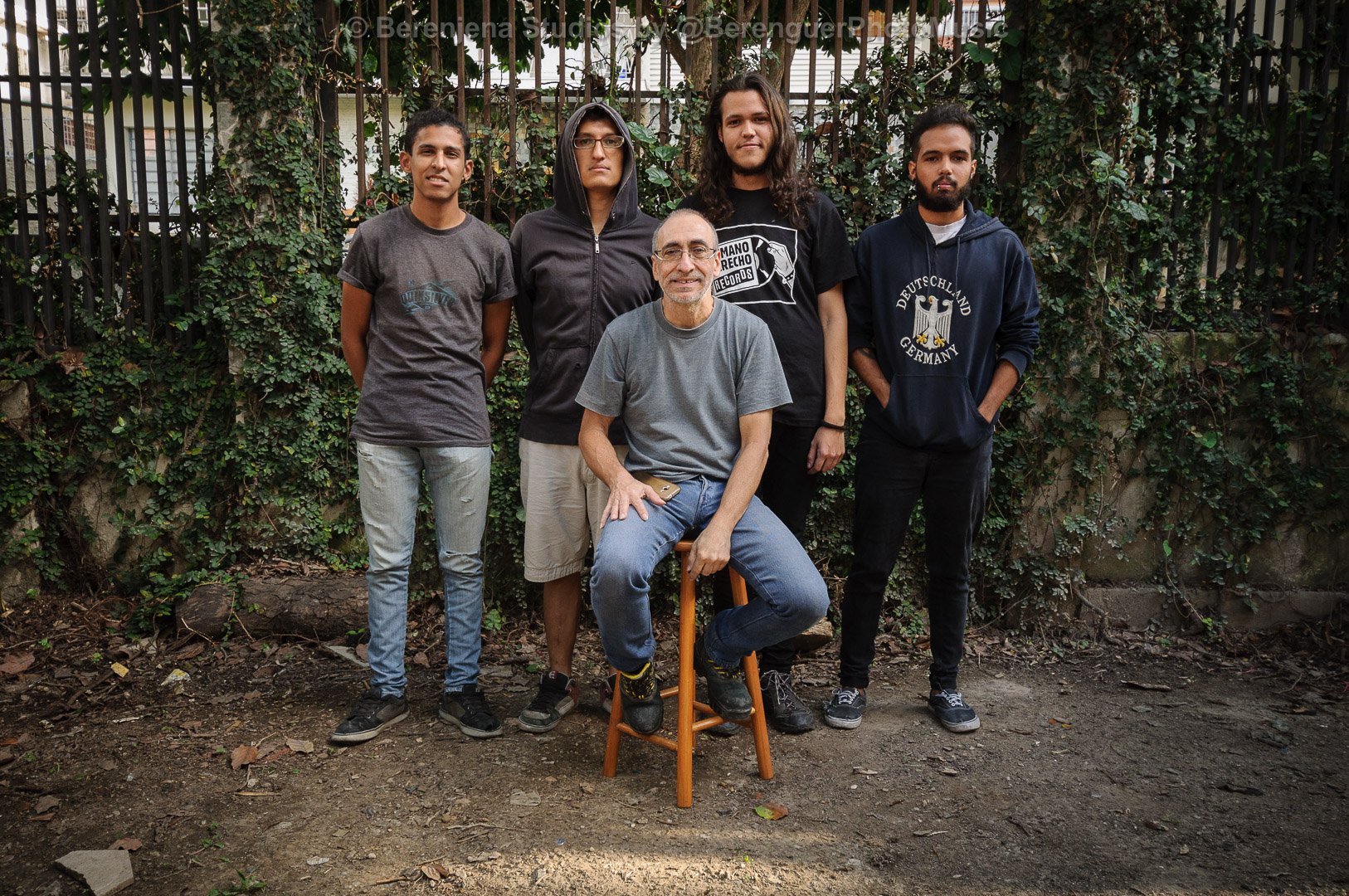 A que me refiero con "Perder material" // What i mean with "lose material"
Como productora audiovisual hemos emprendido en la blockchain para subir nuestra música, el @Openmic ha sido el espacio donde podemos subirla con excelente calidad y obtener un pago por por ello, sin embargo, así como hemos tenido semanas donde hemos subido cinco publicaciones con un payout el cual hace que el trabajo haya valido el esfuerzo. Hemos tenido semanas donde no obtenemos recompensas y por consiguiente no tenemos como pagar nuestro día a día, las paginas donde se obtienen recompensas por contenido son nuestra area de trabajo, por lo tanto, para que los materiales que subamos sean remunerados al menos minimamente, cada tres semanas subire mi material para así obtener la recompensa de @Curie que apoya nuestro trabajo cada 21 dias, como estipulan sus reglas internas (Gracias por apoyar nuestro material), intenté bastante con Dtube pero esta plataforma para ser rentable necesita que subas contenido en todo momento y eso nos haría bajar calidad, cosa que no esta para nada en los planes de la productora, sin embargo para atacar @Dtube estamos pensando entraer videoblogs contando un poco sobre nuestro trabajo y nuestro día a día como equipo.
As an audiovisual producer we have started in the blockchain to upload our music, the @Openmic has been the space where we can upload it with excellent quality (the best we can) and get a payment for it, however, as we have had weeks where we have uploaded five publications with a payout which makes the work worth the effort. We have had weeks where we do not get rewards and therefore we do not have to pay our day to day, the pages where you get rewards for content are our area of ​​work, therefore, so that the materials we raise are paid at least minimally, each three weeks I will upload my material to obtain the reward of @Curie that supports our work every 21 days, as stipulated by its internal rules (Thanks for supporting our material), I tried a lot with Dtube but this platform to be profitable needs to upload content in all moment and that would be too creatively speaking, which is not at all in the plans of the producer, however to attack @Dtube we are thinking of entering videoblogs telling a little about our work and our day to day as a team.
---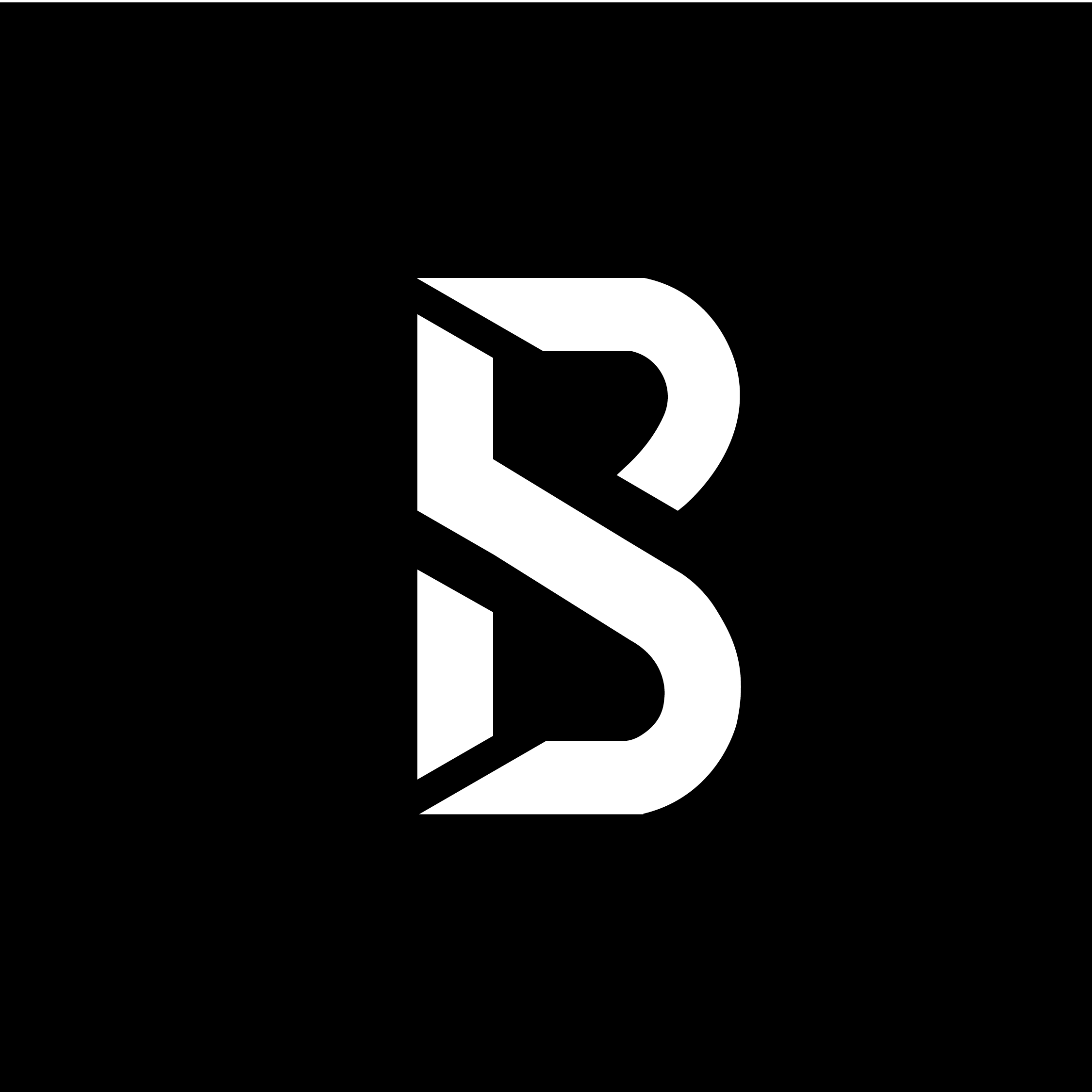 algo que me emociona y que quiero compartirles es que nos hemos asociado con Juan, ahora @smollrecord y berenjena studios pasamos
a ser @SBproducciones. Me gustaría que nos acompañen a esa cuenta, donde próximamente empezaremos a subir contenido y a lanzar nuestro #introduceyourself. (nunca nos hemos presentado formalmente como equipo y ya llevamos 10 meses haciendo música.)Tenemos un logo bonito y que es el nuevo rostro de la productora audiovisual! y proximamente lanzaremos nuestra propuesta a @fundition para mantener este proyecto en pie y hacia mejores creaciones, por lo que te invito a que te pases por allí y nos des buenas energías.
something that excites me and that I want to share with you is that we have partnered with Juan, now @smollrecord and Berenjena Studios pass
to be @SBproducciones. I would like you to accompany us to this account, where soon we will start uploading content and launching our #introduceyourself. (We have never formally presented ourselves as a team and we have been making music for 10 months now.) We have a beautiful logo and that is the new face of the audiovisual production company! and soon we will launch our proposal to @fundition to keep this project on its feet and towards better creations, so I invite you to go there and give us good energies.
---
Teoremas
---
Me emociona traer Teoremas de esta manera, es una canción que disfruto demasiado tocar, creo que si tuviera que decir un dia bonito atado a esta canción sería el dia del cumpleaños de @theferro donde estabamos en la habitacion de @abelfernandez con todos nuestros amigos y entre todos la cantamos juntos, yo soy bastante llorón y ese momento me dio mucho sentimiento.
I'm excited to bring Theorems this way, it's a song that I enjoy playing too much, I think if I had to say a pretty day tied to this song it would be @theferro birthday where we were in the room of @abelfernandez with all our friends and among all we sing together, I am quite whiny and that moment gave me a lot of feeling.
(los quiero chicos @gabrielafranco @risckylu @disclaimerhffmn @theferro @abelfernandez @marysc. )
Teoremas

Te recuerdo, en mi mente
Con más nitidez que en mi vista real,
Y lo siento, estoy ciego,
No puedo creer lo que yo ocasione
Quizas, solo quizas,
Me toque ahora esperar a mi

Quizas, solo quizas,
Si damos chance podamos ser felices

Un momento en mi mente
Puede durar mas que en la vida real
Y lo siento, ya no hay tiempo,
No puedo creer que el ocaso se fue

Tan fácil que es que colapse todo el metro,
Dificil que te pase a ti, mi amor
Dificil que te pase, corazon
No colapses.
---
I remember you, in my mind
With more clarity than in my real view,
And I'm sorry, I'm blind,
I can not believe what I cause
Maybe, just maybe,
I now have to wait for me

Maybe, just maybe,
If we give chance we can be happy

A moment in my mind
It may last longer than in real life
And I'm sorry, there's no time anymore,
I can not believe that the sunset was gone

So easy is it to collapse all the subway,
so hard is it happens to you, my love
so hard is it, my heart
Do not collapse.

Bueno, hasta aquí mi publicación de hoy, que excelente es la música, poderse expresar a través de ella y crear arte.

---

▶️ DTube
▶️ IPFS