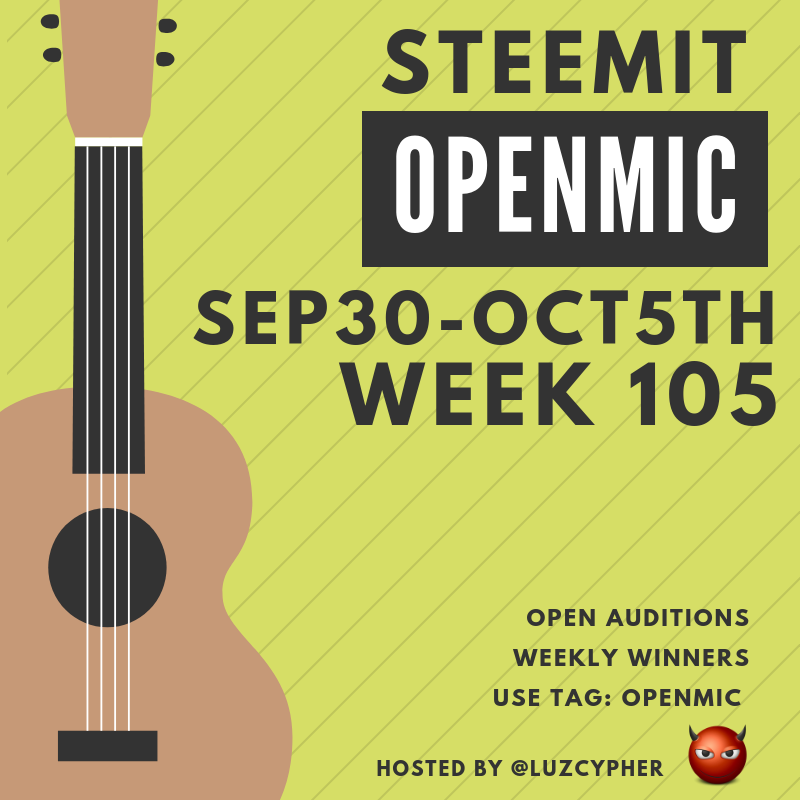 Salsa is a genre that has its roots in Africa. But it does not escape the mergers that have been originated by the action of the conquests of the peoples. Flamenco and fandango, along with the complex 6x8 rhythms of Africa, gave birth to this particular genre. Of course, the Salsa takes its place in the Caribbean countries such as: Cuba, Puerto Rico, Venezuela, Colombia, Panama, Perú and other Caribbean islands. The name of Salsa was written for the first time in the album of Richie Ray and Boby Cruz.
"Another decisive moment in the story was when Richie Ray and Bobby Cruz asked their label that the disc they had titled Los durísimos would add the words salsa and control, that was the first time that the word salsa was printed on the cover of an album, the salsa had its kings and it was Richie Ray and Bobby Cruz. "
"Salsa is the umbrella term that shelters the diversity of Afro-Caribbean rhythms. It is the commercial term used by La Fania since 1971, "explains journalist Jaime Torres.
"For his part, Javier Santiago, director of the National Foundation for Popular Culture, adds that" the sauce was a term that came as a finger ring to label the genre, to be able to group all the rhythms and sell them "
La salsa es un género que tienes sus raices en africa. Pero no escapa de las fusiones que se han originado por la accion de las conquistas de los pueblos. El flamenco y el fandango junto con los ritmos complejos a 6x8 de africa, dieron el nacimiento de este particular género
Desde luego, la Salsa toma su lugar en los paises caribenos como: Cuba, Puerto Rico,Venezuela, Colombia, Panama, Perú y otras islas del caribe. El nombre de Salsa fue escrito por primera vez en el álbum de Richie Ray y Boby Cruz.
"Otro momento decisivo en la historia fue cuando Richie Ray y Bobby Cruz pidieron a su disquera que al disco que habían titulado Los durísimos se le agregaran las palabras salsa y control. Fue esa la primera vez que la palabra salsa aparecía impresa en la carátula de un álbum. La salsa tenía sus reyes y eran Richie Ray y Bobby Cruz."
"Salsa viene a ser el término sombrilla que cobija la diversidad de ritmos afrocaribeños. Es el término comercial que utiliza La Fania a partir de 1971", explica el periodista Jaime Torres."
"Por su parte, Javier Santiago, director de la Fundación Nacional para la Cultura Popular, agrega que "la salsa fue un término que vino como anillo al dedo para etiquetar el género; para poder agrupar todos los ritmos y venderlos"(
http://www.primerahora.com/entretenimiento/musica/nota/comosurgiolasalsa-1080978/
)