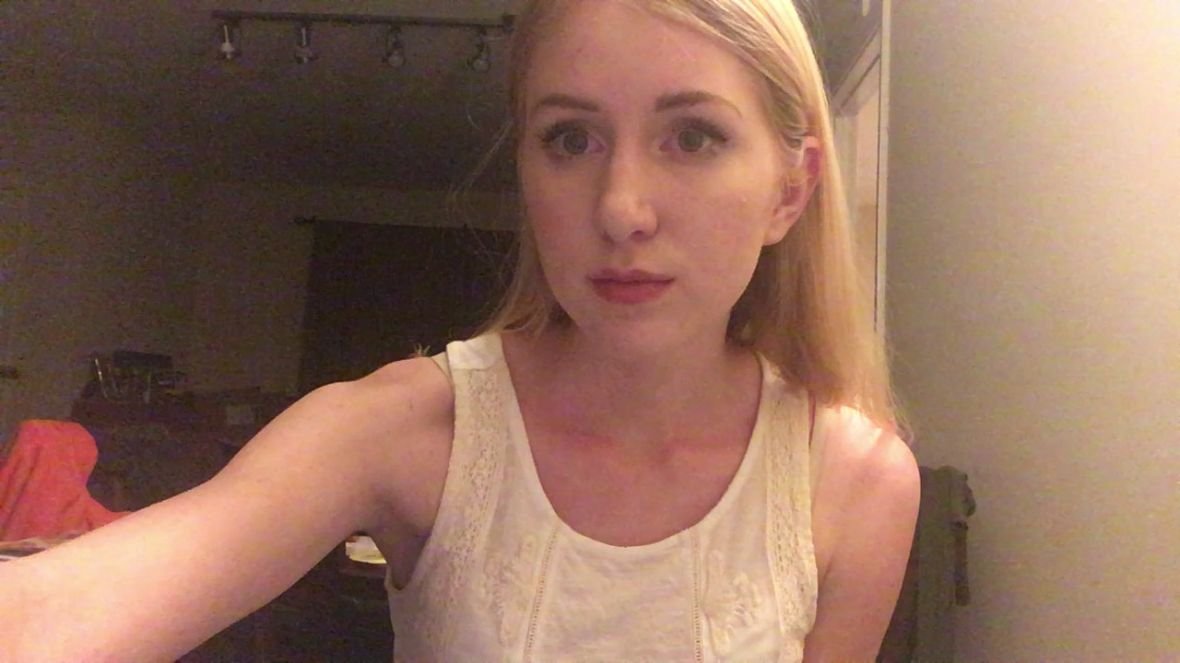 (Sorry about the picture being upside down! The DTube website has my picture posted right side up, but for some odd reason it's upside down on Steemit 😆)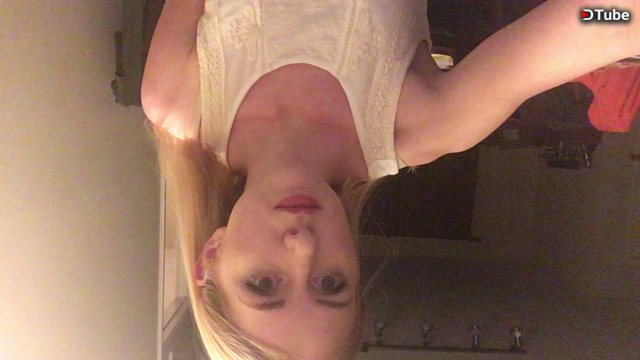 ---
Hi Everyone!
I hope you are all doing well and enjoying life to the fullest! 😏
I am very happy that I have the ability to participate in the Steemit Open Mic this week because the past two weeks I was actually going through so many college finals, and I'm very thankful to be through with that for a time!
Allergies have also struck hard where I live, so on top of many other daily struggles I've had lovely allergies to handle as well, but you know what they say-- when it rains it pours 🌧 🌁 🌂
Thankfully the sunshine has come out again though and I just want to share some sunshine with all of you today! 🌤 🌞
About the song I'm sharing with you today by Avicii, I personally find meaning in the lyrics because of the message within them.
The message I have found in these lyrics is one of searching; a person not fully knowing where they belong, but finding their own pathway through life's journey. Someone who is constantly finding out who they are, where they belong, and where they are going in life.
Verse 1:
Feeling my way through the darkness,
Guided by a beating heart.
I can't tell where this journey will end,
But I know where it starts.
They tell me I'm too young to understand,
They say I'm caught up in a dream.
Well life will pass me by if I don't open up my eyes,
Well that's fine by me.
Chorus:
So wake me up when it's all over,
When I'm wiser and I'm older,
All this time I was finding my self,
And I didn't know I was lost.
Verse 2:
I tried carrying the weight of the world,
But I only have two hands.
Hope I get the chance to travel the world,
But I don't have any plans.
Wish I could stay forever this young,
Not afraid to close my eyes.
Life's a game made for everyone,
And love is the prize.
When I sing and play this song, I realize that I am constantly finding myself and finding my way through life. I am always learning, and living, and experiencing the life I was given to fully live 😏
I hope this song holds meaning for you and that it's also a reminder of how we are all finding who we are in life and are all on our own unique journey!
Hope you enjoy the song!
Sarah Nicole ❤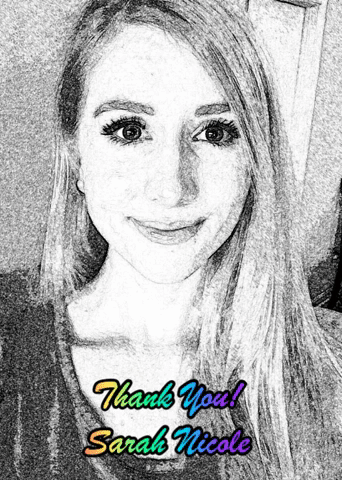 ---
▶️ DTube
▶️ IPFS