We have a winner for the DopenMic Logo Contest. @openmic is building an official Steem DApp with the help of @prc who created DSound! Last week we ran a DopenMic logo contest with the help of @sndbox and Sndbox Steward @fingersik and we have a winner.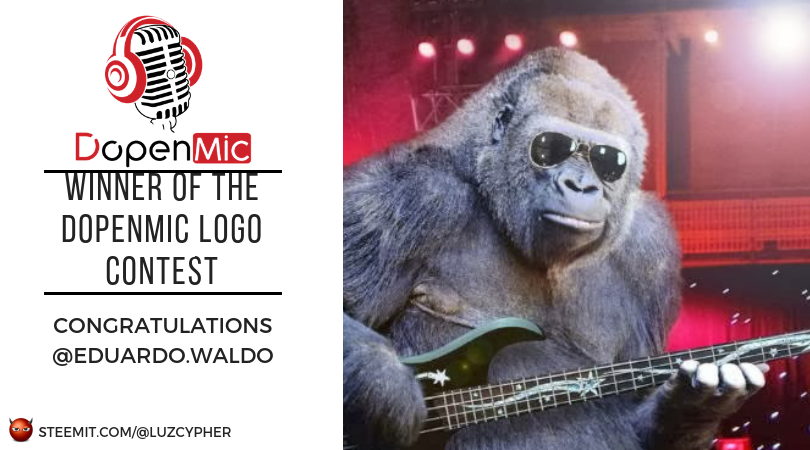 I want to thank all the people who entered and supported this contest for all of your creative energy.
And the winner is...
Congratuations!
Here's his entry post:
and here is his logo: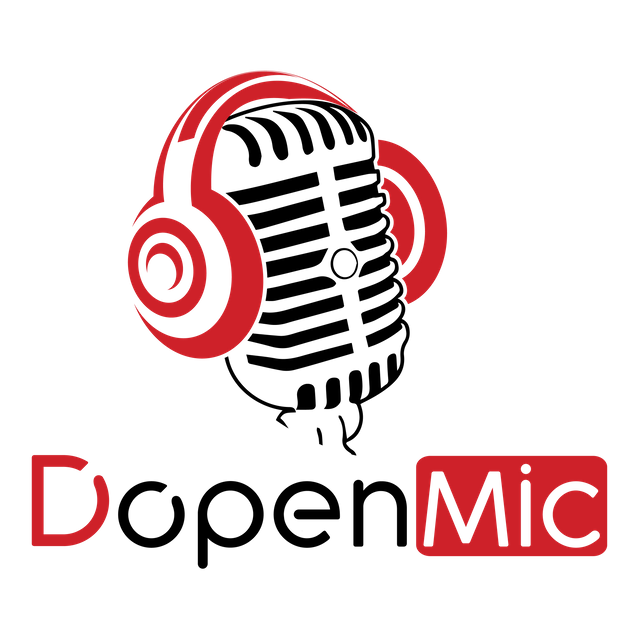 Thanks again everyone for helping make this logo contest so much fun and congratulations Eduardo.
We hope to have the first beta version of DopenMic available for beta testers soon.
---