Hello my friends, here is week 137 for those of us who love blockchain and music!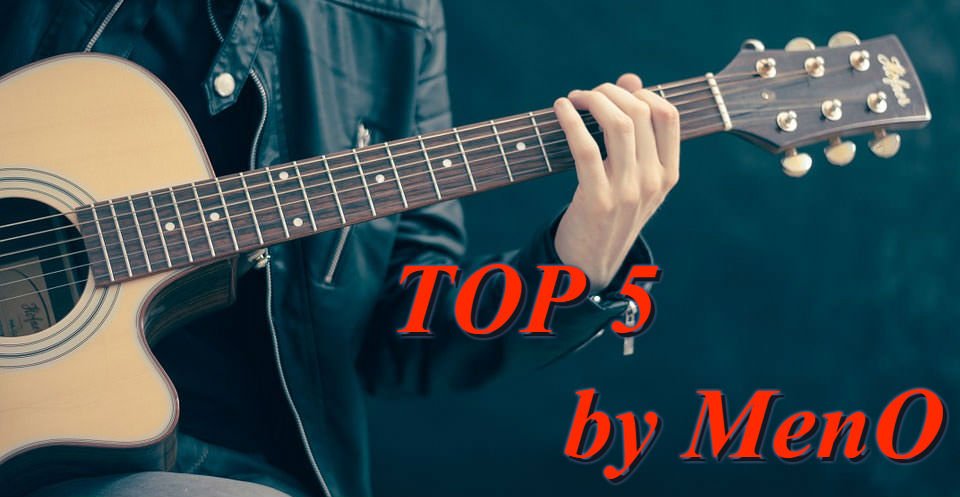 Without any more delays, here we go:
First Place.-
https://steemit.com/openmic/@skyblues/steemit-openmic-week-137-humble-tribune-to-mr-jimi-hendrix-castle-made-of-sandlittle-wing-fly9lqvv
--
As always, I would like to express my gratitude to the different leaders and witnesses on this platform that have been supporting the @openmic contest. In no particular order:
If you love this contest, and you would like to keep it going, you could do so by supporting the witnesses that make it happen.
Don't forget to checkout the official Steemit OpenMic judges picks from @krystle @soundlegion and @verbal-d. Winners selected and announced every Monday on @luzcypher's blog page.
Long live the openmic!!!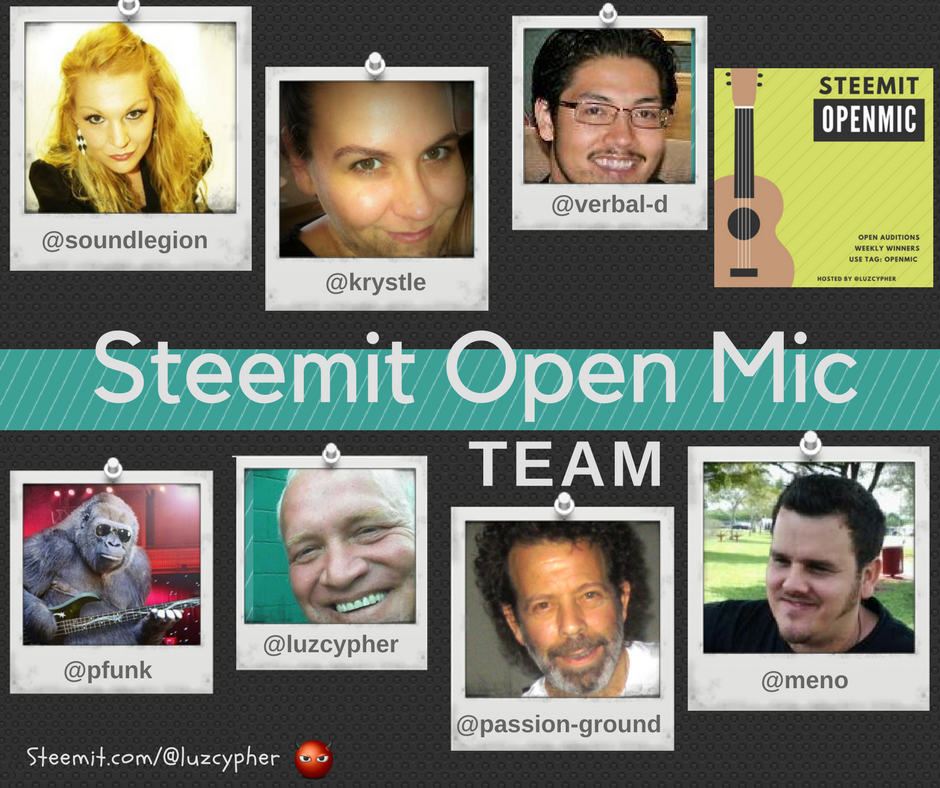 And that is it for me and week #137!!!
But hey friend, before you leave my post musical brother or musical sister, please know that despite the fact that we call this a competition, even though my post says first, second, third place, that is not what matters about the #openmic. In the end of the day the judges are just as human, as flawed and beautiful as everyone else on this planet. The ethos of this contest, of this community, is simply for us to have special place to share our passion for music, for us to laugh together, to cry together and explore emotions that everyday life seems to neglect in one way or another.
Every single one of you is valuable to me, so thank you for being part of my musical family...
Much love