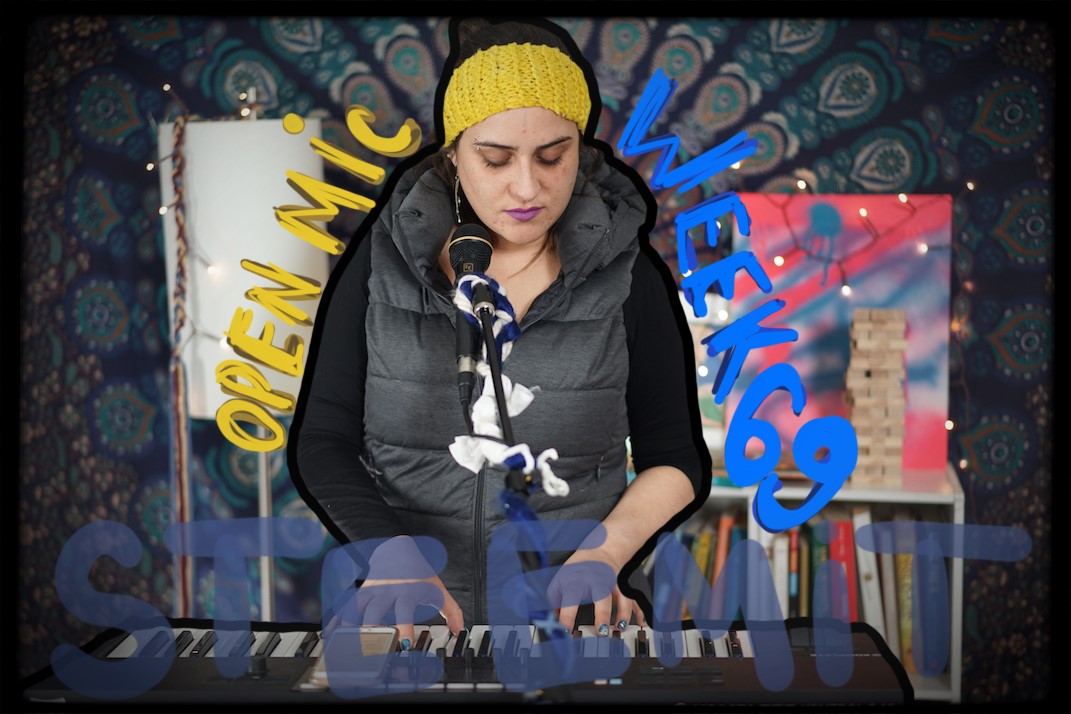 Hello Steemit Community!!
For this week's open mic we have a special song called "Cambia La Vida" (Life changes) - a collaboration between @innerdialogue (Gretchen) and @matisotoaguilar. Gretch wrote a poem a while back and asked Mati to write music for it :) Thanks to @gokulramdas for the recording! Hope you guys enjoy it!
LETRA
Cambia la vida
Cambia con peso
Desolación
Cambia asi como
Cambia el silencio y el amor.
Te encuentras sentada
Sientes que nada sabe tu interior
Y tienes la cura y buscas
Y buscas un corazón.
Temerosa incierta
Suave profunda,
sientes que ya
ya tienes que proteger
lo que anhelas
Y dejas
Del miedo a la mar
Al amar
A la mar
Al amar.
---
---
@innerdialogue and @matisotoaguilar in their initial years at Berklee College of Music, Boston.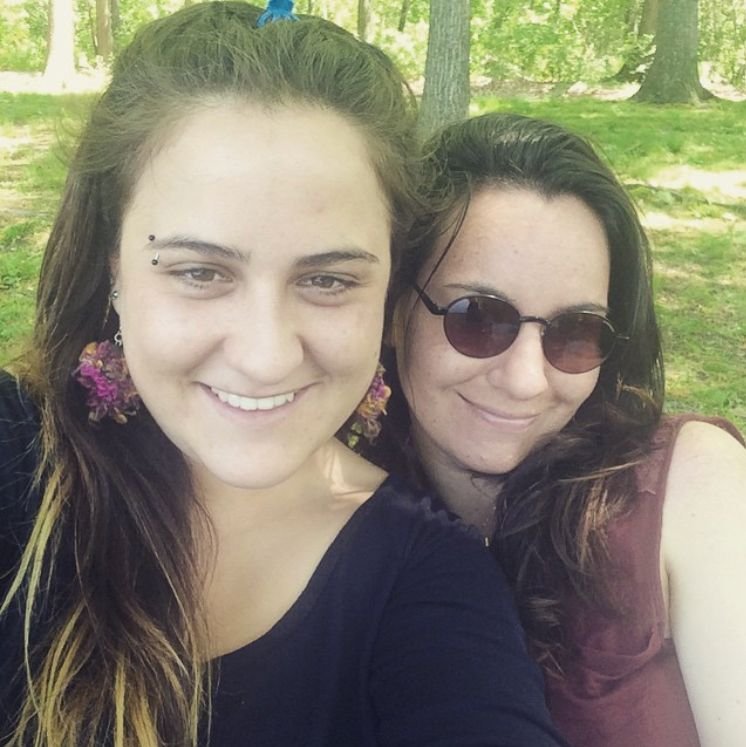 ---
---
Thanks to the Steemit community for all the support for our last week's posts:
STEEMIT OPENMIC WEEK 68 - Ojos Azules (Huayno) - @mogatiexperiment
Steemit openmic week 68 - Lianne La Havas - @innerdialogue
Here is a little flashback of what we've done so far:
Open Mic [unofficial entry week sixtyWHAT??]: Mogati Steemit Experiment : Calor
Open Mic Week 63 {unofficial entry}: Mogati Steemit Experiment - Los Momentos
Open Mic Week 60 - Mogati Steemit Experiment - Nabundearé (Nicole Bunout)
STEEMIT OPEN MIC WEEK 59 - Original Composition - Nostalgia (for my grandmother)
Open Mic Week 59 - Mogati Steemit Experiment - Luchín (Victor Jara)
STEEMIT OPEN MIC WEEK 58 (Original Composition) / Mogati ~ Calor ("warmth")
---
Cheers!
Mogati and friends :)