Happy Tuesday everybody!
Today, we're going to solve an emoji mystery...
I'm sure the same question has kept you awake at night, distracted you when brushing your teeth (darn it! Brushed my FACE again), and has ultimately been burning a hole in your soul...
NO MORE!
Today we're going to solve this riddle, once and for all!
"WHO was this ghost, before taking on the form of a Class 5 free roaming vapor?"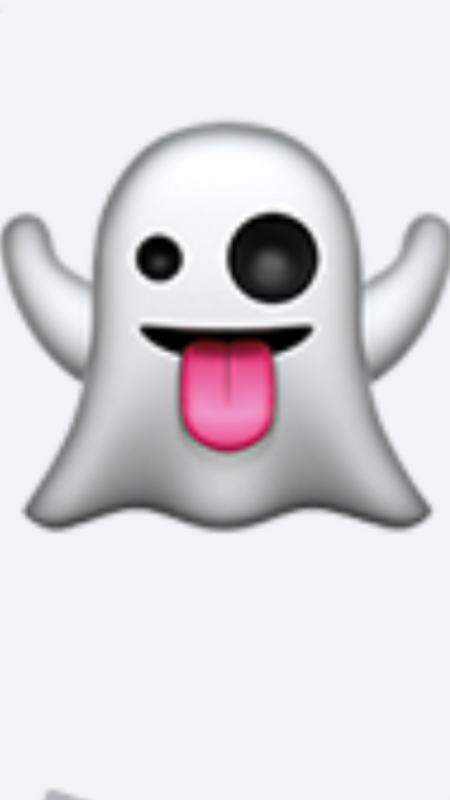 After copious research and grave digging, the answer was clear!
Ghost couldn't have received a black eye postmortem, because ghosts are intangible.
Perhaps it's possible the ghost could have given himself a black eye by punching his own face,
BUT!
That black eye is perfectly round; to achieve such a perfectly circular bruise would have required a direct hit, an impossible feat with the right hand.
Meaning ghost would have had to have been left-handed.
Only 10% of the population is left handed!
(Did you know that?)
The smart money says ghost had that black eye in life, and brought it with him in death.
Further evidence demonstrates that no happy ghost would have a black eye!
Exhibit A: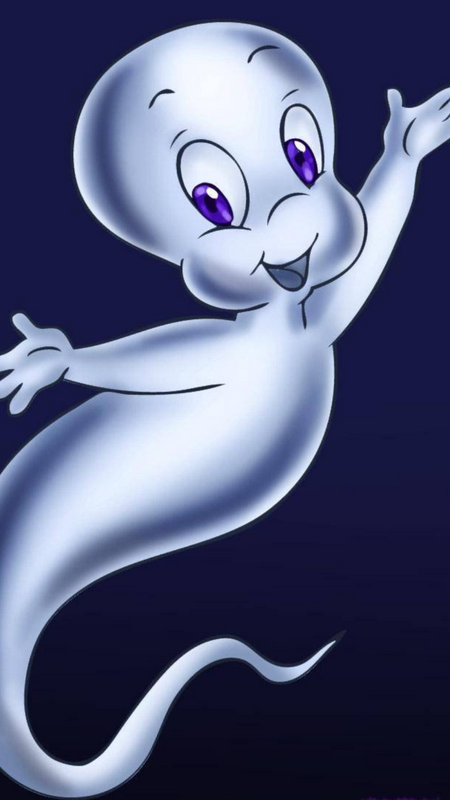 Image credit to google images. 🙂
Couple the black eye with the stuck out tongue, and the solution as to who the ghost was is revealed!
It is:
Drumroll please...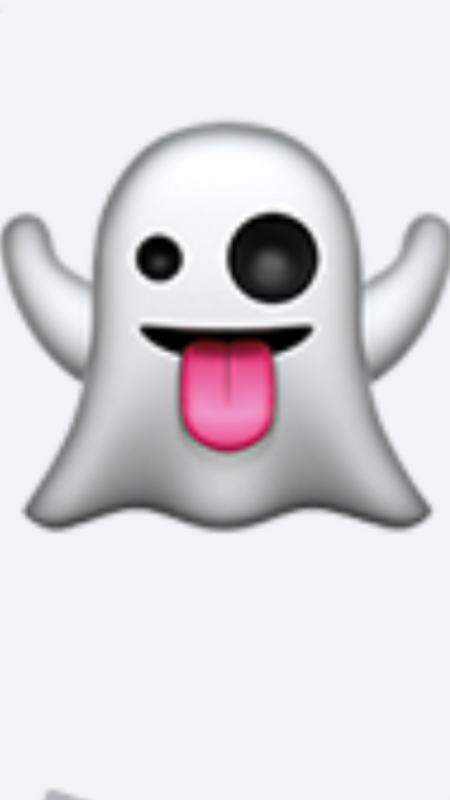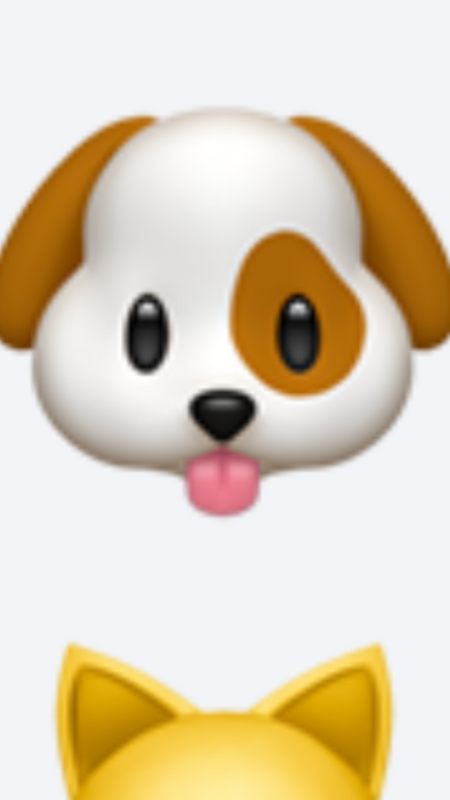 PUPPY!
I guess not all dogs go to heaven...
THAT idea, makes me,
RECREATIONALLY OUTRAGED!!!
We already know all cats go to Hell, so
obviously
all dogs go to Heaven.
Discuss this week: Just promise me no riots, arson, or this...
How interesting that there were no birds 🦅 🐦 anywhere in that clip.
Coincidence?!?
😉
Have an awesome day Steemit!