There's no doubt you will absolutely agree:
That keeping the young people in your life safe from harm is a moral imperative that we all share.
Knowing this, I'm sure that the obvious meaning of this next emoji will get YOU as recreationally outraged as I am!
Think of the children!
Take a guess which one I'm referring to: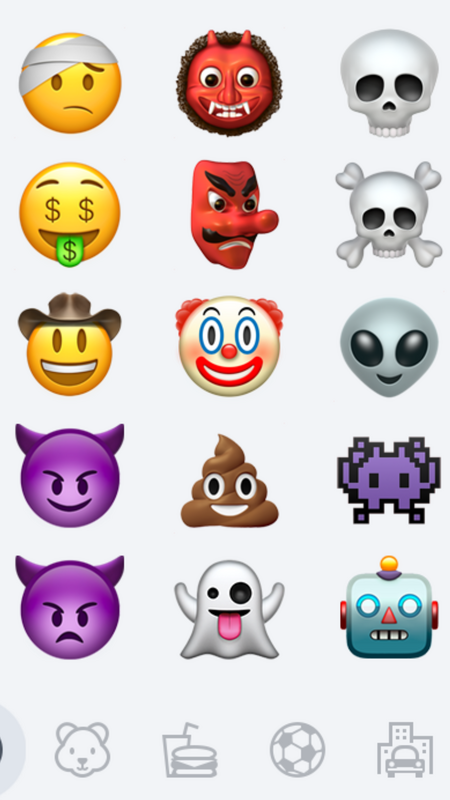 Can you figure out which of these emojis is threatening the future of our children's lives?
Which emoji brazenly puts kids in harms way?
Which emoji would have Nancy Reagan spinning in her grave, if she knew it existed?
You know exactly which one I'm talking about:
The obvious answer:
Poo emoji.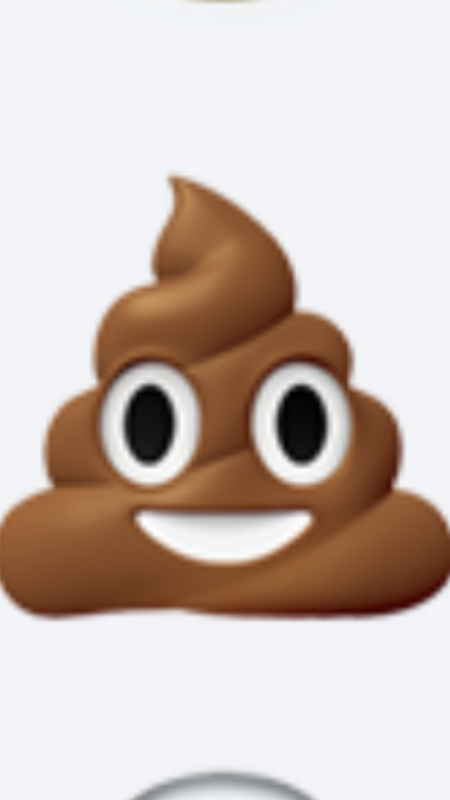 The emoji designers have such a terrifying agenda for suppressing and harming women, mocking liberal politicians, disrespecting us with the ghosts of our beloved pets, and NOW, they do not just dangle danger right before our children's eyes, they are literally pointing the way!
It's plainly obvious to woke adults: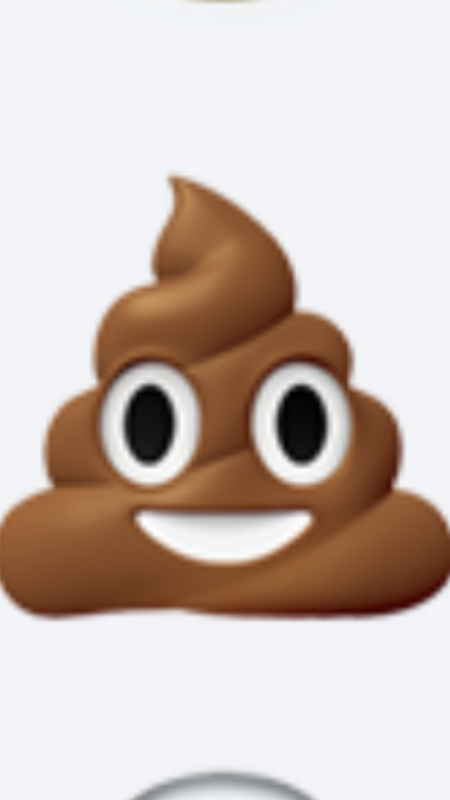 Let's go through the thought process of your average 6 year old's head when seeing this emoji...
And how the sinister emoji makers' evil plot...
Seeks to HARM all the children
in the WORLD!!!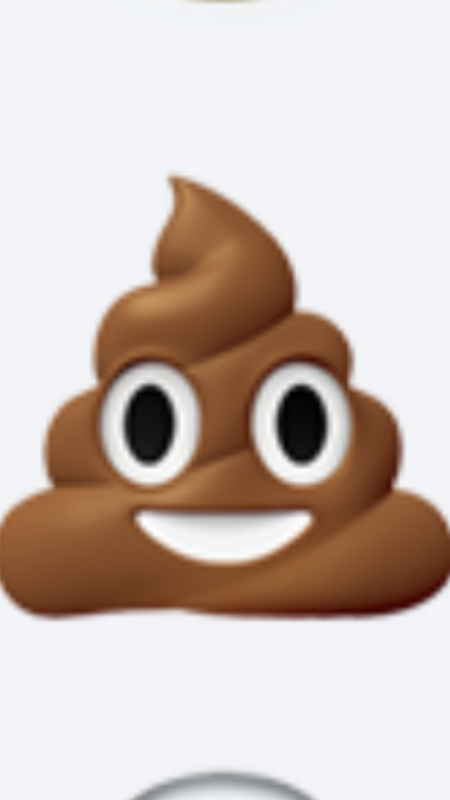 Here's a breakdown of that young child's thought process when seeing this emoji, and why this emoji, over all the others, poses the greatest threat to the youth of the world:
Poo!

HAPPY poo! (Giggle)

Happy poo with BIG, DILATED pupils!...

Anthropomorphized features on a pile of poo 💩 causing subconscious, positive associations with the poo... The poo 💩 is my friend!

Epigenetic cues linking the happy smile and the dilated pupilsWITH the poo...

I must find poo with mushrooms 🍄 growing on the poo 💩 and eat them...
Then I can get as high as that Tesla Elon Musk just shot into space!
Ask ANY 6 year old about this emoji, and you'll get that same above answer, every single time.
THAT'S got me recreationally outraged!!!
Save the children!
Fling the poo!
Right. Into. The Waste Bin.
Seducing children with the promise and source of psychedelia is a wanton disregard for their safety and well-being.
Children should wait until at least the age of 9 before using illegal recreational substances.
Disclaimer for the idiots of the world:
These are just jokes, folks.
Don't do drugs...
Until college.
More recreational outrage at offensive emojis all month long!
Have a fantastic day Steemit!
You know I love you ❤️
PS: Don't let the emojis trick you into using illegal substances.
Prison probably sucks.