COVER | JESUS IS THE CENTER | ISRAEL HOUGHTON
¡HELLO EVERYONE!
My user is @valeriareyes. This is my first video ... I chose this song JESUS IS THE CENTER because he is the one who has taken a 360 degree turn in my life. He was the only man who separated history in a before and after, Jesus Christ is the center of history and the center of my life.
I hope you like it and God bless you!
Very grateful to the sponsors of this contest @pfunk and @luzcypher without leaving aside such good people @ausbitbank @Curie @kevinwong @ passion-ground @soundlegion @ krystle @Isaria @ Verbal-d @meno @aggroed. Affectionate and affectionate greeting from Venezuela.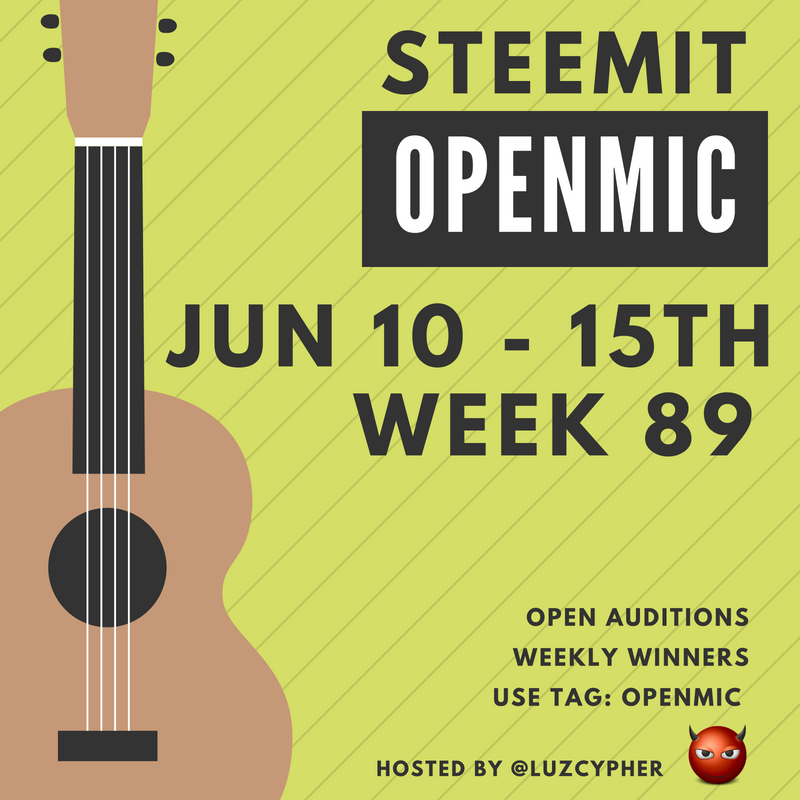 ¡UNTIL NEXT TIME!