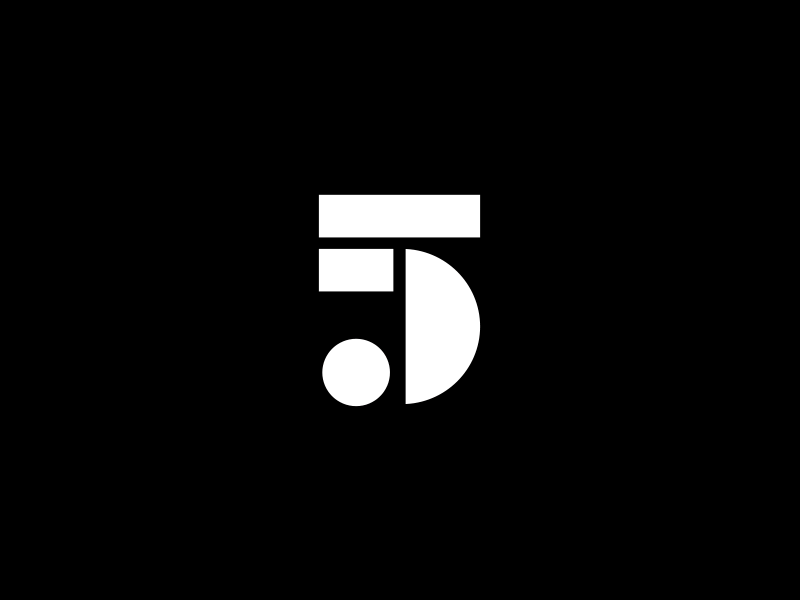 IMPORTANT INFO FOR OPEN MIC CONTESTANTS Regarding Their Open Mic Entry Posts
Please be sure to include the tag "palnet" and you'll receive extra PAL tokens when you get a vote from @ausbitbank
---
My Top 5 In Order
---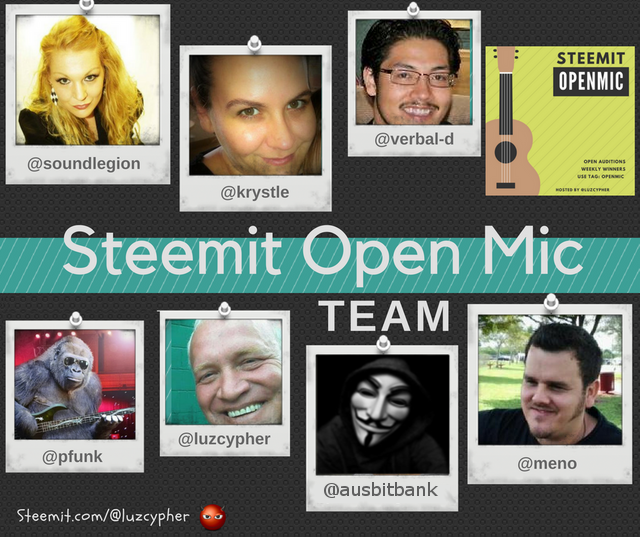 ---
As one of the 5 judges, and as an original artist also, I aim to represent the best original artists in this contest from our wonderful Steemit community. I am keeping my ears open for cover artists as well, don't worry but creating an original song is indeed impressive, especially if executed and performed well. Best of skill and performance to you all next week. This week was filled with so many wonderful artists, even amongst the high amount of entries, and there were still many talented performers who entered, so forgive me if I didn't list you, I definitely heard everyone's entries. Also, be sure to check out the other judges' top picks for the week, @krystle, @soundlegion, @meno, and @luzcypher, who hosts the Open Mic Contest. See you next week! And don't forget to please vote for @Pfunk, @Ausbitbank, @Luzcypher, @Curie, @Aggroed, @Helpie, @Lukestokes, @PRC & @Teamsteem as witnesses here https://steemit.com/~witnesses, all of whom are our biggest supporters who help to run, fund, curate, build and expand the Open Mic Contest.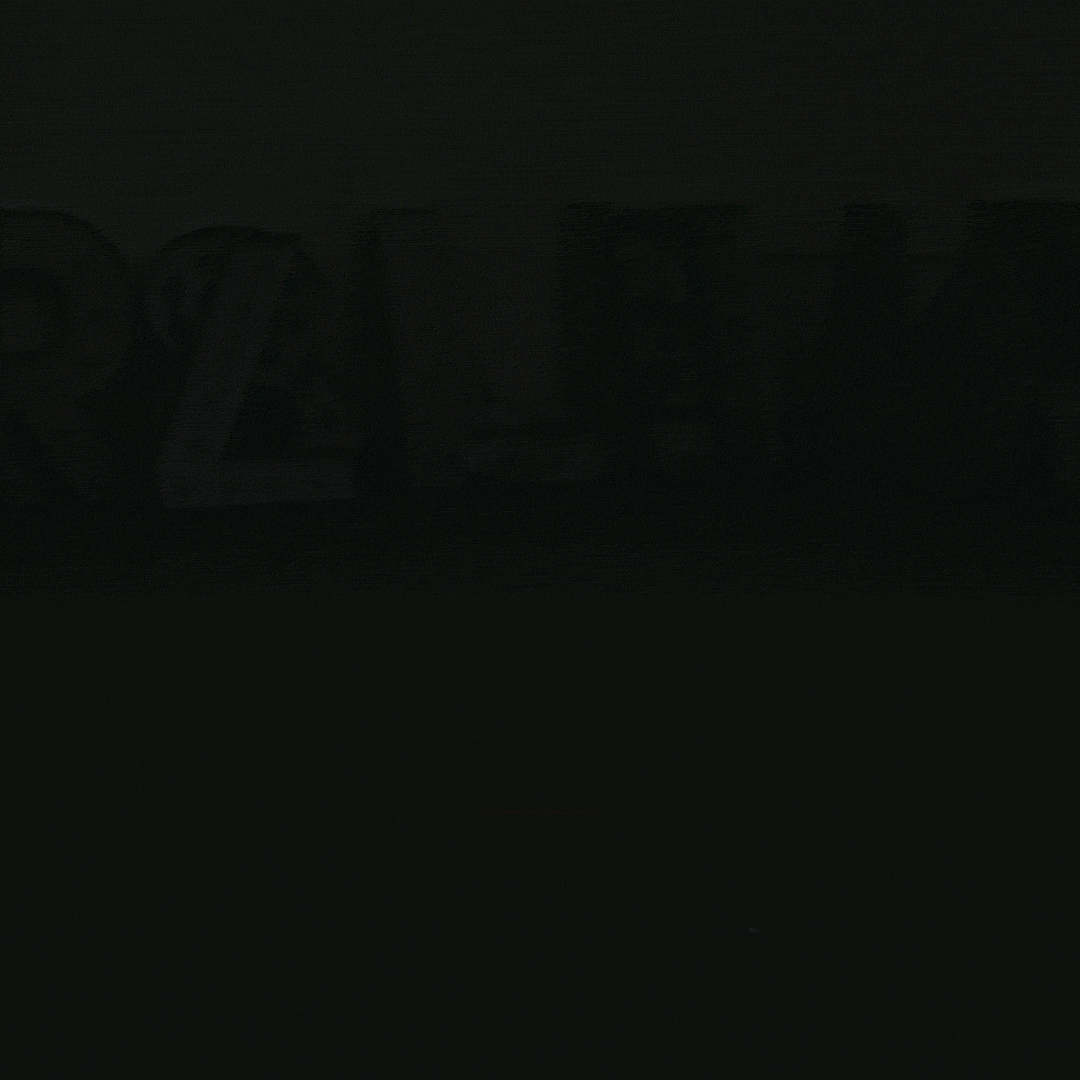 ---
1. @danieldedosd2's "The 4 And 10" By Luís Eduardo Aute Cover Song
The harmonies were pure bliss, an entry I am glad to not miss. I read the lyrics, but the music spoke more. The composition was beautiful and your performance, a high score. Chemistry between artists can be rare and hard to force, but you both were truly in sync, and embedded at the source. Your voices hit lows and highs, I envisioned and closed my eyes, and the gift that you both gave represented your talents, and that is of no surprise.
https://steemit.com/openmic/@danieldedosd2/steemit-openmic-week-144-cover-the-4-and-10-by-danieldedosd2
---
2. @ilazramusic's "Todo Cambió" By Camila Cover Song
You make such wonderful music with your playing and vocalizing. When you are in tune with your heart, mind and soul, the music can be immobilizing. Because although we want to move with it, it can also keep you in place. Reminiscing or daydreaming inside the interims of time and space. This cover of romance and love shares feelings that are authentic, giving us mixed emotions similar to crossed ethnics. You stay true to your artistry, and never have lost ethics, pressure doesn't distract you, you do not at all sweat it. You can still make a difference like arrival of the last medic, keeping the beauty of music alive with acoustic aesthetics.
https://steemit.com/openmic/@ilazramusic/steemit-open-mic-week-144-or-todo-cambio-camila-or-cover-by-ilazra-or
---
3. @vanne's "¿Quién Soy Yo?" By Jotta A Cover Song
The voice is indeed an instrument, many have it but a voice's potential, only a few select can implement. You wear your passion on your face and display it in your performance elements. Your joy and happiness with which you share your music is inspiring as it is innocent. Pure love for the sake of music is something we can all relate to, but to embody it in the art itself as a gift is what shapes you...Fantastic singing, conviction, range and control, all blooming with a melodic power from one soul. Your talents and skills are a tapestry and this cover you've deftly unrolled.
https://steemit.com/openmic/@vanne/steemit-open-mic144-or-quien-soy-yo-who-i-am-cover-or-sub-english
---
4. @jhon.slowman's "Ceria" By J-Rock Cover Song
You unloaded heavy rock on us like a cargo area. Giving us a great cover song of Ceria. Bringing more musical life to our blood and this platform, not a silent malaria. You show poise and control, while causing mass hysteria. You wield your rock guitar as a weapon as a mercenary does. And execute beautiful sounds with ease, from Indonesia to Bulgaria. Spreading your good vibes more than children and bacteria. Providing melodic warmth for the cold souls in the street slums to the outskirts of Siberia. A true Open Mic'er, you have exceeded the criteria. My ears await your next entry, I'm hearing ya.
https://steemit.com/openmic/@jhon.slowman/steemit-openmic-week-144-ceria-jrock-guitar-cover-by-jhonslowman-rrufdfvg
---
5. @steevc's "My 100th Entry!" Original Song
Your persistency is more than consistency. Some of your covers and originals have been literally interesting. But this original rendition is near brilliancy, for the blatant fact that it shows your love and dedication for the Open Mic and even your growth in musical ability, skillfully, and that you have submitted 100 entries thus far with passion and support wilfully. You've been with us since Open Mic's near infancy, when I was just a foot soldier in this musical infantry. Now some of us have led roles into more influence, inspiration or infamy, and when it is all said and done, we will be one in symmetry. Let us just hope we can all celebrate your 300th entry in the far far future, as the trilogy...The Open Mic family is no family without @steevc, officially.
https://steemit.com/openmic/@steevc/steemit-open-mic-week-144-my-100th-entry
---
---
---
---
Honourable Mentions
My Top 7 In A Particular Order : )
---
---
---
---
The Official Steemit Song By @Verbal-D, Feat. @Papa-Pepper & @EdgarStudio
---
A Must Read Rap Verse Of Why I Love Hip Hop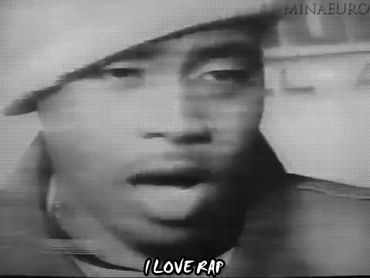 Creating & Sharing Positive, Conscious, & Inspiring Hip Hop To All
Click Green Title Above To Read
---
---
More original music from me coming very soon, stay tuned to my profile this week. I'll be releasing more live performances and professionally recorded tracks shortly.
---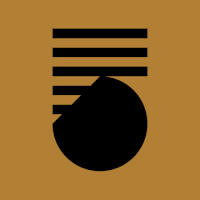 Thank you for viewing and reading this post in its entirety, I hope you enjoyed it for what it's worth.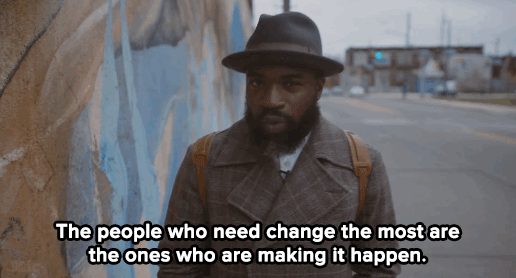 ---
All Gifs used from Giphy.com
Next Post coming tomorrow
Please Upvote, Comment, Follow & Resteem to show your support

My very own wonderful gif logos provided to me by the generous and kindhearted @papa-pepper & @termitemusic. Thanks again very much!