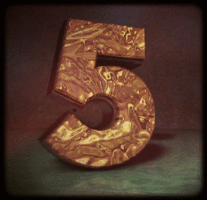 ---
My Top 5 In Order
---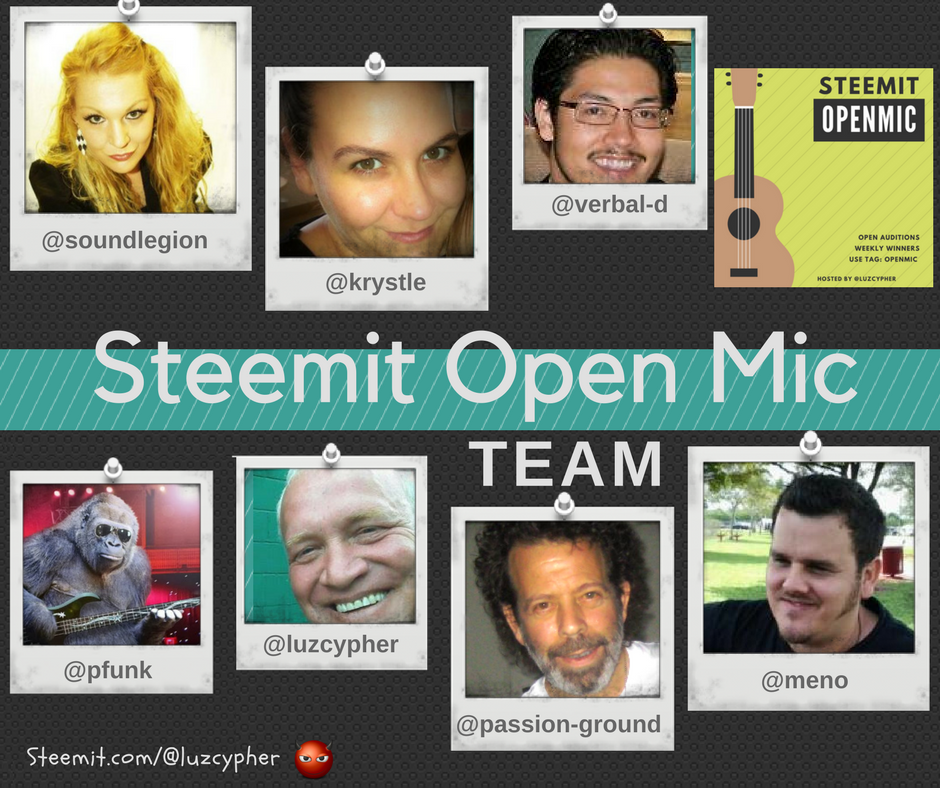 ---
As one of the 6 judges, and as an original artist also, I aim to represent the best original artists in this contest from our wonderful Steemit community. I am keeping my ears open for cover artists as well, don't worry but creating an original song is indeed impressive, especially if executed and performed well. Best of skill and performance to you all next week. This week was filled with so many wonderful artists, even amongst the high amount of entries, and there were still many talented performers who entered, so forgive me if I didn't list you, I definitely heard everyone's entries. Also, be sure to check out the other judges' top picks for the week, @krystle, @soundlegion, @passion-ground, @meno, and @luzcypher, who hosts the Open Mic Contest. See you next week! And don't forget to please vote for @Pfunk, @Ausbitbank, & @Teamsteem as witnesses here https://steemit.com/~witnesses, all three of whom are our biggest supporters equally who help to run, fund, curate, build and expand the Open Mic Contest.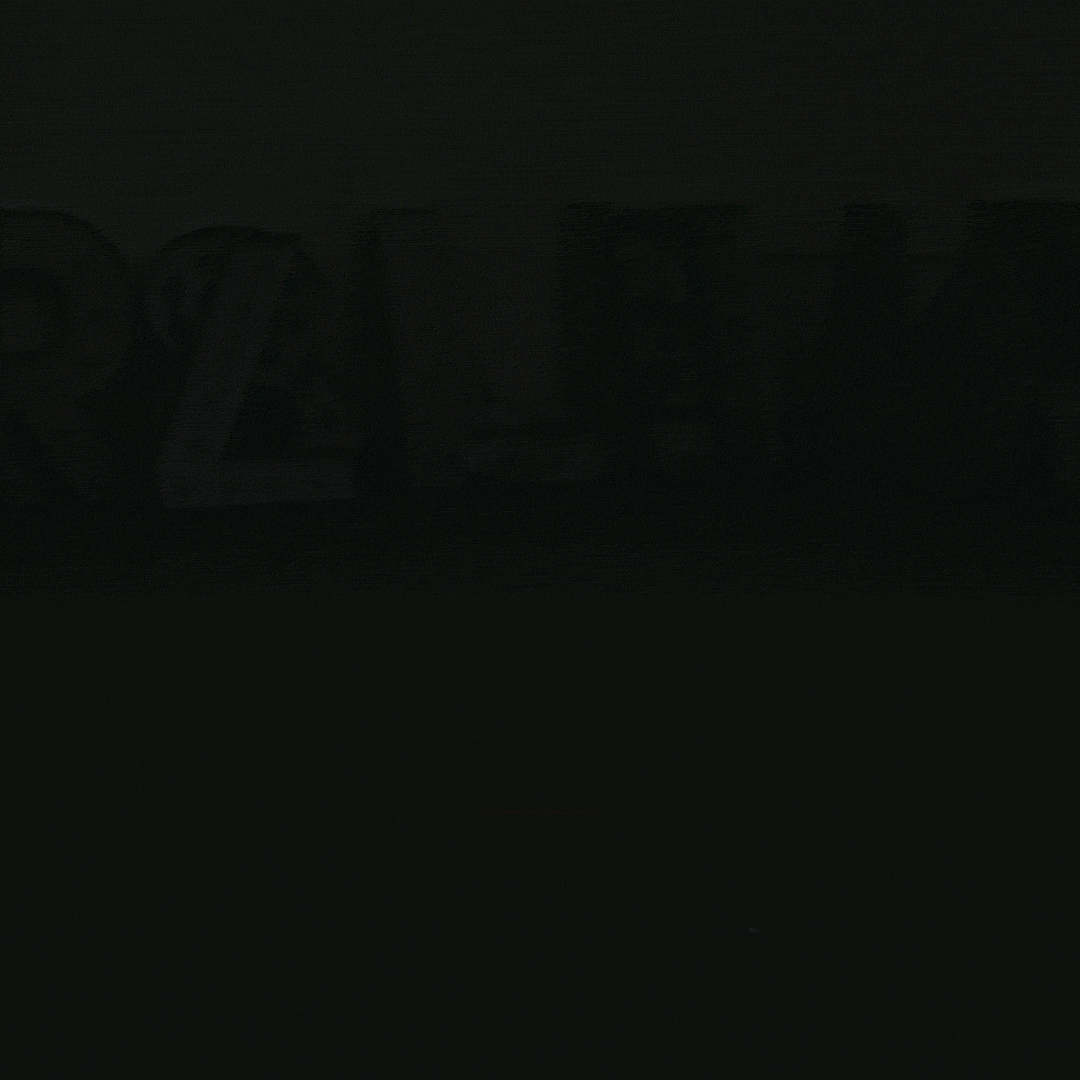 ---
---
1. @breakoutthecrazy's "What You Are" By Audioslave Cover Song
I can only imagine how difficult it was recording this very delicate masterpiece. As beautiful the melodies and harmonies were, as emotionally invoking the lyrics were, and as chilling as your intertwined vocal performances were, I found it quite humbling that you yourself know and stated that this entry in particular, aside from its perfections, does indeed have some noticeable flaws. The wonderful part about this is that, we as musicians and performers resonate with particular songs, and we aim to create memories and moments longlasting and worthwhile, and you both have still accomplished that. The funny and ironic thing is that You yourself have set the bar of flawlessness for yourself on many multiple occassions with near perfect entries, many original songs even, that even your great/good performances such as one like this, can still secure you first place amongst your other talented peers. Super skillsss. Trust me, I know how grueling it can be getting the right take, it may not always be flawless, but we know when it holds a certain passion, intention, flow, and energy to it. You both captured that intensity and as I see it, more often than not, it is better to release what you can when you can because you never know what the next moment brings, and ultimately that is how I view opportunities for myself. I don't hoard any of my musical gifts, better to release them into the world, and come back to the flawed ones when I get the time to do some revamping and take new approaches to finish what I started. Once again, thanks so much for another gem. This was a great cover choice and looking forward to more of your music. Don't let us wait too long please lol.
https://steemit.com/openmic/@breakoutthecrazy/nl5s9evx
---
2. @juanhobos' "El Frío " Original Song
Yo, @juanhobos, you absolutely rejuvenated the chill/ underground hip hop genre in our Open Mic Contest. As a fellow technical Hip Hip emcee/lyricist and beat producer, I take judging Hip Hop entries extremely serious, and this entry was far one of the best HipHop entries we have received from our community in seemingly forever, okay maybe give or take 4-6 months but very few can embody the right elements to bring to life a solid and impacting entry such as yours. The original beat you produced is really laid back, catchy and creates that deeply reflective, reminiscent vibe. Your chorus and harmonic vocal layerings are hypnotically impressive, as well as, a precise and rhythmically sound delivery and flow that showcases your storytelling ability and your knowledge on how tonality and word rhyme emphasis really complimentsan emcee's cadence on the track. I am definitely down to collab and flow on a track with you like this one, this beat in particular is so fresh. I am heavy and experienced with Boom Bap and loved what you did with this entire piece. Thank you for sharing this gem with us, it has high replay value without a doubt. Looking forward to your next entry for sure.
https://steemit.com/openmic/@juanhobos/steemit-openmic-week-95-el-frio-original
---
3. @josegri's "Counting Stars" By One Republic Cover Song
This cover entry was somewhat short but very climactic and satisfyingly pleasing to my ears. You all did a fantastic job and executed this song so eloquently and was rhythmically on point and fun. The energy and focus you all had, as well as, showcasing the strong and evident chemistry of your instruments only added to the potency of the momentum you built up towards the middle and latter half of this entry. Would definitely like to see and hear more of these kinds of entries from you and your friends playing together. Keep the passion and energy levels consistently strong, thank you for sharing this gem of an entry and looking forward to what you perform next.
https://steemit.com/openmic/@josegri/steemit-opemic-week-95-one-republic-counting-stars-violin-guitar-drums-and-piano-cover-3f21a2a3380b7
---
4. @danielsandoval's "Te Vi Venir" By Sin Banderas Cover Song
This is definitely not your first time being in my top 5, and it definitely won't be the last if keep up your consistently great singing. You completely owned this cover song as if it were your own original and you breathed soulfulness into this performance that is worth remembering. Great cover song choice and thank you for sharing this gem. You are a highly talented singer and I look forward to hearing and seeing what you perform next.
https://steemit.com/openmic/@danielsandoval/steemit-open-mic-week-95-te-vi-venir-sin-banderas-cover
---
5. @dianakyv's "Me Haz Echado Al Olvido" Cover Song
You have such a wonderful voice, from both gentle and tender nuances to your silk smooth crescendos of passionate intensity. You performed this very well and the guiding guitar rifts and chords greatly complimented your near perfect performance. This was a really good cover choice that highlighted zour singing talents and your wide and comfortable range of notes. You're improving each week and becoming one of our better singers. Keep up the great music. Thank you for this gem, and looking forward to what you perform next.
https://steemit.com/openmic/@dianakyv/vnqpr1r4
---
---
---
Honourable Mentions
My Top 9 In A Particular Order : )
---
"The Official Steemit Song" By @Verbal-D, Feat. @Papa-Pepper & @EdgarStudio
---
---
---
---
More original music from me coming very soon, stay tuned to my profile these weeks. I'll be releasing more live performances and professionally recorded tracks shortly.
---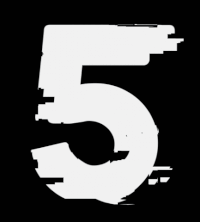 Thank you for viewing and reading this post in its entirety, I hope you enjoyed it for what it's worth.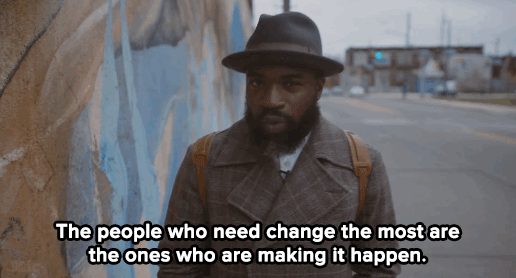 ---
All Gifs used from Giphy.com
Next Post coming tomorrow