Today was an awesomely amazing day. @muphy introduced the concept of the open school on the blockchain. I am happy that we were able to stream live physics lesson on "work and energy" here in Africa (Nigeria). It was an exposure experience for my students and they were able to learn something new. The incredible thing is that they get to learn for free. Thanks to you all for supporting this project through your upvote and donations. I am @obamike, a volunteer teacher at a public primary school in a low income community in my country. I also work to ensure we provide quality education for all students across the world and that is what the open school is achieving. @muphy's idea is to help all high school students especially those that would normally not be able to afford private coaching achieve full understanding of subjects all over the world. I am glad that we are now benefiting from this opportunity the blockchain is providing.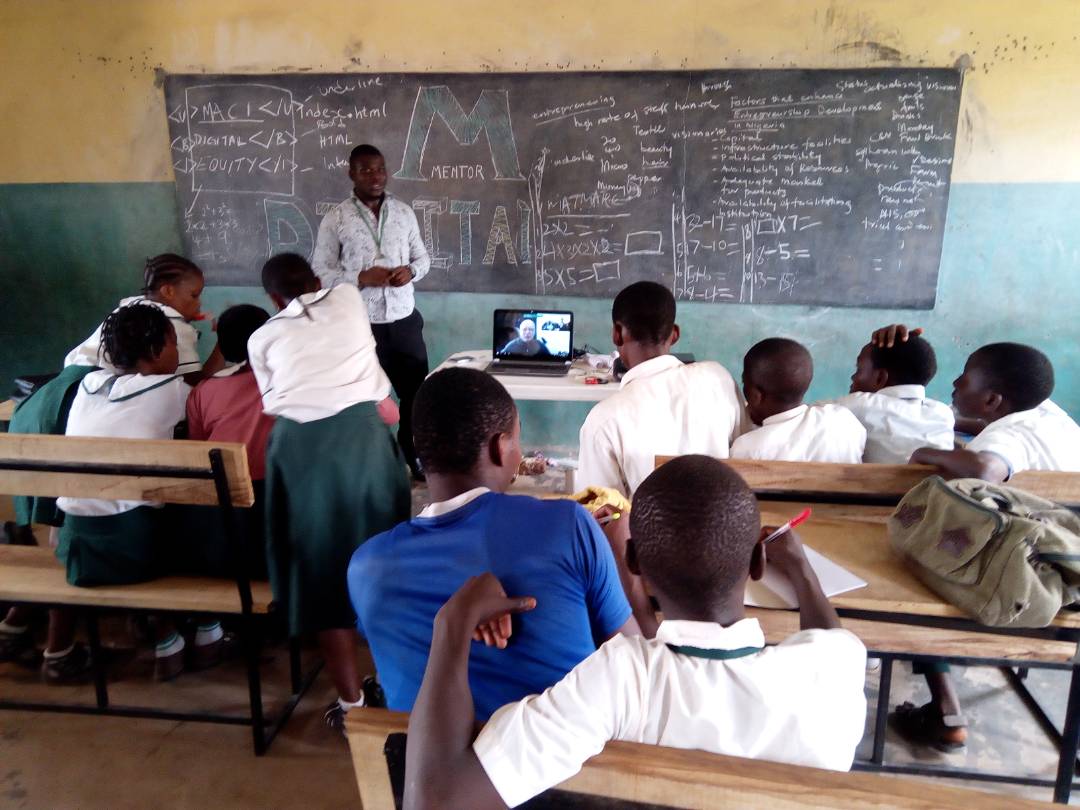 Muphy was able to break the topic down as much as possible, and the students were able to grasp the relationship between work and energy. They got to know more about these two concepts in a way they were not taught before.
Work is change in energy


was the idea that simplified this topic.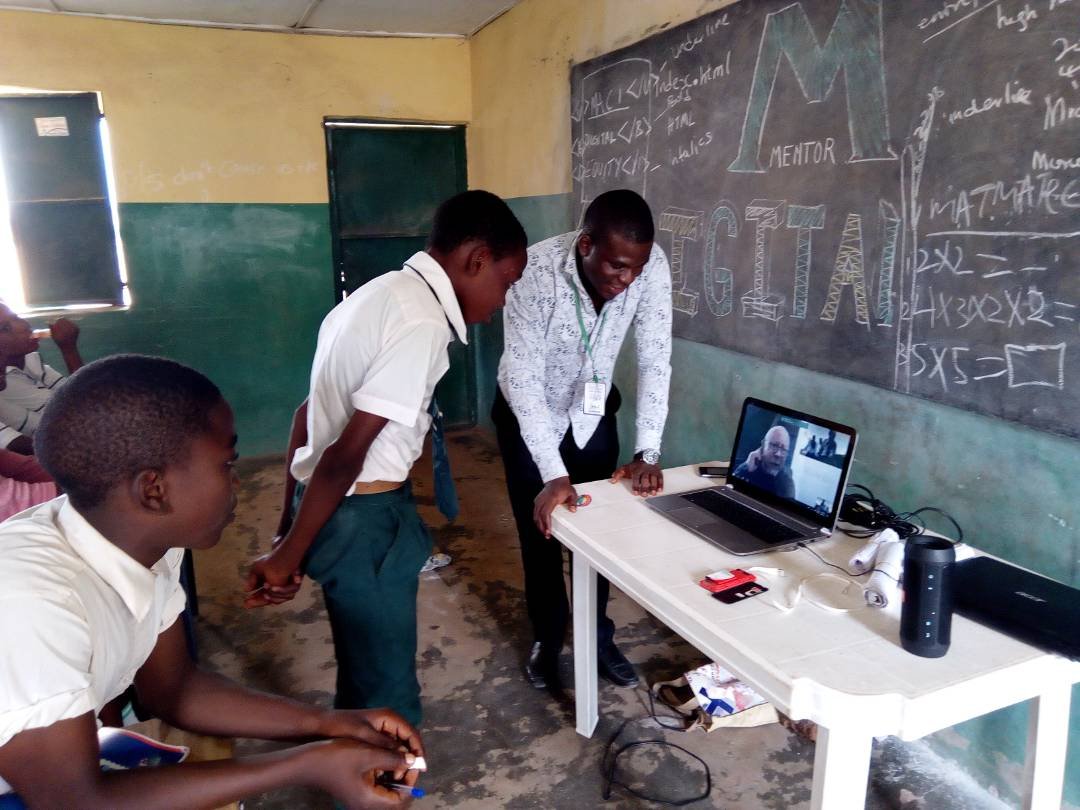 They were able to use this idea in exercises provided to them by
@muphy
.
It was really an interesting and engaging classroom.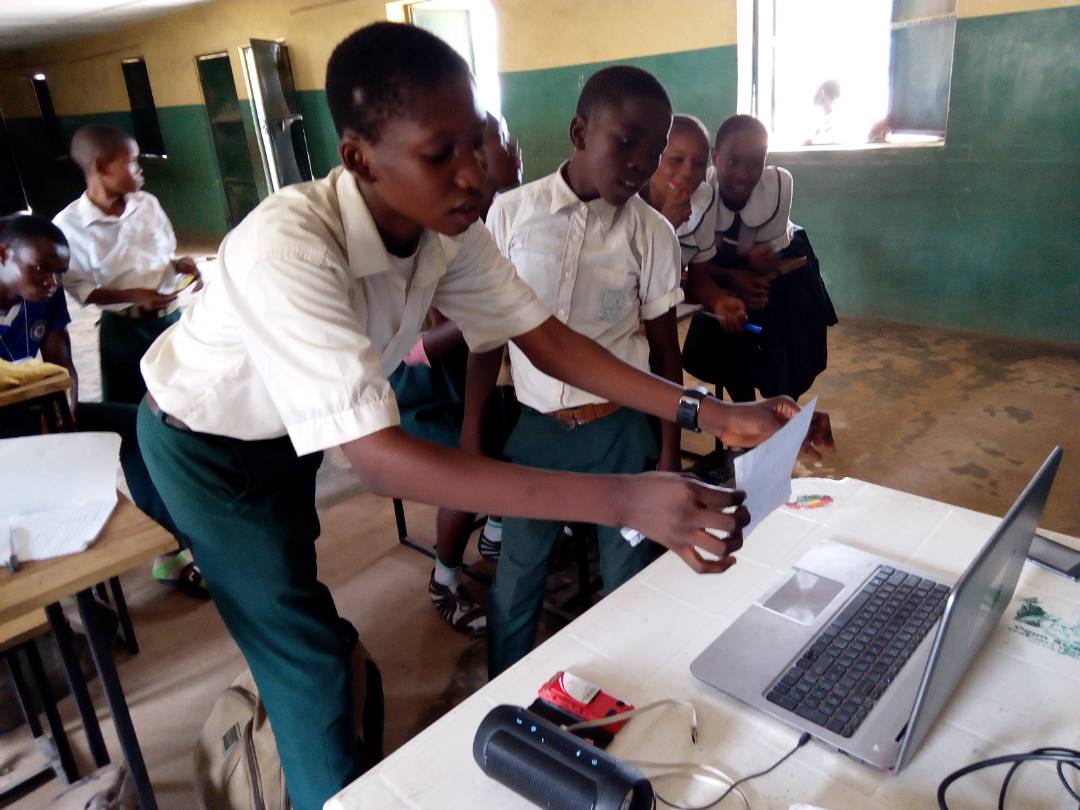 Bringing education closer to the less privilege and ensuring that high school students can excel is what the open school project seek to achieve.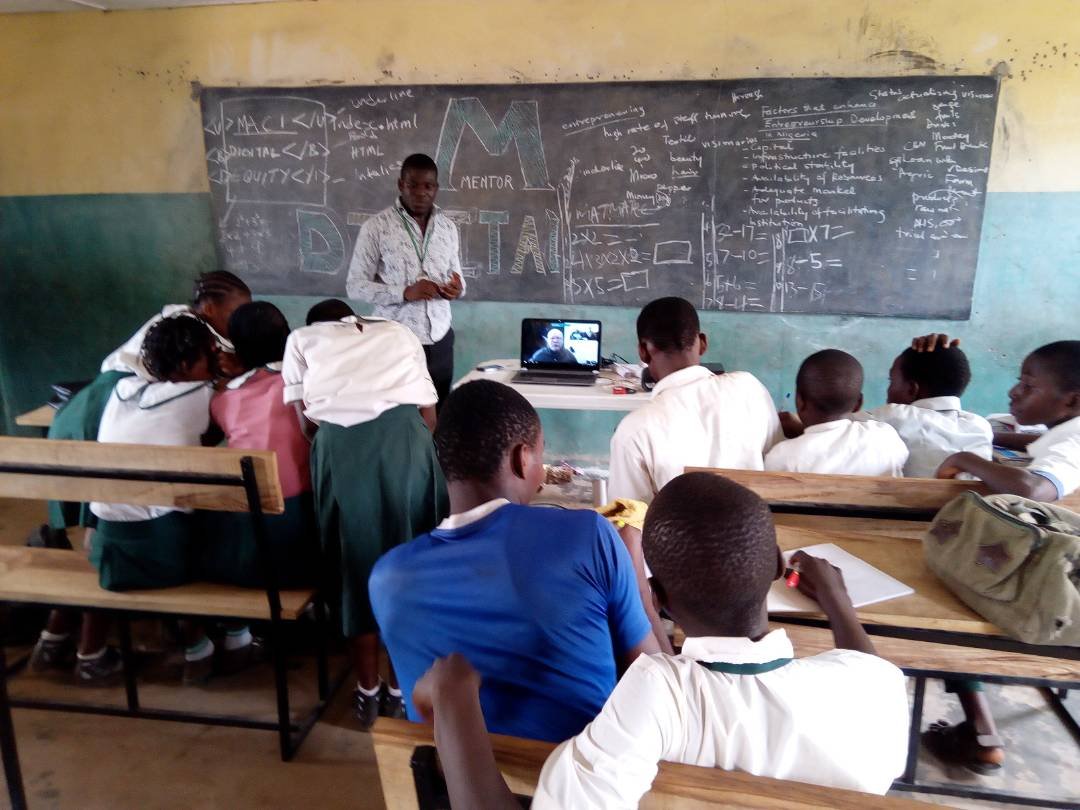 Imagine what we can achieve together with this opportunity steemit has provided for us all. Let us use it to the benefit of humanity, and a good path is the advancement of education. So if you are a teacher, why don't you consider using your skills to impact lives across the world. You will be amazed by the different you can make in the lives of "that" student. We want to have all subjects and not just physics and be able to reach more students across the world. This is the vision of
@muphy
and you can share this vision too. You can contact him on discord
@muphy
.
Read his post about the open school project here
Thank you and I look forward to streaming your live lessons for my students as well.
@obamike saying "that child needs your help: touch lives and help build a world of equal opportunity and access."