(note from @ddrfr33k: This is likely the start of something new. We're kinda testing this out, @ahmadmanga offered to write this for us. With my help, I helped him refine his writing, and this is the end result. We're doing this instead of a weekly discussion post, but I hope you respond to his question at the end!)
Hello OPgamers!
Image Source
@ahmadmanga
is here! Days ago, I was asked by a friend "What is unique game?" While thinking of an answer, I figured the answers will be different for each person. How do we define a unique game? What's the meaning of the word Unique in the first place?
So I did some research and wrote this article. I should mention that I got some help from @ddrfr33k, he's a great guy!
Unique

Being the only existing one of its type or, more generally, unusual, or special in some way.
There are many games that are called unique. Even though that as medium, video Games usually are usually improved clones of each other. There is barely a game (especially in AAA scene) that is truly "the only one of its type."
GTA popularized the open world that almost every game have these days. Call of Duty series created a generation of Online Mode Shooters. Battle Royale games are basically reskins of each other (Fortnite, Overwatch.) There are even game genres that publishers & fans demand to be exact the same of each other.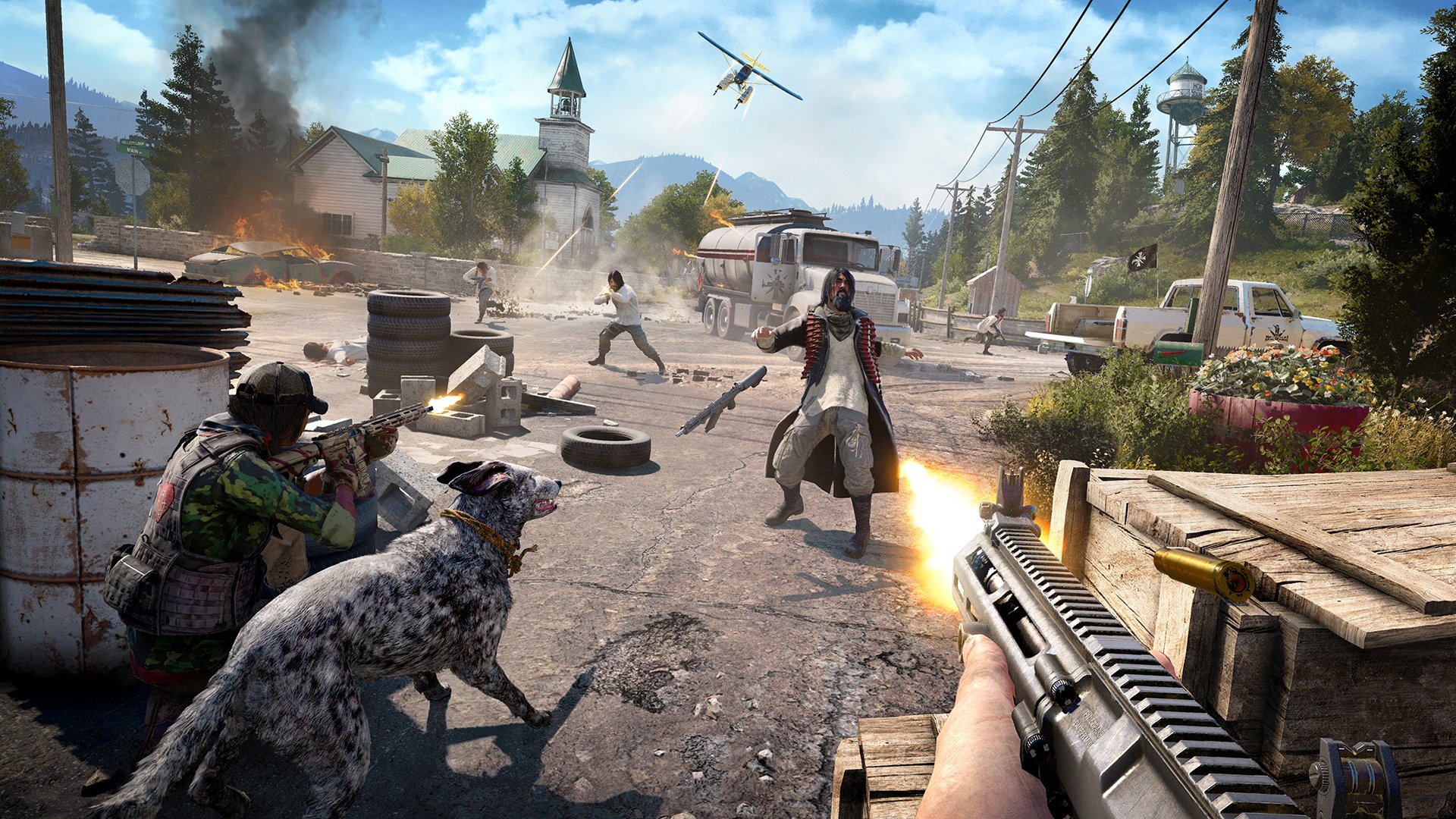 Image source
Companies take what's popular.
Reskin it hoping to gain a drop of its popularity.
But there's some hope. There have been many innovations through the years. Snake Pass is a platformer without jumping. It's probably the first of its kind to use its #unique game mechanic of moving the Snake.

Image Source
There are many games that are unusual or special compared to its genre. There are the games that offer new types of gameplay, or strange stories. Sometimes by mixing different known ones in a strange way. Slay the Spire & Hand of Fate fused multiple genres together. Spelunky created a whole genre by mixing roguelike & platformer to create endless exploration experience.
There's also another layer of this, People value uniqueness in different ways. Some players want a new type of Gameplay, a new system Some people want an exciting story, something they never heard before or a new twist on a familiar plot. Some players want the game to feel different, even if everything of the game is copied from other games, books or any other medium.
It doesn't matter if it's due to the style, the art or just the way everything is pulled together. If it feels different than anything I've played before, I will call that game unique.
Life is Strange is unique for its time manipulation and its quirky teenagers. Bastion's uniqueness comes from its narrator and the feel of the world. Since I enjoy Visual Novels, I find Higurashi series unique in how it switches the between funny and horrific moods without warning.
Games that had unique elements at their release period are too many to count (even of most of them had those elements copied.) Pepsiman is a prime example of this. Everything is so copied it makes the king of plagiarism cry!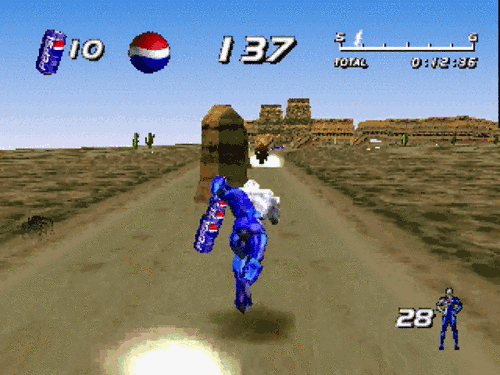 Image Source
So here's the question for you Opgamers...
What is a unique game in your opinion?
What makes it different than the rest? What about gameplay mechanics? Was there something in a game that really stood out to you? Sound off in the comments below!


OP Gaming is an awesome group of awesome people, too OP to be put down! If you like talking about gaming, writing gaming posts, or if you want to hang out with some awesome gamers, OP Gaming is the place to be! Click the image below to join our discord!
Already a member, or simply want to help us grow so we can reward our members even more?
Please consider delegating SP to our cause:
25SP,50SP, 100SP, 250SP, 500SP
Contact any of the admins in the discord if you need help!